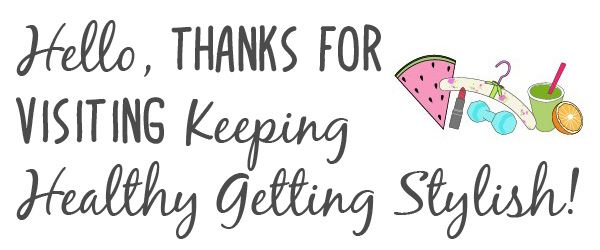 Welcome to the new look KHGS! I've spend some time this week getting the blog settled into it's new home on it's very own server as well as giving it a make over!
I have to say a big thanks to Rita from Blog Genie for handling the Blogger to Self Hosted WordPress transfer, the incredibly talented Miss Allen for all the custom designs and the lovely Jenny from PB+J Designs for putting everything into place. I would wholeheartedly recommend all these guys if you are in the market for any kind of blog support or design work.
I spent some time with Michelle working on the designs as I really wanted something highly original and very 'me' which I think we have achieved :-)
I did have a few issues with my email, but other than that the process has gone very smoothly. I'm just waiting for some older posts on my blogspot address to be redirected and then all links and buttons should be working. There has also been a change to the commenting system – the old Intense Debate system has gone – but I still have old comments saved. I do like the new commenting system better as it seems to be very straightforward, and it automatically emails you when I respond which is fab!
Please take a little look around and let me know what you think!