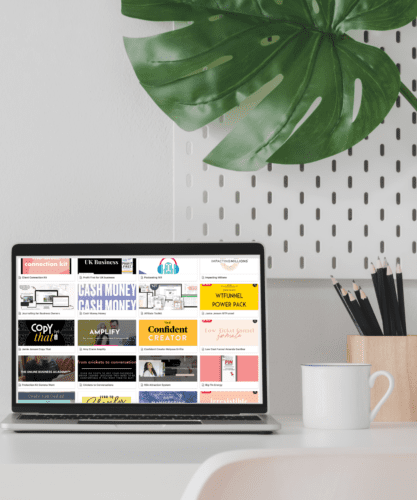 Have you ever purchased one of those big bundles of courses and programmes? You know the ones where you get 30 programmes for $47 or $97? I know it can feel a bit overwhelming looking at all of those courses and you might wonder when on earth you'd actually use them...
read more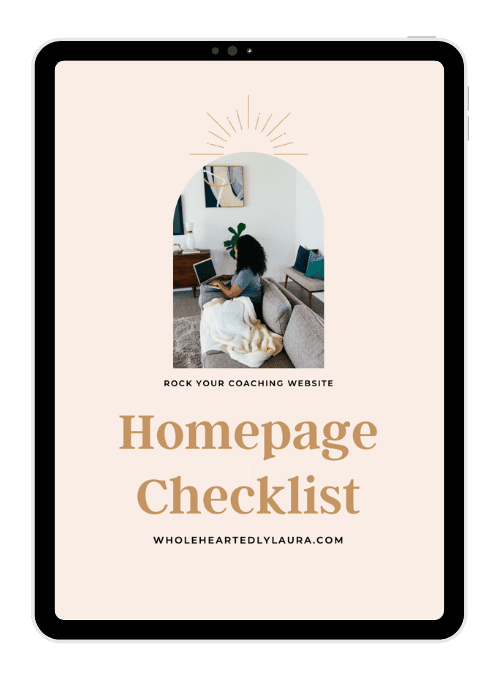 Download the Homepage Checklist for Coaches
Rock your homepage with this handy checklist of what to improve on your site to help make sure you get your message across so more of your ideal clients stick around.
*post includes gifted products Hey guys, so I'm back on the personal blogging bandwagon, well, at least a little and I've been getting a few questions about some of the things I'm doing for my...
read more