It's hard not to have been moved to tears by the situation of children and babies being torn from their parents at the US Border. The emotional impact of witnessing such humanitarian suffering can bring you to your knees at a time when you need to be awake and active in doing something to help.
This has been my experience in a number of recent situations. The truth is we are needed now more than ever to be able to take a stand and say no more. But to be able to be active we need to take care of ourselves too, particularly if situations trigger any previous trauma you might have experienced.
Myself (Laura) and Jo from Happy Yoga Newcastle have come together to create The Compassion Pack, a collection of resources to support your own self care so you can then go on to care for others, be active and stand up for what you believe in.
100% of profits will go to Together Rising, a coalition distributing funding to several organisations providing social and legal support on the ground at the US Border advocating for children and babies and working to reunite them with their families. 
Compassion for others
Compassion for yourself
Laura's Wholehearted Self Care Guide – you can find out more about this here >>>
 A check list of self care practices for Highly Sensitive People managing their mental health during situations such as these
A check list of simple ways you can give back
A compassion yoga practice from Jo
A compassion meditation from Jo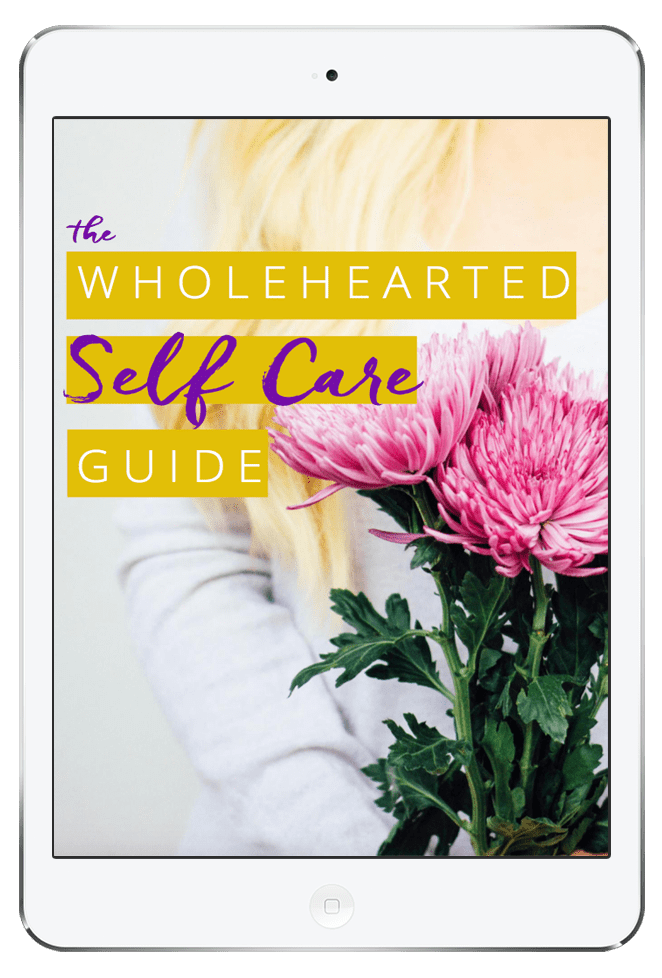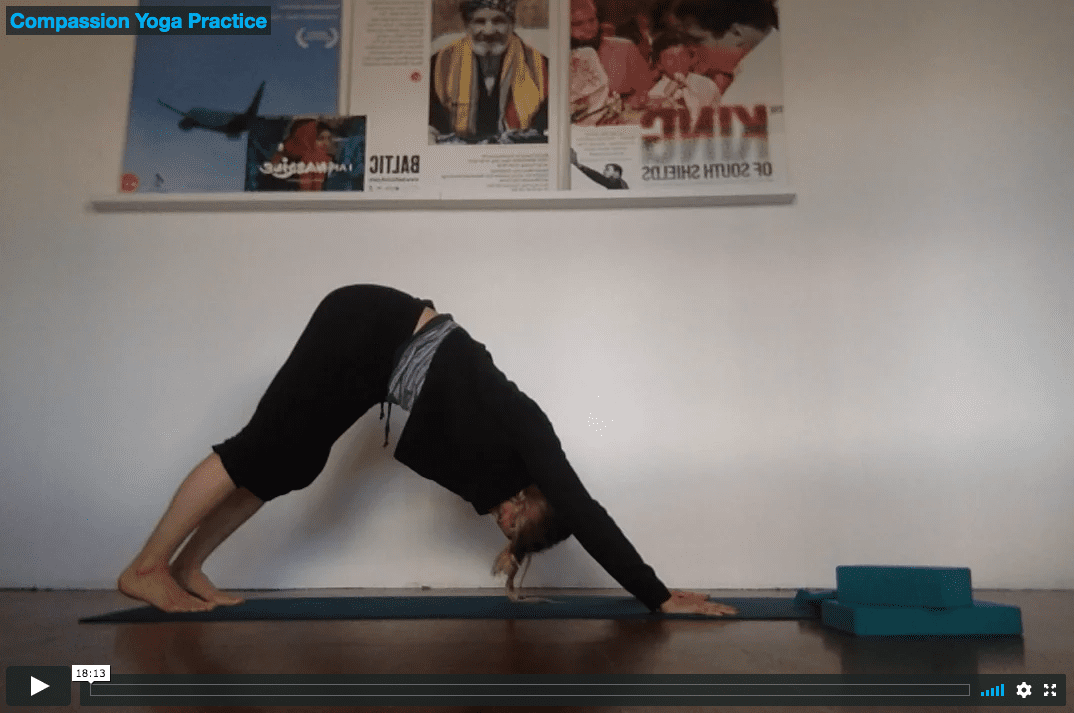 We've decided to offer this as pay what you feel, there's no minimum price so please just pay what you can. When you hit the button below you'll be taken to your online cart where you can input your own donation amount.
100% of profits (that's every penny used to purchase this pack less PayPal fees) will be donated to Together Rising. I'm collecting the payments in my own PayPal account and then making the donation – please do feel free to email if you'd like to see statements and receipts of donations made – happy to be transparent about the process!
What happens when I click the Buy Now button?
You'll be taken to an online cart by my payment processor SendOwl where you can input your desired donation. Then click the purchase button and complete your purchase via PayPal.
Do you offer refunds?
Strickly no refunds will be offered on this product
Where can I get help?
If you have any questions about your order contact hello@wholeheartedlylaura.com