Living well with intention
Get your self care sorted
join my list and get the free ultimate self care kit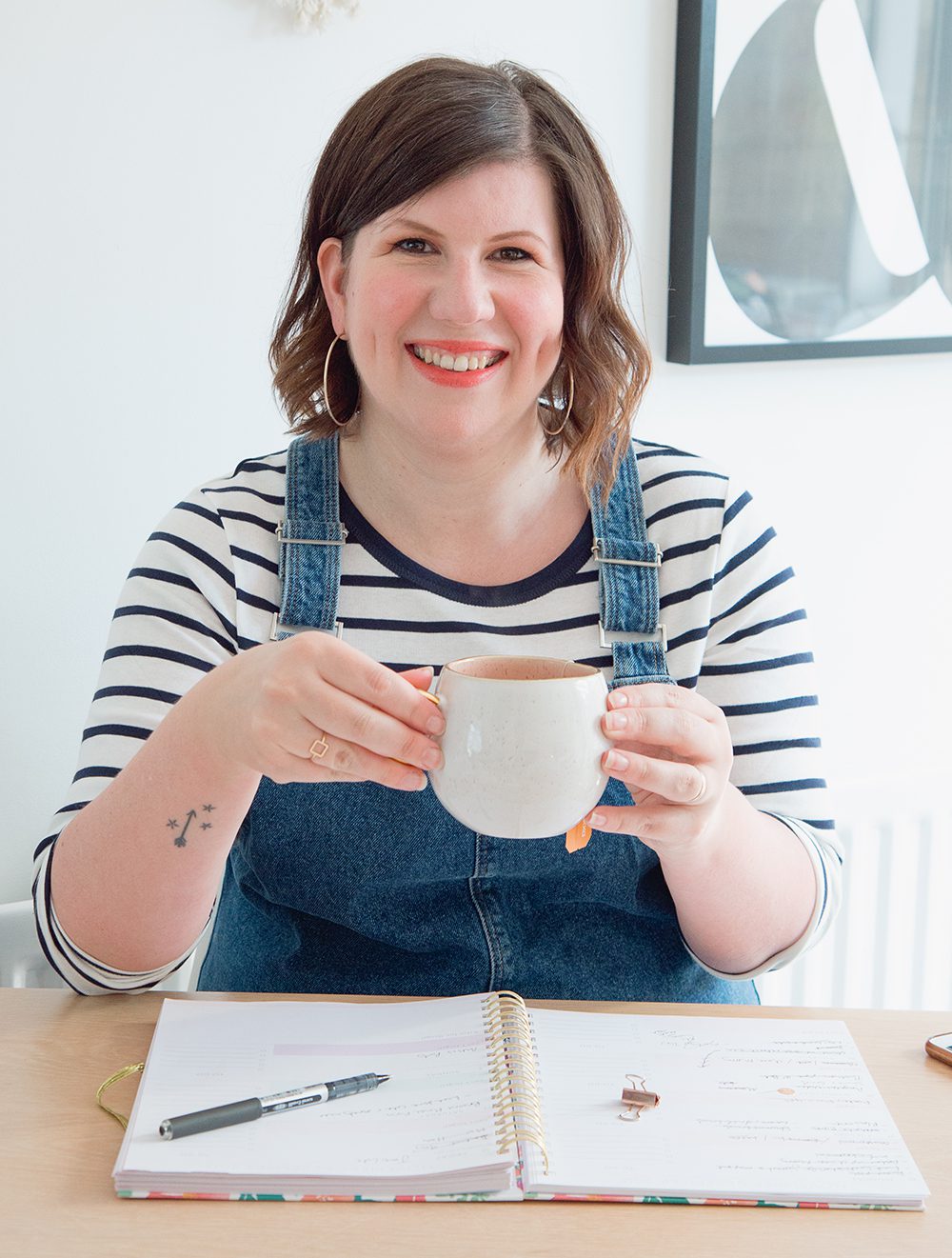 Hi, I'm Laura.
I'm a blogger, certified health coach + business mentor. 
I work with women who feel overwhelmed, disconnected and stuck and who don't have an effing clue where to start when it comes to getting their life and wellbeing on track. I support them to live well with intention via some of my favourite tools – planning, creating solid routines and connecting with the seasons – all in a practical, down to earth b*s free way.
I'm a northern girl from Durham in the UK with a love of Hygge, coffee, slow living, Scandi interiors and Marvel Movies, it's nice to meet you!
So go grab yourself a cuppa and get comfy, I'm sure there's something here to inspire you…
It's been a while since hygge was so on trend you couldn't move for bumping into a scented candle or a chunky knit throw - but trend or no trend, for me hygge is a concept I love so much I'm always thinking of ways to bring more of those hygge vibes into my life. Of...
read more