Ready to do life, self care & business more Wholeheartedly?
Get your self care sorted
Grow your beautiful business
create a kick ass coaching biz
Hi, I'm Laura!
I'm a self care coach, business mentor and designer who supports women to do life and business more Wholeheartedly. Whether that's finally getting your self care sorted or creating a beautiful business that offers freedom and flexibility, you're in the right place. I'm here to help you become the best version of yourself – because you deserve that, and so much more.
It's time to drop the struggle, find your flow, map out your strategy and start consciously creating the life you really want – from your wellbeing to your work.
Think of me as your B*S free best friend behind the scenes helping you reach your potential, keeping you accountable and being your loudest supporter.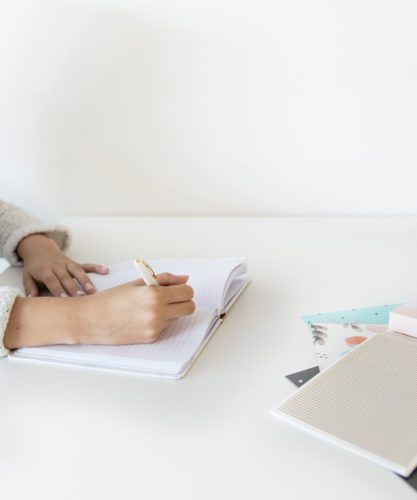 Hi there! Today on the blog I'm sharing a training video all about the cycles of business development. Now, you might be wondering what on earth the cycle is and why you need to know about it so let me fill you in. When you understand the cycle and where you and your...
read more
my new programme is now open!
Follow @wholeheartedlylaura