Thanks for joining the Biz List!
Keep an eye on your inbox for my top tips and free training all around running a Wholehearted Online Business!
To get you started, here's a few of my most popular business related blog posts, enjoy!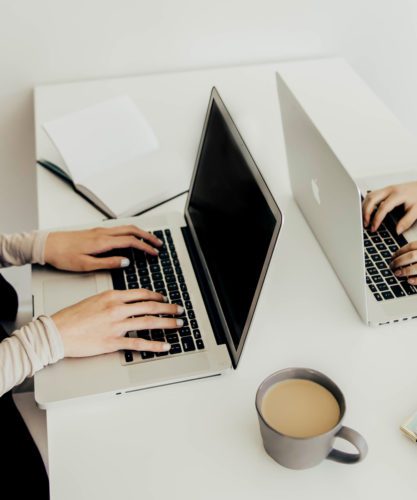 I've been blogging for almost 9 years - it's actually scary to think it's been so long! I started 'Keeping Slim and Getting Stylish' (cringe) and never looked back. I wouldn't be where I am today if it wasn't for blogging - I've won Blogger of the Year, been nominated...