Thanks for joining the Wellbeing List!
Keep an eye on your inbox for my free content and resources to help you get unstuck when it comes to your wellbeing!
To get you started, here's a few of my most popular wellbeing related blog posts, enjoy!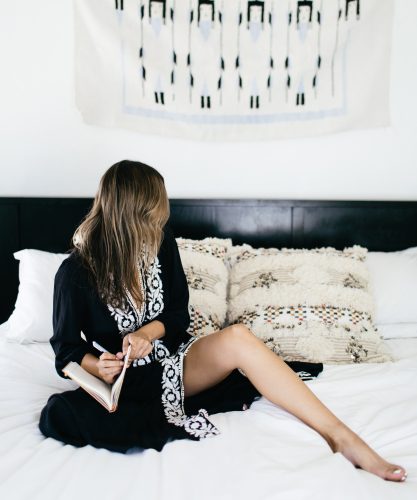 I've been looking forward to writing this post for a while, because when I think of what it means to be 'wholehearted' - intentional living is a big part of this!However, I know intentional living is a bit of a meaningless phrase sometimes. I don't think many of us...