Hi there, I'd love for you to be a guest on
The Wholehearted Business Show!
The Wholehearted Business Show is a multi platform show that is shared as a podcast, on YouTube and on my blog. The show is created to help wholehearted humans start and grow a coaching business they love. I share weekly episodes full of tips for building an online coaching business and my audience is primarily coaches or aspiring coaches.
The Wholehearted Business Show records video and audio via Zoom, so be prepared to have your camera on and use the best mic option you have preferably with a good internet connection too!
Here's a flavour of the kind of questions I tend to ask. Let me know beforehand if there's anything totally off limits (but we'll mostly be sticking to online business / coaching stuff anyways!)
First of all, tell us a bit about yourself and the work you do
Who are your people? What do you help them with?
What mistakes do you often see people in (your niche) making?
What advice would you give to anyone starting or growing an online coaching business these days?
What does success mean to you?
Feel free to swear, I occasionally drop the odd F-bomb so don't worry about swearing if that's you!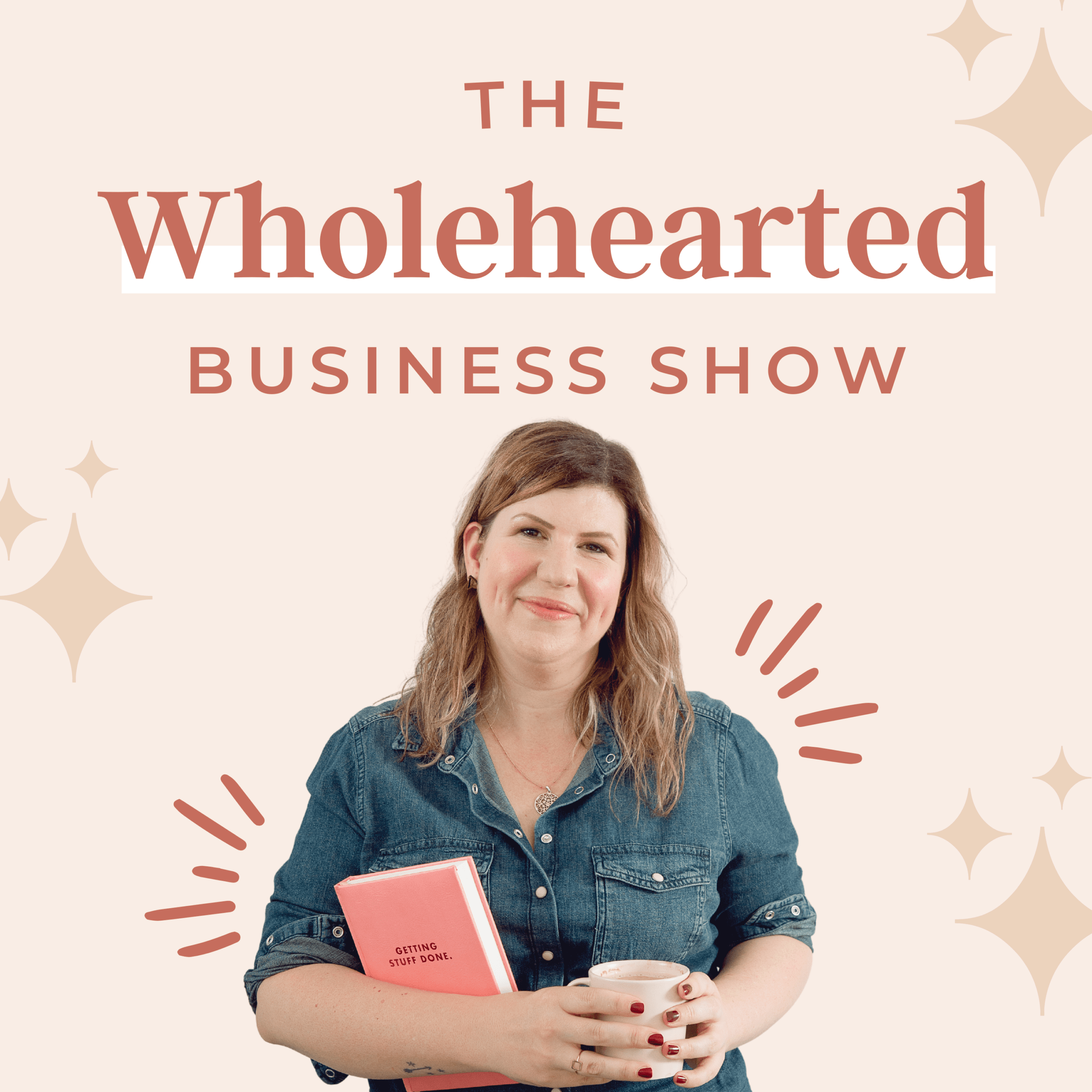 Our recording session will last 30-45 minutes. I like to keep the episodes of the show fairly short and to the point so 45 minutes would be the absolute max. You'll book in for an hour though so we can have a quick chat before and after.
If you're happy to be a guest, complete the form below and book yourself a recording slot.