Free strategy from laura agar wilson
4 Hour Marketing Workflow for Coaches
Create your own fast action marketing strategy using core and repurposed content so you can grow your audience, build your email list and get more clients!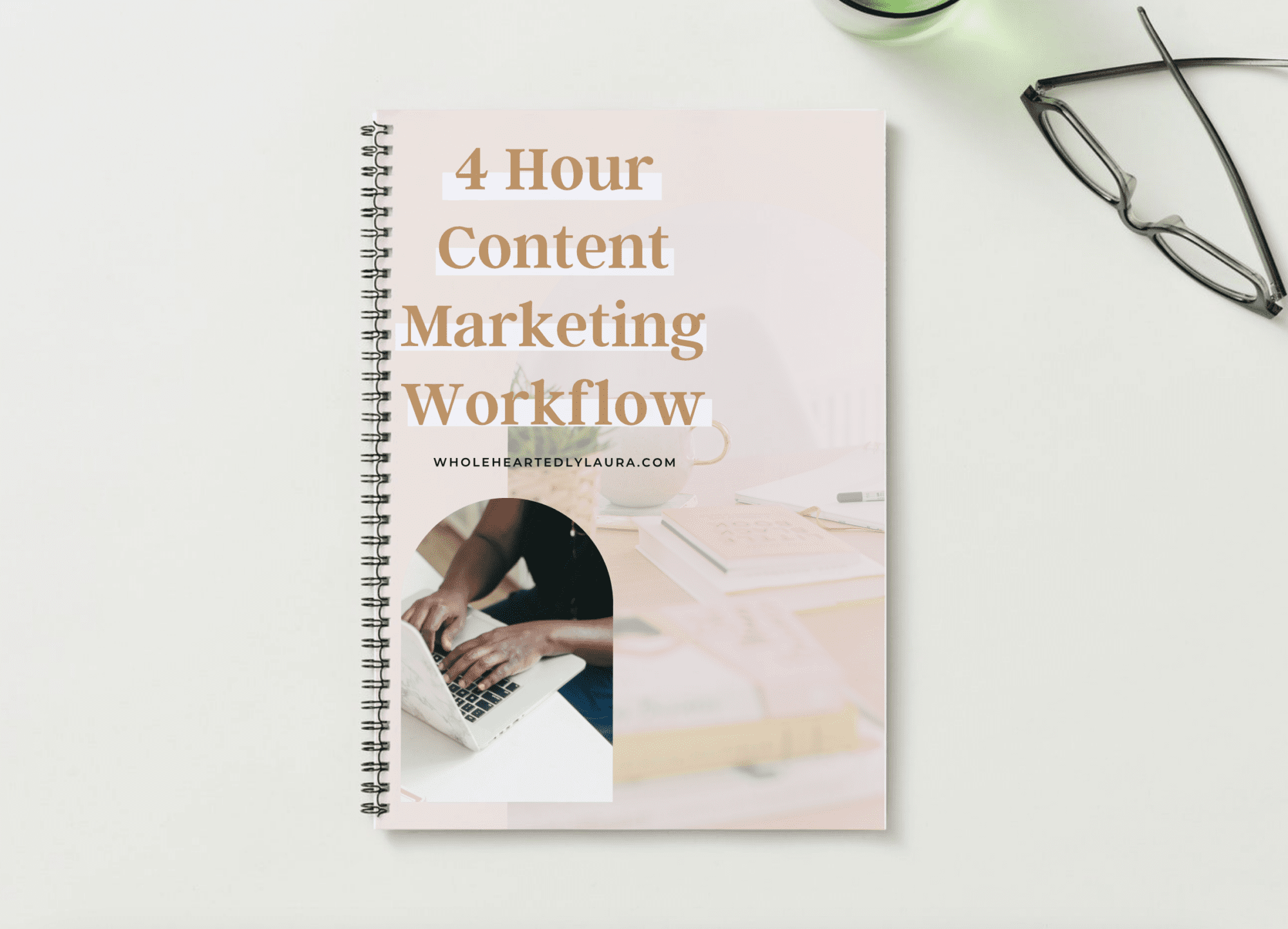 This free workflow will help you…
Learn how to re use and recycle a core piece of content
Use the suggested done for you workflow or create your own
Create the 'Netflix' effect with your content to keep people coming back for more
You'll want to download this FREE marketing workflow if you:
Want to learn how to market your coaching business in less time
Want to focus on marketing your coaching business WITHOUT social media
If you love aligned and simple structures you can follow or make your own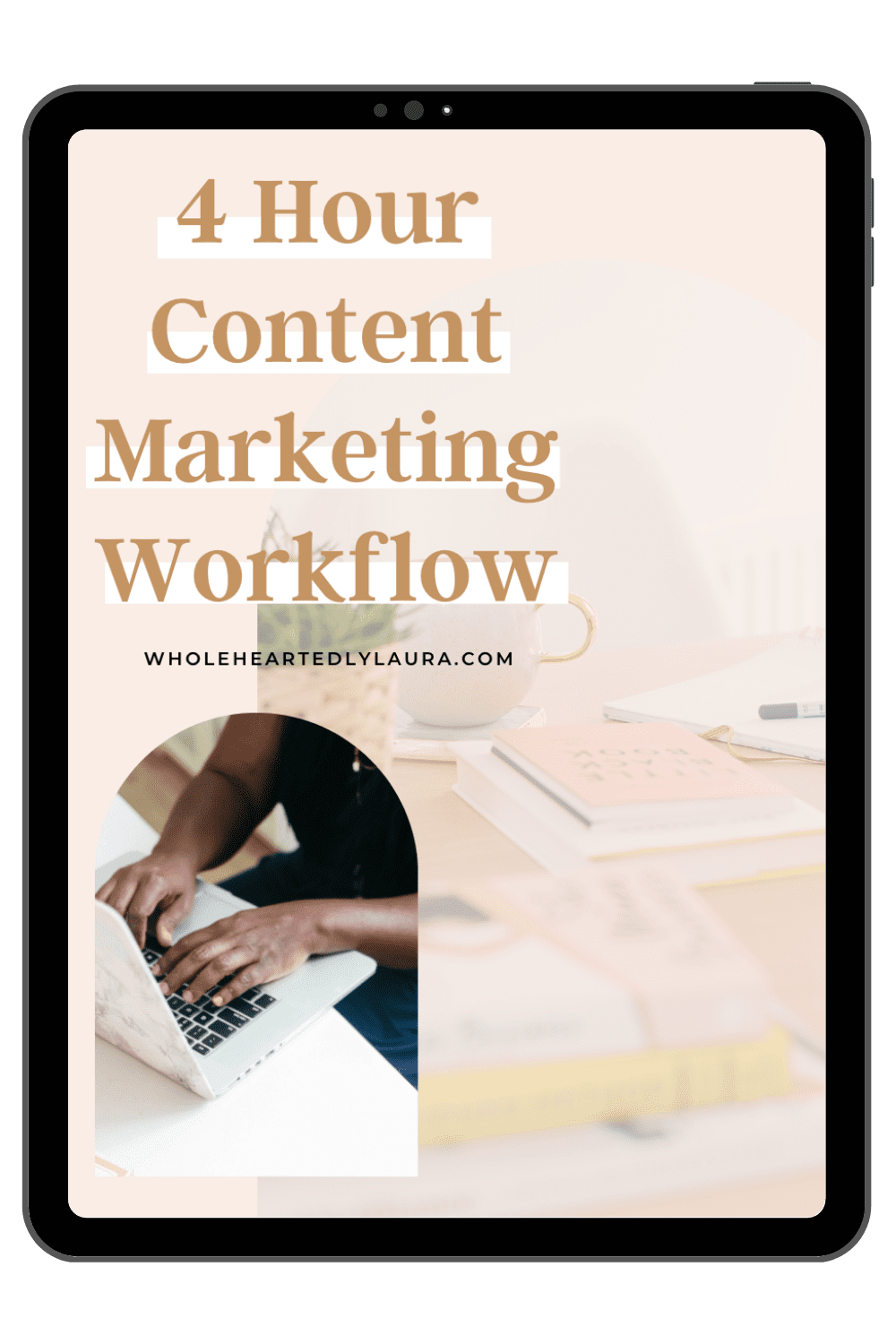 I love the whole concept of creating content for my marketing like this, Thank you Laura! – Kerry
I help wholehearted humans create coaching businesses so they can live their purpose and enjoy a life that lights them up.
I'm all about helping coaches and solopreneurs grow their businesses and have fun while they're at it!
I love creating content in the way I share in this workflow, it has absolutely revolutionised my business and I know it can do the same for you too!