Embrace Self Care
Create a personalised self care practice with the free Ultimate Self Care Kit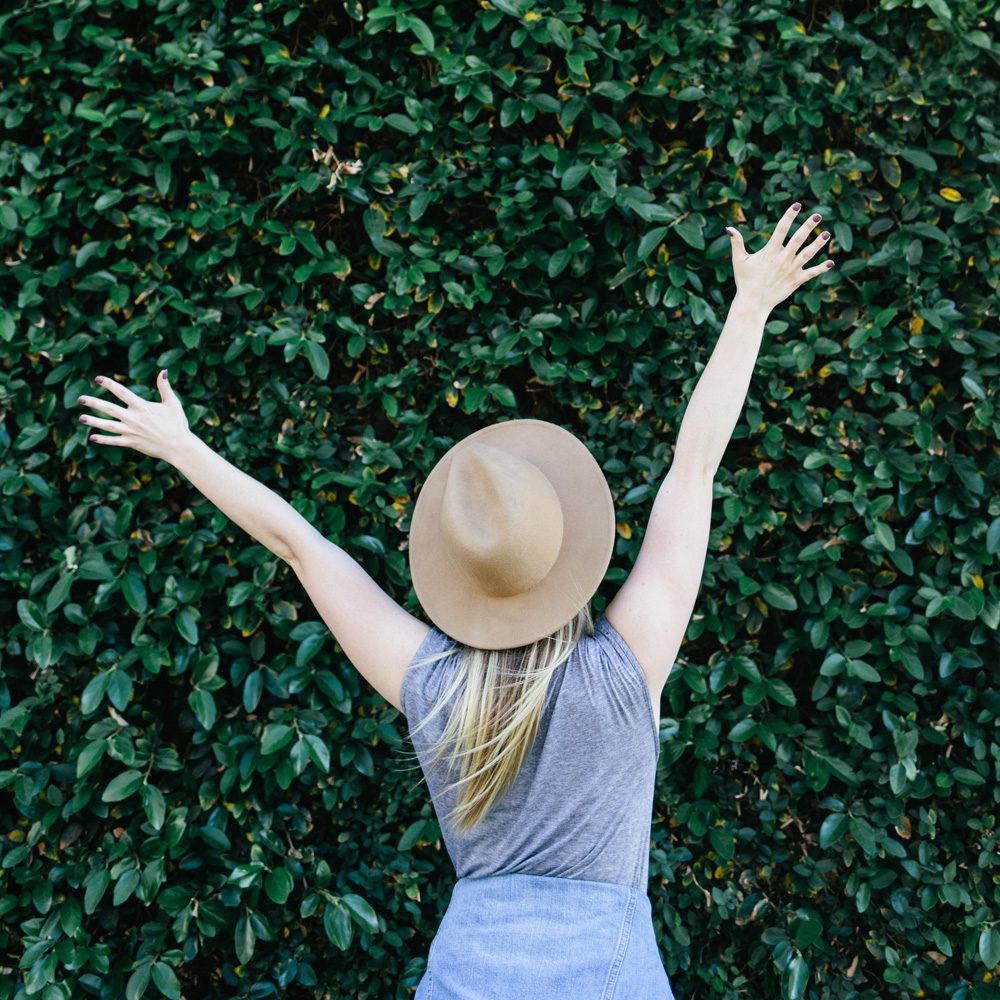 Fix your mindset
Stop bingeing and ditch the food guilt with my free Overcoming All or Nothing Guide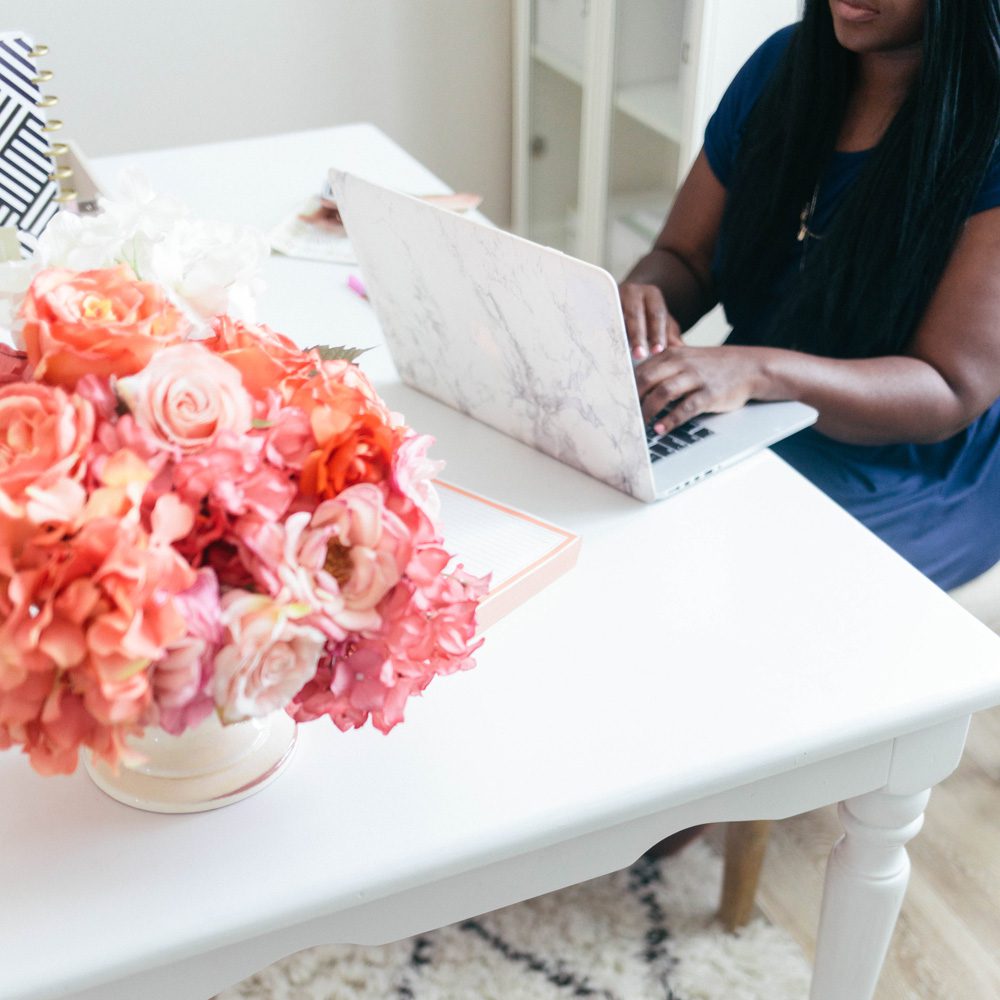 ROCK your biz
Become a Health Coach and rock your wellness biz with my Be Ready Now Guide
my new programme is now open!
One of the things I hear so often in my role as a wellbeing coach is 'I know what I need to do but I just can't seem to do it'. Sound familiar? Well you're definitely not alone! Whenever we want to change or improve something in our life that we think will make our...
read more
mindset makeover course
The new self study version of the Mindset Makeover Course is now open with a special time limited offer!
Summer wholehearted journal
The Summer Wholehearted Journal is now available in print and as an ebook, get your copy now!