Let's grow a coaching business you love so you can start living your purpose and creating a life that lights you up 
Let's grow a coaching business you love so you can start living your purpose and creating a life that lights you up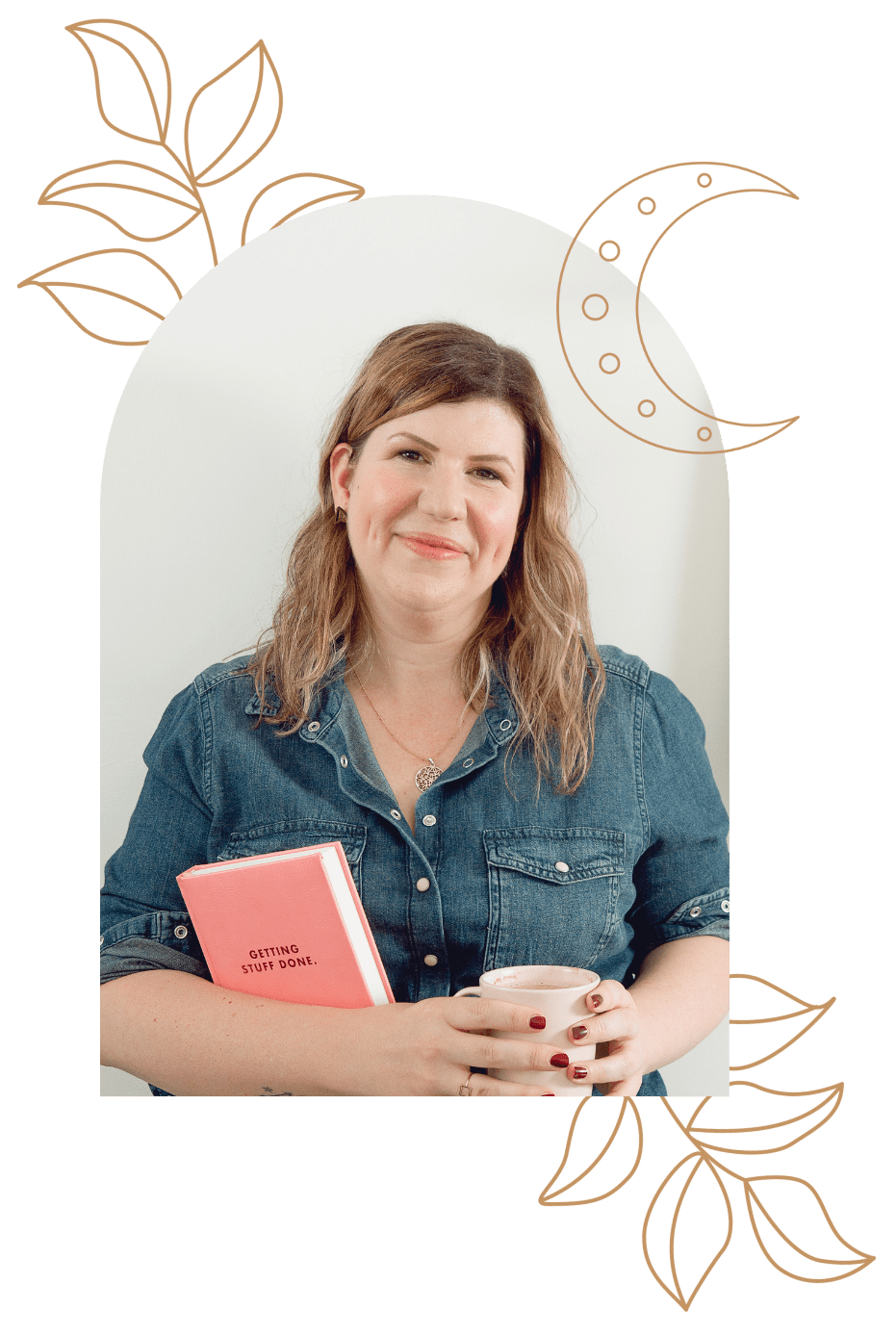 Dream of starting and growing a successful online coaching business, but feeling overwhelmed and not sure what your next steps should be? 
I'm Laura, a Business Mentor, Course Creator and Designer who helps heart centred humans build coaching businesses that turn their unique magic into more freedom, joy and income.
Want to grow a coaching business you love so you can live the life you've always dreamed of? You're in the right place!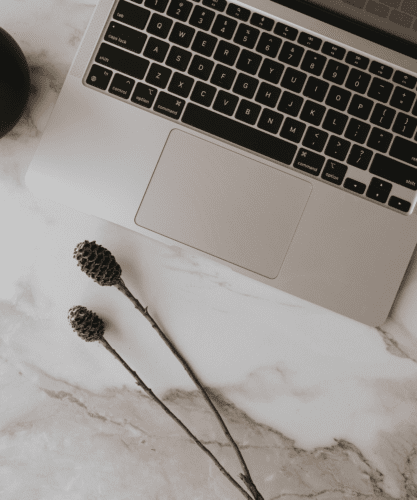 I love experimenting with different things in my coaching business, and something I've really enjoyed offering is power hours. But why is it a good idea to offer a single coaching session as a service? And how do we make them work for us? In this post I'm going to be...
The Wholehearted Business Show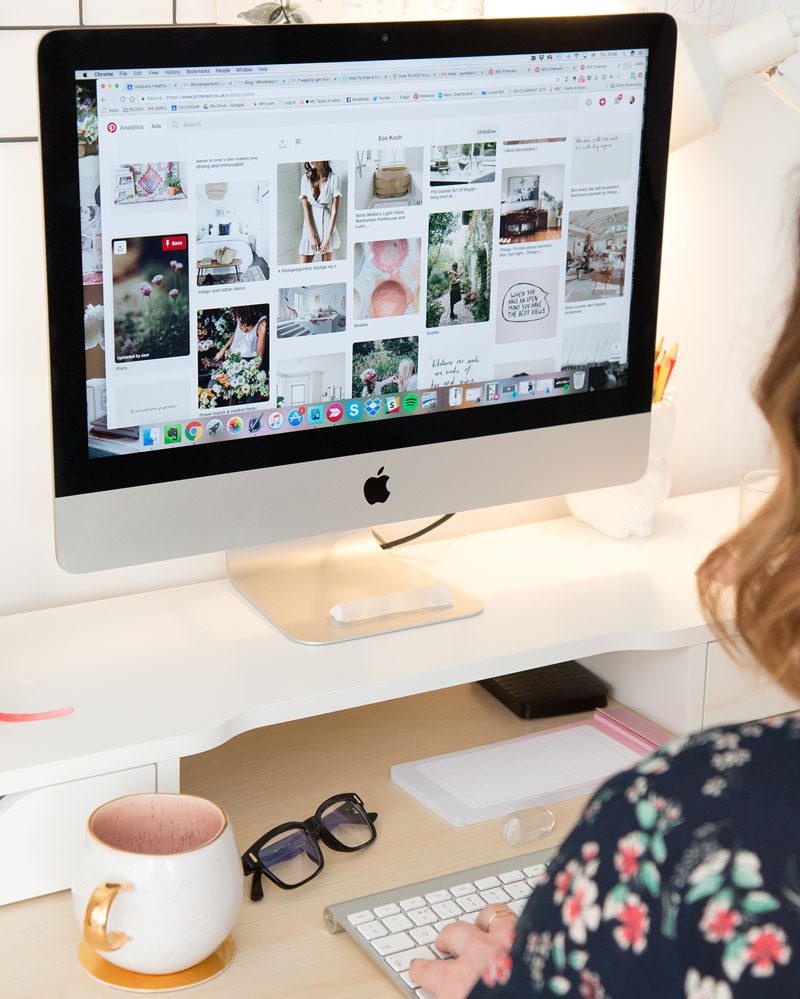 Brand, Website Design & Mentoring
for starting your business
If you're a new coach ready to start your coaching business this is the perfect option for you. Have your brand and website professionally designed and access mentoring to help you get set up for success.
Wholehearted Business Programme
Get more clients and market your business
If you want more clients and a consistent marketing strategy designed to help you grow your business this 6 month group and 1:1 programme is for you!
Thrive 1:1 Coaching and Mentoring
Take it to the next level
If you're ready to diversify and increase your income, boost your flow of clients and have a more profound impact, comprehensive 1:1 support from me can help you and your business thrive.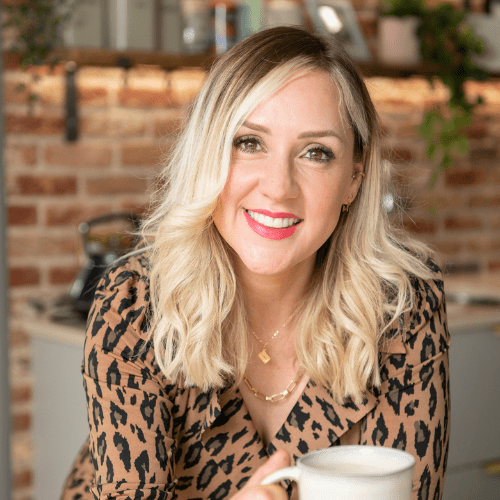 Anna Mosley
Laura is kind, down to earth and so approachable. She has always made me feel like I can ask her anything. Laura is truly superb at what she does – she's proactive, wonderfully creative and knowledgeable too (what a combo) – and I couldn't recommend Laura highly enough. Honestly, working with Laura has been a TOTAL Game Changer! If you want to accelerate your new business….Laura is your girl. This was money soooo well spent.