Hi, I'm Laura!
I'm a business and wellbeing coach for women who want to do life & biz more wholeheartedly.
Hi, I'm Laura,
I'm a business and wellbeing coach for women who want to do life & biz more wholeheartedly.
Get your free success steps guide
LAUNCH A SUCCESSFUL COACHING BUSINESS WITH THIS 3 MONTH STEP BY STEP ACTION PLAN
So maybe you started your business to help people, make money doing something you love and have more flexibility in your life (around motherhood, chronic illness or caring responsibilities) – I hear you, I started my coaching business so I could work around my family and being a Mum too!
But even after doing what all on the online 'gurus' tell you to do, you're still  not getting clients, you're not making money – and hey, did someone say this should be fun? Because so far all you've been feeling is overwhelmed, in your biz and in your life. 
Everywhere you look on social media there are other women who seem to be killing it in their biz, you just feel full of self doubt, you're not even sure where to start when it comes to this online business thing.
You just want to help more people
You just want to make more money
You just want to have more time for what's really important to you
I can help
Let me show you how to create a wholehearted business – one that really works – not just getting the clients and making the money, but also a business that gives you the balance you need in your life too.
Plus, a business that's bloody good fun to grow, because if it's not fun then what's the point?
I believe that life, wellbeing and running a successful online business come as a package deal.
Let me show you how to show up wholeheartedly for a more successful business and a more balanced life.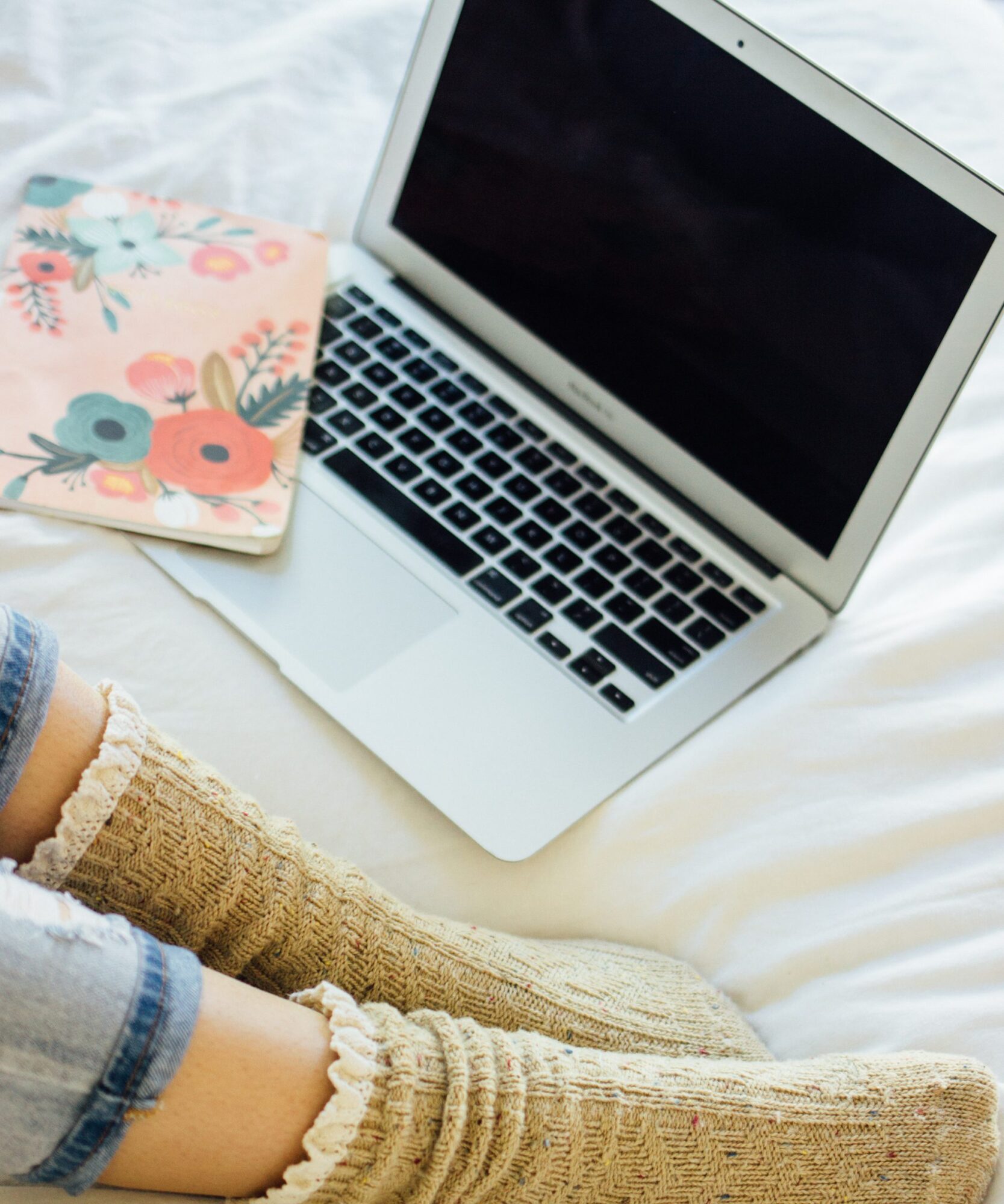 One of the struggles I hear most often as a business mentor for coaches and other online entrepreneurs is that they can't seem to get clarity on their niche. A lot of us (me included!) are naturally multi-passionate - we have a lot of interests and passions and find...
read more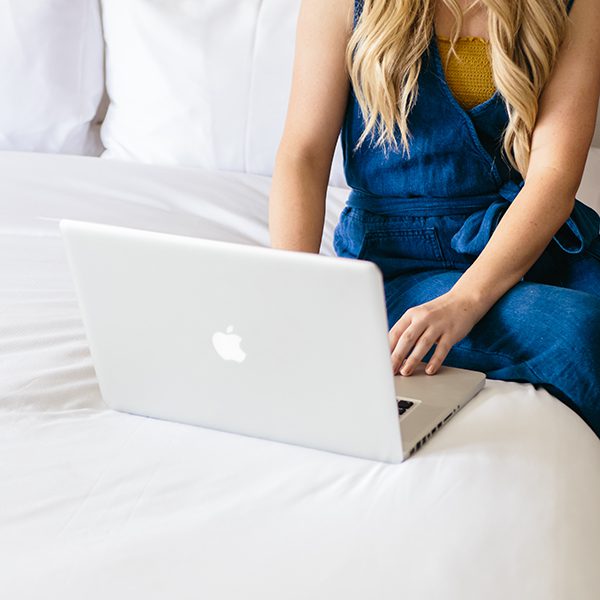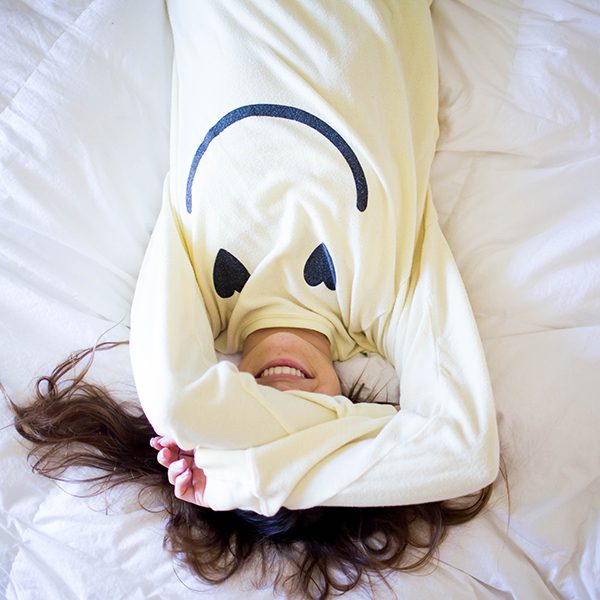 / real people, real results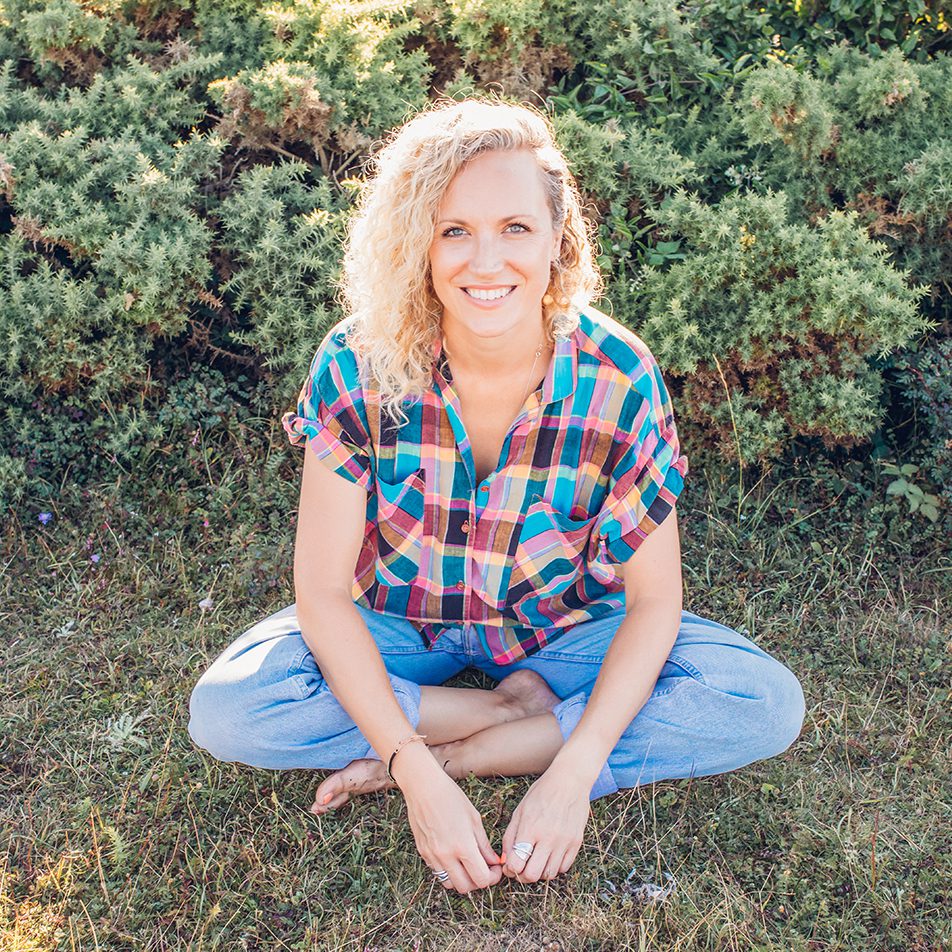 Career Transition Coach
I had tried to set up a website myself a few times and just found it really stressful. I was also overwhelmed about how to even get going with my business and needed some support and guidance to walk me through it.
Not only do I now have a beautiful website that I'm really proud of and feels like it really reflects who I am, Laura has helped me to slow down, get focussed and helped my step-by-step in the setting up of my business. She provided space for me to voice my worries and concerns and helped me stay on track.
Without Laura's help I really don't know how I would have got to where I am, and really in such a short space of time now I look back!
Transformational Life Coach
Laura helped me to gain clarity on which direction I was taking my business. She has been so encouraging helping me during a life changing time in my life of becoming a mother and starting my own business.
I have a great foundation set up for my business and I am starting now to see traction in getting discovery calls and I have signed up several clients already!
It has been an absolute pleasure working with Laura. During what was a life changing time, the support she has given from building my website and the foundations to my business to getting clients in a soulful way has set me up for success. I am so grateful for everything.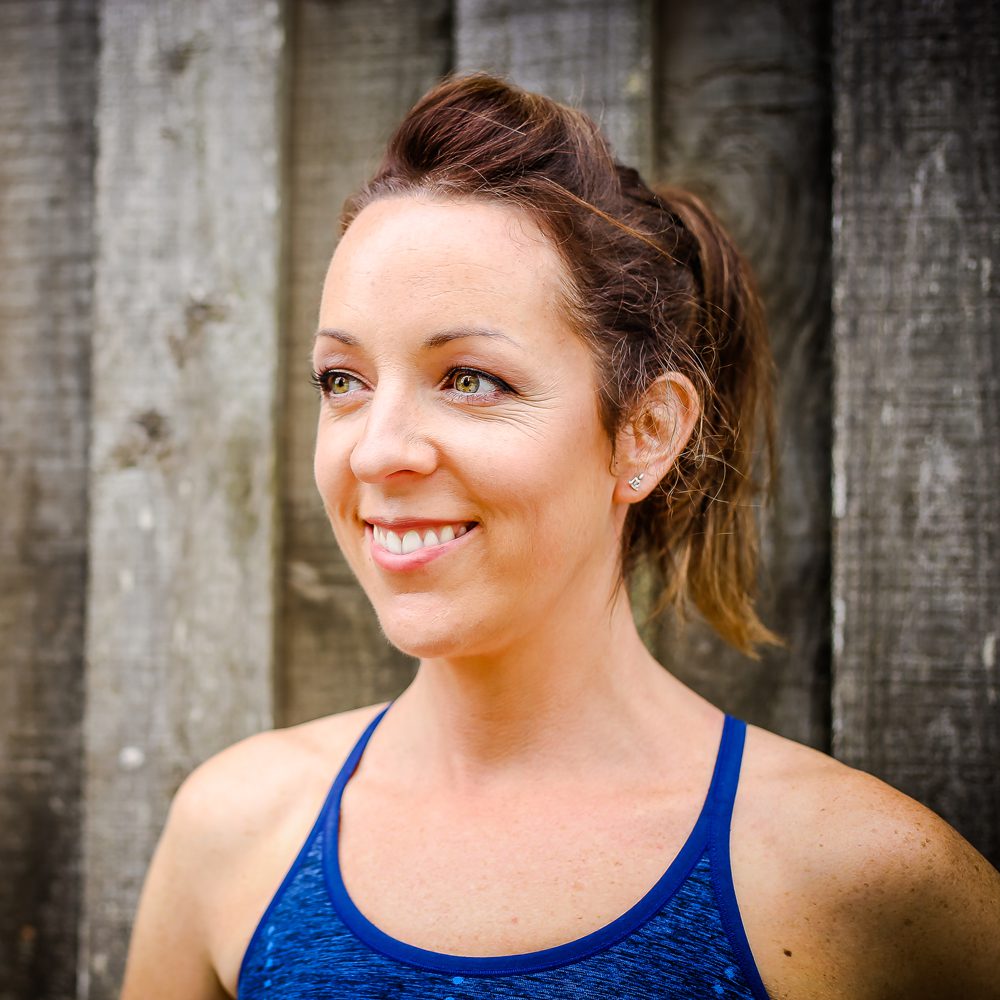 Yoga, PT & Coach
Where do I begin with how much I love working with Laura on my own coaching business. Every time we have an online chat I feel I'm catching up with a very knowledgeable, incredibly helpful, friend!
This is so vital so that as a coach I can show my true colours, and I turn my clients do too…which is what people love. I have most recently enjoyed setting up my first online course with Laura's gentle nudges that it was the right thing to do…and now I'm absolutely buzzing with ideas and have potentially opened up a whole new lifestyle for my business, my family and me.
Working out what I can do with her next as I type!