Embrace Self Care
Create a personalised self care practice with the free Ultimate Self Care Kit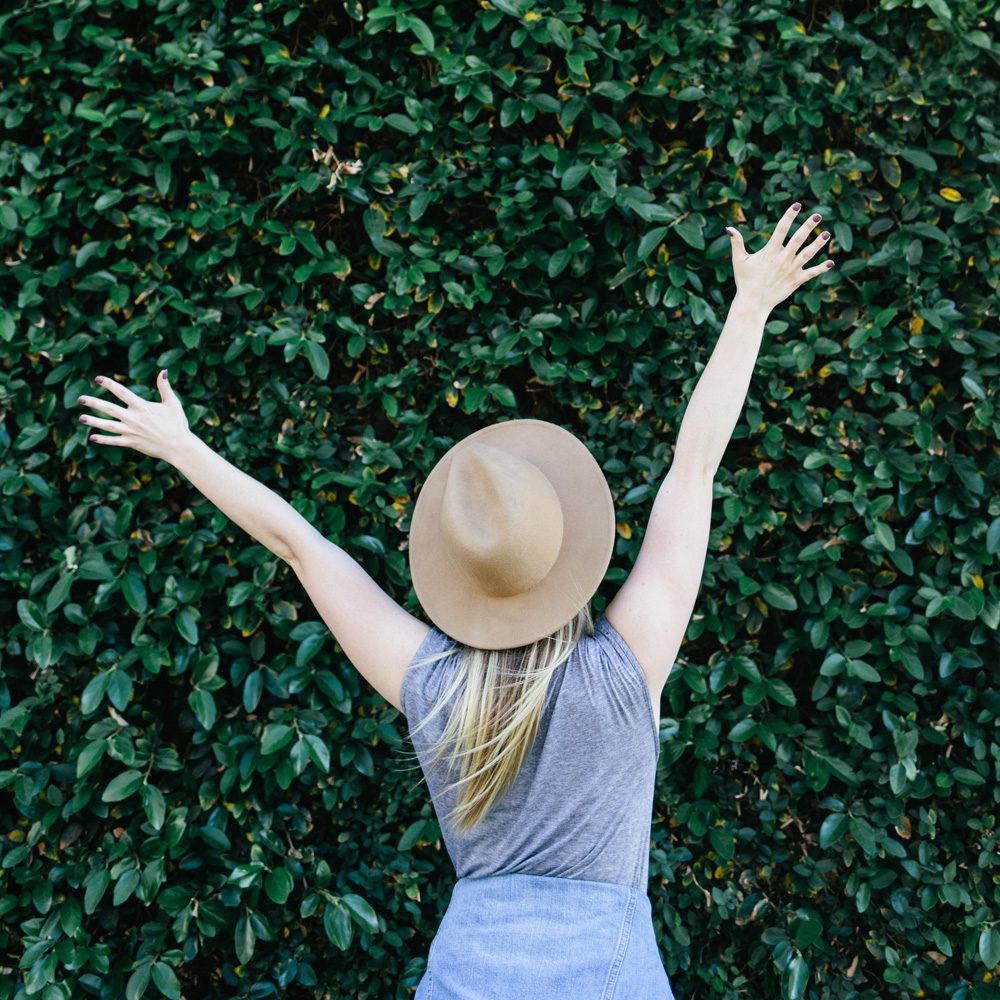 Fix your mindset
Stop bingeing and ditch the food guilt with my free Overcoming All or Nothing Guide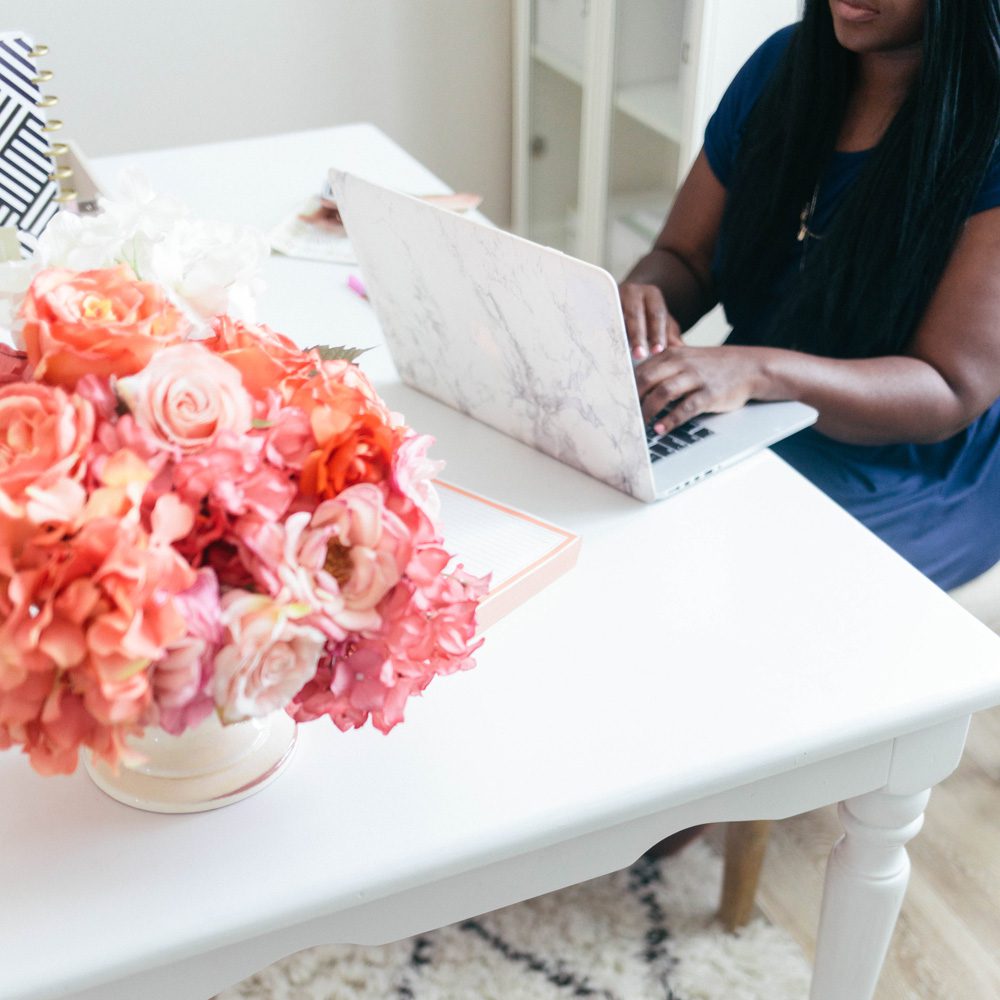 ROCK your biz
Become a Health Coach and rock your wellness biz with my Be Ready Now Guide
my new programme is now open!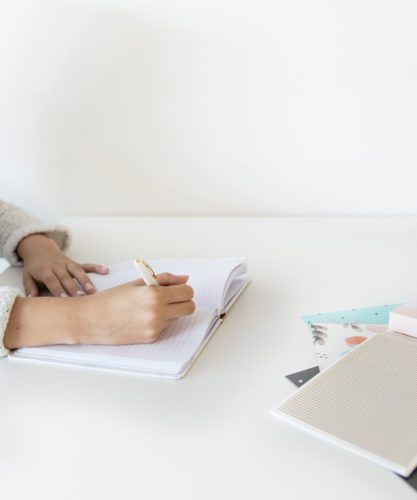 Hi there! Today on the blog I'm sharing a training video all about the cycles of business development. Now, you might be wondering what on earth the cycle is and why you need to know about it so let me fill you in. When you understand the cycle and where you and your...
read more
Summer wholehearted journal
The Summer Wholehearted Journal is now available in print and as an ebook, get your copy now!