Let's grow a coaching business you love so you can start living your purpose and creating a life that lights you up 
Let's grow a coaching business you love so you can start living your purpose and creating a life that lights you up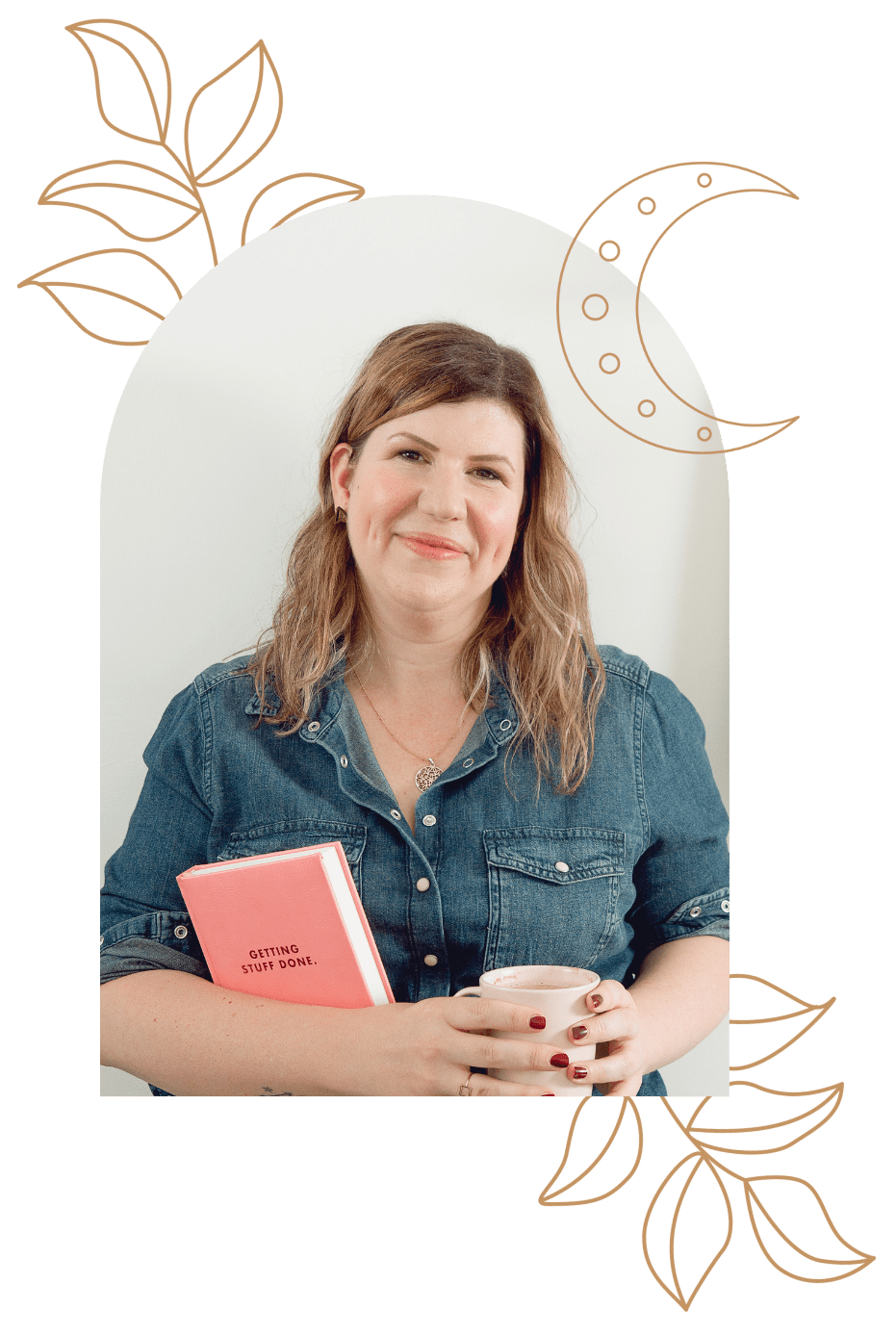 Dream of starting and growing a successful online coaching business, but feeling overwhelmed and not sure what your next steps should be? 
I'm Laura, a Business Mentor, Course Creator and Designer who helps heart centred humans build coaching businesses that turn their unique magic into more freedom, joy and income.
Want to grow a coaching business you love so you can live the life you've always dreamed of? You're in the right place!

If you want to create a successful business that achieves all the things you hope it will then you need a plan of action, and of course, the perfect time to get focused and create a plan is with the end of one year and the beginning of a new one! Below you'll find a...
The Wholehearted Business Show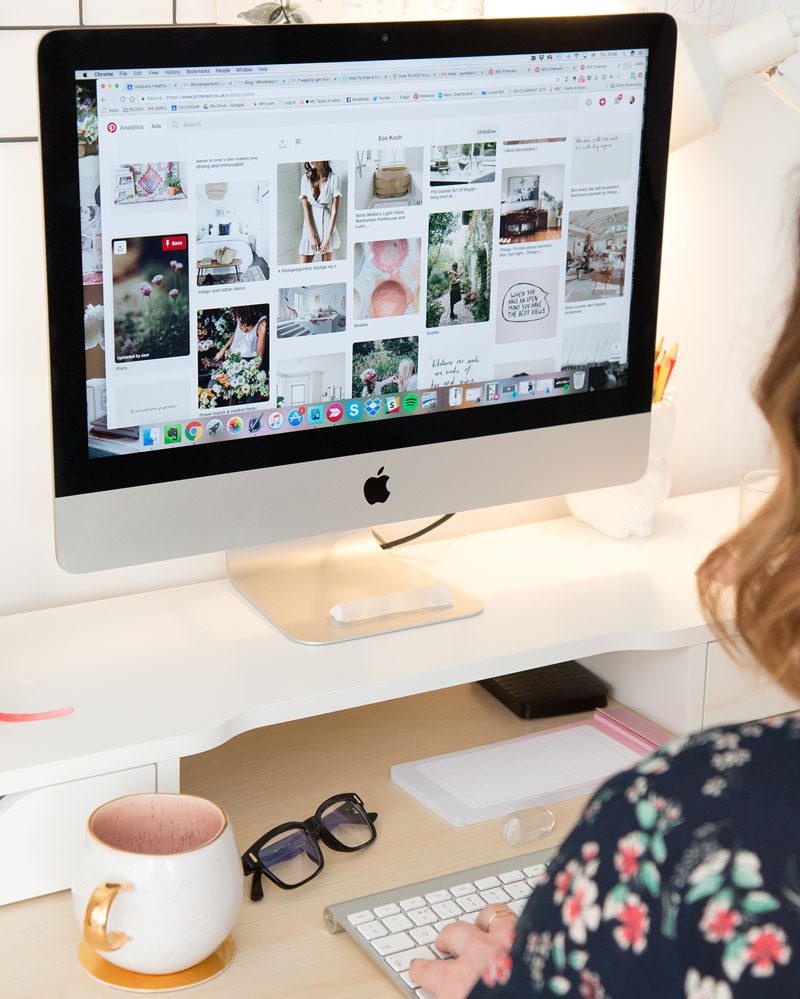 Content Marketing for Coaches Club
Market your business without relying on social media
Looking for a sustainable and aligned method of marketing your coaching business that isn't tided to social media? CMC teaches you everything you need to know about creating content on your own searchable platforms
Wholehearted Business Programme
Get more clients and market your business
If you want more clients and a consistent marketing strategy designed to help you grow your business this 6 month group and 1:1 programme is for you!
1:1 Coaching and Mentoring
Take it to the next level
If you're ready to diversify and increase your income, boost your flow of clients and have a more profound impact, comprehensive 1:1 support from me can help you and your business thrive.