As someone who supports coaches around building and growing their businesses I get asked about how much people should charge for coaching sessions all the time. It's a very common question and it's a place where a lot of us can get really stuck. In this post I'm going...
read more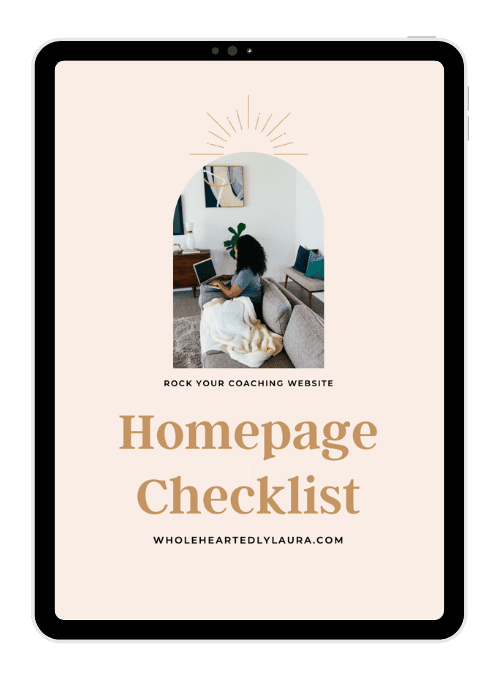 Download the Homepage Checklist for Coaches
Rock your homepage with this handy checklist of what to improve on your site to help make sure you get your message across so more of your ideal clients stick around.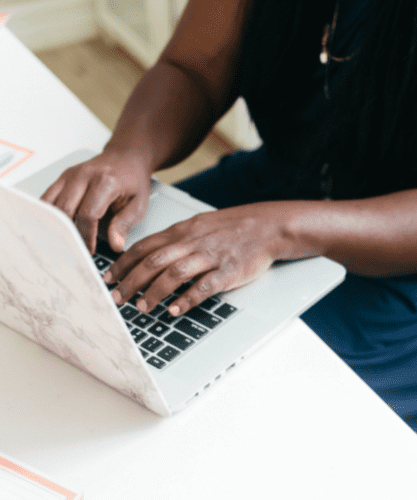 Recently there seems to have been a shift within some communities in the coaching industry when it comes to values and ethics.  More people are noticing some of the shady tactics some business...
read more