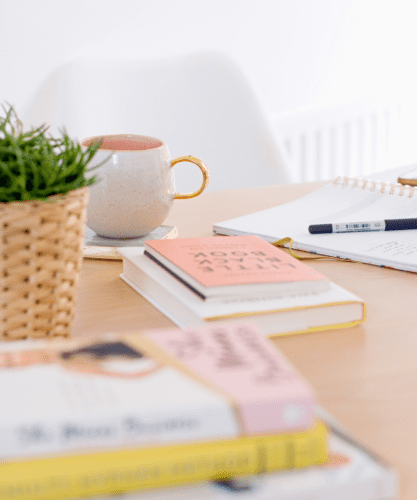 YIf you're new to starting a coaching business, perhaps you're wondering where on earth to begin when it comes to building an audience for your business. You've probably heard business coaches like me talk about why an audience is important, but perhaps you're feeling...
read more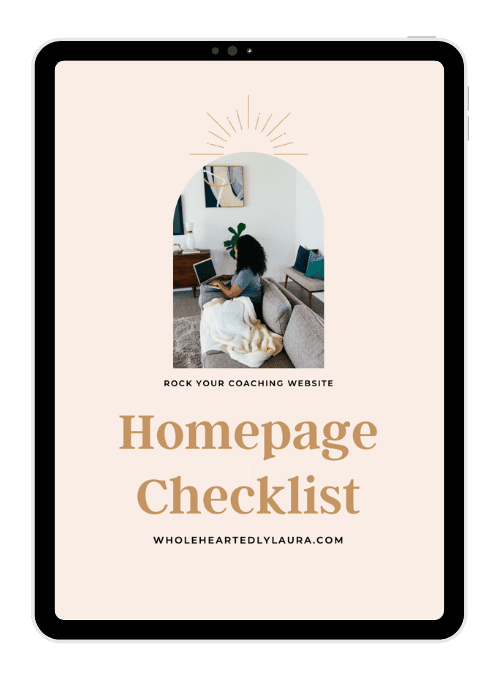 Download the Homepage Checklist for Coaches
Rock your homepage with this handy checklist of what to improve on your site to help make sure you get your message across so more of your ideal clients stick around.
So it's been like forever since I wrote a more personal / behind the scenes type of post! I used to write these all the time when I was blogging more often and slowly I fell out of the habit....
read more