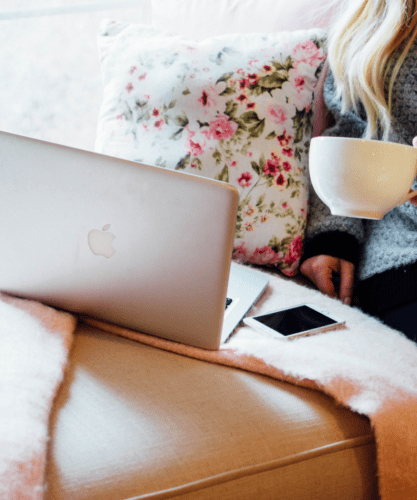 Thinking about how you can start a coaching business from scratch? Well you're in luck, here's my simple tips for getting started and growing a successful coaching business: Training For most people seeking to start a coaching business it makes a lot of sense to take...
read more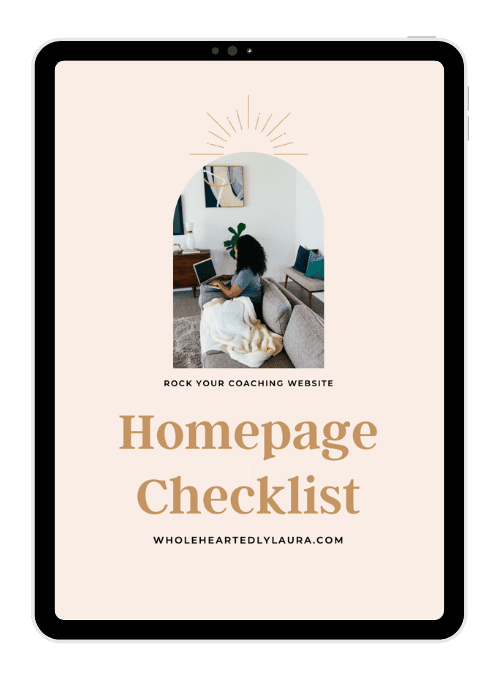 Download the Homepage Checklist for Coaches
Rock your homepage with this handy checklist of what to improve on your site to help make sure you get your message across so more of your ideal clients stick around.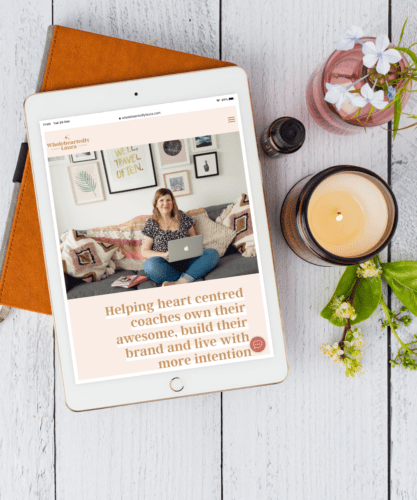 Hey there everyone, welcome to the new look Wholeheartedly Laura! Yes, the website has had a much needed makeover. I decided I needed a rebrand and redesign earlier this year when I finally made a...
read more