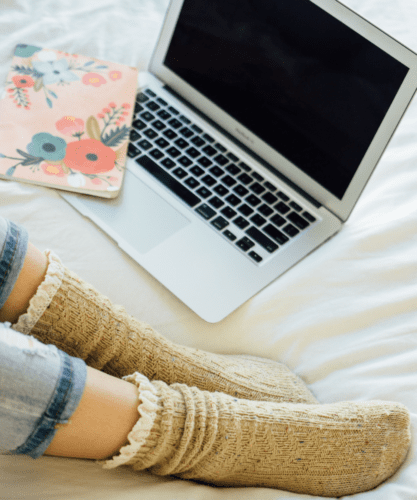 So perhaps you've heard that blogging can be a really great way to market your coaching business but you're not really sure where to start? In this post I'm going to give you a bunch of tips to help you use blogging to help you market your coaching business and get...
read more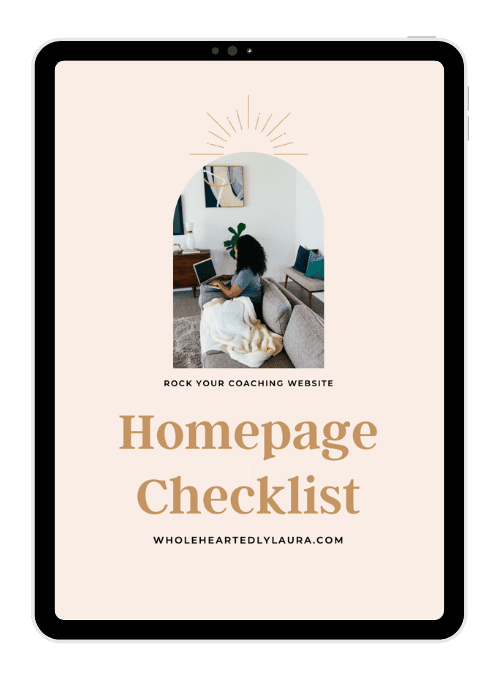 Download the Homepage Checklist for Coaches
Rock your homepage with this handy checklist of what to improve on your site to help make sure you get your message across so more of your ideal clients stick around.
When you start a business, and perhaps even if you've been running a business for a while, it can be really easy to find yourself caught up in comparison with another business owner or another...
read more