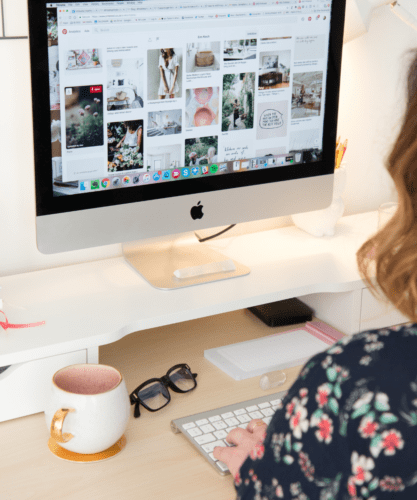 So perhaps you've heard of Pinterest and don't really understand how it works or maybe you're a Pinterest fan (like me!) but so far you've only used it to plan your new living room decor and have no ideal how you can use it to grow your coaching business. Well in this...
read more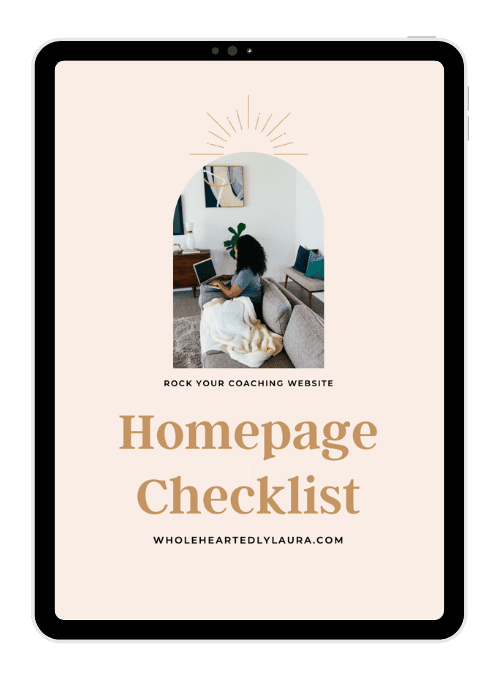 Download the Homepage Checklist for Coaches
Rock your homepage with this handy checklist of what to improve on your site to help make sure you get your message across so more of your ideal clients stick around.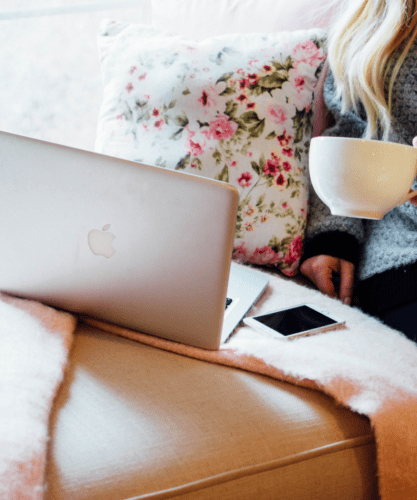 Thinking about how you can start a coaching business from scratch? Well you're in luck, here's my simple tips for getting started and growing a successful coaching business: Training For most people...
read more