The Wholehearted Planning Framework 
Get every plan and organisational element of your business sorted! My full system for planning ahead so your business actually grows and all of my organisational techniques and tips for managing it so you don't get confused and overwhelmed.
$150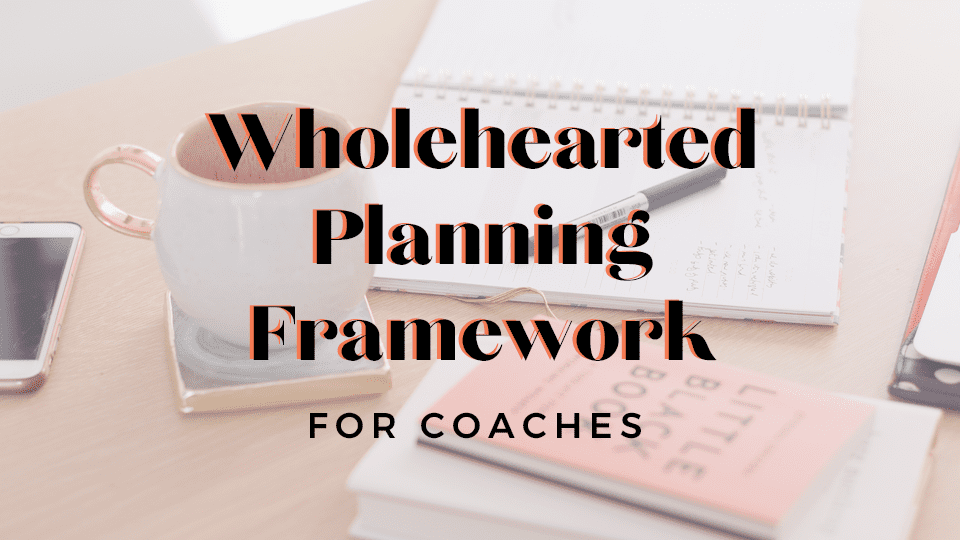 Nail Your Niche
Finally get clear on your niche, your message and how it all fits together with your brand for every level of your business. Never get stuck again when someone asks you what you do or who you help. Use my signature system for niching in a way that will help you stand out from the crowded coaching market!
$150
Create Your Coaching Biz
My complete course for new coaches setting up their businesses. The course covers everything from getting clear on your niche and message, designing your brand, creating your website and setting up your email list in a simple step by step way.
$797