To help you build a wholehearted life + business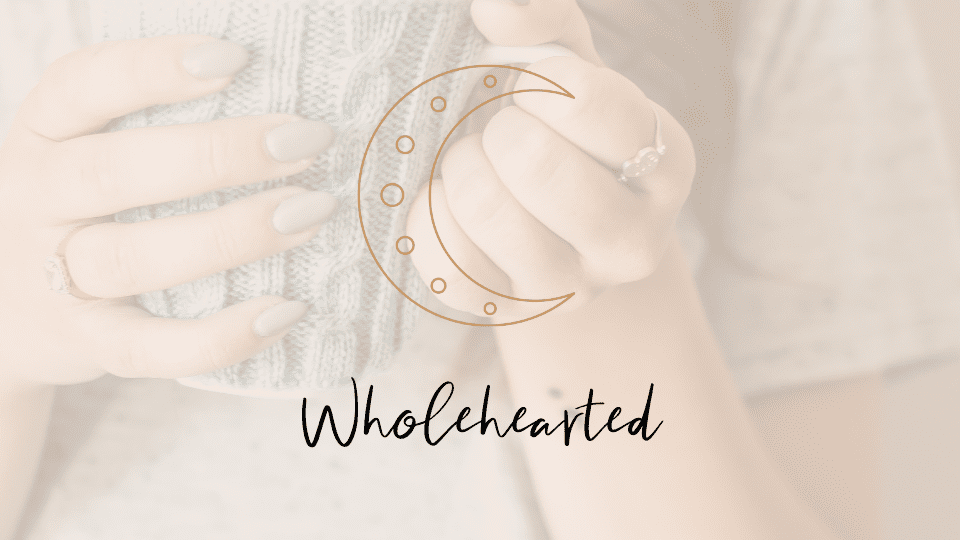 My signature foundational programme for getting your shit together and living life on your own terms.
Wholehearted Self Care Bundle
The Wholehearted Self Care Bundle brings together a 50 page PDF ebook and workbook with over 10 additional resources and bonuses to help you make soul aligned self care a regular thing for you in your everyday life.
This bundle is designed to support you to create a transformational self care practice no matter how little time you have, it's an overwhelm free method to getting your needs met, remember self care really is the foundation for a healthy happy life!
An in depth programme that teaches you how to use your blog to market your coaching business so you can grow your list and get more clients.
Learn how to run a challenge so you can build your list or launch a new offer.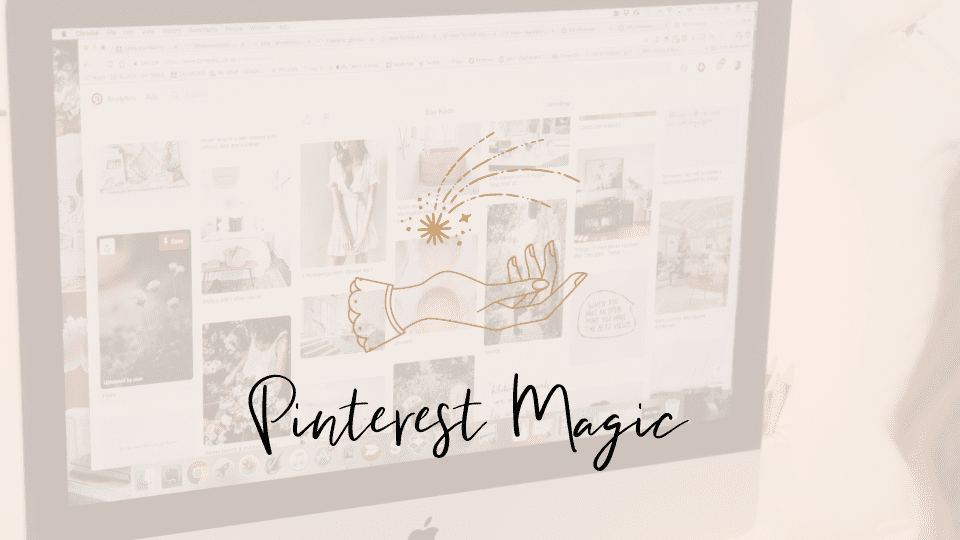 How to start using Pinterest to grow your coaching business on auto pilot so you can work less and grow more, increase your list, get more clients and make more sales!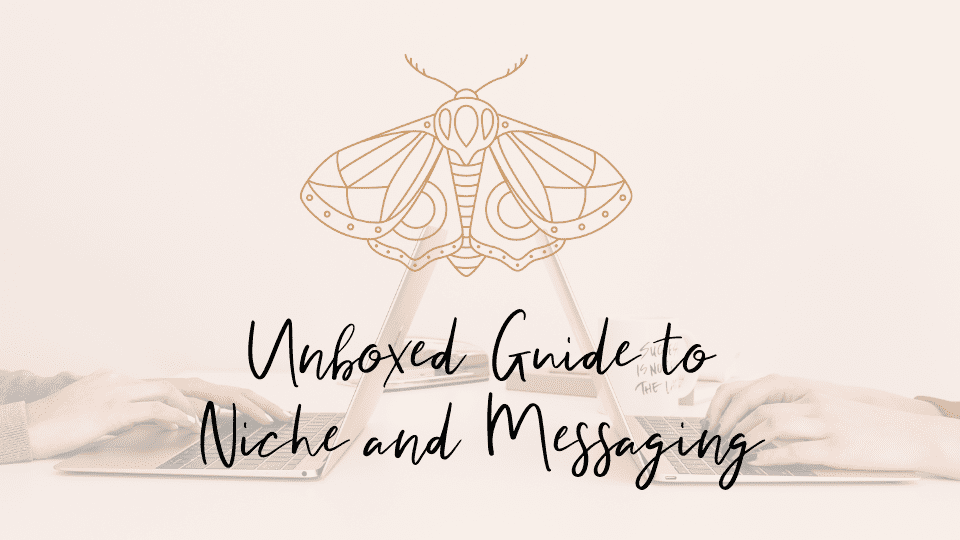 The Unboxed Guide to Niche and Messaging
Helping you create clarity around your niche and messaging without leaving your feeling boxed in.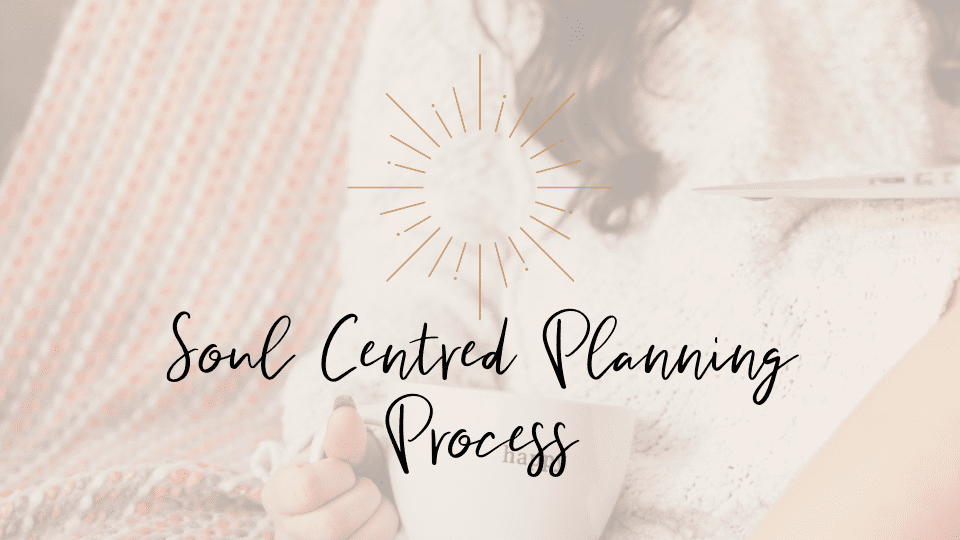 Soul Centred Planning Process
A collection of trainings and resources to help you plan for and manage your business without the hustle.
My two hour training and workshop that teaches you my Dream Discovery Call method to book more clients without the ick of traditional discovery calls.
Rock Your Coaching Brand & Website
This programme will help you create your brand and build your website yourself with support from me and a bunch of trainings – perfect if you're starting out or ready to take your old site to the next level!