The Wholehearted Business Show
My multi channel content show with tips and inspiration to help you create a coaching business you love.
New episodes every Monday!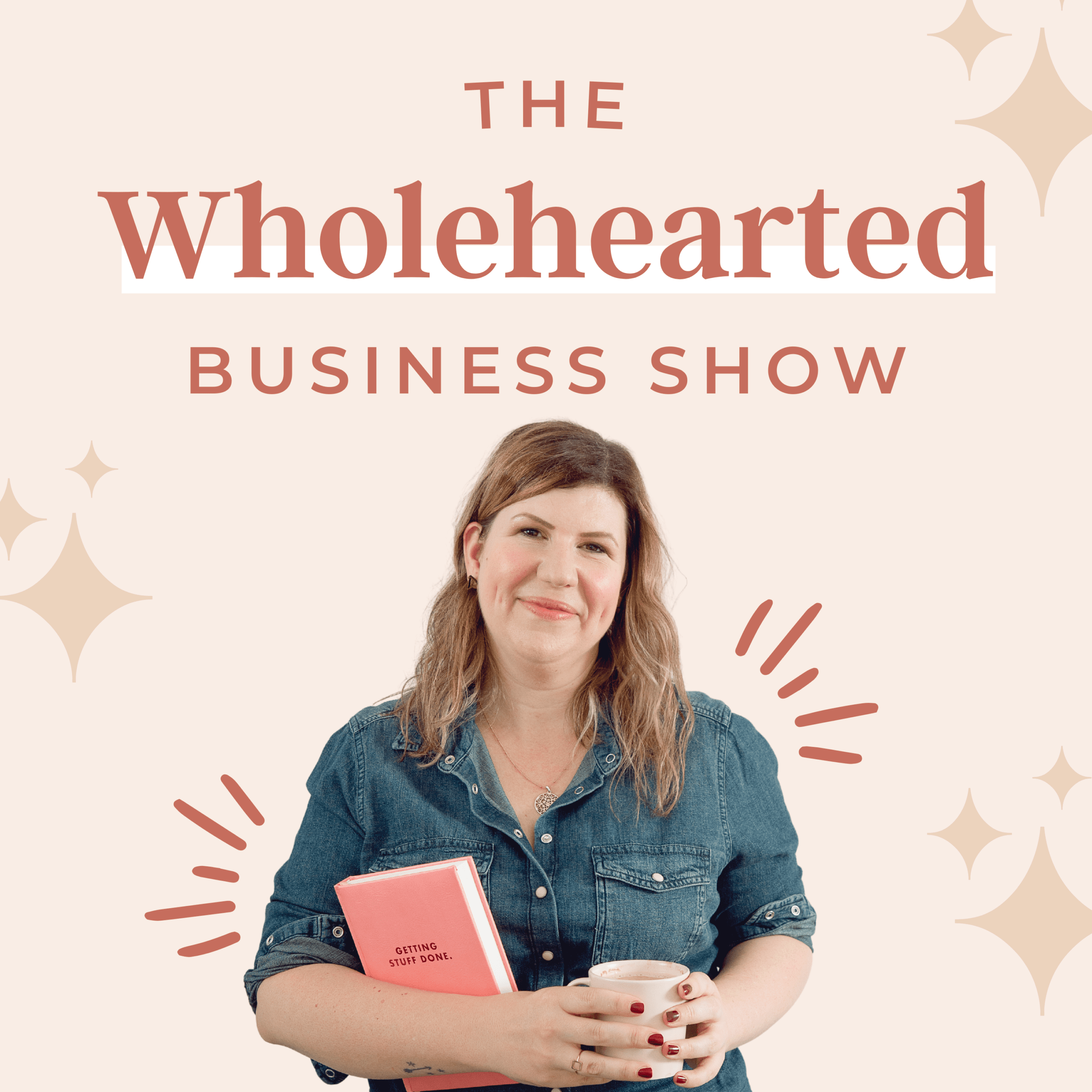 Something many of us struggle with at some point in our business journey is how to have healthy boundaries in your coaching business. Not just in our businesses, but boundary issues can come up in our day to day lives too. I like to think of boundaries as the...