The Wholehearted Business Show
My multi channel content show with tips and inspiration to help you create a coaching business you love.
New episodes every Monday!
One of the top 100 Entrepreneurship podcasts in the UK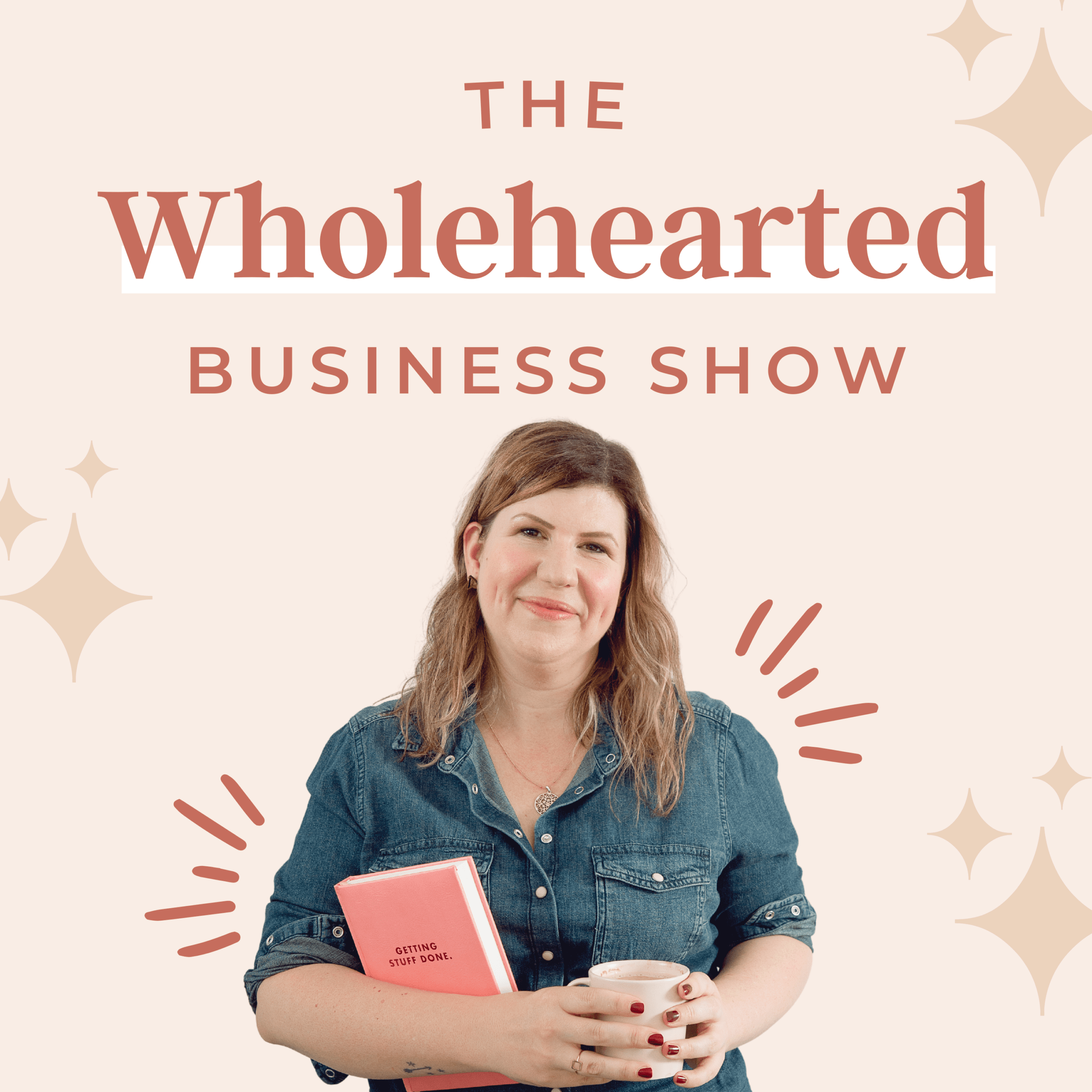 If you want to create a successful business that achieves all the things you hope it will then you need a plan of action, and of course, the perfect time to get focused and create a plan is with the end of one year and the beginning of a new one! Below you'll find a...