The Wholehearted Business Show
My multi channel content show with tips and inspiration to help you create a coaching business you love.
New episodes every Monday!
One of the top 100 Entrepreneurship podcasts in the UK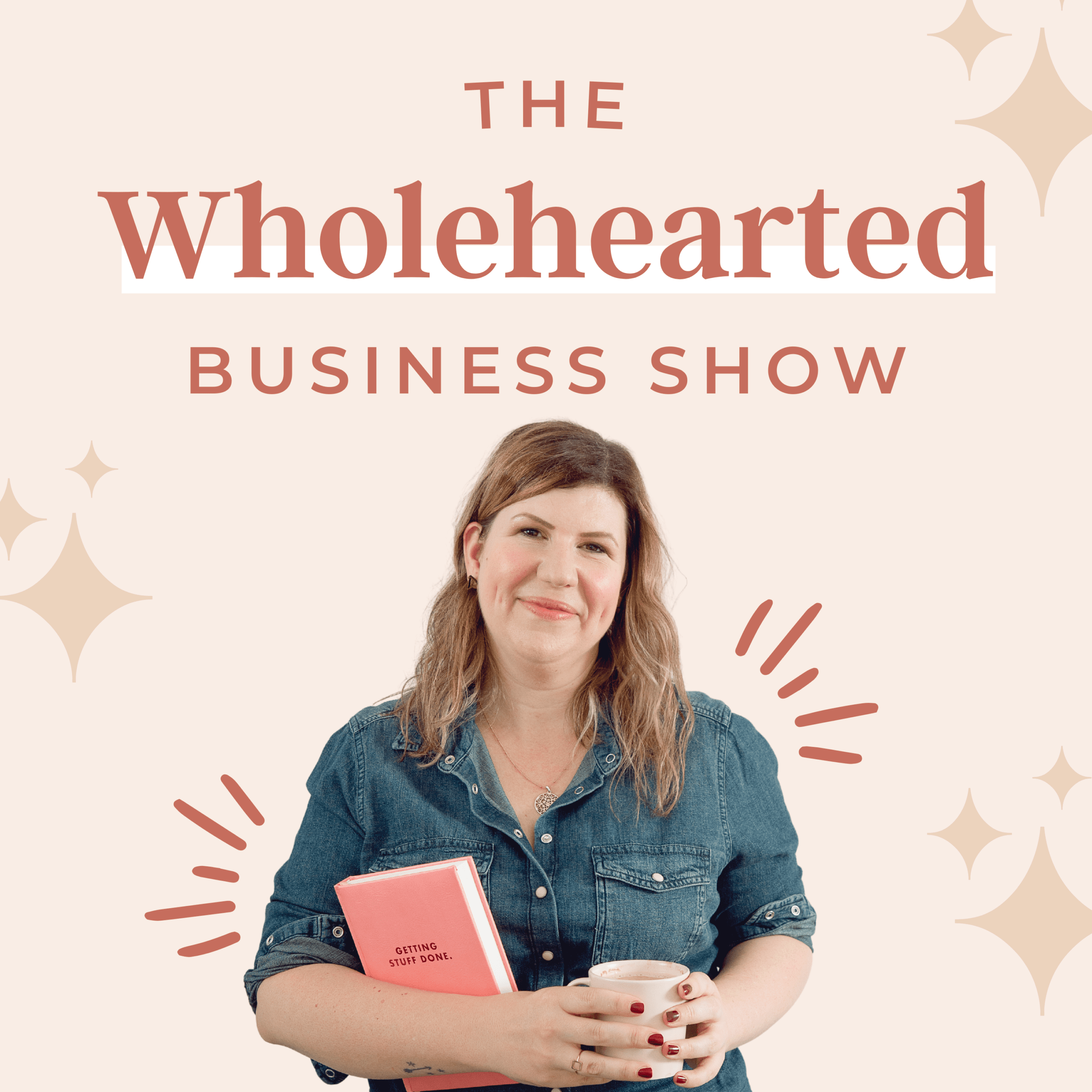 If you're doing well gaining 1:1 clients and the idea of making more money and creating more impact in less time sounds appealing to you then it makes sense to start thinking about how you can scale your coaching business. But what is scaling and how do you do it? And...