The Wholehearted Business Show
My multi channel content show with tips and inspiration to help you create a coaching business you love.
New episodes every Monday!
One of the top 100 Entrepreneurship podcasts in the UK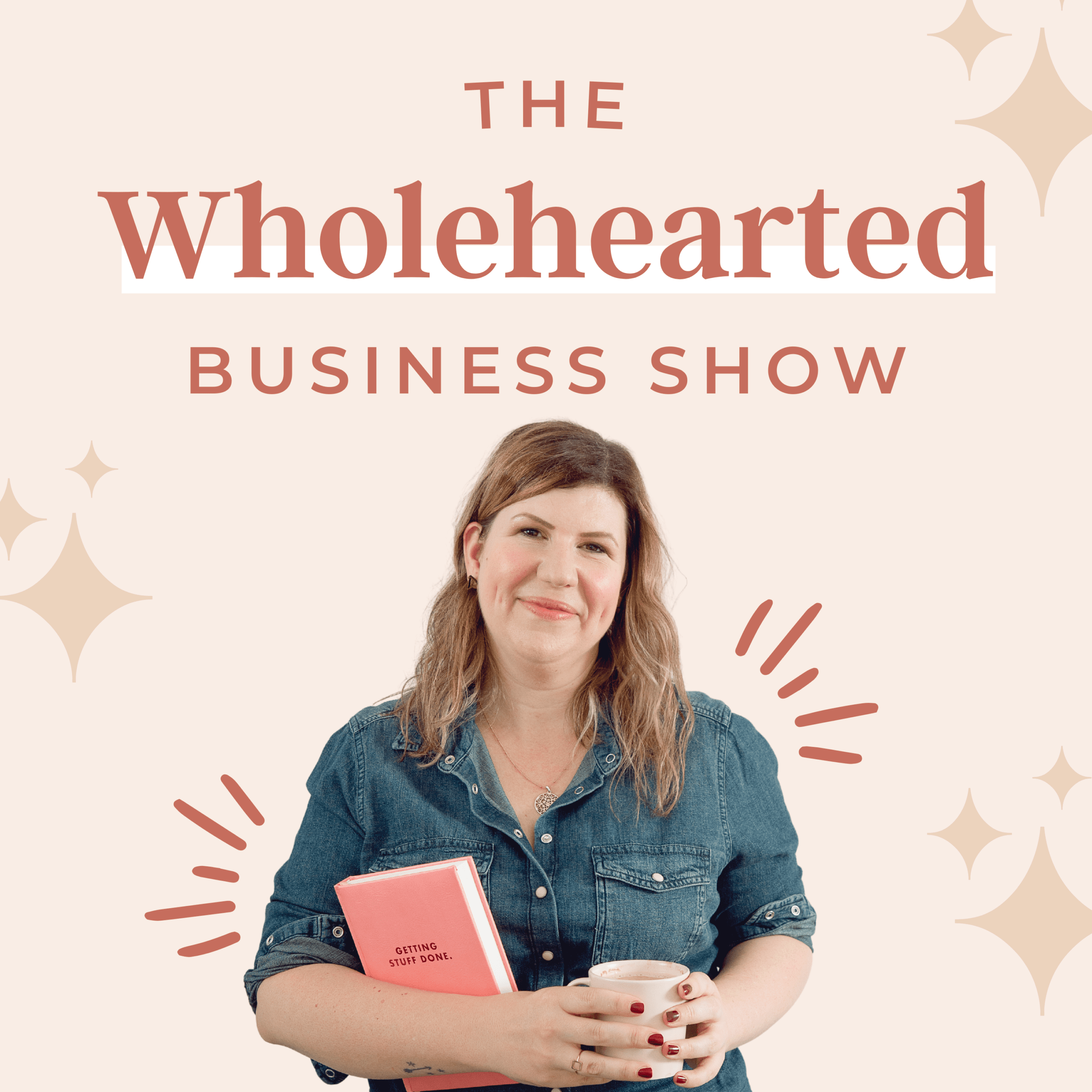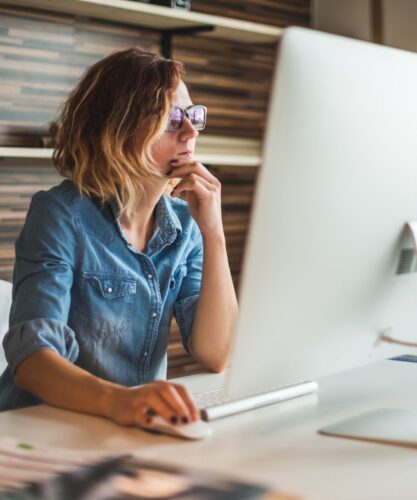 Is your coaching business just not quite working? Maybe you're not attracting the number of clients you'd like, you're not making enough income or you're feeling burned out? If this sounds like you then read on, I'm going to share a number of areas of your business...