The Wholehearted Business Show
My multi channel content show with tips and inspiration to help you create a coaching business you love.
New episodes every Monday!
One of the top 100 Entrepreneurship podcasts in the UK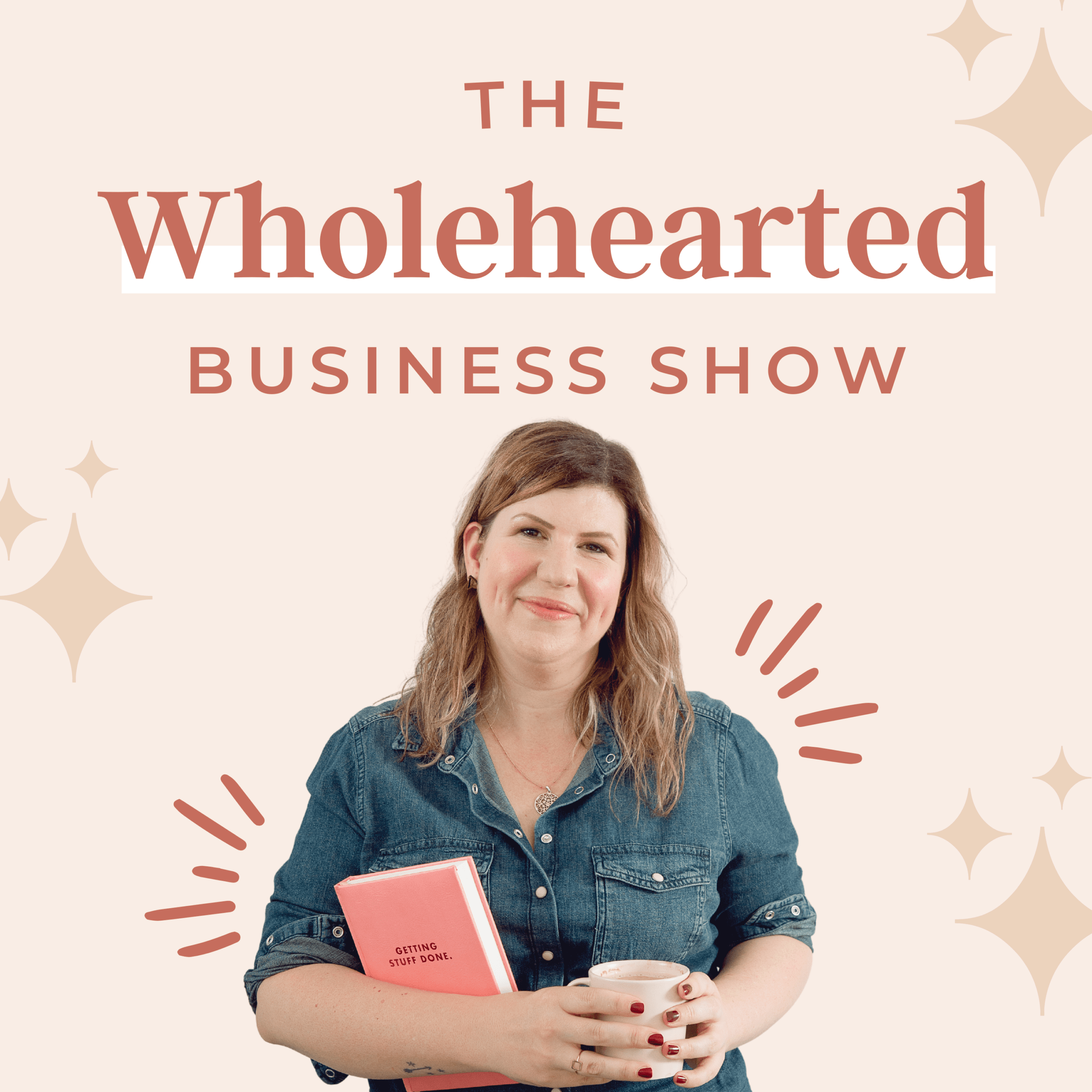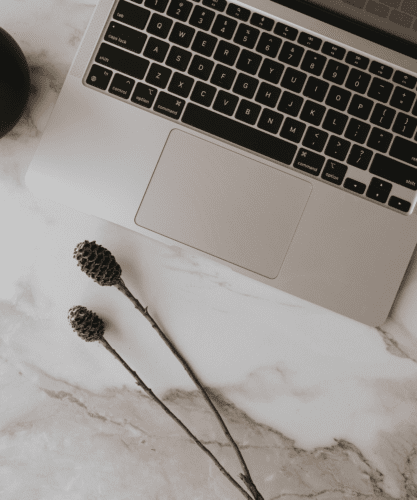 I love experimenting with different things in my coaching business, and something I've really enjoyed offering is power hours. But why is it a good idea to offer a single coaching session as a service? And how do we make them work for us? In this post I'm going to be...