The Wholehearted Business Show
My multi channel content show with tips and inspiration to help you create a coaching business you love.
New episodes every Monday!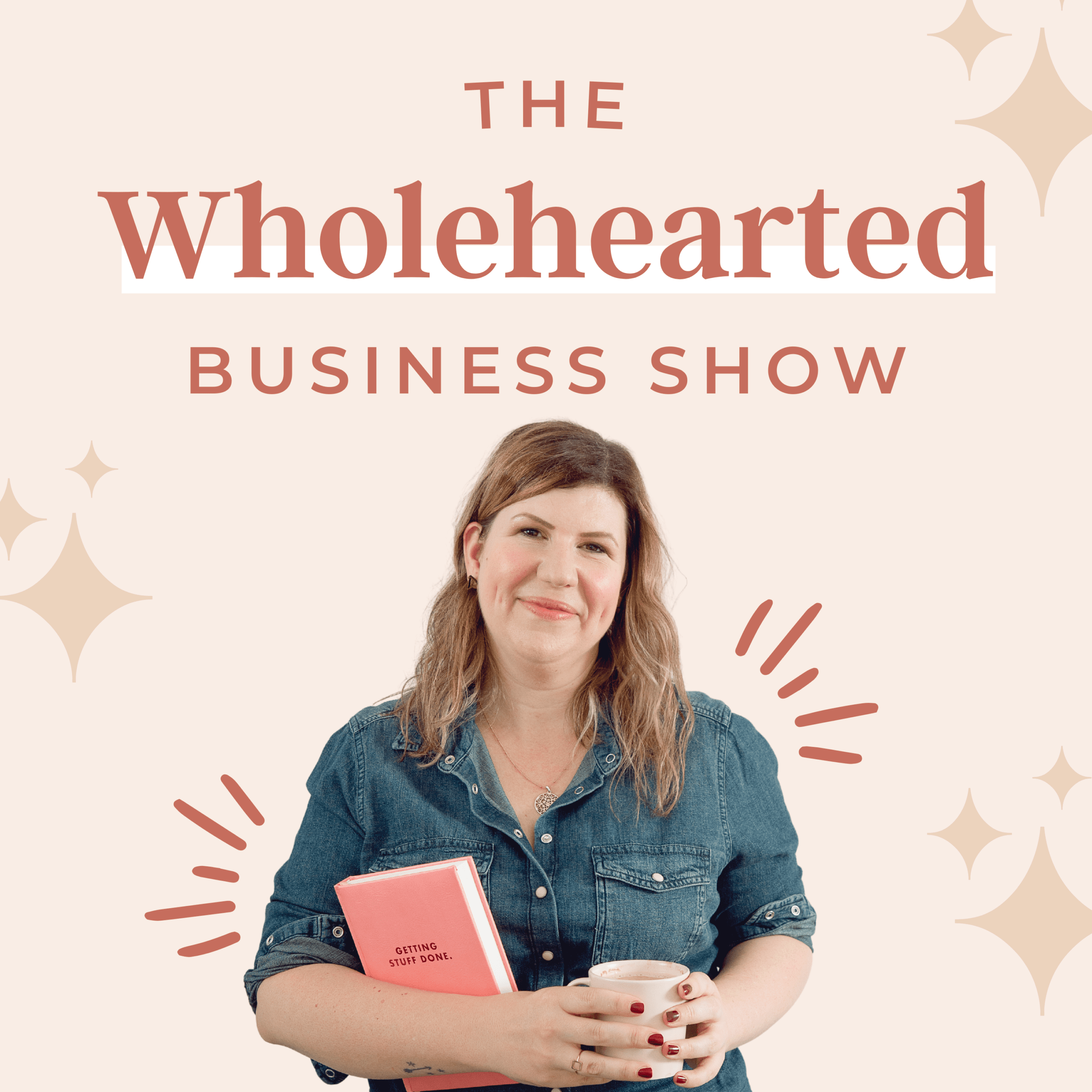 Over the last few months a particular strategy has started to emerge as I've worked with my clients, experimented in my own business and kept an eye on trends in the online business / coaching world. I work with a lot of new coaches, women in the first 1-2 years of...