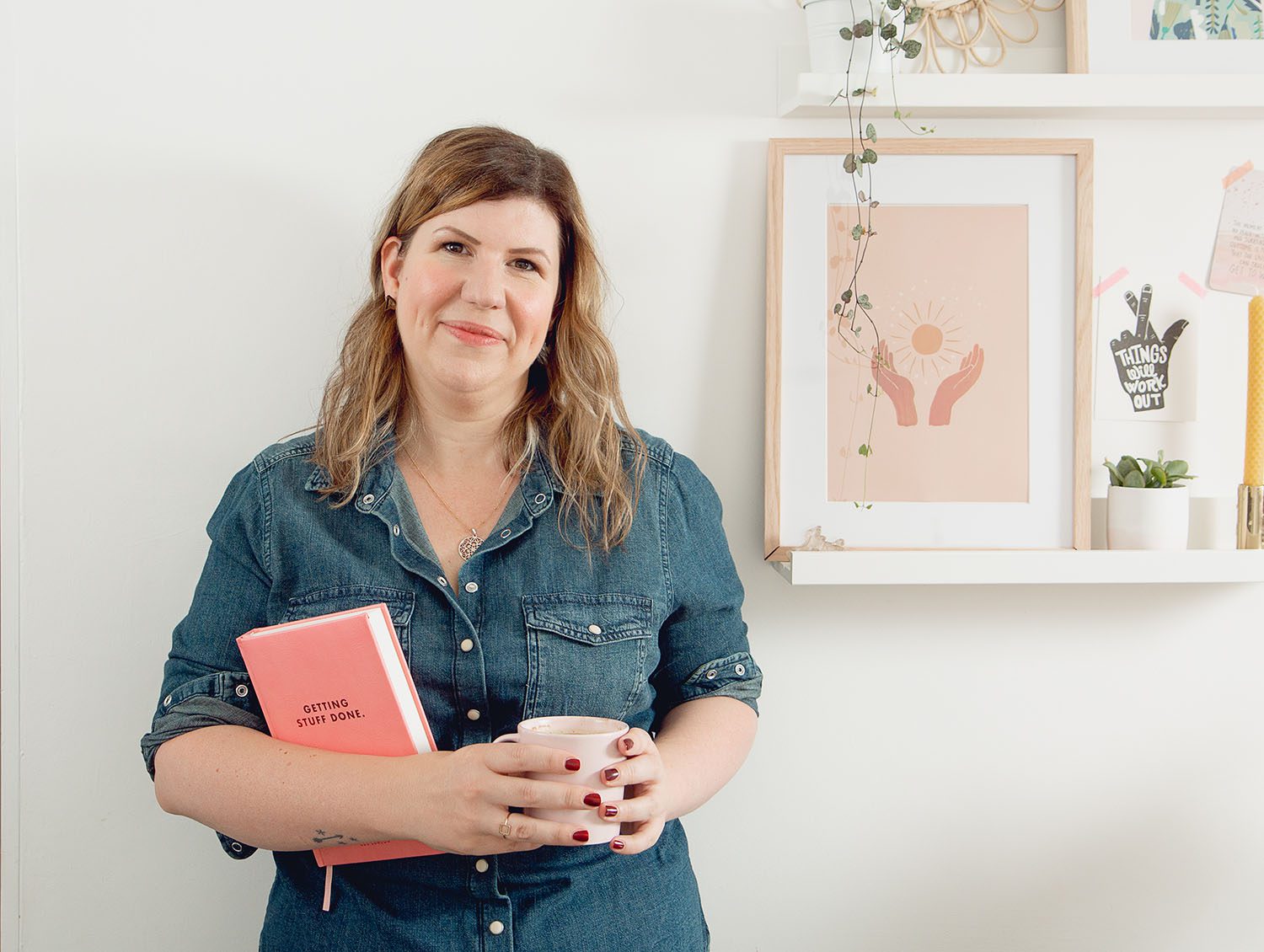 You're a heart centred coach with big dreams
You know you want to build a business doing work you love, helping others and enjoying a better work life balance – more time with your kids, more time doing the stuff that lights you up or maybe just more time to yourself!
You're hard working, smart and committed but growing your coaching business feels like an uphill battle. Your confidence gets knocked, it seems like there's already a million other coaches out there and you feel overwhelmed trying to figure out what your next steps should be.
Believe you me, I get it.
Hey, I'm Laura and I know all about what you're going through. 

In case we've never met before, let me tell you a little bit about me…
I started my Health Coaching business back in 2012 when online coaching was a really new thing. I literally had no clue what I needed to do to get clients, create online programmes and run retreats.
But I was able to grow my award winning health and wellness blog into a thriving online business where I quit my full time job so I could work 20 hours a week around my kiddos and still make the income I needed to live the lifestyle I desired. Which for me includes kitchen discos, chilled mornings with coffee, journaling and tarot cards and occasionally working in my pjs while watching movies.
It hasn't been an easy journey though and at times I've felt stuck, unconfident and overwhelmed. I tried to fit my life and business into a box so I could do things 'the right way' – but all this did was leave me with a business that didn't feel like a true reflection of who I am – it didn't feel 'me'.
I learned that when you show up authentically, connect deeply with your own version of success and give yourself permission to do work that lights you up you can create the business and life you long for.
I started Wholeheartedly Laura, pivoting from health coaching into business mentoring and design as my interests and passions shifted. I enjoyed health coaching, but what I really love is seeing other women succeed in creating coaching businesses where they get to help others and create a lifestyle that enables them to thrive too…
Because starting a business can be the ultimate act of self care.
Now I bring together my experience of running a successful online business for the last 9 years with my design skills and my background in setting up socially minded enterprises to help other women start and grow coaching businesses that help them achieve their version of success.
I know how important it is to you to grow a business where you aren't hustling it out at 3am on your laptop. I know you want to feel confident in who you are and that you don't want to become lost in a sea of other online coaches. I know you want to do work you love and not have to show up in a way that feels stressful and unaligned simply because some guru told you that's the only way to grow a business.
I believe that when we show up wholeheartedly as our unique, and let's face it, sometimes messy selves, we can create real connection, attract our dream clients, build our audience and design a business that feels good.
Alignment always. Body first, business second. Black Lives Matter. Collaboration over competition. There is room for all of us. Being authentic and making money are not mutually exclusive. Our joy can be revolutionary. Community and connection. More on my values here.
Dancing in the kitchen to BBC 6 Music with my kids, on calls with my fabulous clients, walking in the woods or at the beach, doing Barre3, drinking expresso martini's with my besties, designing gorgeous brands and websites, hanging out on Pinterest, enjoying hygge time, pursuing a slow and simple life.
Sleazy sales techniques, hustle culture, not honouring our needs (and that includes our financial needs), the 'six figure online business' being the only version of success that matters.
Now I've helped hundreds of women start and grow aligned coaching businesses that they're proud of without the typical bullshit that comes along with the business -as-usual approach that can lead to being boxed in, stressed out and overwhelmed.
I'm definitely not your typical 'business coach'. I live in North East England, not Bali. I swear too much and probably drink too much coffee – thanks to having children who never sleep! I like being in nature and living a slow and simple life. I'm not one of the 'shiny' people and I'm 100% ok with that.
But I've still been able to grow a successful business – first as a health coach (so I really do know what it's like to run a regular coaching business) and now as a business mentor. 
So if you're ready to grow your coaching business the wholehearted way, let's get started!
Growing Up
I'm a Geordie Gateshead girl through and through. I grew up in and around Newcastle in North East England and could tell you many stories of partying on the Quayside with footballers (it was the late 90's!)
family life
I now live just outside Durham City with my husband James, my son Finley and my daughter Freya.
My experience + qualifications
I have a degree in Art and Design and a Masters Degree in Community and Youth Work from Durham University. Community and Social Justice work is in my blood, I've worked in community centres, I've been a youth worker and I've worked with charitable organisations including founding a social enterprise. I've worked with people with learning disabilities and young people in the care system in health and wellbeing projects before I built up my own coaching business.
My biggest achievements
I've ran the Great North Run Half Marathon three times including once in under 2 hours. I have two published recipe books. I've won Health Blogger of the Year. I've been the main breadwinner in my family through running my business successfully for the last 9 years. I've given birth to two amazing children.
this is me
And if you're into this kind of thing (I hope so!) – I'm an ENFJ, an Upholder, a Gryffindor, a Leo Sun, Scorpio Rising and an Aries Moon
Own Your Awesome - how to intentionally brand your business
Take this free training workshop to discover how to create a confident brand for your coaching business that feels like you, makes you stand out and helps you create connection.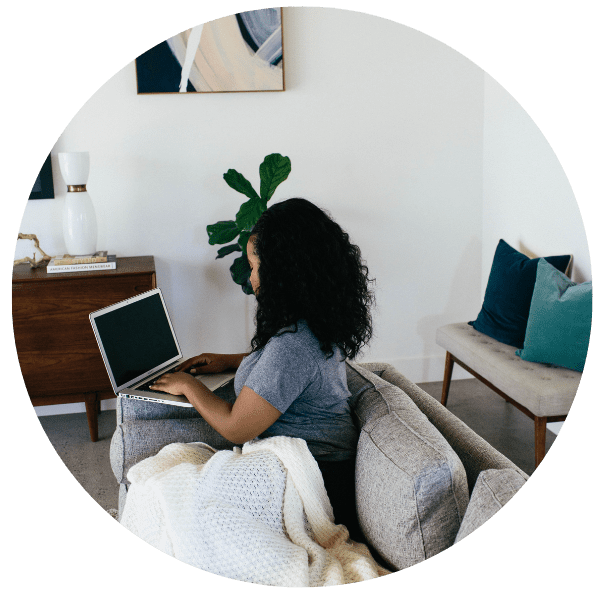 Watch this free training to learn how you can grow your coaching business and make a good income in just a few hours a week. Get all my actionable tips on smart working, getting aligned and making it work.