Hi there, I'm Laura. Welcome!
I'm over the moon to have you here.
This site is for you if:
You've had enough of not feeling enough…
You're done with diets and hating your body…
You know there has to be more to life than this…
You want to finally feel like you've got your shit together and you're ready to go after a life that feels good inside and out…
Believe me I know what all of that feels like because I've been there myself!
I work with women who are looking to lead a more wholehearted life. What's wholehearted I hear you ask? Well let me break it down for you:
Wholehearted is:
Knowing you're enough (in a world that tells you you aren't)
Taking care of your mental, physical and spiritual health
Finding your own version of balance
Going after your dreams, and not settling for less
Being kind to yourself (because we all fuck up)
My own journey towards being more wholehearted has been a long and twisty road. It all started for me back when I was 7 years old being told I was overweight and being put on a diet. I struggled with my confidence and body image all through my teens and twenties until, after many, many diets, something clicked and I ended up losing weight – finally! I started blogging just after that, but my initial weight loss soon turned into something more sinister when I developed orthorexia – an unhealthy obsession with healthy eating and exercise. My weight dropped and I stopped menstruating. When I couldn't get pregnant, that was the wake up call I needed to let me know something was seriously wrong.
What followed was 2 years of weight gain and fertility treatment – but most importantly an understanding of what was at the root of my issues with my body and weight – the all consuming feeling that I would never, ever, be enough.
I trained to become a health coach, studied NLP and CBT to help me with my mindset and started meditating, journaling and getting in touch with my spiritual side. I made my own self care a priority and through all of this I was lead to several realisations:
 Diets fucking suck
We are all different – what works for one of us doesn't always work for another
No one is a better expert in you than you
Being happy and joyful is the aim of the game
Life is just too short not to make your own joy and happiness a priority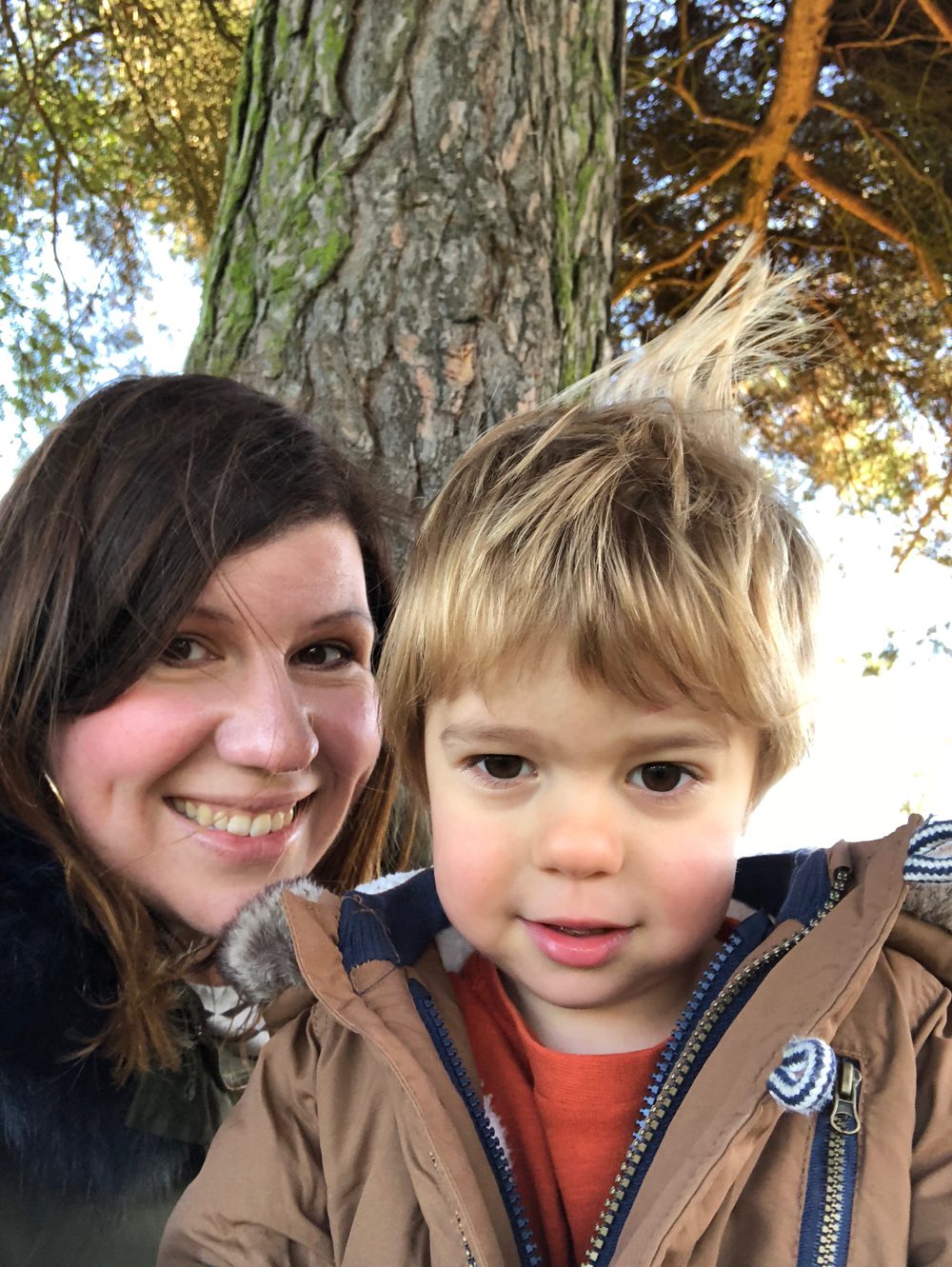 Basically my understanding of wellbeing went from just being about food and exercise to encompassing every area of my life – cause you can eat all the fucking kale you like, if your mindset is screwed and you're not sleeping well you're still missing a huge piece of the picture.
I'm happy to say I did go on to get pregnant and have a beautiful baby boy called Finley who's now 3 years old – we've had a few bumps on that road but that's a whole other story! I'm married to my bearded music junkie husband James and we live just south of Newcastle Upon Tyne in North East England. I'm a Geordie girl through and through although now you're more likely to find me at a yoga class than out on the drink without a coat.
I survive on coffee, have an addiction to scented candles and overpriced skin care and I love creating things. I'm also a sage burning, tarot reading, crystal carrying witch who listens to too much Kate Bush. And if you haven't already guessed I enjoy a good swear occasionally too.
My passion and life purpose is to help other women go from that place of feeling small and unworthy – that I used to know so well – to a place where they feel like they finally know who they are, where their body and weight isn't the most important thing anymore, where life feels so good they can't wait to wake up in the morning.
They feel balanced, connected, inspired, good in their bodies and ready to take on anything.
Sometimes that looks like a self care overhaul, sorting out mindset, developing more spiritual connection, getting organised, eating well, getting financially healthy, starting businesses or overhauling careers and more.
This is being Wholehearted – and I hope you'll stick around and discover what being wholehearted looks like for you. Why not give me a follow over on Instagram for loads of inspiration behind the scenes look at my life?
Then get access to The Library, my free collection of resources to start you off on your journey to be more Wholehearted. You'll also get an exclusive invite to my private Facebook group The Wholehearted Collective where you can hang out with me! Just enter your details below for free access:
While you're here why not get started with three of my most helpful articles?
How to Practise Self Care like a Boss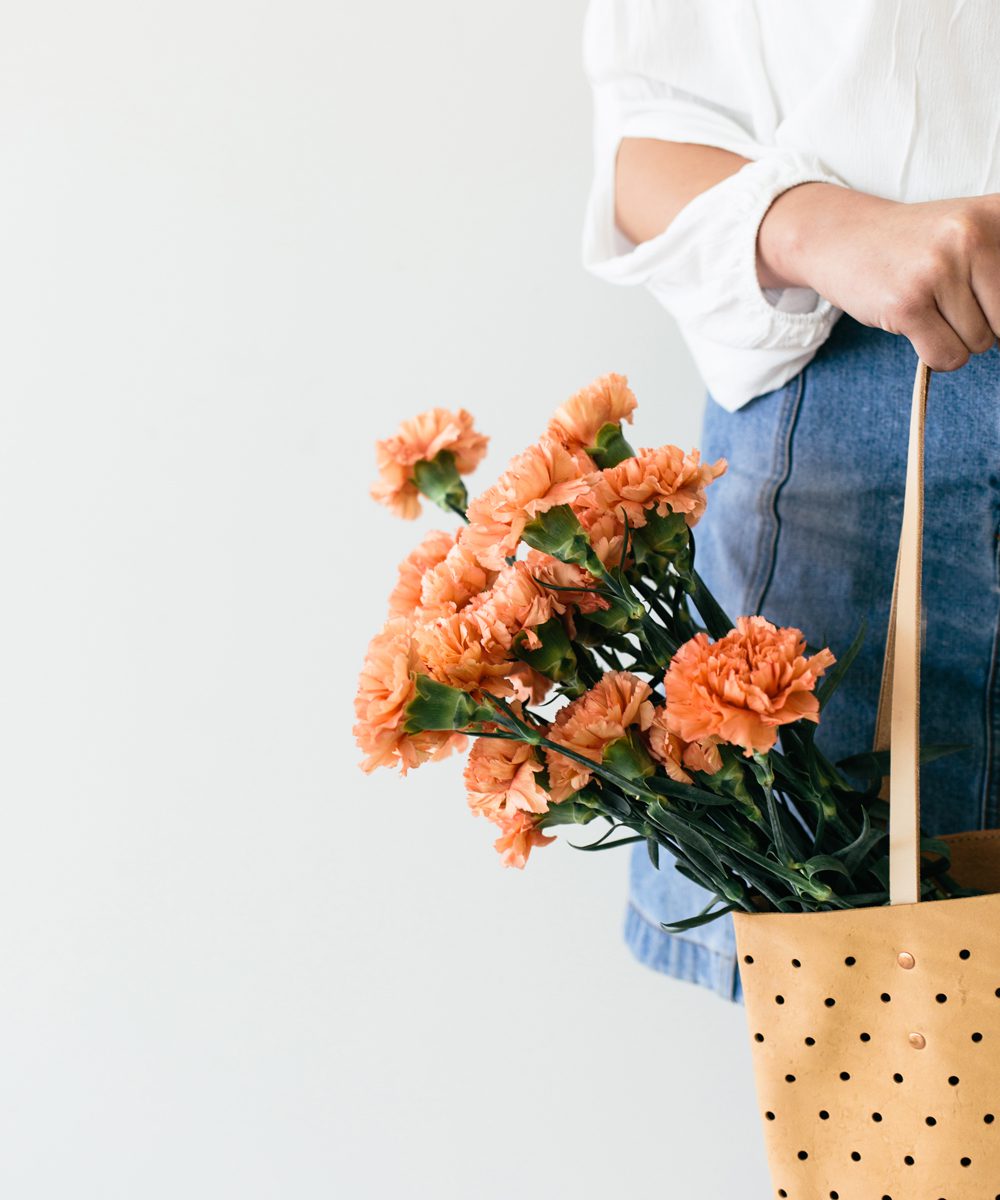 How to Love Yourself More
5 Reasons you Self Sabotage and what to do about it