Aligned Marketing and Client Attraction for Coaches Workshop
Learn how to book more clients and market your coaching business with more alignment and less overwhelm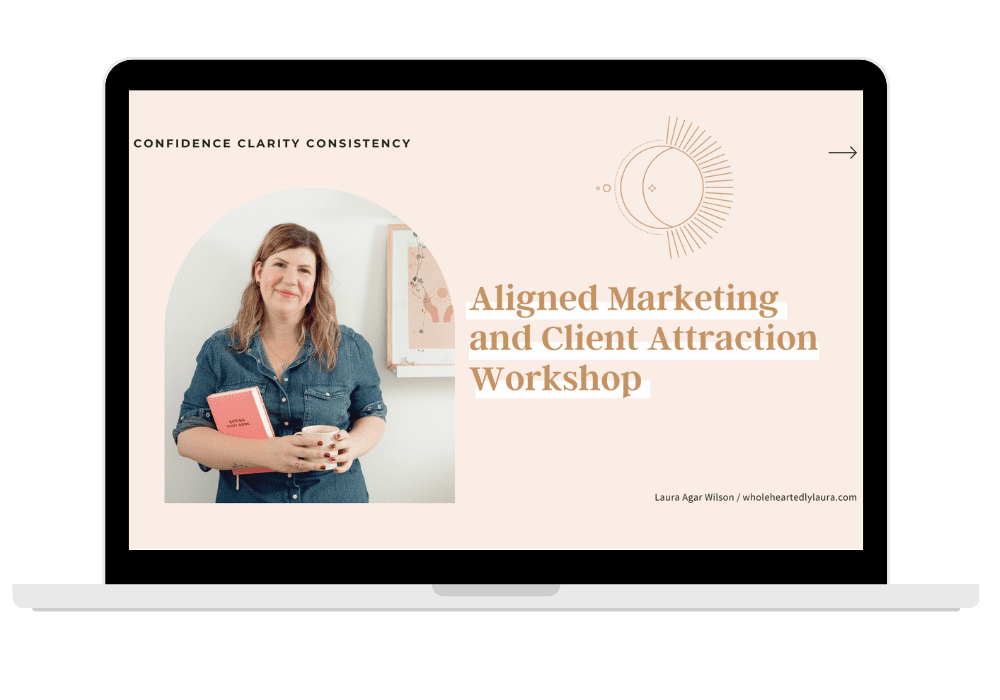 Join my free workshop and learn how to market your business and get clients without doing shit you hate to appease the algorithm gods!
If marketing your business is leaving you feeling overwhelmed, frustrated and full of self doubt let me show you a more aligned way to show up so you can get in front of your dream boat clients and create more sustainable strategies for a steady flow of clients.
By the end of this highly practical and value filled workshop you'll have a an aligned marketing game plan to help you get more clients.
This free, value packed workshop will teach you how to market your business and get clients without overwhelm
Where you should focus your time and energy to get clients NOW
How to market your business so you're future proofing your flow of clients
How to market your business without social media (if that's what you want to do)
By the end of the workshop you'll have a brand spanking new aligned marketing game plan designed to create a sustainable flow of new clients!
Love the idea of marketing your coaching business being more fun and less ick?
This workshop is for you if:
You have a coaching offer and a website but you're struggling to get clients in your coaching business
Your marketing feels disjointed and overwhelming
You don't enjoy how you currently market your coaching business and you want to explore other ideas (like maybe not being all in on social media!)
You want to create a more sustainable and fun approach to marketing, getting clients and growing your community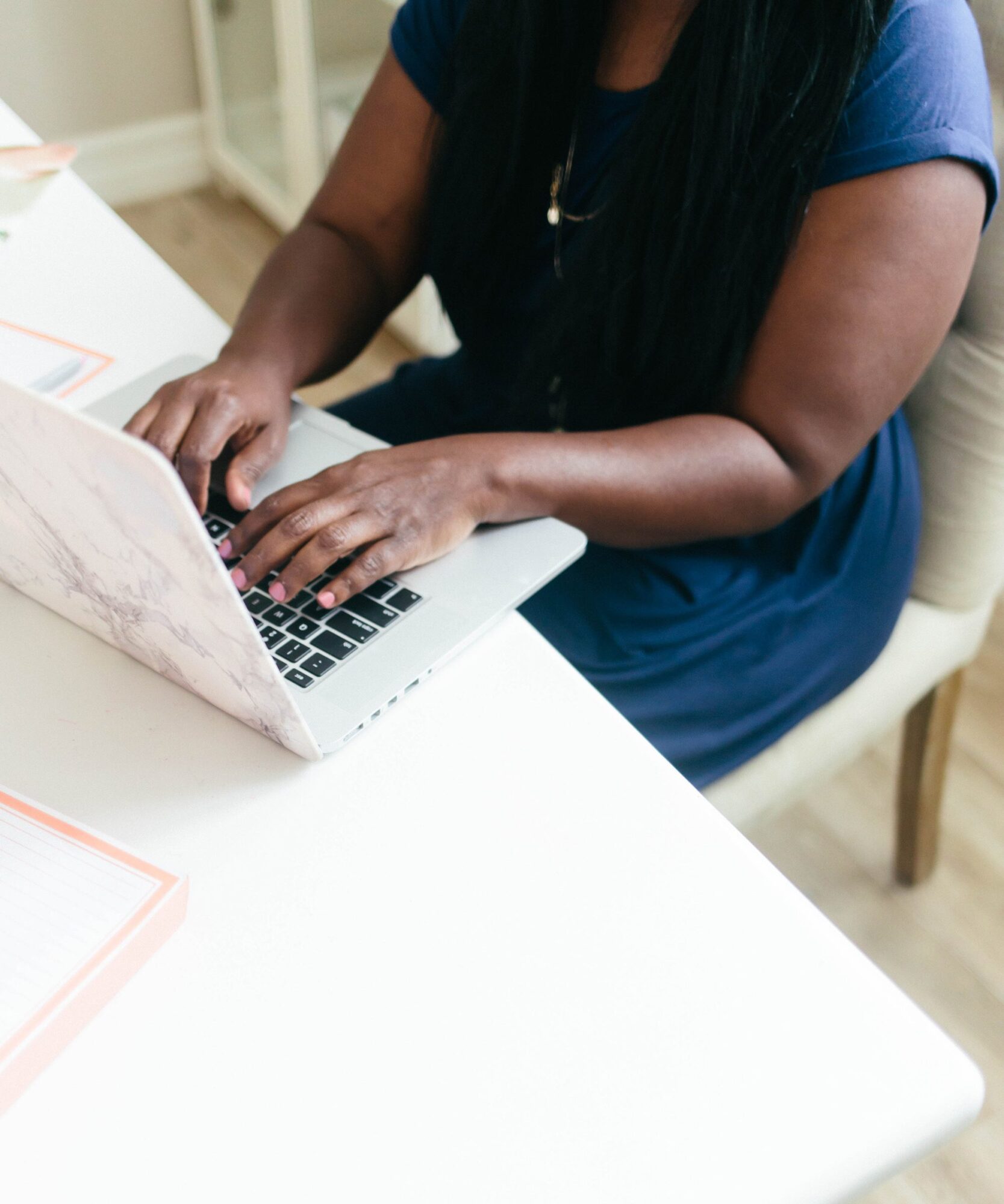 Ready to get marketing your coaching business the aligned way?
I help health, life and spiritual coaches build a business they love
I've created this workshop because I know how hard it can be to get clients in your coaching business and to figure out what the fuck your marketing should look like so it actually works!
So much of what we think we should be doing to market our business doesn't feel aligned – dancing on Reels for likes, spending hours creating content that isn't getting seen, reducing our work into snack size chunks.
And guess what? When we're doing shit we hate to try and get clients it's not going to work because our true passion isn't going to shine through and the deep connections simply won't get made.
I believe there's a much more aligned way to market your business that actually works better to attract clients and that's what I'll be sharing in this free workshop!