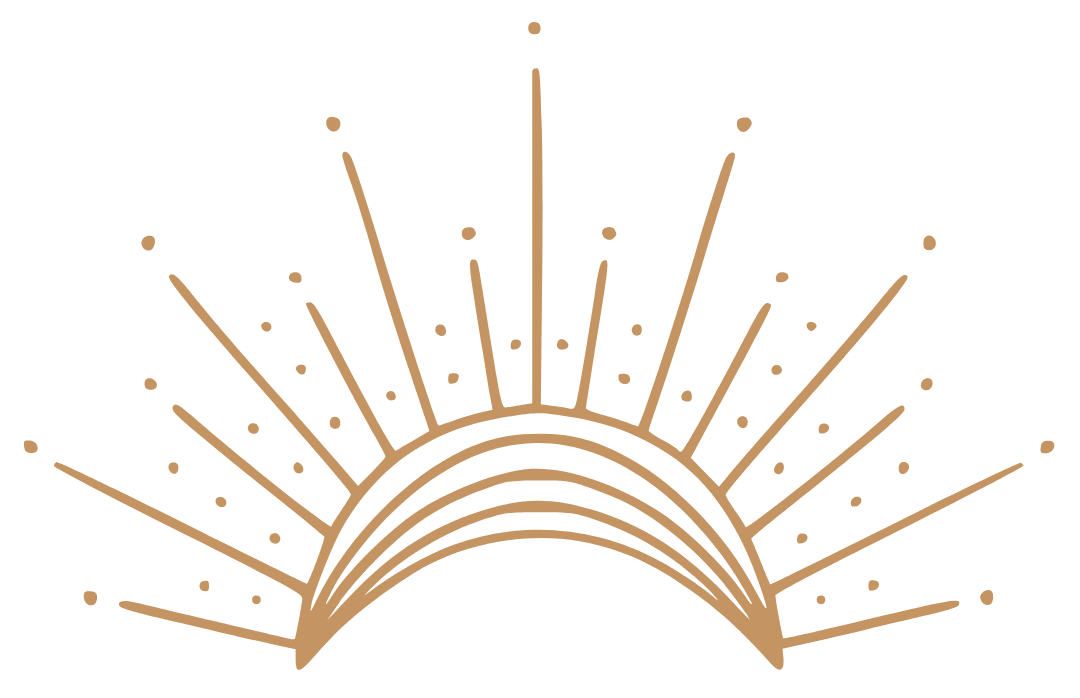 Teaching you how to get more clients, traffic and email subscribers so you can grow your coaching business – all through the power of blogging!
fed up of feeling like you're constantly having to create new content to market your coaching business?
When marketing your coaching business is driven by showing up on social media, it can feel like all you're ever doing is faffing about on Canva creating new graphics and scrolling through what everyone else is doing.
You're stuck on a hamster wheel constantly having to churn out new content to feed the social media machine. Sometimes you simply can't keep up, it's exhausting!
It's not even working that well to get you clients 🤦🏻‍♀️
The good news is there is another way to market and promote your coaching business that can feel more creative, fun and aligned – and that doesn't take up all of your time and energy.
 Blogging
Blogging, where you share core content on your own website or platform – can totally transform the way you market your coaching business when you approach it right!
I'd love to show you how…
Feel like you're on a hamster wheel of content creation and social media marketing but aren't getting any results
Don't really understand how to 'do' blogging
Get stuck with coming up with blog post content ideas and are fed up of staring at an empty Google Doc
Feel like the 'bits' of your marketing aren't getting joined up so it all feels a bit disorganised
Like the sound of blogging but it all feels a bit overwhelming
Your putting the focus on your own platform that you own rather than social media which you don't.
You can use blogging to effectively grow your email list
Blog posts can be used to attract ideal clients into your world
Blog content has more longetivity than content you create for social media which is more fast paced
Blog posts can be a combination of written, visual, video and audio form content
When you use your blog based content as the central driver of the rest of your marketing it can save you a significant amount of time so instead of working you can be doing other fun things!
It's very easy for visitors to a blog post to click over and check out your services and packages because they're all on the same site
You can create helpful resources for your ideal clients which they can return to again and again
You can share longer form content that is better placed for communicating more in depth information or ideas
People who take the time to read your blog content are likely going to be more invested in you and your work than those coming across you on social media
You can have more creative freedom on your own platform and don't have to 'play the game' to get your content seen in the same way you do on social media
What do we cover in the programme?
Creating blog content that works
Overview
The 3 key kinds of blogging content you need to create
The technical stuff you need to know
How to structure and lay out your blog posts
Utilising categories, themes and topics
content planning + visibility
Planning your content using the 'up and down' method
Understanding SEO basics
Starting out with Pinterest
Getting eyes on your posts
Making your blog content evergreen
time saving + repurposing
Time saving hacks
4 hour marketing repurposing work flows
Video & audio guide
Creating resources & differentiating between paid and free
using your blog for business growth
Growing your email list with blogging
Making extra income with affiliate links
Selling with blogging
Taking action
Life coaches, heath coaches, spiritual coaches and any other kind of coach
Nutritionists and any other service based online business
Anyone who wants to build their email list and get more clients
Business owners who want to explore a more aligned, considered approach to marketing their business
Why learn how master your blog with Laura?
I started my online career as a wellbeing blogger back in 2010 and never looked back.
I'm an award winning blogger (Health Blogger of the Year 2016) who has used blogging to launch my coaching business, grow my email list, attract clients, sell courses and even get book deals and paid writing gigs.
Blogging is my thing – and it can be your thing too!
Over the years I've developed my own approach to marketing my coaching business which is driven by blogging. It works so incredibly well and saves loads of time too.
I'd love to share this method and approach with you so you can grow your coaching practice into the wildly successful business you know it can be.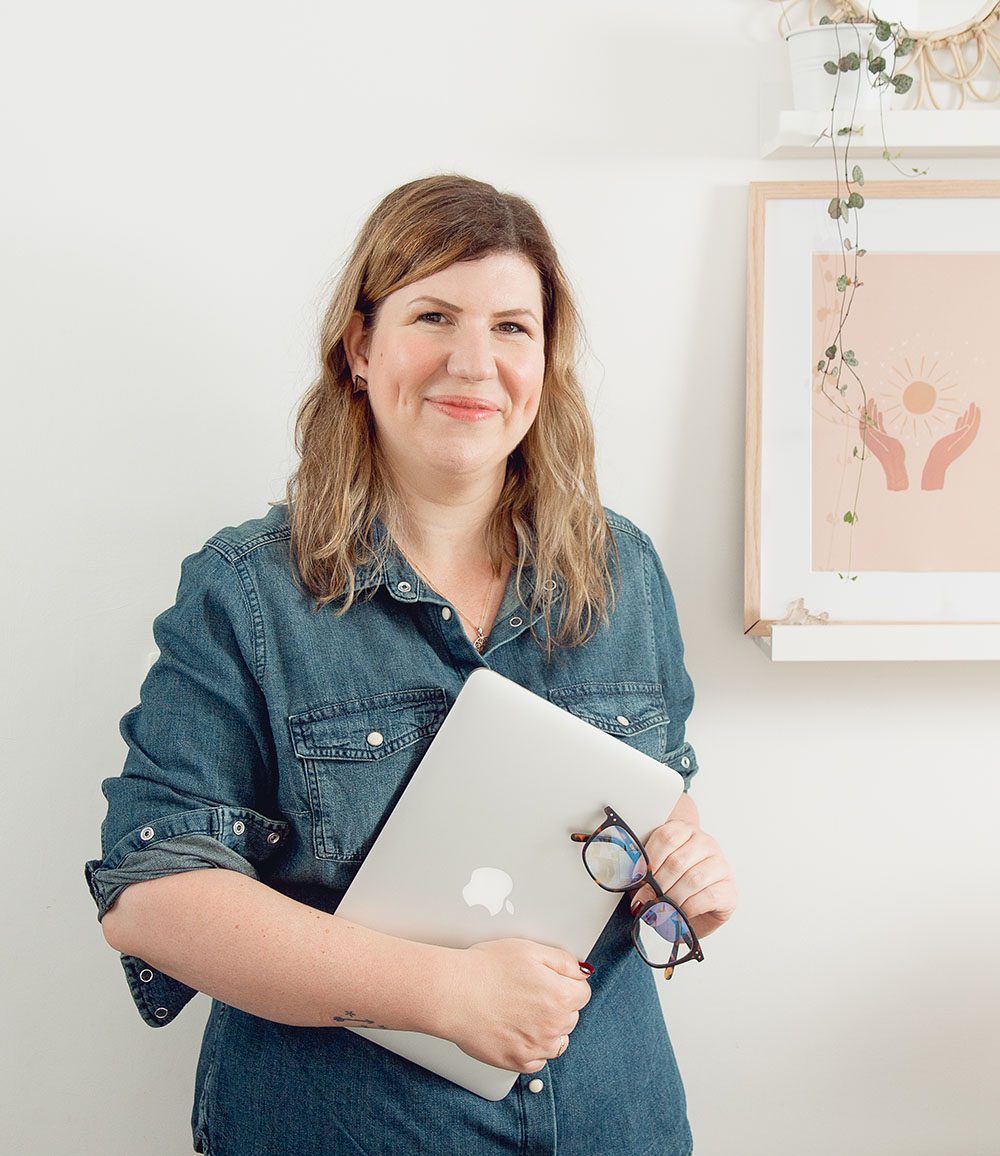 I didn't know much about blogging before Blog School. I thought blogging was like an online diary and I didn't have any idea of how you can use it to grow a coaching business so I have learnt a lot!
The programme covered everything that I needed to know as a complete beginner.
I really enjoyed it and can't believe I actually wrote my first blog and freebie :) There's nothing I would change about the programme, everything was explained in great detail!
Hollie Roberston – Health Coach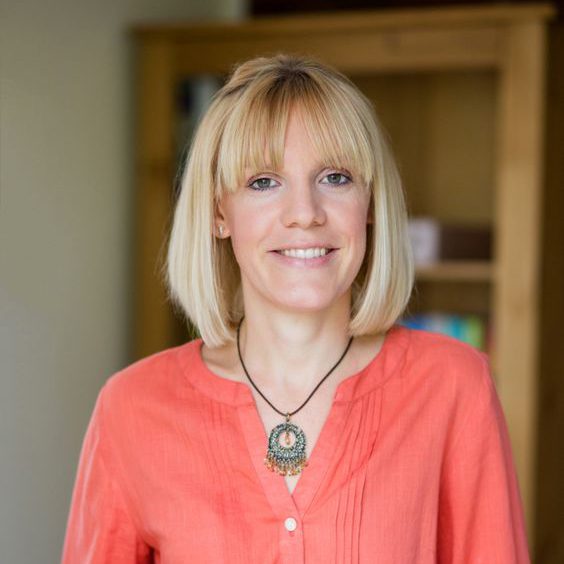 I knew literally nothing before! I now feel like I can write different types of blogs, with a specific strategy, repurpose them in many ways, share them across multiple social media platforms and use them to improve traffic to my website via SEO. Whilst also giving lots of value to potential clients.
The training on SEO was so helpful – I really knew very little beforehand and it's a subject that sounds scary but you made it accessible and simple.
Blog School was fab!
Claire Murray – Nutritionist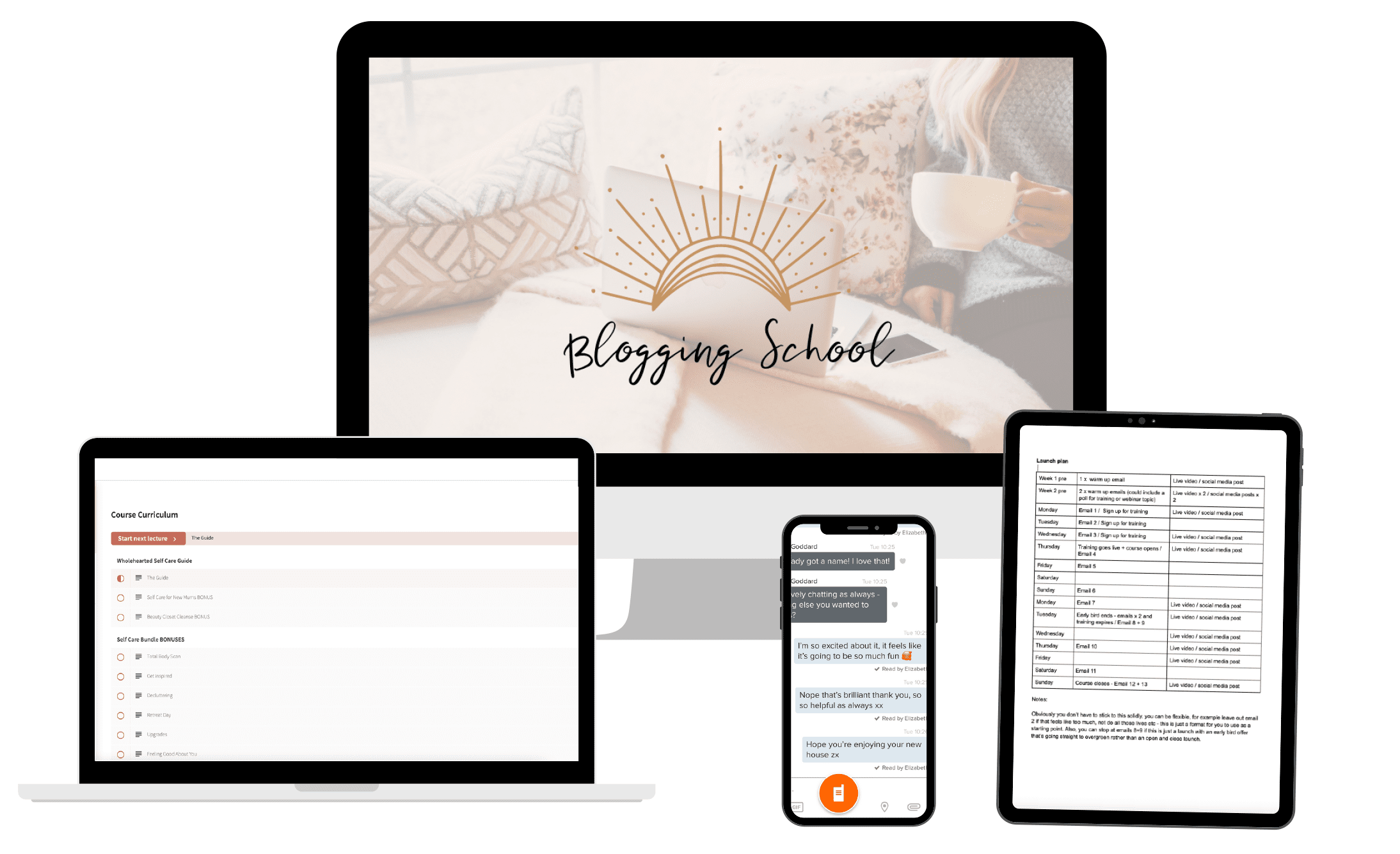 ✨ 4 module training programme
✨ Private customer and client only Facebook Group (optional)
✨ Lifetime access
✨ Access to all future updates and live rounds
✨ BONUS – January Voxer Office Hours
FAQ's
Do you have a refund policy?
If you join this programme and decide it's not for you let me know within the first 7 days and I'll give you a full no questions asked refund.
How does it all work?
Once you've paid (through my course platform Teachable) you'll have your login for the programme. 
I don't have loads of time right now…
I'm Mum to two kids and I know what it's like to be busy, I've designed this programme to be straight to the point with no fluff. Trust me when I say that if you're currently trying to promote your business the usual way, this programme is going to save you time!
Got questions?
Feel free to use the chat box in the lower right hand corner to pop me a message and I'll be happy to help.
© Laura Agar Wilson 2012 - 2022 | Brand and Website Design by Wholeheartedly Laura | Photography by RJM Photography