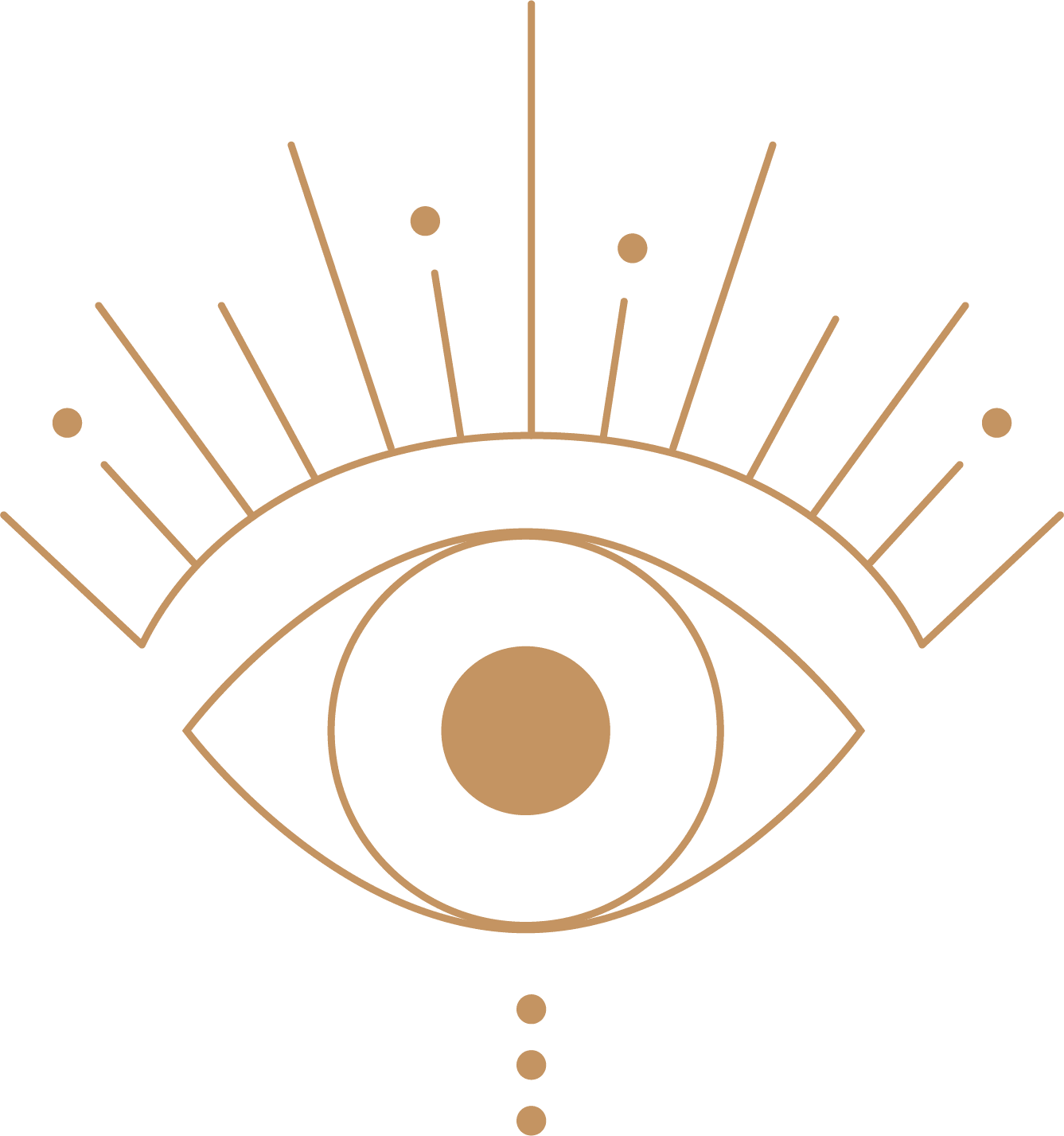 Clarity Call Special Offer
Feeling stuck in your business? Not sure what your next move should be? Overwhelmed? Have a specific issue you can't get past? Just need someone who 'gets' online business to talk things through with?
Let me help you get unstuck.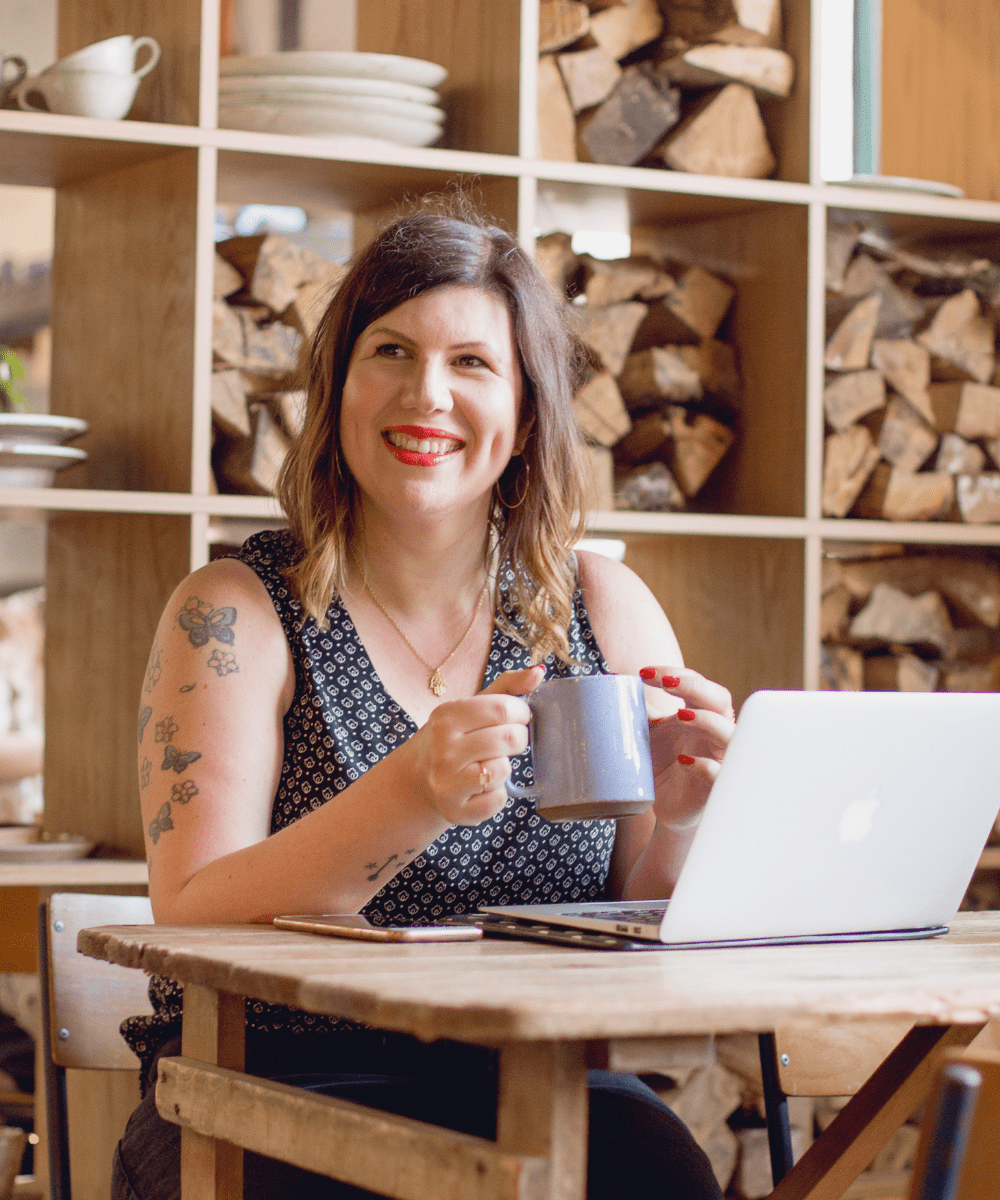 Like a virtual coffee date with me
Imagine we're sitting in a coffee shop having a good chat about your business – that's what my Clarity Calls are like.
Whatever you feel would be helpful for you to discuss with me, we can cover it in the session. 
It can be useful to come to the call with a few questions or areas where you're feeling stuck in your business and together we can help you make progress.
You can use this clarity call to help you:
Create a new strategy for getting more clients
Discuss a specific project like a course or group programme launch
Get clear on your niche and messaging
Figure out how to approach social media
Like a big general 'pick my brains' session
To get my eyes on your stuff – to review your website, coaching package etc
Talk through a mindset block you feel is keeping you stuck
Work through all your ideas and develop a plan
Stop feeling overwhelmed with ideas and 'shoulds'
Together we can help you move forward and get results in your business. This isn't about putting your business into a box or copying the latest cookie cutter approach, it's about me supporting you with coaching and mentoring to help you plan a path for you and your business that feels good and works well.
What's included?
90 Minute 1:1 call + the recording
Pre call questionnaire
Post session notes and any additional resources I think might help you
Investment: £197 / $280
*Price will be increasing to £250 / $340 at the end of November 2021*
Your Special Offer: £97 / $137 for a limited time only, I also only have 5 slots available.
What happens when you buy? Once you've purchased you'll be taken to a thank you page with a booking link and short pre call questionnaire.