Uplevel your coaching business 💸  Next level your life 💖
Learn how to up level your coaching business and how to expand into the next level version of yourself so you can step away from self doubt,  book more clients, make more money and enjoy more fun and freedom in your life.
Elevate Your Coaching Business is a brand new free training and coaching experience where you'll learn how to up level your coaching business so you can enjoy more money, more freedom and more impact doing something you love.
If your coaching business isn't growing as quickly as you'd like it to, if you're not really sure what you should be doing to get more clients and generate more income, and if you're feeling stuck with self doubt then this exclusive immersive week of training and coaching is for you.
Whether you're new to business or have been coaching for a while, Elevate is going to give you clear, actionable and practical steps you can take to make your business more successful and your life more expansive.
But this isn't just about upleveling your business, this is about you taking the decision to commit to elevating and expanding yourself too.
Are you with me? 
This free training and coaching experience will help you make more money and have more fun while you do it! All by teaching you some key steps most coaches are missing when it comes to growing their business and allowing themselves to evolve alongside it
60 minute live training on Monday 14th March (or get the replay)
Free instant access workbook, spreadsheets and resources so you can implement the training
Daily videos and free coaching with me to help you uplevel your coaching business and implement the steps you learn in the training
Specific mindset tools and resources to help you expand and evolve alongside your business
By the end of Elevate you'll:
⚡️ Feel inspired and motivated about your business again
⚡️ You'll have a simple, doable plan of action to take your coaching business to the next level of success
⚡️ You'll have a bunch of tools and resources to help you fine tune your mindset, your finances, your offers and your marketing
In this free training you'll also receive:
The Wholehearted Business Roadmap
My signature roadmap for growing a successful coaching business
Financial Plan
My templates for creating an exciting and inspiring financial plan for your coaching business
Elevate workbook
Your exclusive free workbook to help you create your plan and action everything in the training
Expansion tools for your mindset
Receive a set of my favourite tools to support your mindset as you grow, including my hypnotic money mindset meditation
Ready for your coaching business to reach it's potential (finally!)
This free training is for you if:
You see other coaches being successful and know you can make it too, but you're just not sure how to make that a reality
You don't know what your next steps should be and you have no strategy for making your business work
You're frustrated that you're not getting as many clients as you hoped
You struggle with self doubt, lack of confidence and impostor syndrome
You feel totally overwhelmed with everything!
You love the idea of taking a full 360 look at your coaching business – including your mindset – and making practical changes that are proven to work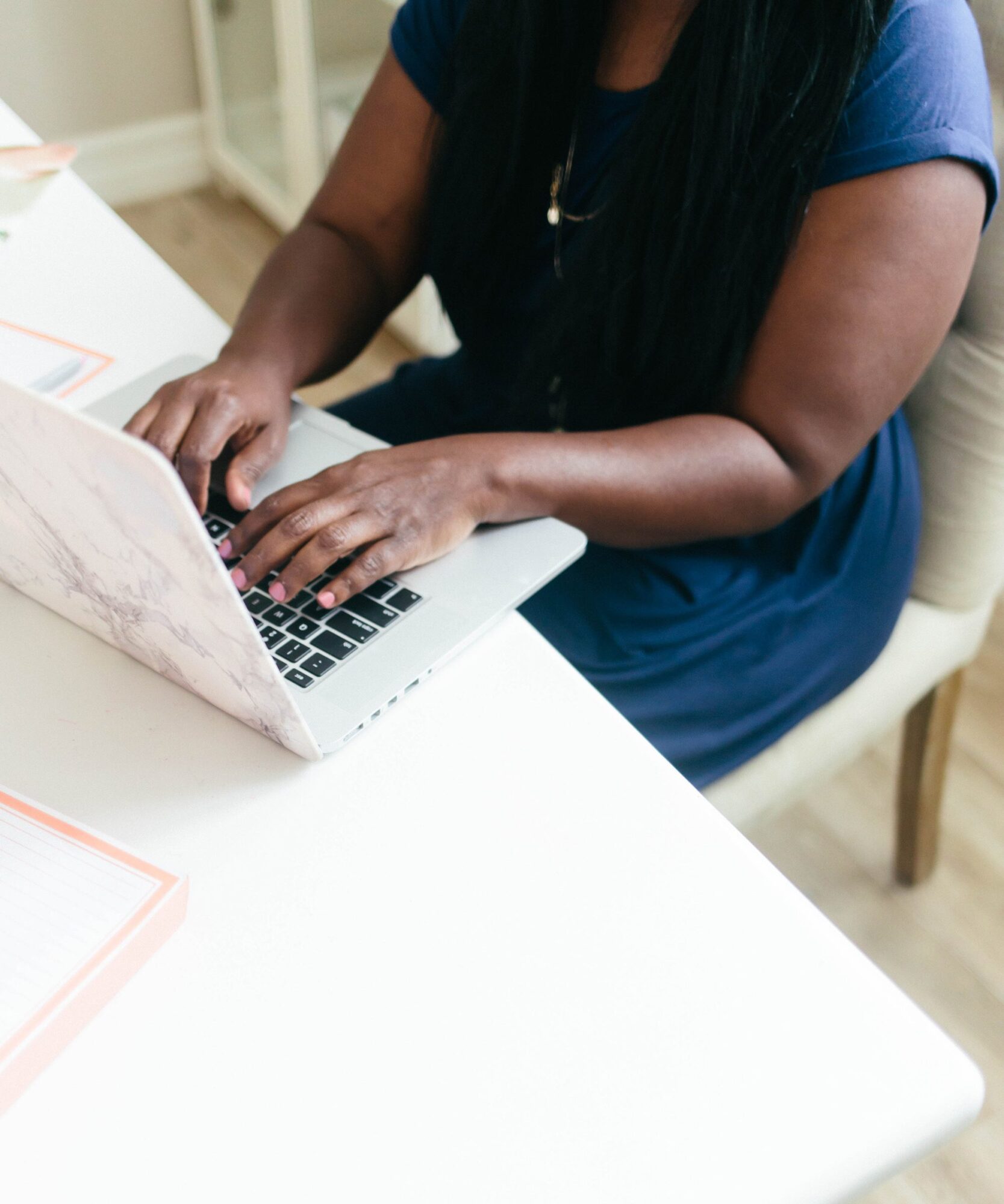 Ready to Elevate your Coaching Business?
I help heart centred coaches build a business where they can live their purpose and create a life that lights them up. I've been running my coaching business for a decade and have mentored hundreds of other coaches helping them grow a successful coaching business that lets them live life on their own terms.
I'm running this free training because I know how overwhelming trying to grow a coaching business can be. I know how feeling full of self doubt can hold you back.
Here's the thing – the magic really happens when we mix the strategic, practical actions with the inner work that allows us to up level not just our businesses but our whole lives too.
When I figured out how all the different pieces of the puzzle needed to fit together to make my business work I felt more in control, I was able to attract more clients, do more of the work I loved and yep, make more money too!
Join Elevate Your Coaching Business and let's get your coaching business working for you!