Grow your list, launch your thing and create new super fans
Hey coach, want to get more clients + customers and have fun while you're at it?
If you're anything like me, the energy you bring into your business is everything. A few years ago I was fed up of the seemingly never ending cycle of posting on Instagram and Facebook and not really getting any engagement – can you relate?
Maybe your Facebook group is feeling flat and you're just not connecting with people in the way you know you need to when it comes to converting them into customers and clients. In fact you're feeling a bit invisible right now.
Perhaps you have a digital product or new online course ready to launch but you literally have no idea how to launch it without it feeling icky as heck.
And let's not even get started on your (tiny 🙈) email list!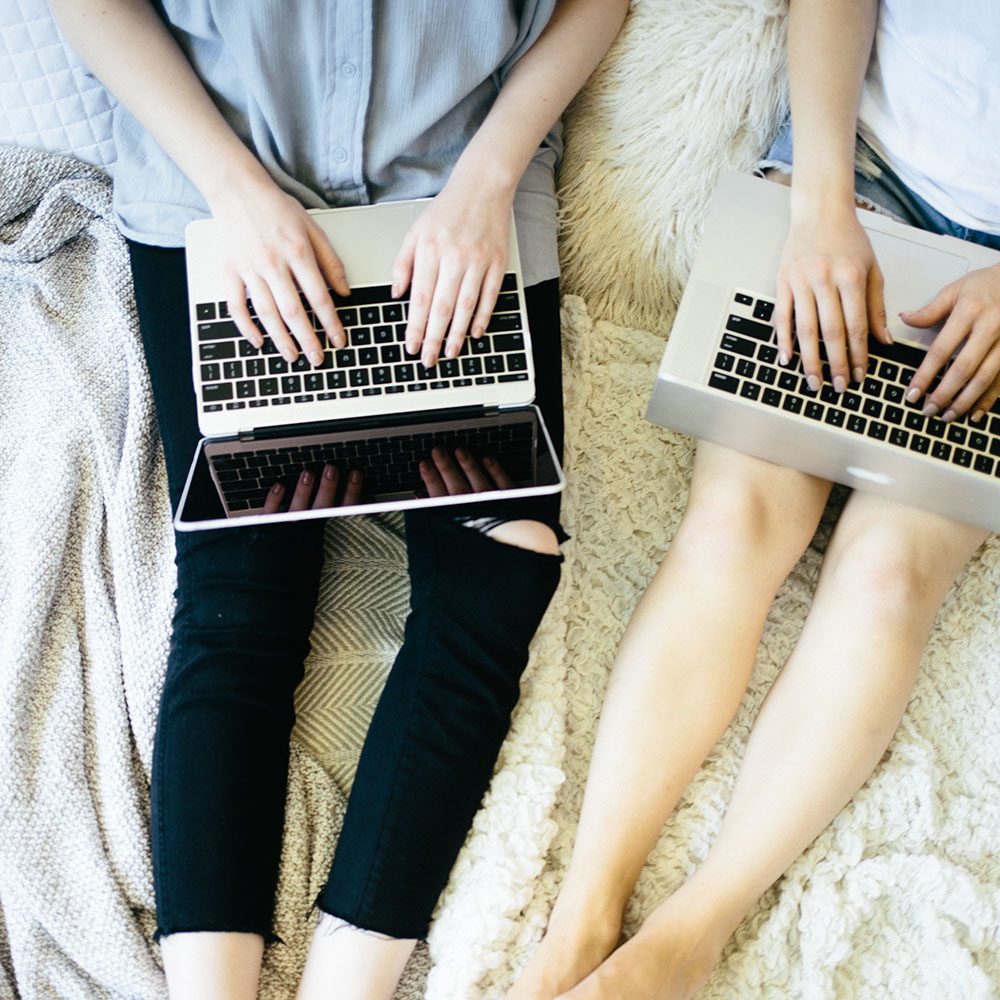 Trust me I know what it's like to feel that way, and back in 2016 this was me, until I discovered something that totally changed the game.
How running a challenge changed my business
I ran my first challenge and it completely shifted my business. The energy and connection it created with the people taking part, not to mention the increase in email subscribers, clients and online course sales was incredible.
After running several successful challenges over the last few years and supporting my clients to do the same, I've developed a simple blueprint so no matter my business goal I can create, promote and deliver a challenge with ease – and a whole lot of fun!
Why challenges totally rock
They are so much fun to run!
They can help you grow your email list, social media following and Facebook group (or other online community)
They can help you position yourself as an 'expert' or authority in your niche
You can use a challenge to launch a digital product or programme
Participants in a challenge will get a taster of what it's like to work with you, as well as a quick win (sometimes a series of quick wins!)
They deepen your understanding of the problems / struggles / aspirations of your ideal clients
They're a great way to get in front of new people because participants in the challenge often share that they are participating in the challenge or ask friends to join in too
You can use a challenge to lead into a 1:1 coaching offer
You're able to showcase your expertise and experience in front of people who are likely to be ideal clients and customers
Challenges can enable you to offer something of value to your audience for free.
Running a challenge can help you deepen your connection with your audience helping you create more 'super fans' for your business.
Why learn how to run a challenge with Laura?
I've been running challenges a couple of times a year in my business since 2016. 
I know what works and what doesn't! Trust me, I've learned a lot about the good, bad and ugly ways of doing challenges in that time 🙈
I've not only ran challenges as a business coach but also as a health coach – in fact these were some of my most successful challenges. I built up a Facebook group of over 2000 members as well as grew my list and launched various online offers using challenges.
From that experience (and the experience of my clients who have also now run successful challenges) I have created a simple Challenge Blueprint that will ensure any challenge you run will enchant your participants, build your list and help you grow your coaching business!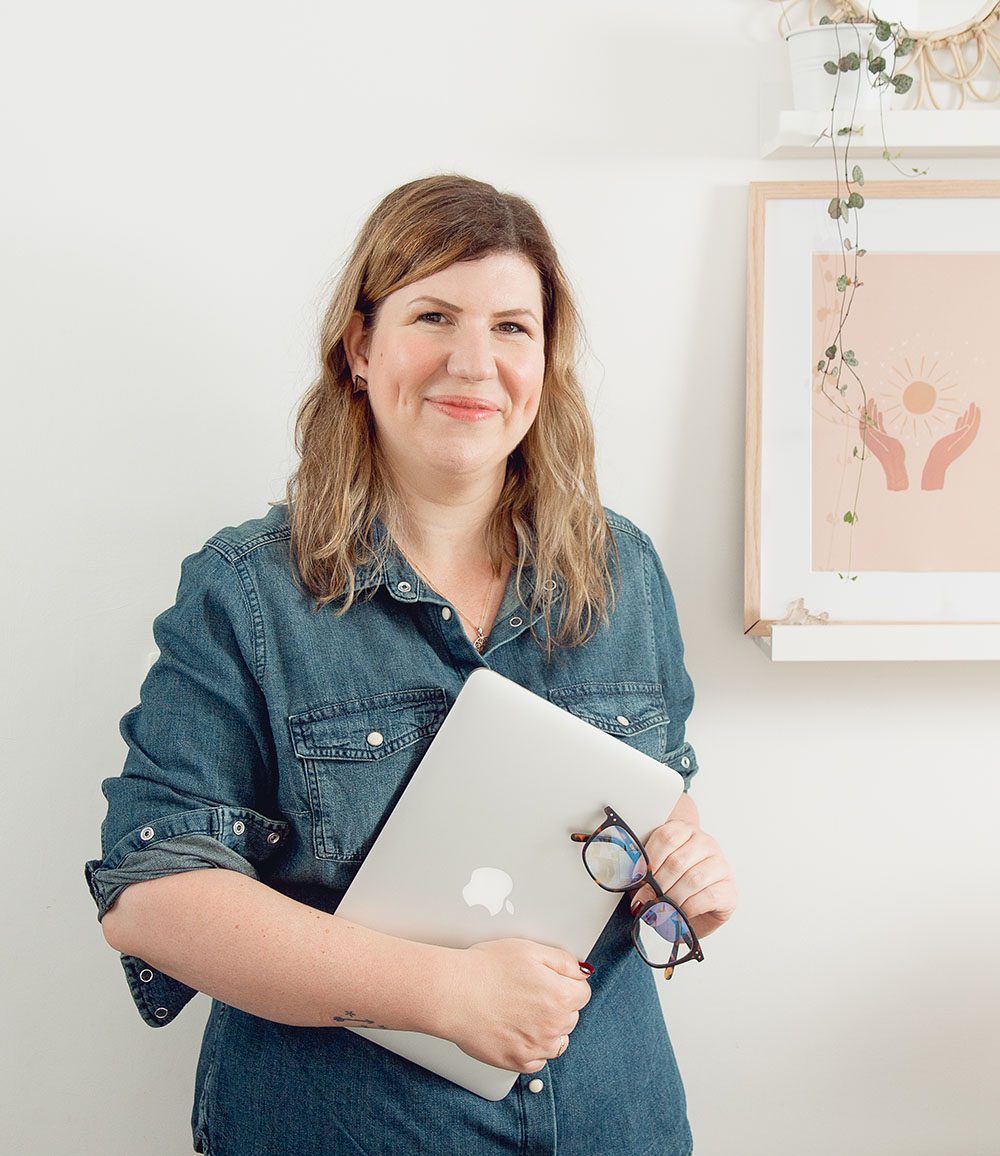 What is Enchanting Challenges?
Enchanting Challenges is an online programme which will teach you how to successfully run challenges in your own business and use them to grow your list, book more 1:1 clients and sell more of your thing
What do we cover in the training?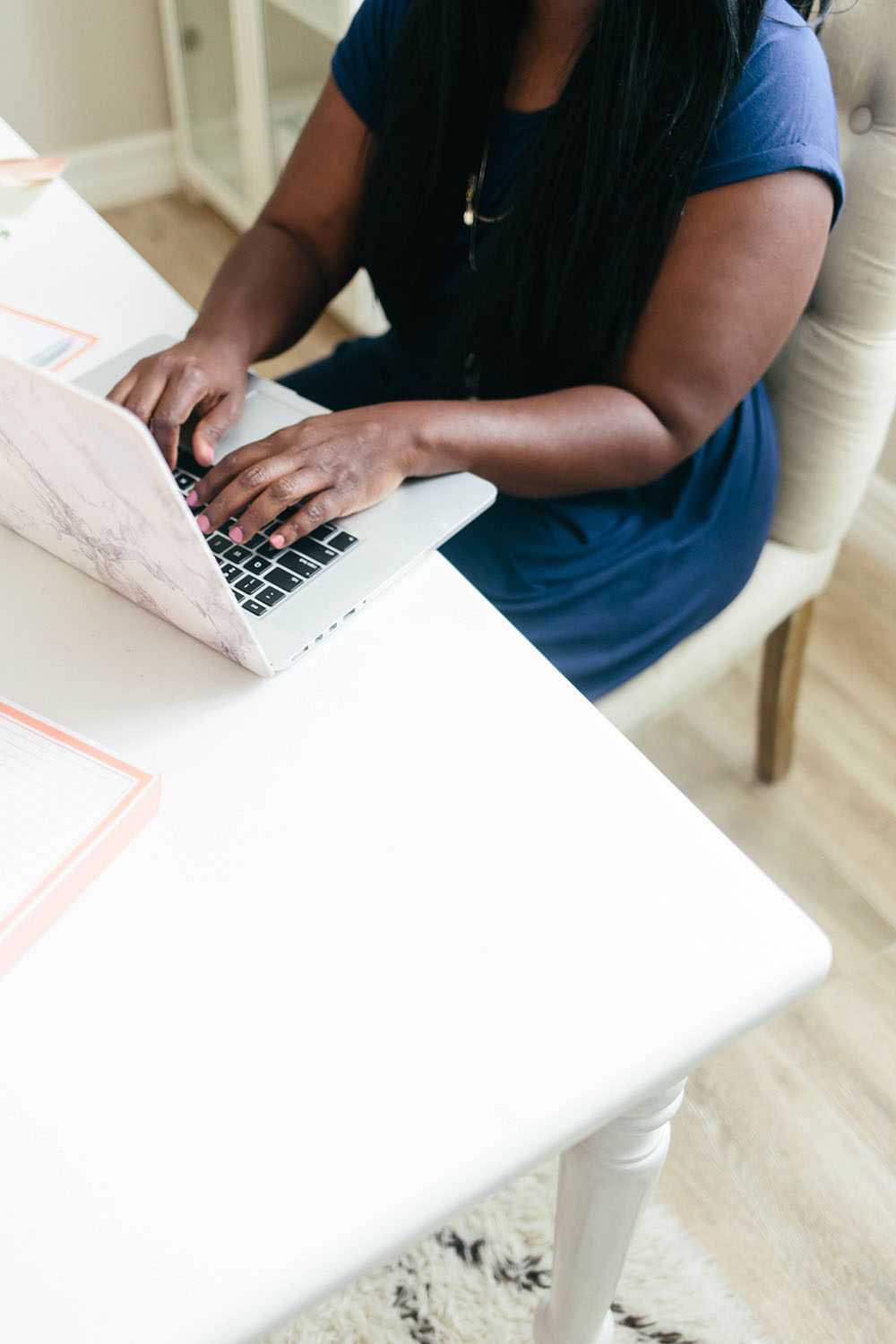 How to come up with an engaging challenge idea that works for your business
How to structure your challenge – how long your challenge should run for, what you should do on different days, where to run it etc – including the options of on and off social media
My top tricks for running your challenge so your group doesn't end up filled with tumbleweeds when no one engages!
Creating content for your challenge that converts your participants into clients + buyers
How to promote your challenge so people actually join it
My exact challenge blueprint for creating, promoting and running a challenge with ease
How to create a challenge that is actually enjoyable to run!
Trainings – explaining the whole process for you
Challenge Blueprint – your ready to go schedule for creating, promoting and delivering a challenge in less than 3 weeks
Challenge Checklist – a full checklist of everything you need to have in place to run a successful challenge
Who is this training right for?
⚡️ Coaches, nutritionists and any other service based online business such as copywriters
⚡️ Anyone who wants to build their list
⚡️ Anyone who wants to get more 1:1 clients or launch a digital product or course
⚡️ People who enjoy the energy that running something live brings
⚡️ People who are up for trying something new!
Ready to run that challenge?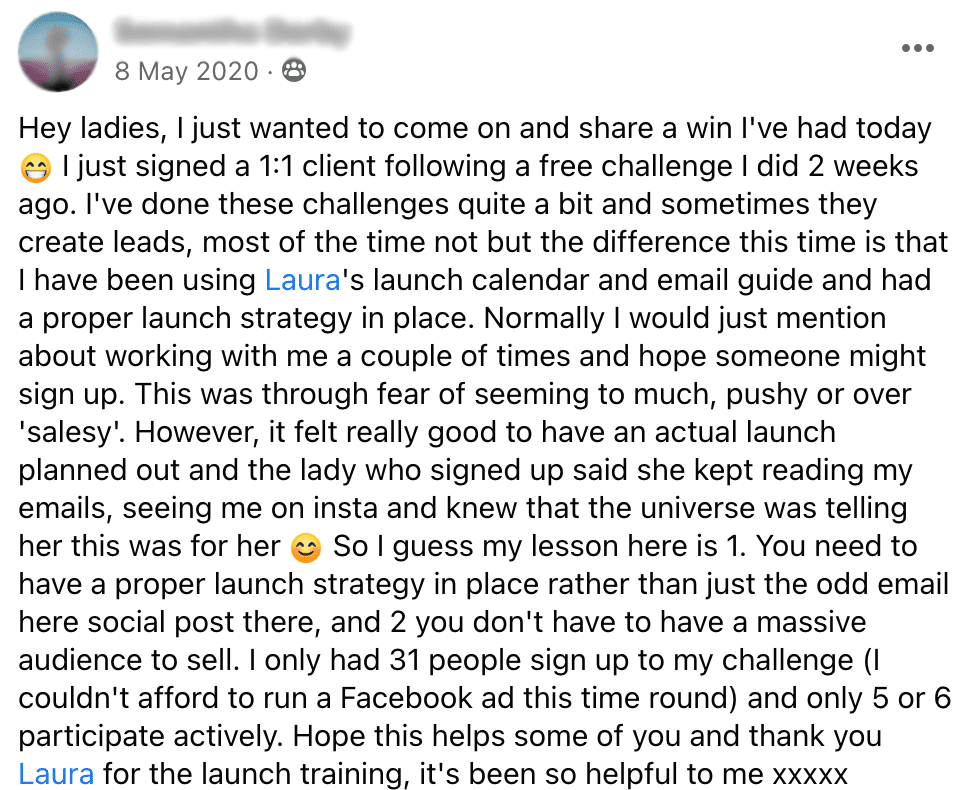 FAQ's
Do you have a refund policy?
If you join this training, don't feel you've learned anything new and let me know within a week I'll give you a full refund.
How does it all work?
Once you've paid (through my course platform Teachable) you'll have your login for the programme where you can access all of the course materials.
How does the live round work?
For the whole month of January you'll have access to a private Facebook group with voice note office hours with Laura to help you create, promote and deliver your January challenge. You'll also get access to any further live rounds for free!