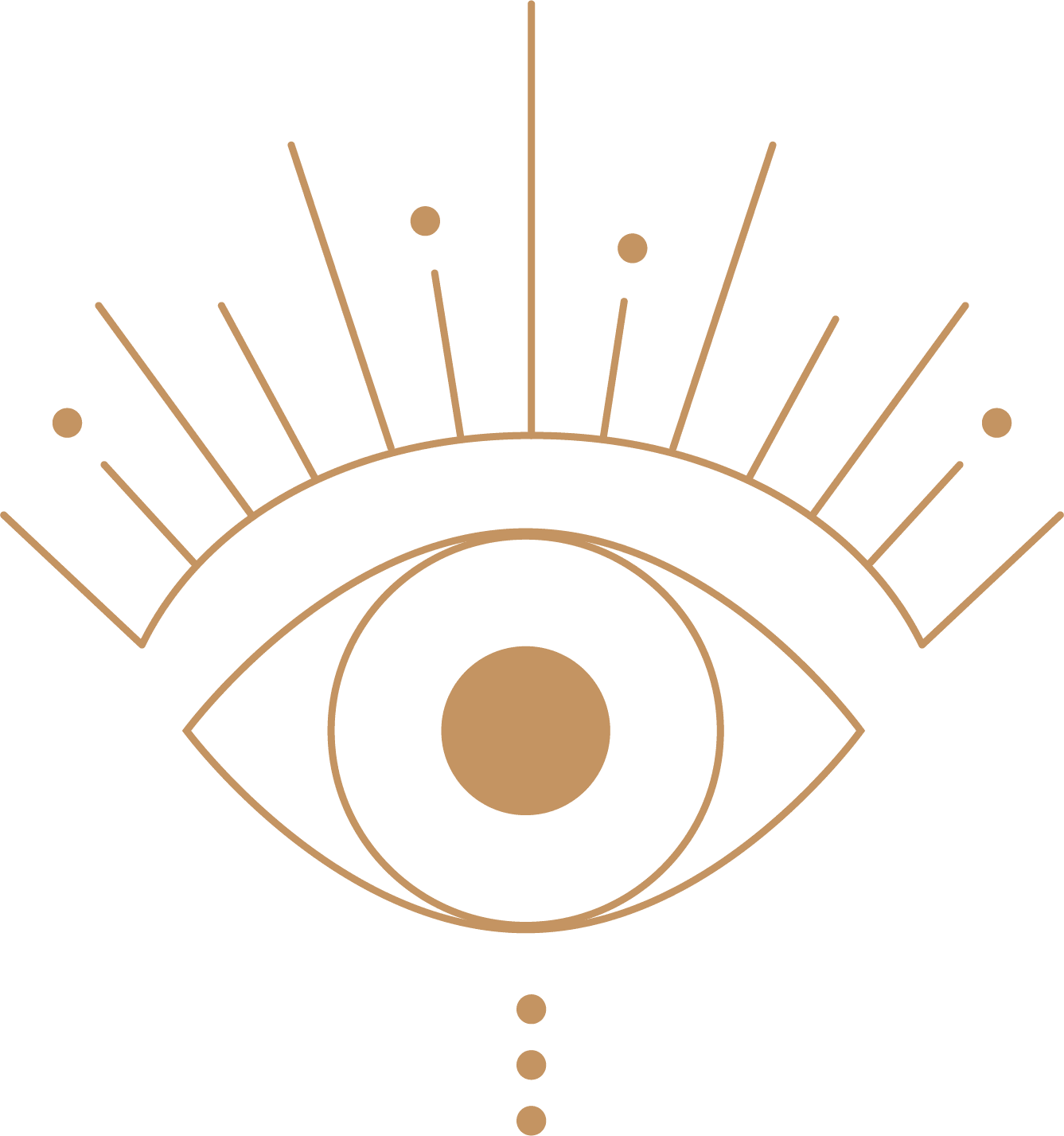 Coaches and Solopreneurs just like you who love their sites
The Nutrition Clinic
I worked with Suzanne to update her existing dated brand and website. She wanted a brand and website that felt warm and inviting and more like her. We added an optimised email list sign up and intergrated PayPal buttons with an automatic calendar invite for her clients.

Dare and Discover
I worked with Jo to re brand and design her existing website which felt too clinical and didn't feel enough like her. Jo's brand inspiration board was full of etheral dreamy colours and images so we created a stunning visual brand and website with multiple sales pages for her packages.
Core Coaching for Wellbeing
I worked with Cecilie to update her old website which had been focused on her pilates classes. She wanted to retain her 'double C' icon but bring her whole brand up to date so it felt fresh and clean and communicated her scandi approach to health and wellbeing and to showcase her new coaching and corporate packages.


A Wild Inside
I worked with Michelle, a Health Coach and Celebrant to create her visual brand and update her website. Her old website was on a theme that made it hard for Michelle to make the changes she wanted to make, so we created a new custom design to showcase her services.
Kerry Taylor Wellbeing
Kerry was looking for a bright vibrant brand for her new business. Services included full brand design, website design, opt in design and set up of email list as well as custom blog page and opt in pages.
Acorn Health Coaching
Nikki wanted a simple, clean website for her new coaching business. Services included branding, full website design and mentoring.

Claire Murray Nutrition
Claire already had a website but it was basic and didn't have the brand feel or the fully optimised email list she wanted. She worked with me to completely rebrand and redesign her site, set up her email list and design her two opt ins.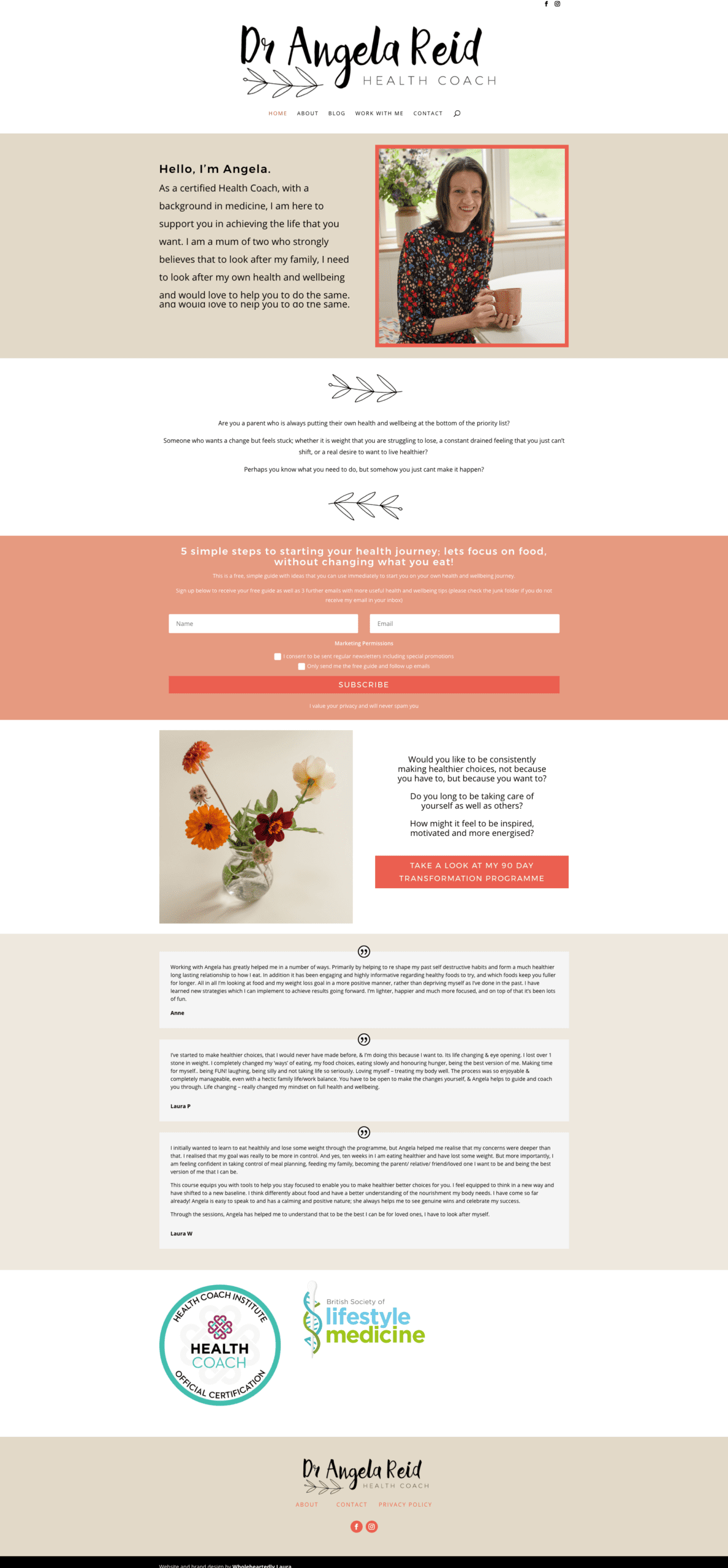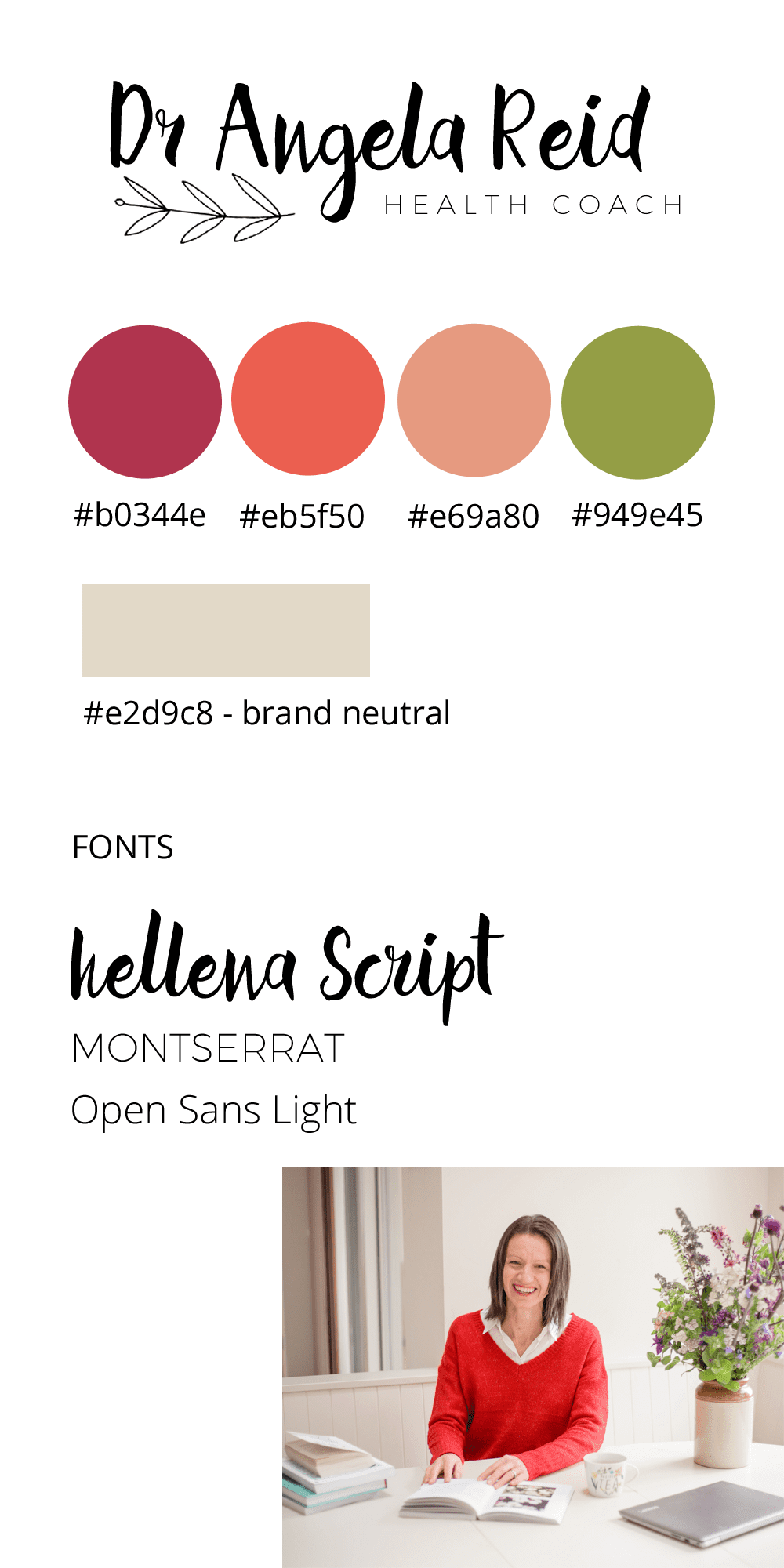 Dr Angela Reid
Angela was looking for a warm cosy feel for her brand and website that really reflected who she is as a person. Services included full brand and website design.
Be Happy Be Bright Be You