Book out your main coaching package with this one simple power hour strategy!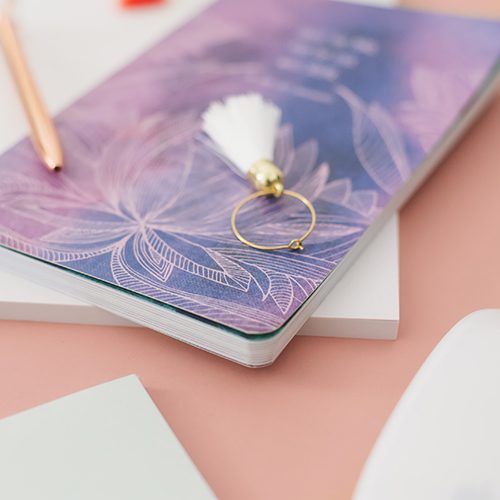 What if there was a way to book more clients into your full coaching packages, get paid for your experience and expertise, build your confidence and get great feedback and testimonials – without having to hustle or use icky sales tactics?
If you're not getting people signed up to your Discovery Calls and if you aren't getting people booked on to your 1:1 offers –
Then you need a Priceless Power Hour in your business!
What is a Priceless Power Hour?
It's a hybrid of a traditional power hour, a discovery call and a sales call.
They work astoundingly well for getting clients booked into your full packages, but even as they are, they are a great way for people to work with you as a taster of your full coaching experience.
What makes them priceless?
They can make such a massive difference to your business, your impact and your income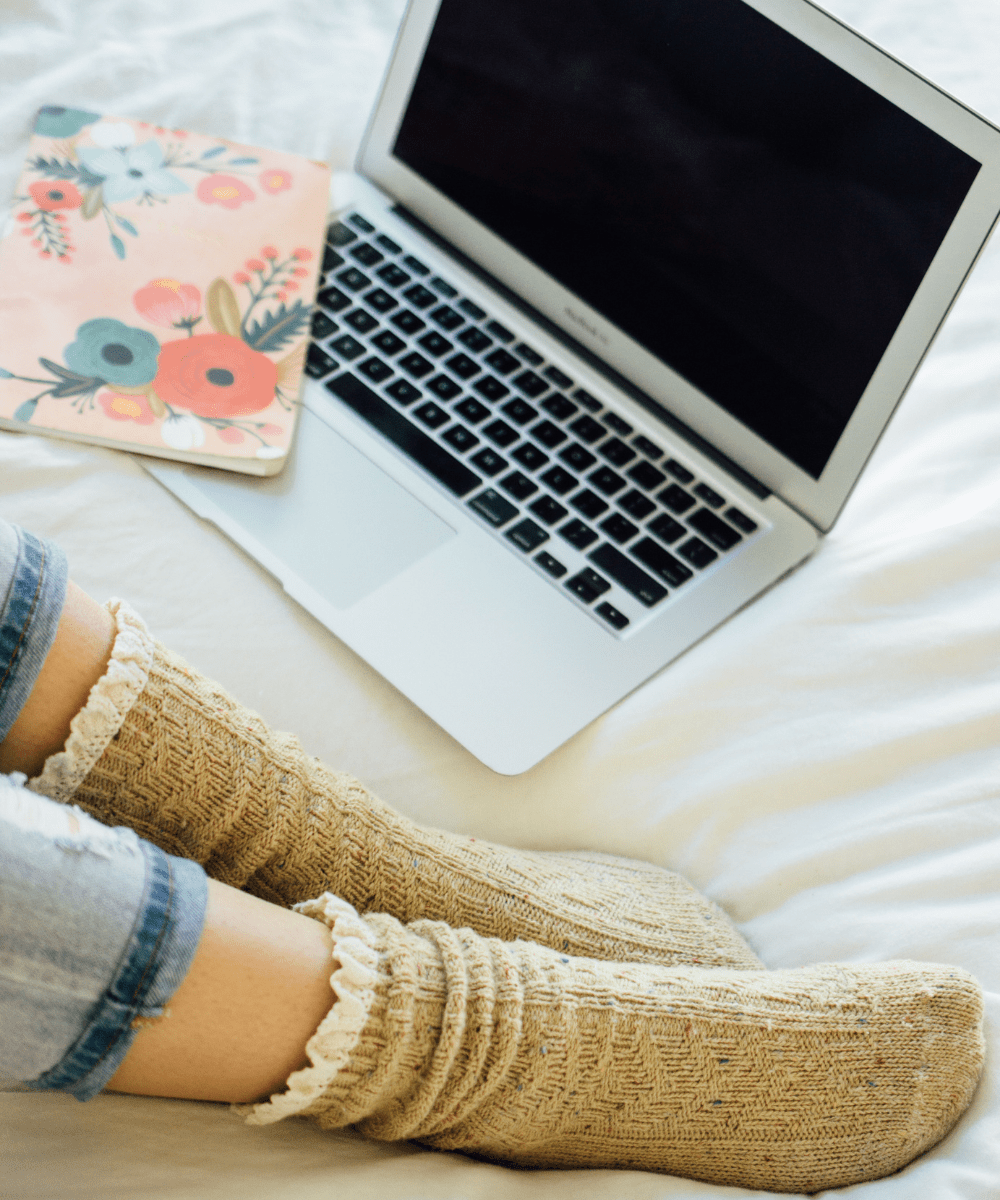 Would like to create your first Power Hour offer
Want to get more clients in your coaching business (who doesn't!)
Are frustrated at the lack of people signing up for your current discovery call
Seem to just be getting 'time waster' or less than ideal clients signing up
Feel like the traditional way of offering discovery calls to get more clients isn't working for you
Would like to show up in a way that feels more authentic (and less icky)
Want to feel confident when you hold your Power Hour calls
Want to work on selling and pitching your offer in a non icky ethical way
 I will teach you how to create a Priceless Power Hour strategy that feels fun and aligned for you, which will also help you get more of your dream clients.
I believe in doing business the wholehearted way!
I've been coaching for over 9 years and as well as being a business mentor for coaches, I started my entrepreneurial journey as a health and wellness coach, so I totally understand what it's like to run a coaching practice. Over the years I've tried lots of different strategies to get more clients, and doing Priceless Power Hours has been my favourite way to show up and get more clients again and again.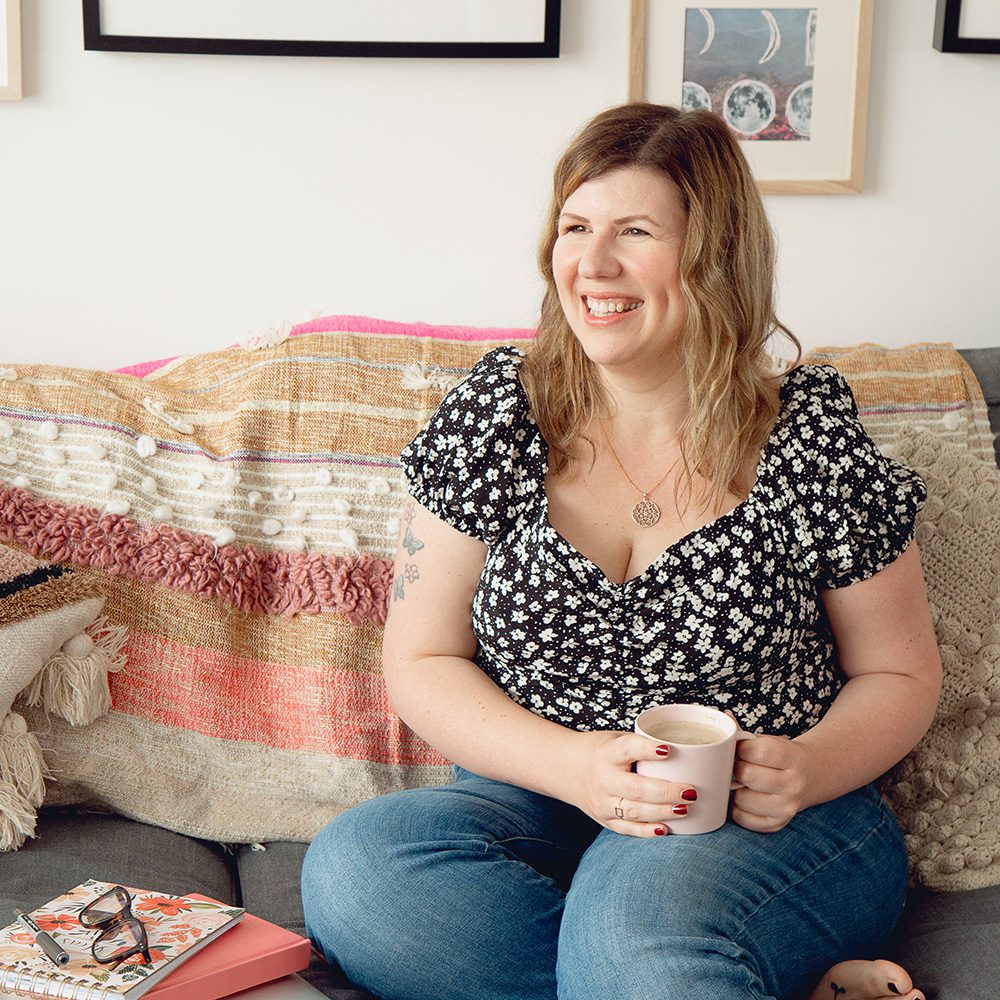 What we cover in this program:
⚡️ Exactly what Priceless Power Hours are and why you need them in your business
⚡️ Why the traditional discovery call model isn't working
⚡️ The difference between power hours, discovery calls and sales calls and where each of these needs to be in your business
⚡️ Understanding what your client getting activities are
⚡️ Crafting and structuring your Priceless Power Hour Offer
⚡️ Free or paid (yes you can charge for these calls and I'll cover why this can be a great idea)
⚡️ How to pitch your packages in a totally non icky way (including pitching scripts to practice)
⚡️ All the tech knowhow you need to deliver your calls from the sign up, hosting the call, payment options and more.
⚡️ How to promote your Priceless Power Hour
⚡️ How to 'get people to move' and actually book the call
⚡️ Why Priceless Power Hours can add amazing value to your business even if the client doesn't sign up
⚡️ Implementing Priceless Power Hours as part of a wider strategy in your coaching business
Who is this training right for?
Any coaches or other online business owners who want to get more clients (1-2-1 clients or clients for a group programme or mastermind)Anyone who wants to get clients in a more fun and aligned way.
You're willing to try something new!
The whole concept of a Priceless Power Hour sounds exciting and intriguing!
Who isn't this right for?
This isn't for you if you don't tend to work with clients in a 1-2-1 or live group / mastermind kind of way (for example, mostly memberships or online courses)
If Discovery or Sales calls are part of your client getting strategy and what you're doing right now isn't working – you need a fresh approach. This program will leave you with a fully implementable Priceless Power Hour strategy that you're actually super excited about offering!
FAQ's
What is your refund policy?
Contact me within 7 days of purchase and I'll be happy to give you a full refund
Is this training only for coaches?
Not at all! This training can also be helpful to anyone who works with people on a 1-2-1 basis such as nutritionists etc
How long do I have access to the program?
You have lifetime access to the program including any future live rounds and updates!
Any other questions? Just pop me an email at laura@wholeheartedlylaura.com