I want to feel inspired, organised and in flow
Get inspired and motivated with the Wholehearted Seasonal Journal. Each issue includes recipes, self care tips, articles, moon cycle dates, ritual ideas, calendars, habit trackers, a 90 day planning workbook and monthly journal.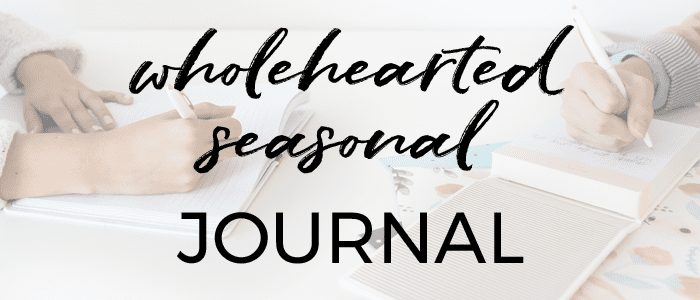 I want to feel taken care of, pampered and relaxed
The Wholehearted Self Care Guide is here to help you create a self care practice that's realistic and completely bespoke so that you really start getting your needs met.
I want to feel like I've got my shit together
The Mindset Makeover Course is an 8 module self study video and worksheet based course that will help you fix your mindset and deal with issues such as emotional eating, being all or nothing or bingeing.