Create a soul-centred plan for your coaching business that helps you take aligned action and get results  
Wish you had more direction, more consistency and better results for your coaching business, while still feeling aligned?
I know what it's like to feel like you're just 'faffing about' in your business. Having no direction, no achievable goals and no plan of action can leave you feeling stuck and like you're making no progress. 
With a brand new year on the horizon, are you excited about the possibilities for your business but you need a way to organise all your ideas in a way that actually gets stuff done? 
Maybe you're trying all these platforms (and still thinking maybe you should start a podcast?) but the truth is you're getting no traction and not enough clients. You don't even know what you should be posting half the time and it feels like you're just throwing spaghetti against the wall hoping it will stick.
If that sounds familiar keep reading…
Does this sound like you?
You've created a plan for your business before but it literally ended up stuck in a drawer all year and didn't get used. Ultimately you just weren't that excited about it.
You've tried planning before but you just didn't feel connected to it and therefore didn't hit your goals or follow it through. It just left you feeling overwhelmed and like a failure.
You're new(ish) in business and you know having a plan that you'll actually use is going to help you make progress better than having no plan at all.
You have absolutely no idea where to start with this planning thing and need some gentle guidance to help you create one that's going to work for you.
There is a better way to create a plan for your coaching business
Yes you can create a plan that's going to help your coaching business grow, get more clients and make more money – but one that honours who you are and what you need to thrive.
I want to help you create a plan, and adopt an ongoing planning process that's as soul-led as it is strategic, that's as aligned as it is profitable and that's as intuitive as it is robust.
Let's create a plan that helps you achieve your version of success
You had a plan that leaves you feeling excited and inspired about what money, impact and transformation your business can achieve.
You had a soul centred planning system you can use again and again to help give you and your business direction so you're never stuck on what you should be working on next.
You had a plan that truly honours who you are and what's going on in your life and still helps you create wild aligned success.
The Soul Centred Planning Process
The Soul Centred Planning Process is an online programme designed to help you create an aligned plan for your coaching business so you can achieve your goals – whether that's more clients, more sales, more money, more work life balance and more joy and fun.
The Soul Centred Planning Process isn't just about creating an annual plan, it's a process you can use again and again, monthly, seasonally and annually to create a magnetic vision for what you want to achieve and an actionable plan to help you make your intentions a reality.
It also includes a selection of tools and trainings to help you manage your business on a day to day basis too.
Here's what's included in the Soul-Centred Planning Process:
Cycles of Business Development Training
Understand how sustainable business growth works and what that can look like for your business so you can ditch the hustle and comparison and always know what your next step should be.
Your Annual Review and Plan
My wholehearted method for creating an overall plan for your business for the year ahead.
Seasonal Planning System
My signature 90 day planning system to get clear and focused on your business goals.
Content and Visibility Planning Worksheets
Never be stuck for what to post on social media or your blog ever again! These planning sheets will help you plan your content on an annual, and monthly level so you have a coordinated approach to how to get visible for your business.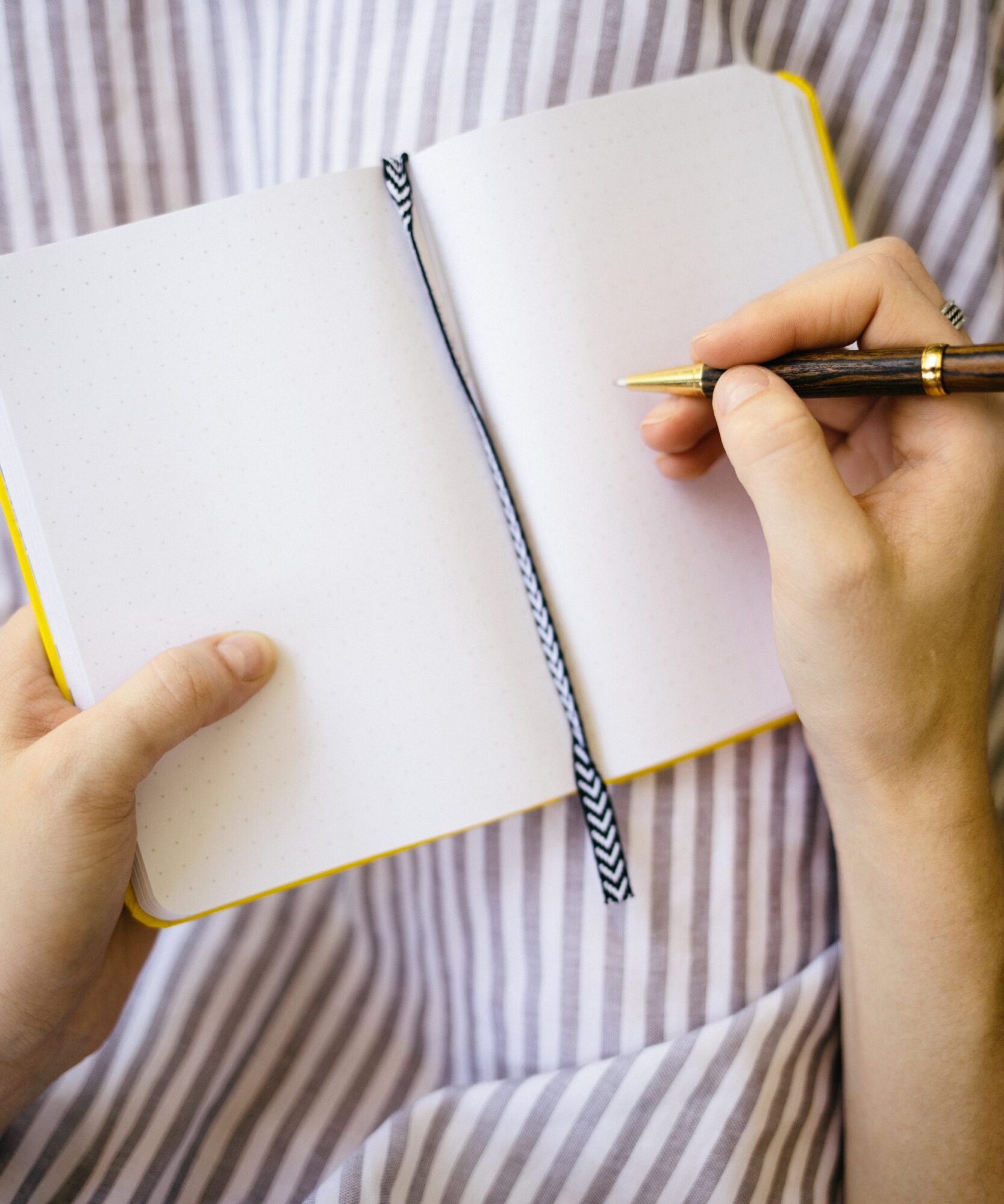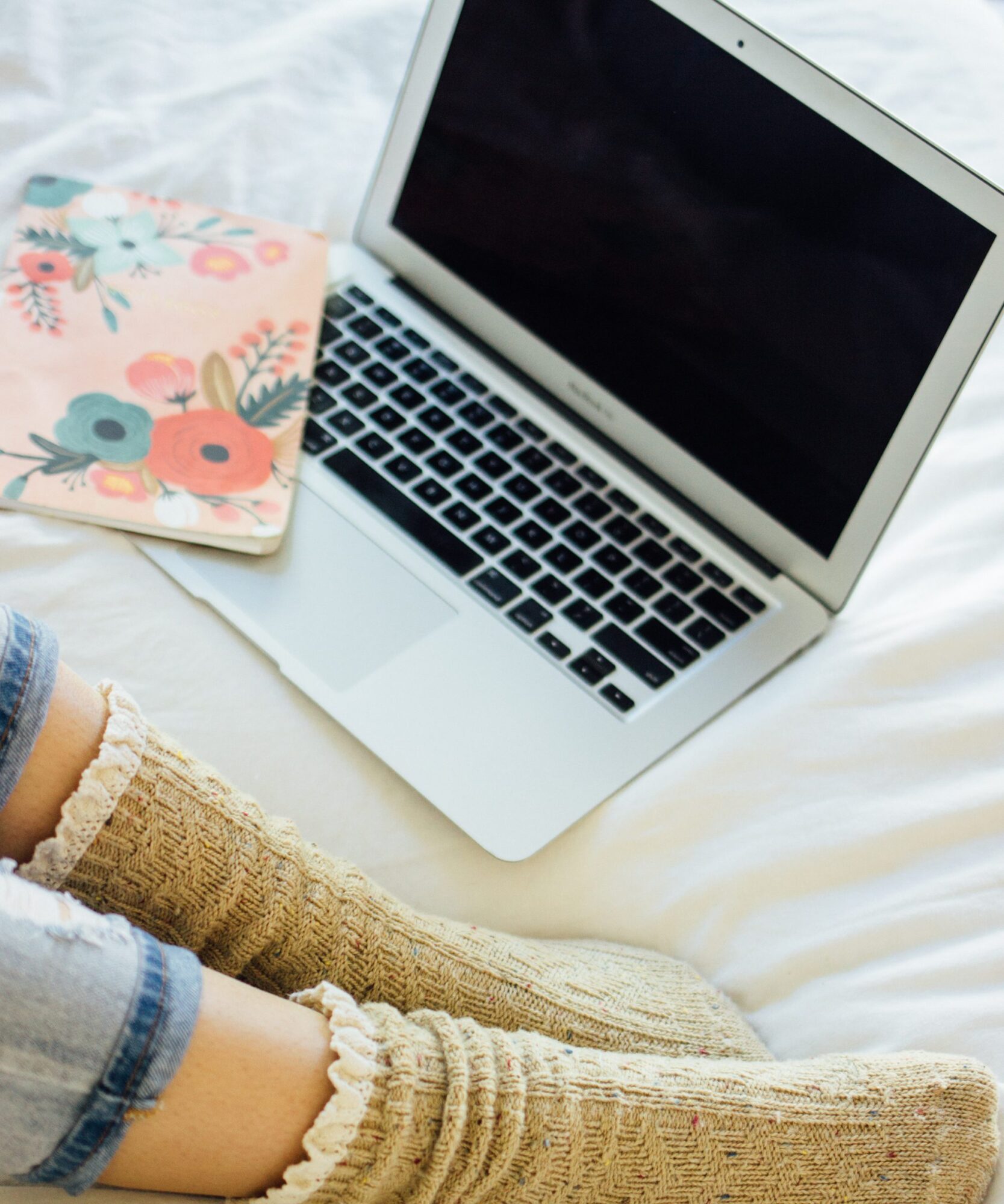 Cash flow and Metrics tracking spreadsheets
So that you always know where you are financially in your business and are able to plan ahead I've included my cash flow spreadsheet as well as a tracking spreadsheet for your metrics – the key figures you need to monitor in your business to know that it's growing and achieving your goals.
Ticking over tasks
Simple system for managing the daily, weekly and monthly essential tasks that keep your business running.
Managing your time
An introduction to batch creation, time blocking and more techniques for being productive!
Strategy Planning Challenge
5 training videos and workbook to help you develop an aligned strategy for your business.
Yep, I know everyones plans went out of the window in 2020 🙈
But I still believe in planning ahead and here's why:
When you plan you give yourself the best chance of achieving what you want to achieve. But I also believe in holding our plans lightly so we can have more flow and flexibility as often it's that space where the magic gets to unfold ✨
When we hold our plans lightly we get to change our minds, follow our gut and intuition too.
This is planning the wholehearted way…
This isn't about creating a ridgid strategy that you feel chained to, this is planning the wholehearted way.
Yes, it's true, when you fail to plan you plan to fail, but the real plans that work – especially for women in business, is a plan that checks in with your intution and your gut, that considers how your business fits in with the rest of your life – and most importantly a plan that focuses on work you enjoy.
Otherwise, what's the point?
This isn't about creating a plan for your coaching business that just replaces the 9-5 grind with even more grind. This is about bringing together the essential elements of strategy (sorry, even the most heart based business needs a good dose of practical strategy!) and your intution in a wholehearted way to create a plan for your coaching business that actually works.
What happens when I click the Buy Now button?
You'll be taken to a secure check out page on Teachable where you can purchase and create a login for the course.
Do you offer refunds if the Soul Centred Planning Process is not for me?
Yes, contact me within 7 days of purchase and I'll be happy to give you a full refund if you're not satisfied
Where can I get help?
If you have any questions about your order contact hello@wholeheartedlylaura.com