Create a soul-centred foundation for your coaching business that helps you take aligned action and get results
Wish you had more direction, more consistency and better results for your coaching business, while still feeling aligned?
I know what it's like to feel like you're just 'faffing about' in your business. Having no direction, no achievable goals and no plan of action can leave you feeling stuck and like you're making no progress. 
With a brand new year on the horizon, are you excited about the possibilities for your business but you need a way to organise all your ideas in a way that actually gets stuff done? 
If that sounds familiar keep reading…
Does this sound like you?
You've created a plan for your business before but it literally ended up stuck in a drawer all year and didn't get used. Ultimately you just weren't that excited about it.
You feel like there's no foundation to your coaching business and everything feels a bit disorganised and all over the place
You have big exciting dreams for your business but no idea how to make them a reality in a really practical way
All your business stuff is scattered in different places and feels incoherent – but you know you need a way to bring it together that works for you rather than trying to fit your way of doing things into someone else's system
There is a better way to get organised in your coaching business
Yes you can create a plan that's going to help your coaching business grow, get more clients and make more money – but one that honours who you are and what you need to thrive.
I want to help you create a plan, adopt an ongoing planning process and get organised – in a way that's as soul-led as it is strategic, that's as aligned as it is profitable and that's as intuitive as it is robust.
Let's create a plan that helps you achieve your version of success
You had a plan that leaves you feeling excited and inspired about what money, impact and transformation your business can achieve.
You had a soul centred planning system you can use again and again to help give you and your business direction so you're never stuck on what you should be working on next.
You had a plan that truly honours who you are and what's going on in your life and still helps you create wild aligned success.
The Soul Centred Planning Process
The Soul Centred Planning Process is an online programme designed to help you create an aligned plan and organisational foundation for your coaching business so you can achieve your goals – whether that's more clients, more sales, more money, more work life balance and more joy and fun.
The Soul Centred Planning Process isn't just about creating an annual plan, it's a process you can use again and again, monthly, seasonally and annually to create a magnetic vision for what you want to achieve and an actionable plan to help you make your intentions a reality.
It also includes a selection of tools and trainings to help you manage your business on a day to day basis too so you feel more organised and focused.
Here's what's included in the Soul-Centred Planning Process:
Cycles of Business Development Training
Understand how sustainable business growth works and what that can look like for your business so you can ditch the hustle and comparison and always know what your next step should be.
Your Annual Review and Plan
My wholehearted method for creating an overall plan for your business for the year ahead.
Seasonal Planning System
My signature 'Wheel of the Year' planning system to get clear and focused on your business goals in mini seasons
Content and Visibility Planning Worksheets
Never be stuck for what to post on social media or your blog ever again! These planning sheets will help you plan your content on an annual, and monthly level so you have a coordinated approach to how to get visible for your business.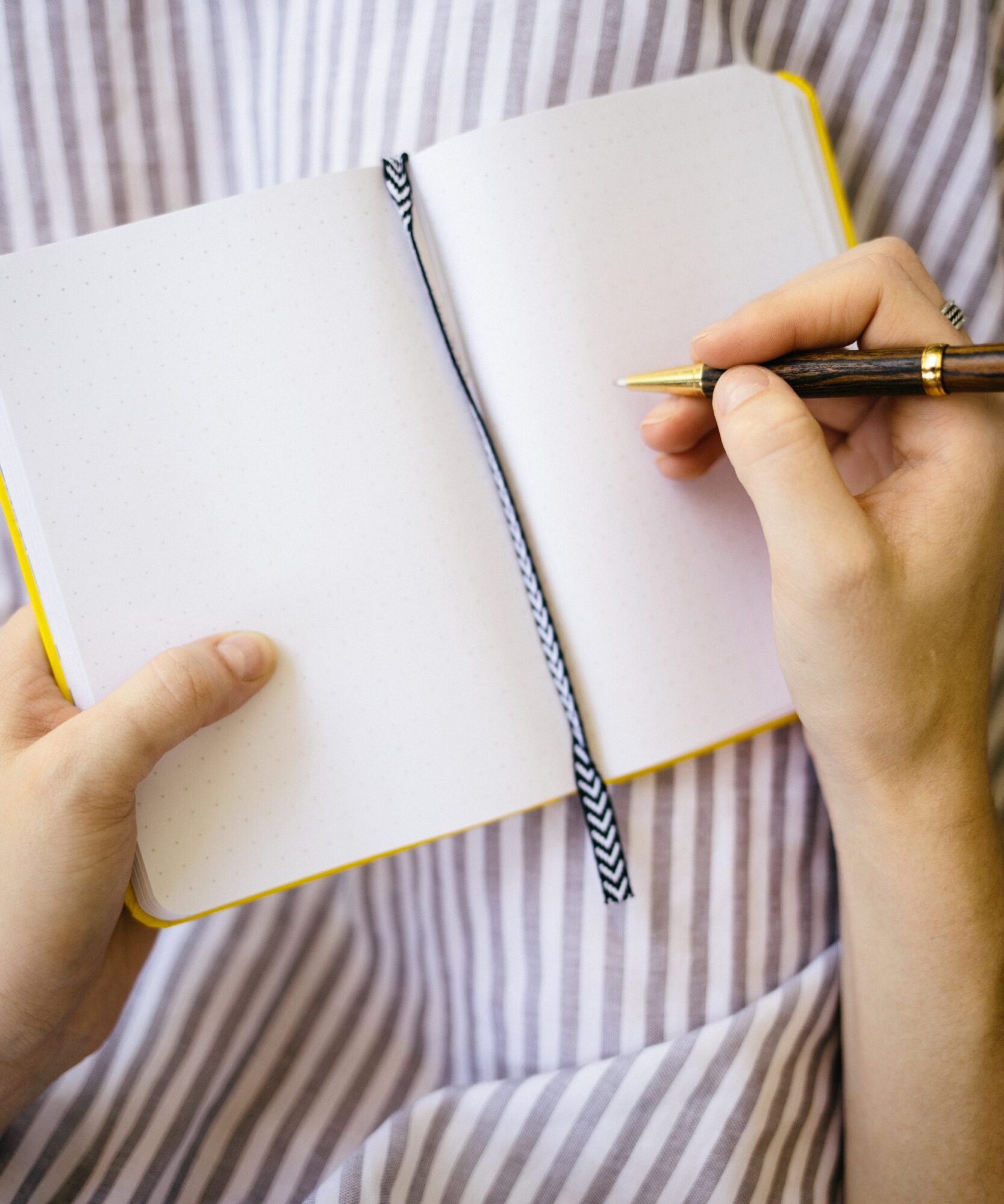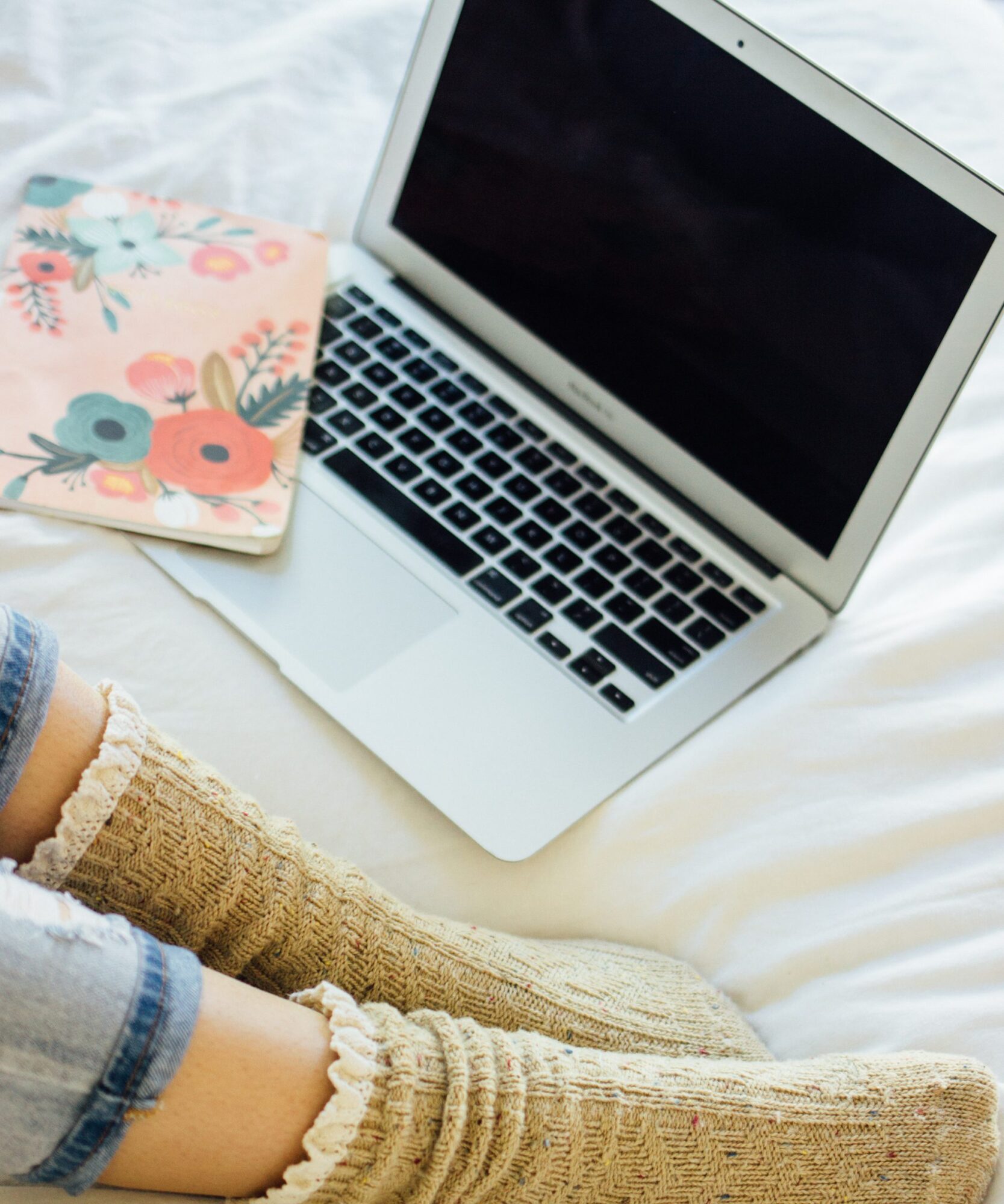 Cash flow and Metrics tracking spreadsheets
So that you always know where you are financially in your business and are able to plan ahead I've included my cash flow spreadsheet as well as a tracking spreadsheet for your metrics – the key figures you need to monitor in your business to know that it's growing and achieving your goals.
Ticking over tasks
Simple system for managing the daily, weekly and monthly essential tasks that keep your business running.
Managing your time
An introduction to batch creation, time blocking and more techniques for being productive!
Strategy Planning Challenge
5 training videos and workbook to help you develop an aligned strategy for your business.
Plus Time Limited Bonus: Live Planning Workshop
Thursday 4th January 1pm – 2.30pm UK Time on zoom
And yes, there will be a replay available!
Join me for this exclusive planning workshop where I'll guide you through creating a soul centred overall plan for your business in 2024. Light a candle, bring some tea and a journal and let's create a vision for your most aligned and profitable year in business yet!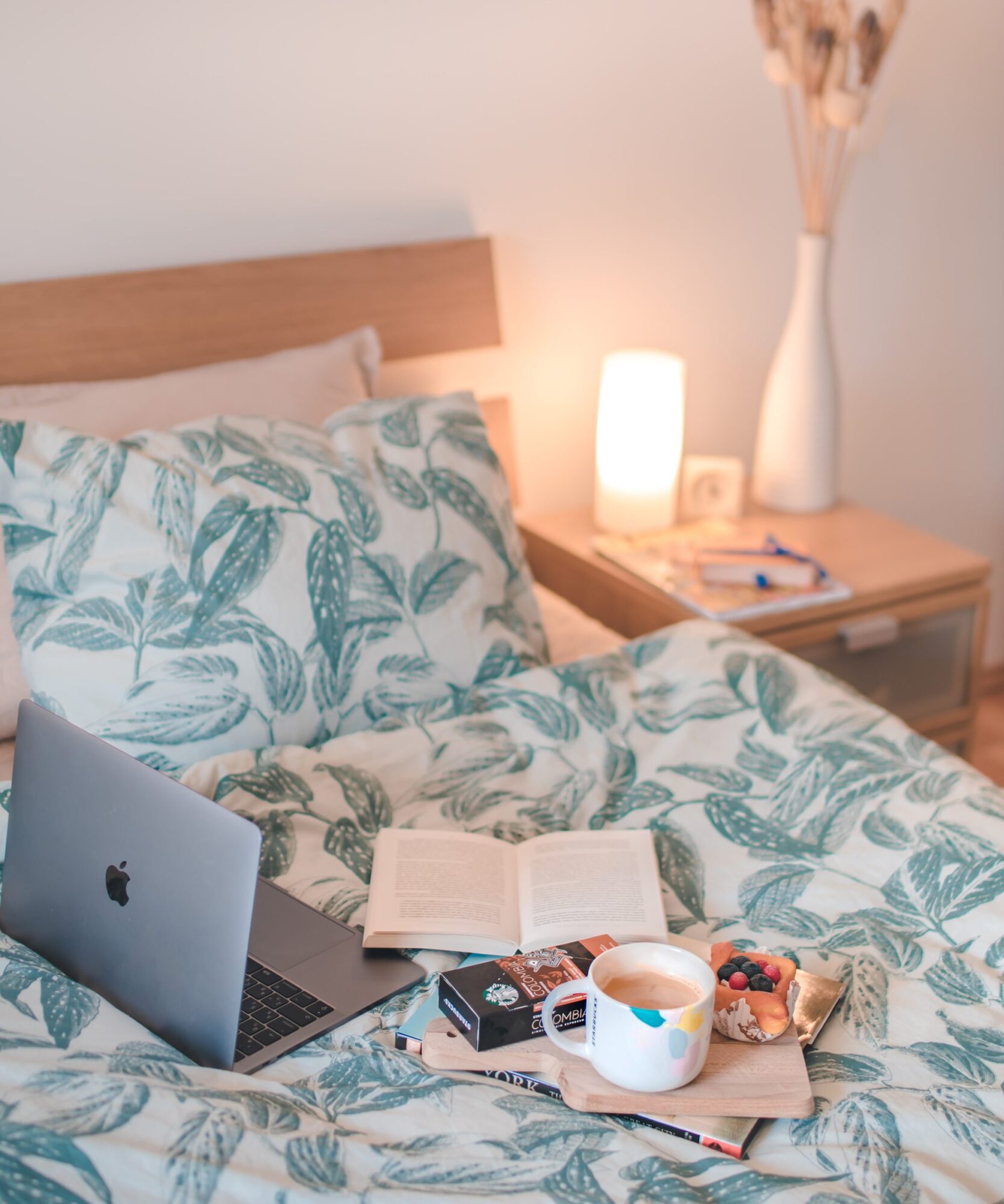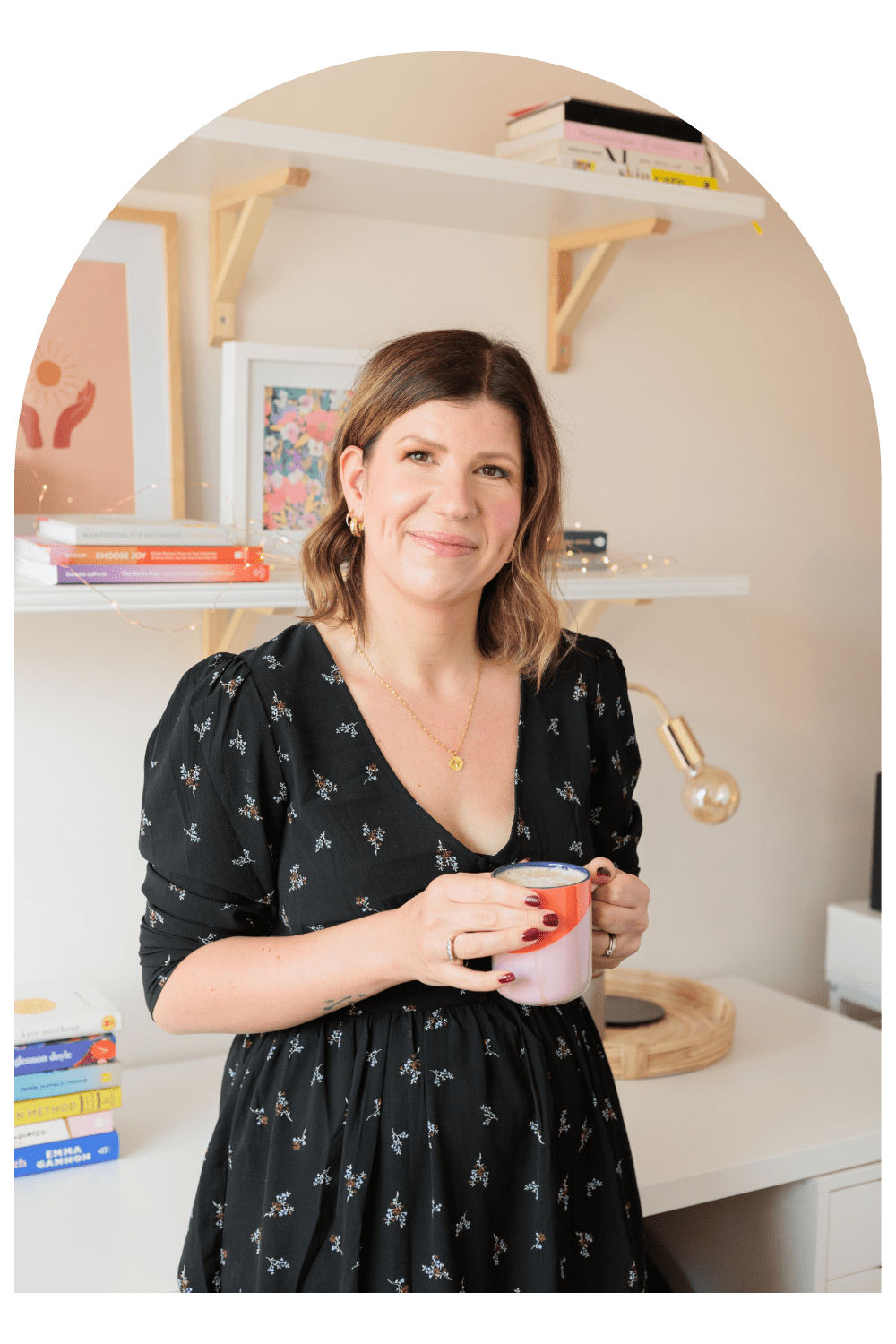 Why get organised with Laura?
Hey, I'm Laura 👋 
I've been running an online coaching business as both a Health Coach and a Business Mentor for over 13 years. I'm also a massive fan of planning and organising – but only in a way that works for my brain!
I love the feeling that comes with having a robust strategy and plan, and knowing that everything in my business is organised – but only when it all feels aligned for me.
That's why I created the Soul Centred Planning Process – rather than giving you a one size fits all way to plan, I wanted to create something that feels more unique to you where you can take the bits that feel good to you and leave the bits that don't – while knowing that everything will help you improve your results and feel better inside your business.
This is planning the wholehearted way…
This isn't about creating a ridgid strategy that you feel chained to, this is planning the wholehearted way.
Yes, it's true, when you fail to plan you plan to fail, but the real plans that work – especially for us heart centred folks in business, is a plan that checks in with your intuition and your gut, that considers how your business fits in with the rest of your life – and most importantly a plan that focuses on work you enjoy.
Otherwise, what's the point?
This isn't about creating a plan for your coaching business that just replaces the 9-5 grind with even more grind. This is about bringing together the essential elements of strategy (sorry, even the most heart based business needs a good dose of practical strategy!) and your intution in a wholehearted way to create a plan for your coaching business that actually works.
What happens when I click the Buy Now button?
You'll be taken to a secure check out page where you can purchase and create a login for the course.
Do you offer refunds if the Soul Centred Planning Process is not for me?
Yes, contact me within 7 days of purchase and I'll be happy to give you a full refund if you're not satisfied
Where can I get help?
If you have any questions about your order contact hello@wholeheartedlylaura.com