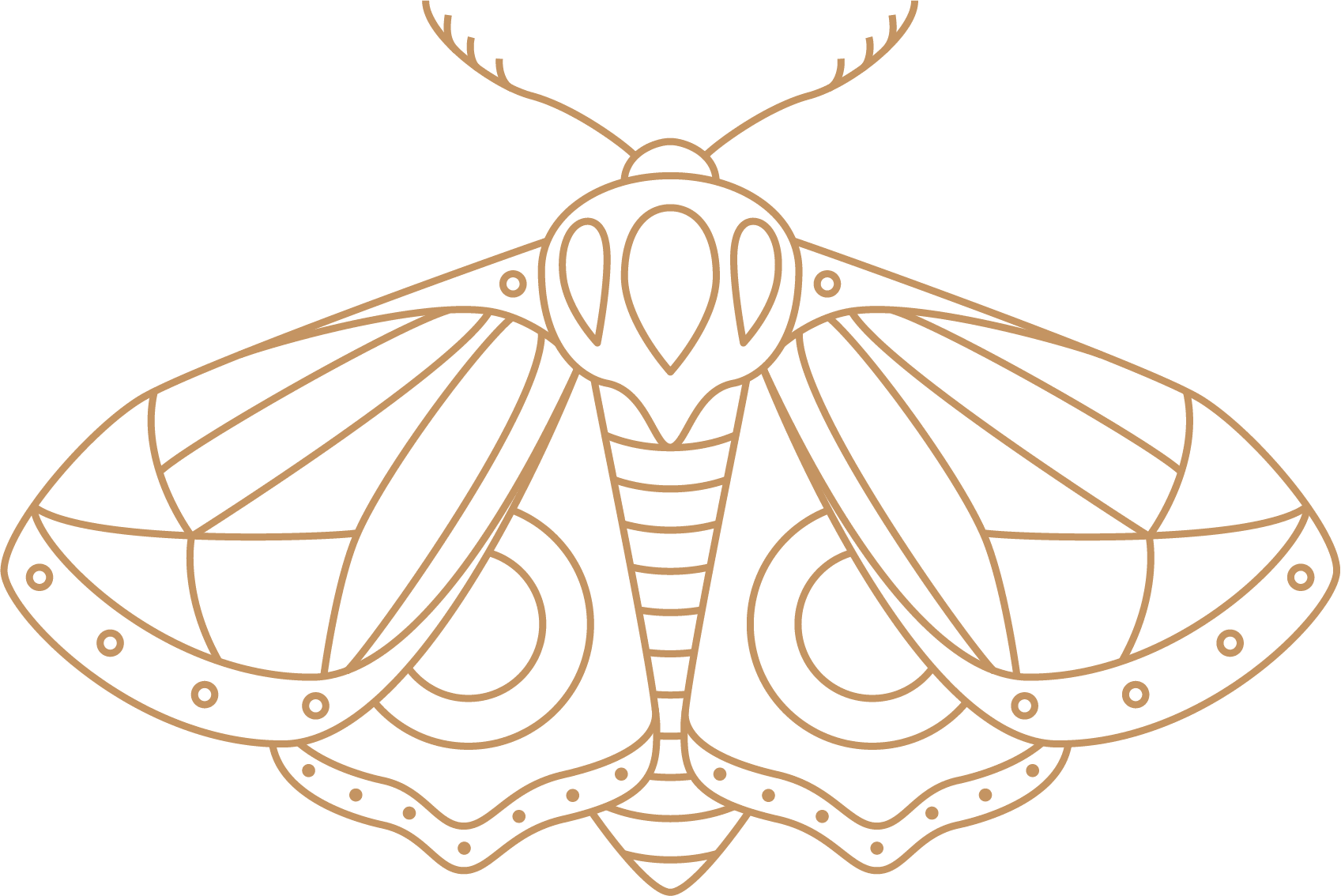 The 'Unboxed' Guide to Niche and Messaging
Need clarity around your niche and message but don't want to feel boxed in?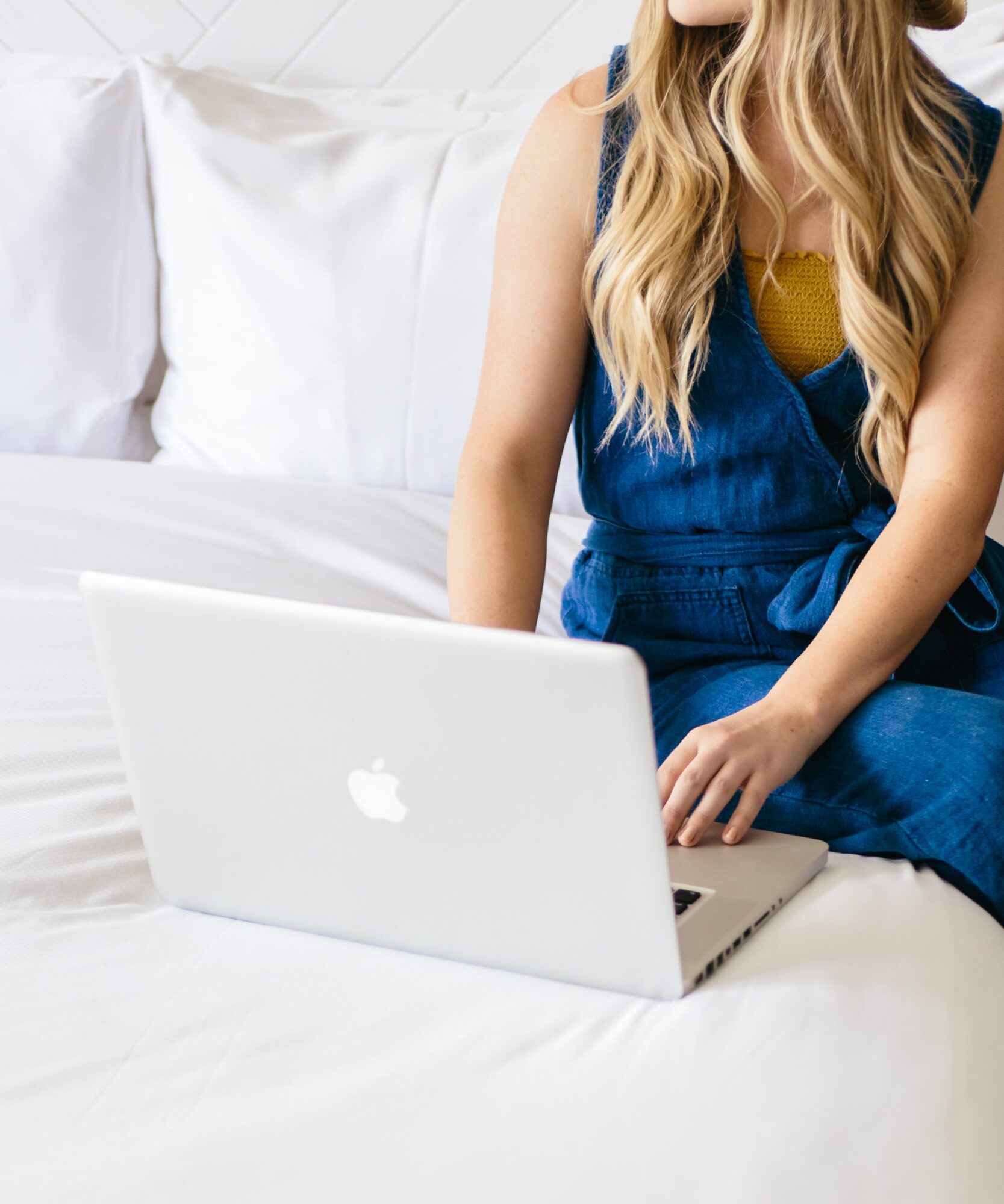 Having a clear niche and message doesn't mean you have to feel like your business is stuck in a box …
You know you need a 'niche', ideal client and a compelling message, but you've been going round in circles for what feels like forever, yet you still don't feel clear on what your business does, the problems you solve and who you help.
You're a multi-passionate person and the idea of committing to a narrow niche feels restrictive so you keep on putting off thinking about this area of your business.
But this lack of clarity is keeping you stuck, you're in 'niche paralysis' unable to move your business forward. Maybe your niche should be more narrow? But then are you leaving potential clients behind? 
But if you go for a broad niche are you not being specific enough? You're driving yourself crazy with what ifs, unable to just make a decision on what to focus on.
But it doesn't have to be this way – you can have a clear niche that works for you and your business that isn't keeping you boxed in. You can have a compelling message that helps you stand out from the overcrowded market, and a killer response whenever anyone asks you what it is your business does!
What's included in The 'Unboxed' Guide to Niche and Messaging?
Nail Your Niche Training Video: A full overview of my signature system for creating a niche, message and more.
Worksheets, guides and trainings to help you:
Do the right kind of market research
Discover what people say when you're not in the room
Develop your niche and brand statement
Craft your messaging
Create stand out brand stories to totally revolutionise your message
Develop Content themes you can't wait to get stuck into
Identify the problem(s) you solve for your clients so they can't wait to buy from you
Understand your client journey
Create aligned packages and programmes
Create an Ideal client that actually works
Checklist to ensure your niche, brand and message is consistently awesome across every platform in your business
'I'm doing The Unboxed Guide to Niche and Messaging and can I just say "THANKYOU THANKYOU THANKYOU"… I didn't even know I needed this stuff but its so useful! It's like you got inside my mind and knew exactly what I was missing.'
Sophie Nathan
What happens when I click the Buy Now button?
You'll be taken to a secure check out page via my processor Teachable where you'll be able to pay and create your account.
Do you offer refunds if this programme is not for me?
Contact me within 7 days of purchase and I'll be happy to offer you a full refund
Where can I get help?
If you have any questions about your order contact laura@wholeheartedlylaura.com