Fancy having a full day of coaching and mentoring with me?
If you're reading this then you're special ✨ – no really, I'm only sharing this page with a few people as this is a brand new thing I'm offering and this is a bit of a trial!
So what is it?
 My Virtual VIP Day is where you have a full 6 hour day (at the moment the timings are 9am – 3pm UK time) access to me via the voice app Voxer. 
It's kind of like a less full on in person VIP day – you get lots of time and responses from me but it's done in a more relaxed way than if we were on Zoom the whole time.
You can ask me anything you want – imagine we're sitting in a coffee shop having a chat – it's just like that but via an app on your phone.
You can use your Virtual VIP Day to:
Get clarity on your next business steps
Discuss with me your business ideas and get feedback on them
Help with strategy and action planning
Get support around your mindset or the day to day running of things
Help to solve a specific business issue you keep going backwards and forwards on
To talk to me about anything business related
So what the heck is Voxer?
Ok, so if you've not come across Voxer basically it's an app for your smart phone (or you can also access the web app version) and it works kind of like a walkie talkie. You can respond in voice notes or text messages back and forth between each other.
Why might this style of day work well for you?
Because we're using Voxer and have a whole 6 hours to chat this format might work well for you if you have interruptions during the day, for example if you have children to take care of or other commitments. You don't have to be 'screen ready' and we can take our time to work through anything you'd like to ask. It's useful, because the time scale lets you sit with your thoughts a little and mull things over before asking more questions so it can enable us to go a bit deeper than a 60 minute 1:1 call.
You're also able to listen back to voice note snippets like mini pep talks and some people find that the talking things through out loud is kind of therapeutic and in itself almost like a form of coaching.
What this isn't
This is not like a 1:1 call were we would be chatting directly back and forth constantly. As it's held over the course of 6 hours they'll be breaks between conversations (it will be like a normal work day for me but I'll be responding to you in a reasonable amount of time) so you can also attend to anything you need to in your day and have time to digest my responses.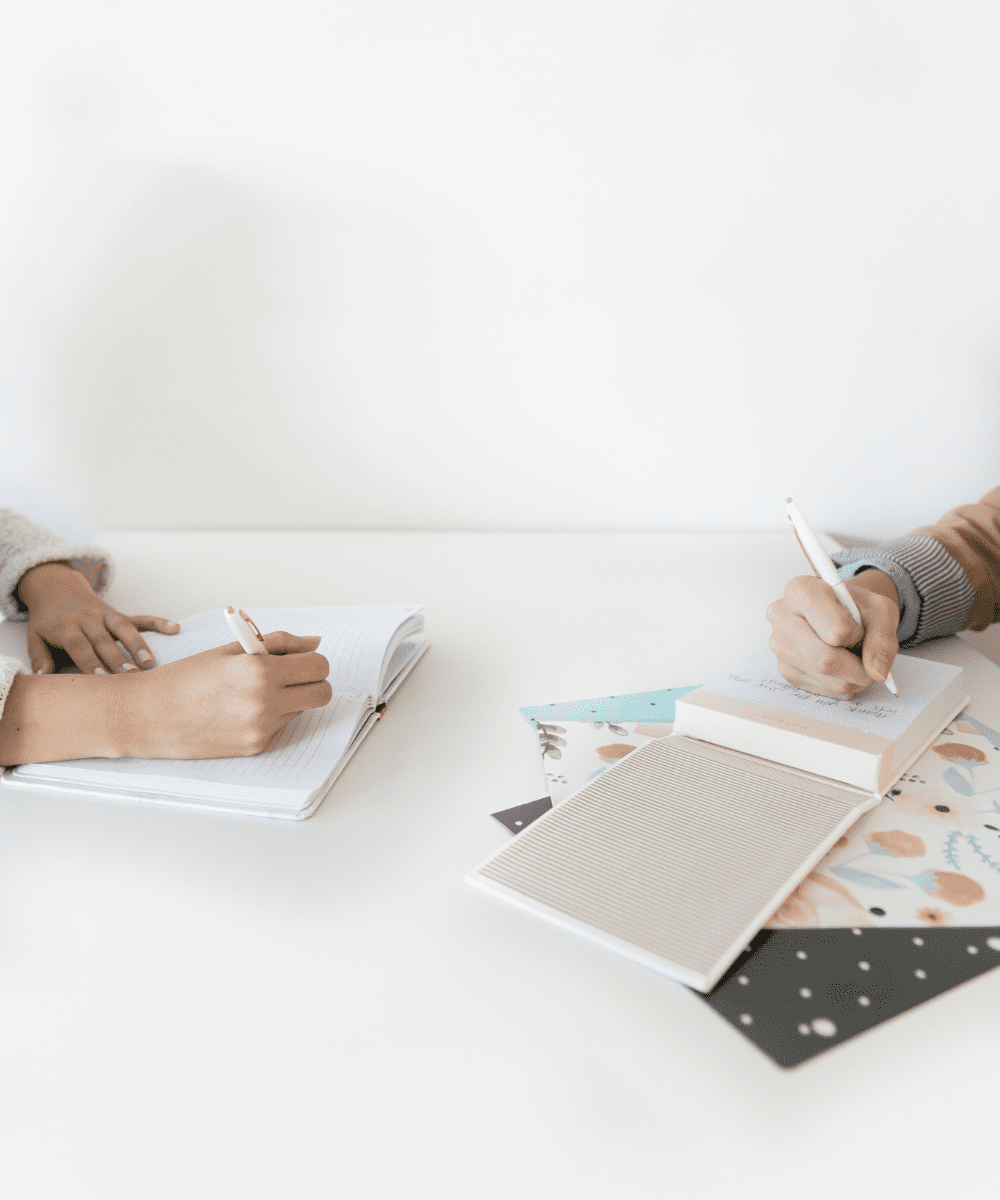 Interested?
As I said above, I'm only sharing this page with a few special people at this stage as it's something I want to trial before I share more widely.
I have a few days in January put aside for Voxer days:
Thursday 14th January
Wednesday 20th January
Wednesday 27th January (SOLD OUT)
9am – 3pm UK time
Investment – £37
I'm only charging £37 (yes, really!) for these as like I said, they are experimental! If you'd like to grab a spot choose your preferred date below to book and then pay to reserve your slot and I'll send you all the details! When we're done I will be following up with you for feedback and to request a testimonial if you're happy to give one.
I don't have a lot of availability for these, I'm doing a max of two people for each day so that's 6 slots. 
Got questions? Just pop me an email laura@wholeheartedlylaura.com or pop me a message in the chat box.