fed up of surviving not thriving?
Ready to live life more wholeheartedly, and feel excited and inspired?
Another week has passed you by again – you feel frayed around the edges, you've had no real time for yourself and when you have had a spare 5 minutes all you've done is scrolled on your phone looking at other people's lives because you simply haven't had the brain space for anything else.
When it comes to self care it's either non existent or it's 'treating yourself' to one too many snacks and another day in your pj's when you know what you really need is fresh air.
You're fed up of feeling overwhelmed, of feeling unhealthy, of your life and wellbeing being a million miles away from what you wish it could be. 
It's time to do something – but not something that's going to leave you feeling more overwhelmed than when you started.
Any of this sound familiar?
Is self care in your life more of the self comfort type than the real self care you know you need?
Are you fed up of feeling like a hot mess and just wish you had your shit together for once?
Do you love Scandivanian trends like Hygge, Lagom and Fika and would love to incorporate them into your life, but you never seem to manage it?
Does all the changes you think you need to make in your life leave you feeling overwhelmed?
When you actually have some free time is it spent pointless scrolling on your phone app hoping instead of doing something productive?
Does feeling guilty, not enough and unworthy keep you stuck?
Are you dealing with constant low level anxiety or depression that just won't seem to shift?
Find that you spend money and shop or eat to make yourself feel better?
With the start of a fresh season and a 'new normal' to figure out, you're ready for a change. You're ready to do things differently, more wholeheartedly. Let me help…
Wouldn't it be amazing to…
Actually feel like you have your shit together
Getting self care right - both the treat yourself type and the things you know you actually need
Have a much better relationship with your phone
Have simple and doable plan of action to incorporate more scandi inspired ways of living into your life
Create more free time and then enjoy doing something productive with it that supports your wellbeing
Experience less anxiety and depression and have better coping strategies for when it does occur
Have an uncomplicated planning system you can use to inspire yourself whenever you go off track (because life happens!)

Wholehearted is a self study online course designed to help you thrive and not just survive. To help you get clear on what you need, overcome blocks and create real change in your life so you actually have your shit together, you feel good and your wellbeing is getting taken care of
What do you get when you join Wholehearted?
The course completely self study and is delivered via videos, audios and worksheets via the Teachable platform.
here's some of what we'll cover in this 6 module course: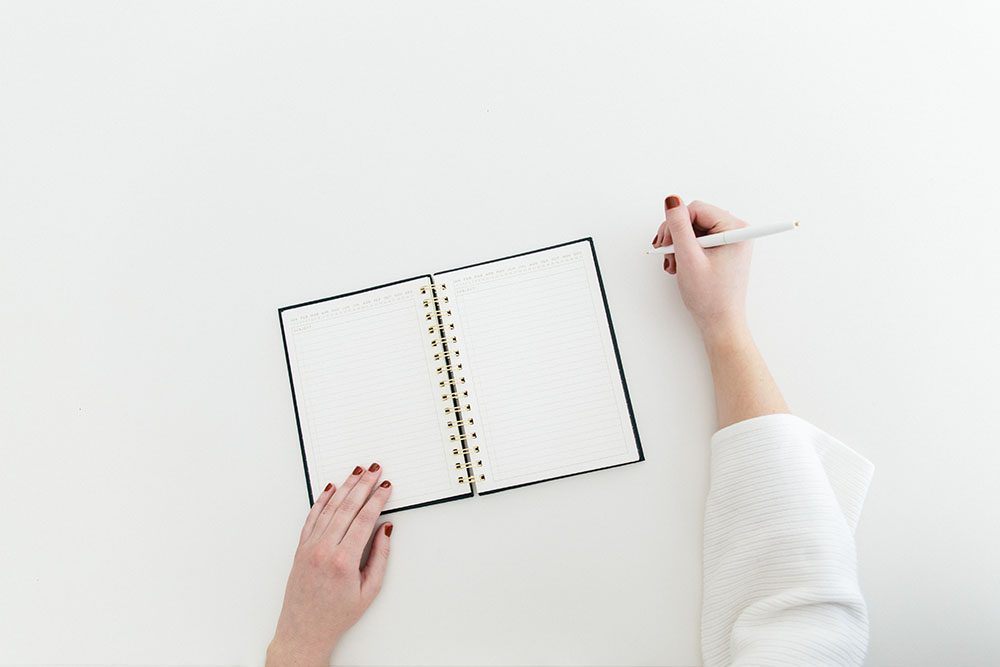 Module one: Creating Foundations
Getting clear on what you want your life to look like, what's getting in the way and what needs to change. Introduction to my Wholehearted planning system, the Scandi lifestyle and Mindset Check in.
Module two: Creating Space
We all have more space available to us than we realise. In this module we'll examine the physical and mental clutter that overwhelms us and we'll get real about how we spend out time.
Module three: Creating Calm
Here we'll look at slow living and what that might look like in your life, your relationship with your phone, and hacks to help you spend more time in nature.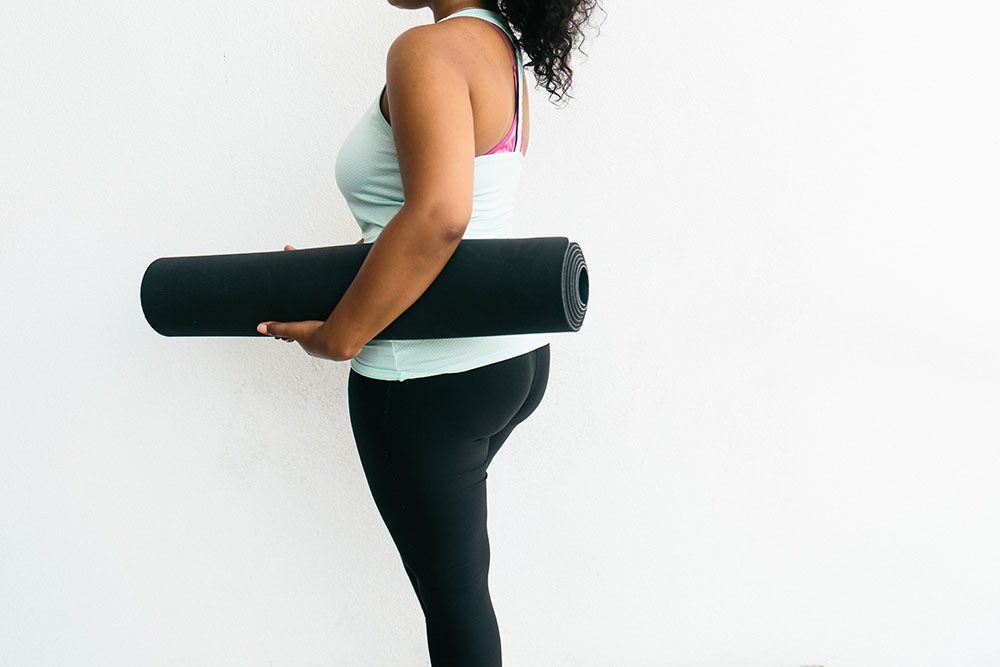 Module four: Creating Wellbeing
Wellbeing, but not as you know it. This isn't about food rules or getting a certain amount of exercise – instead we look at what wellbeing really means, what our 'non negotiables' are and a more doable way to support your wellbeing.
Module five: Creating Boundaries
Here we look at all the ways we are allowing our values and boundaries to slip, including time, relationships and money. We get clear on what is important to us so we can put realistic boundaries in place to honour them.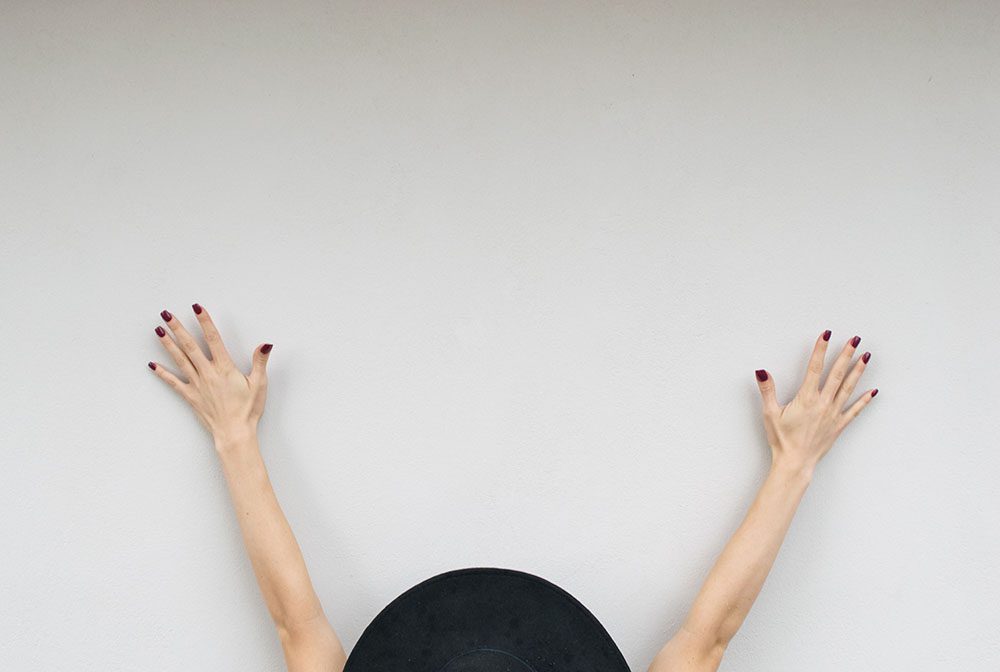 Module six: Creating Joy
Joy is so important but for so many reasons we forget to intentionally bring joy into our lives. Here we look at easy ways to find out what actually brings us joy and how to welcome more into our lives free from guilt.
Annual, Season and Monthly Planning Workbooks
These simple and enjoyable planners will help you stay organised and actually make sure you implement the changes you need to in your life as well as anchor everything together!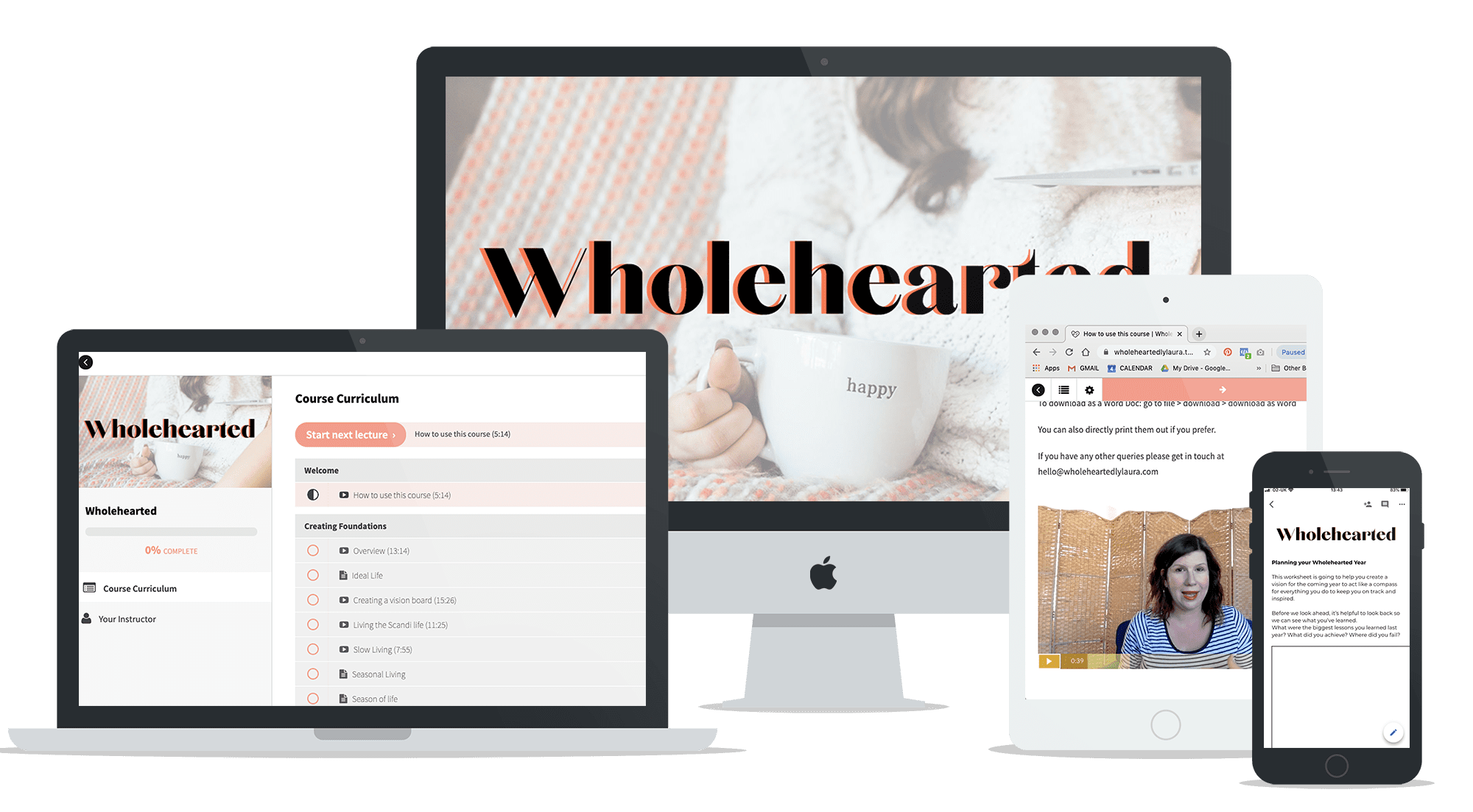 Discover your own path
Being Wholehearted is not about following someone else's cookie cutter approach, it's about discovering your own path and finding out what works for you because that's the difference between making changes that stick, and making changes that fail.
I've designed the course to be action – oriented with no fluff, this is all about creating sustainable, realistic but also transformational changes in your life.
Imagine waking up and doing life differently – more calmness, more time in nature, more joy, less struggle – you can live more wholeheartedly, you just need to keep it simple!
Ready to do life more wholeheartedly?
I'm the women's wellness coach and blogger behind Wholeheartedly Laura with training integrative health, Cognitive Behavioural Therapy (CBT) and Neuro-Linguistic Programming (NLP). I'm also a Mum, and currently pregnant with my second, so I know all about the struggles of trying to balance everything out!
Over the last 8 years I've worked with hundreds of women to help them live a healthier, more wholehearted life.
I've gone from feeling unhappy in my body, my work and my health to becoming clear on what I want my life to look like – then going out there and making it happen.
I've moved house, started successful businesses, managed my anxiety – and changed what my day to day life looks like so I never wake up dreading what's to come. Now my life is filled with more calm, space, slowness and joy than I ever imagined it could.
Yes, I have rough days like everyone else (this is real life!) but I know how to navigate them and I have the tools I need to come back to myself and find my centre. 
Let me help you do the same!
Working with Laura was like having a gentle accountability buddy who facilitates and holds the space, providing wisdom and relevant info along the way so you can find what works best for you as an individual. I loved that she also reminded me to celebrate the wins – so easy to forget!
My life has completely changed through Laura's support and my hard work and I'm very grateful to have had the opportunity to work with her. If I hear that someone is having trouble with their wellbeing I tell them 'Laura could help with that – have a look at her website!' For me she kept me accountable, helped me to identify patterns of behaviour holding me back and think of ways to make changes that fit in with my life.
If you are struggling wellbeing wise or just not feeling at your best coaching with Laura can really help. She gently encourages you to examine changes you might be able to make that might make you feel healthier and happier. She is never judgemental but rather like a breath of fresh air in your life.
I now have more confidence in myself, a higher level of self-care and just a generally happier and more balanced in life. I now know what I need to do to look after myself and live happily and healthily. I think a big shift has come as Laura encouraged me to be kinder to myself and more accepting and loving of myself. Now I know I am worth looking after and that when I feel my best everything else in my life improves too. I also now know that the only limits in life are the ones I set for myself and really I can do anything.
🌟 This course is for any woman who is ready for a simple realistic plan to create a more wholehearted life.
🌟 For any woman who knows there has to be more to life than this
🌟 For any woman who is ready to claim the life she knows is waiting for her on the other side of overwhelm and anxiety
🌟 For any woman who enjoys working through things at her own pace and in her own way
🌟 It's ideal for anyone going through a shift in their life stage (like new motherhood, job change, menopause, having to be very career focused, studying etc)
This is not about making a few changes and life becoming perfect, that's not achievable or sustainable!
But what this course will help you do is find tools and practices you can come back to again and again for the rest of your life, that will help you live more wholeheartedly.
Ready to do life more wholeheartedly?
Got Questions?
Does this course have a start date?
No, this course is self study so you can work through it at your own pace – you can do a module at a time or blitz the whole thing in a day, it's up to you!
I've tried so many things in the past to improve my health and wellbeing, how do I know this will work for me?
The way I've designed this course is to help you come up with your own solutions. Most things designed to help health and wellbeing try to tell you what to do – and the reason why most of us fail is because we're all unique! This course helps you come up with your own solutions based on your own lifestyle and challenges as well as being very action oriented to make sure things stick!
Do you offer a money back guarantee? 
As per industry standard for a course that you get full, downloadable access to on joining, I am not offering refunds on this product.
Got any other questions? 
Email me laura@wholeheartedlylaura.com  or message me via my Facebook page