wholehearted 1-2-1 coaching

This was going to be the year! The year where you'd finally stop eating crap, start going to bed early and exercising.
And also start that bullet journal you've been meaning to do, and learn about tarot cards, and, and, and…
But it's (insert month here) and none of those things have happened, in fact you're not even close to achieving the things you want. You feel stuck, disconnected and fed up of going round and round the same circles. How can everyone else have it together while you're still hitting the same bloody brick walls?
The truth is, you've got so many things you'd like to change you feel completely overwhelmed.
You want to be that woman who actually does the things on her Pinterest board, but you never seem to be able to get your shit together enough to do them!
You've spent so long taking care of everyone else you've forgotten what it's like to do things just for YOU. In fact, you're not even sure what you want your life to look like or how you want to feel.
Let's fix all of that shall we?
I know it can feel like a huge scary thing to change all of the things you feel you need to, but it doesn't have to be as hard as you're making it.
How would it feel to take back some control in your life, get organised, figure out what you actually want and then go do it?
What IS Wholehearted 1-2-1 coaching?
Wholehearted coaching is designed to help you stop living life on the hamster wheel, bouncing from one day to the next just living by default. 
It's a process that will help you get clear on how you want your life to look and feel, then create very practical solutions to ensure you live more by intention – changing your life and wellbeing in the process. 
Who's it for?
Any woman who…
Know's it's time to put some focus back on her – perhaps after big life events / having children / any situation that's left her feeling exhausted and burned out
Is fed up of going round in circles and finally wants to see some progress and change in her life
Is ready to get over the guilt and self sabotage that's keeping her stuck
Wants to explore her spirituality in a fun way
Would like to live a more Wholehearted Life!
What's included?
3 months of coaching, mentoring and support
Six, 1-2-1 coaching sessions via Skype or Zoom with Laura lasting 60 minutes
Email support between sessions
A range of resources as homework to help you progress through the programme
introducing the wholehearted method
Four simple areas of focus to help you live a more Wholehearted Life
have a plan
When you have a plan, you're 100% more likely to succeed at whatever it is you want to achieve.
We begin by figuring out how you'd like your life to look – covering everything from your wellbeing, your home environment, relationships and work.
Then we create a simple overwhelm free, kind planning system that works for you as a foundation and method of holding everything together.
You might have tried planning before, but I guess if you're reading this you've found it's not worked for you. That's often because you follow a system that someone else has designed, not a system that is designed for you.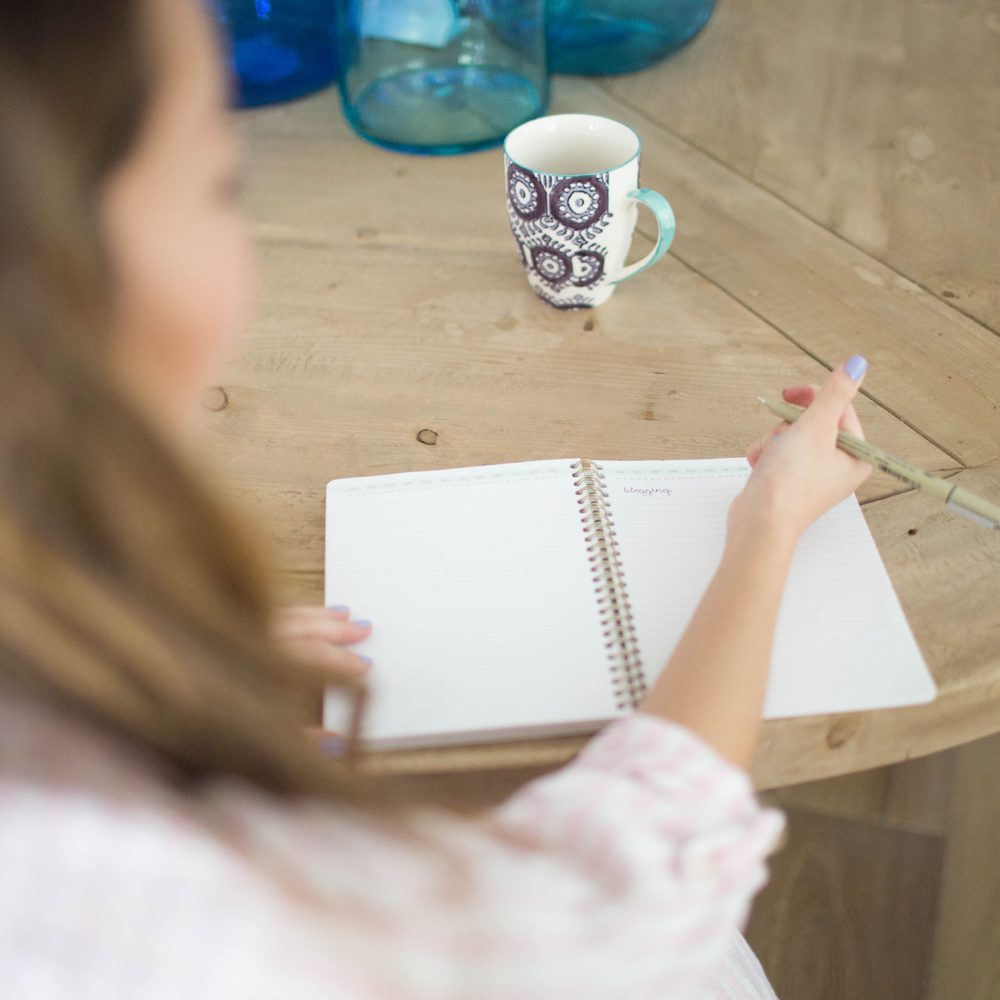 Mindset
The way we think has a huge impact on everything in our lives from how we eat to how we spend money.
We will look into your current mindset to see where it's keeping you stuck in unhelpful patterns and use practical tools to help you shift out of them and change the way you think for good.
Simplify
Most of us overcomplicate things and take on too much that doesn't actually serve us.
Together we'll look at ways you can simplify your life, decluttering physically and mentally so that you're less overwhelmed and anxious and more able to focus on the things that are important to you.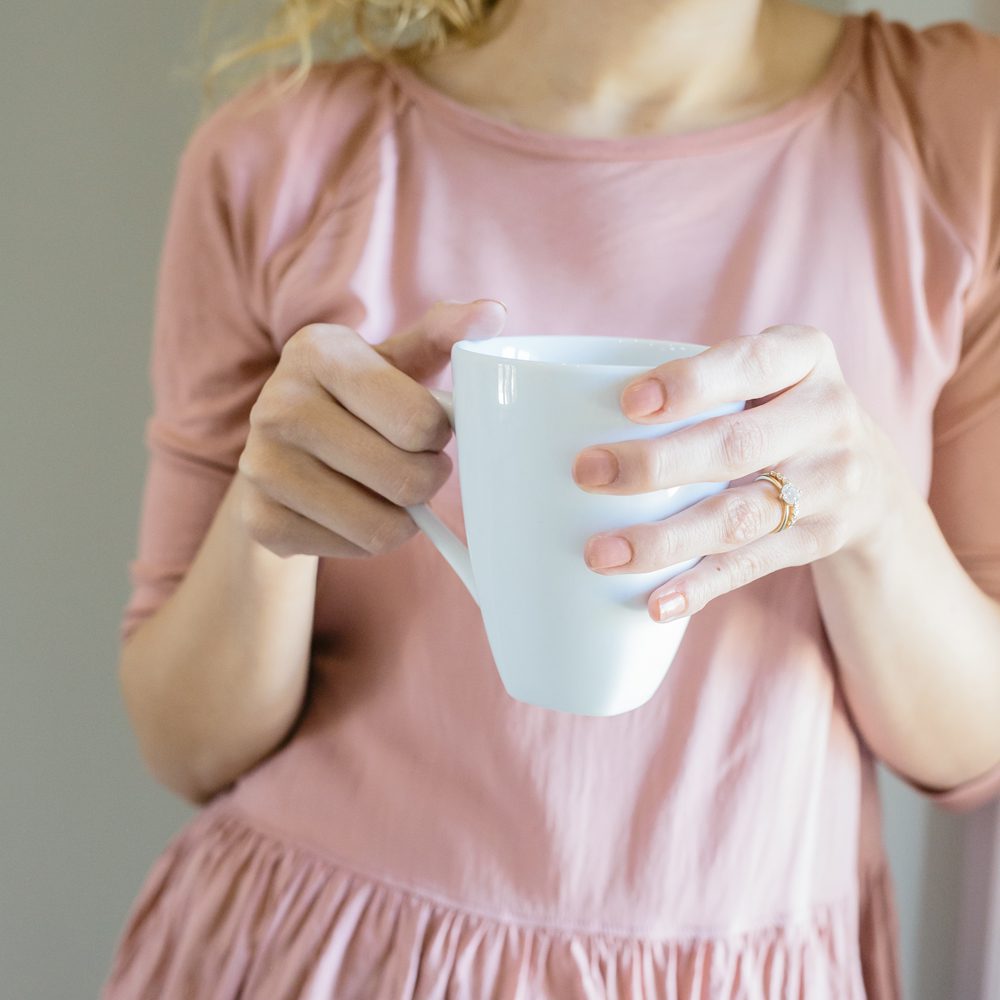 upgrade your routines
Our lives are shaped by our habits – when we take control of our habits and routines we can change our lives.
Through our coaching sessions we identify new routines designed to help you move, step by step, closer to the way you actually want your life to look.
We work in harmony with the structure of your life as it is now (no 5am starts when you've got a 12 hour shift!) building in sustainable and nourishing routines.
We also take into consideration the seasons, not just the actual season in nature, but the season of life you're in too. This will help you feel greater connection and more flow.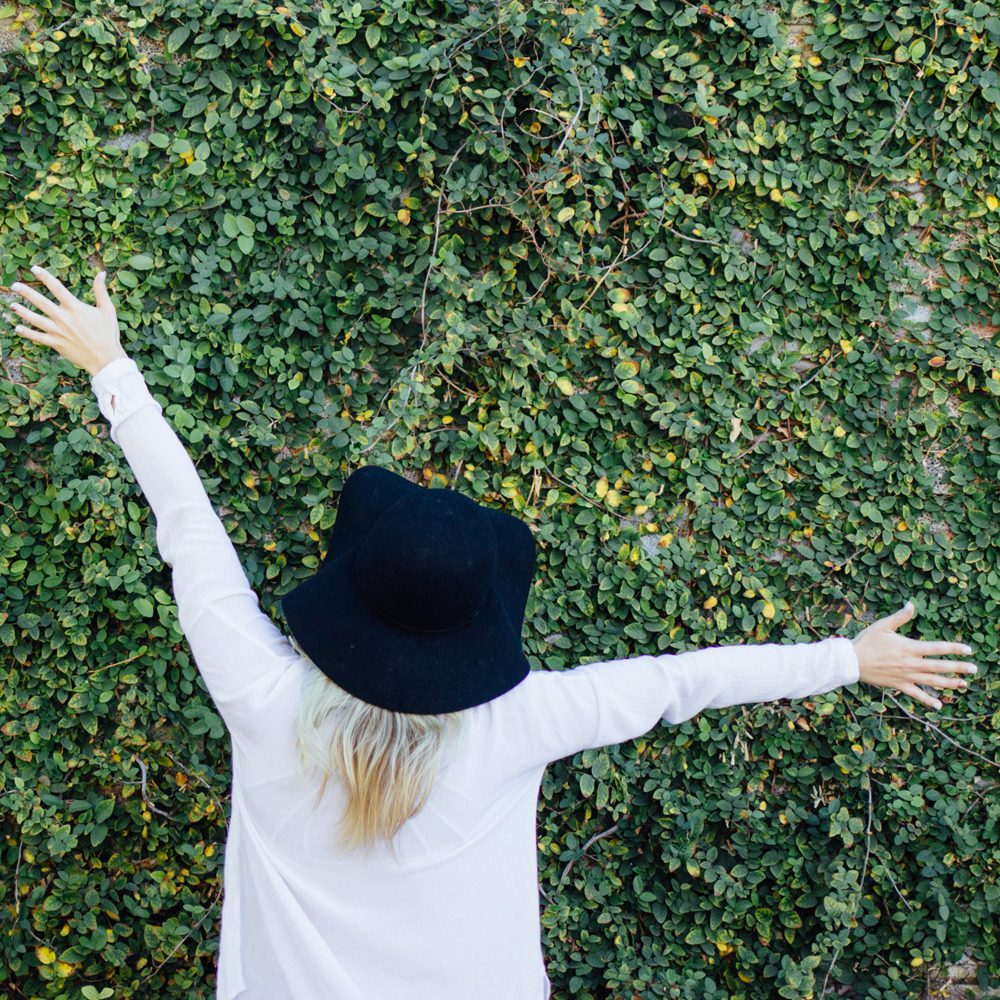 Join this transformational 3 month coaching programme for the time limited offer of £750 or 3 monthly payments of £260.
Where do I start? Well, firstly I'm a Mum, a woman with a 'real life' and all the stresses and strains that come along with it. I'm not bullshitting you when I say I know how frustrating it can be to feel stuck in the same useless cycles. 
The truth is, I'm not perfect, not by a long shot. But I choose to show up anyways. Every single day – sometimes in ways that are better than others, but I still show up for myself.
And that's what makes the difference between living a life that feels half lived to one that's filled with intention and joy, and it's something I'd like to share with you too.
In the last 5 years I've lost and gained weight, I've had a child after fertility struggles, I've left my dull job and started a business – and through all of those experiences I've learned what it takes to make true, lasting, impactful changes in your life that add up to something amazing.
And if you're looking for the profesh bits – I'm also a Qualified Health Coach with training in Cognitive Behavioural Therapy and Neuro-Linguistic Programming and over 5 years of experience working with hundreds of women to improve their health and wellbeing.
Plus I've been getting witchy with it since 1997.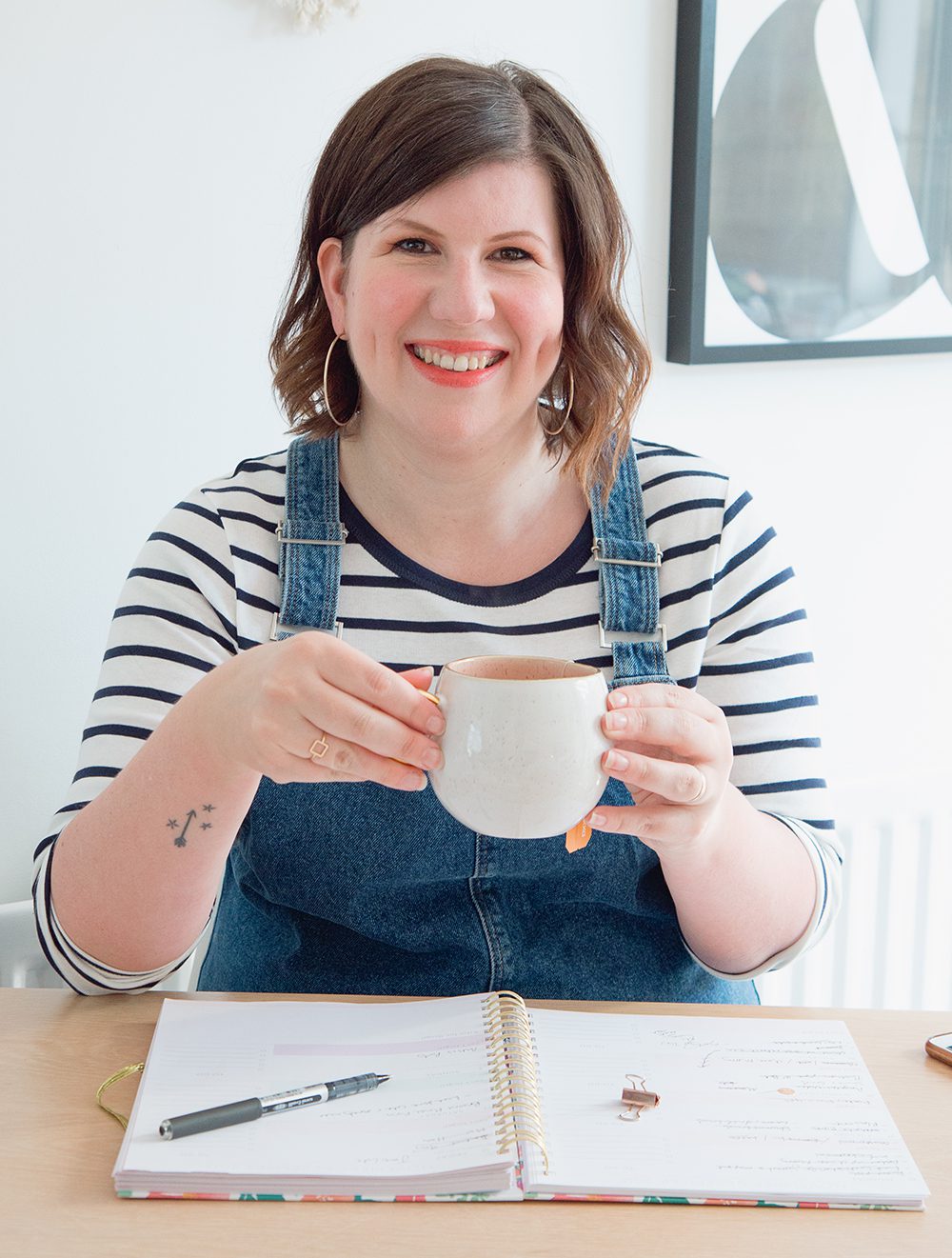 Working with Laura was like having a gentle accountability buddy who facilitates and holds the space, providing wisdom and relevant info along the way so you can find what works best for you as an individual. I loved that she also reminded me to celebrate the wins – so easy to forget!
My life has completely changed through Laura's support and my hard work and I'm very grateful to have had the opportunity to work with her. If I hear that someone is having trouble with their wellbeing I tell them 'Laura could help with that – have a look at her website!' For me she kept me accountable, helped me to identify patterns of behaviour holding me back and think of ways to make changes that fit in with my life.
If you are struggling wellbeing wise or just not feeling at your best coaching with Laura can really help. She gently encourages you to examine changes you might be able to make that might make you feel healthier and happier. She is never judgemental but rather like a breath of fresh air in your life.
I now have more confidence in myself, a higher level of self-care and just a generally happier and more balanced in life. I now know what I need to do to look after myself and live happily and healthily. I think a big shift has come as Laura encouraged me to be kinder to myself and more accepting and loving of myself. Now I know I am worth looking after and that when I feel my best everything else in my life improves too. I also now know that the only limits in life are the ones I set for myself and really I can do anything.
How does coaching work?
I use a combination of health coaching, life coaching and mentoring along with practical tools and resources to help you get results. In our 1-2-1 sessions we focus on discussion, advice and creating managable actions, alongside accountability to help you get the results you want.
Ultimately coaching brings together the resourcefulness and creativity of both of us – but you have to be prepared to show up for the process and really engage with it.
Coaching seems like a big investment, how can I justify it?
Consider how much you might be willing to spend on a phone, clothing, a holiday etc – all of these things can quickly add up, yet often they aren't fulfilling you in the way you wish they would. We will often spend to 'feel happy' but are these things really making you happy? 
Coaching on the other hand is a process that gets under all of this and creates real shifts in your life that will bring you closer to finding real happiness and contentment. Often our coaching will also touch on financial matters and money mindset too, so sometimes coaching can help you spend less on unhelpful or unnecessary things saving you money in the long run.
When can I book my 1-2-1 calls?
I keep Tuesdays and Wednesdays 10-3 free for calls. Unfortunately I can't offer evening calls at this time (trust me, I am not at my best after 6pm!) Often clients schedule in sessions when they can work from home, on days off or they take the calls during their lunch breaks in meeting rooms.
How does coaching work over Skype or Zoom?
Coaching over video call is much like coaching in person, the only difference is that we're talking through a screen rather than face to face! This method of coaching means you can work with me no matter where you live in the comfort, privacy and convenience of your own home. 
Any other questions? Just pop me a message laura@wholeheartedlylaura.com