Free guide from Laura Agar Wilson
Zero to Launch – your 3 month action plan to launch your biz
Grab your success action plan to guide you through everything you need to have in place to launch your business in just 3 months.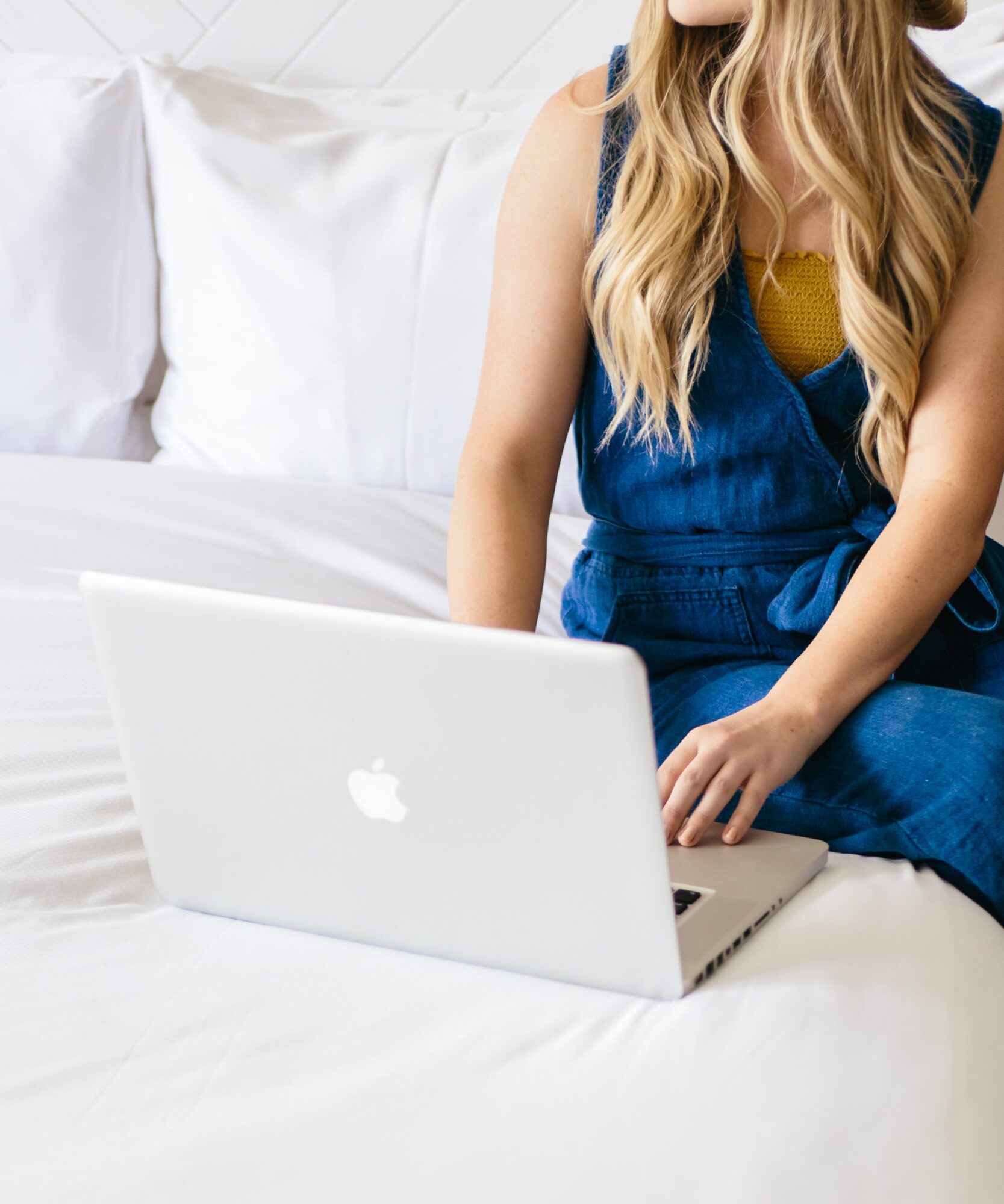 This free guide will help you to launch your new online business with ease!
3 Month Step by Step Action Plan
All the things you need to have in place to launch a successful online business
Ideas to launch your business with a bang
You'll want to download this FREE guide if you:
Are feeling stuck or overwhelmed when it comes to getting your business launched.
Need a clear and detailed action plan to follow.
Want to ensure you aren't missing any vital parts of the puzzle as you set up your business.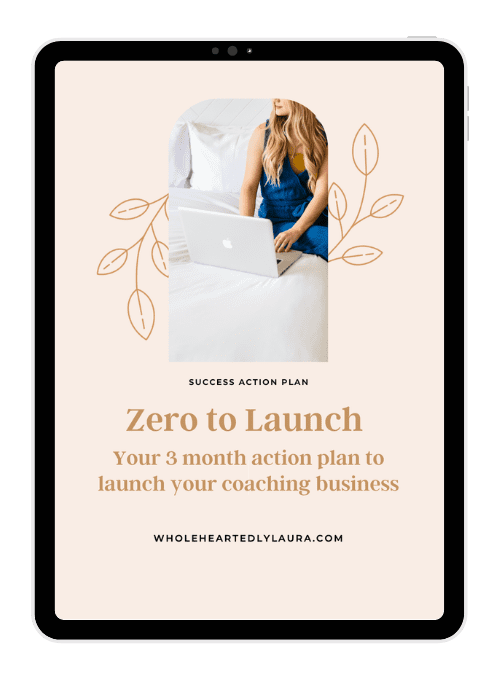 'Wow, this really does lay out everything you need to consider when launching a new business! Thank you Laura' – Lynn
I help heart centred coaches build a business that honours who they are and what they need to thrive.
I'm all about helping coaches and solopreneurs start and grow their businesses which is why I created this handy guide to take you through the key actions you'll need to do to get your business launched.
If you struggle with feeling overwhelmed or aren't really sure what you should have in place, hopefully this guide will help you by giving you a simple and straightforward plan of action that takes you from zero to launch.