Create your Aligned Offer
Learn how to craft and sell an aligned offer to help you easily generate more income in your business all while showing up as your most wholehearted self.
Join my free 5 day challenge and learn how to create a brand new offer to sell in your business that will help you generate more income while delivering something that's in alignment with your values, that feels fun and where you can truly show up as your most wholehearted self.
Whether you're new to business and creating your first offer, or you've been doing the boss thing for a while – by the end of the 5 day challenge you will have created a brand new offer you can sell in your business that works for your people and that works for you. Think more enjoyment, excitement and ease for you and great results and outcomes for your clients!
This free challenge will help you make more money and have more fun while you do it! All by teaching you how to create an offer that feels aligned.
Daily emails and prompts to guide you through creating your offer
Free instant access workbook and resources
Daily videos and free coaching with me to help you create your offer and develop a simple sales plan
By the end of the 5 day challenge you'll have created a simple offer that you feel super excited about delivering and selling to your people – it will literally be ready to put out there and sell!
Love the idea of being able to quickly create an exciting offer?
This challenge is for you if:
You already have a coaching package or other offers available but you don't feel super excited about them and they aren't selling as well as you'd like.
You're new in business and you're yet to craft an offer to sell – you'd love a simple step by step process to help you create your first coaching package.
You don't feel comfortable with selling but you want to!
You love the idea of being able to quickly create an offer that will work for your people and for you, that enables you to generate some income quickly and easily.
When you've delievered on your offers and packages in the past you've struggled with a lack of boundaries, you've felt resentment and it simply hasn't felt like an easy or fun thing to do. You'd like to change that!
If you struggle with feeling like your offers are 'enough'. If you've ever felt like you need to keep adding in more things to create more value or that you keep sacrifing your boundaries for that, then this challenge will help you have more confidence to sell things that are 'enough'.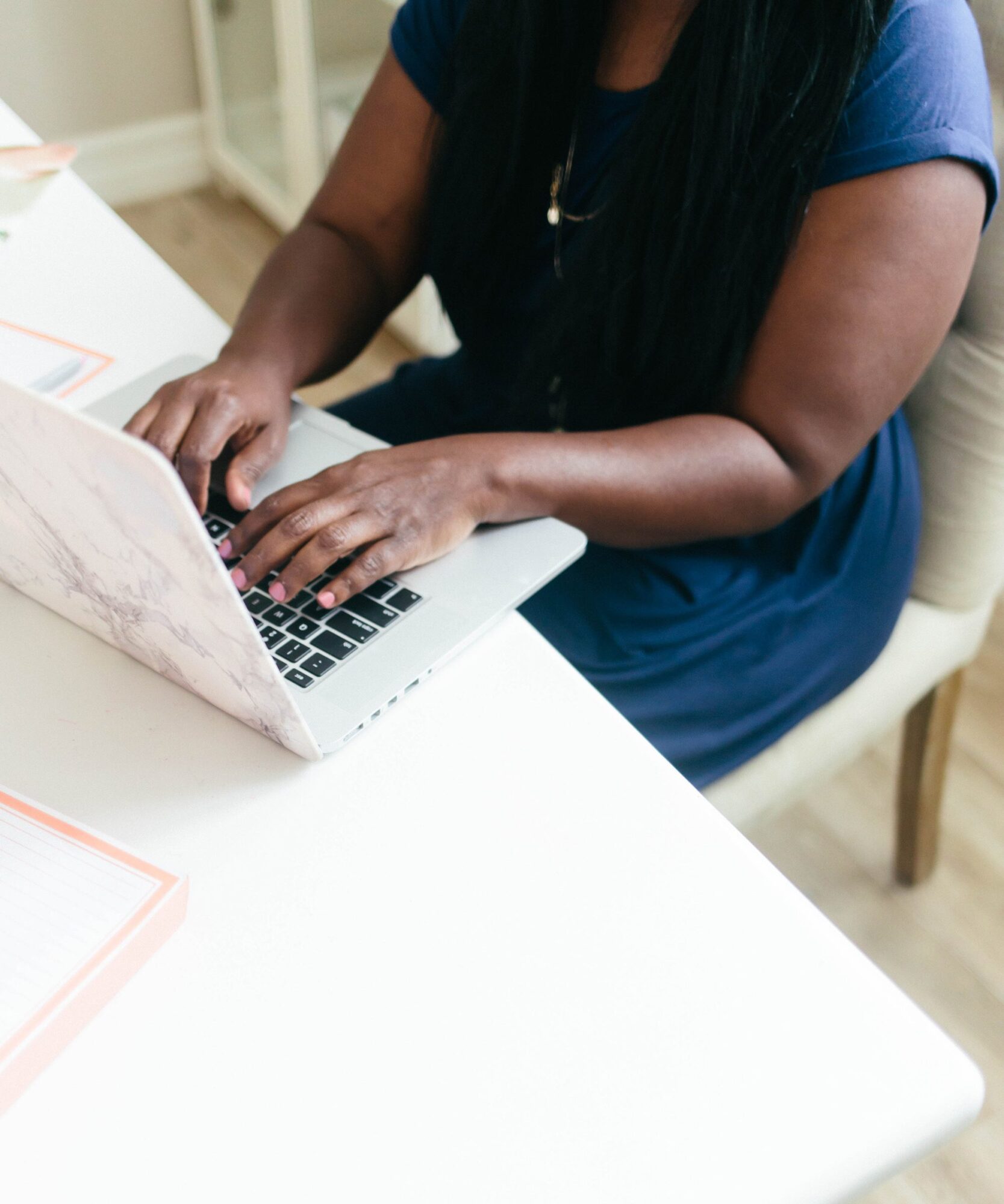 Ready to start creating aligned offers in your business?
I help heart centred coaches build a business that honours who they are and what they need to thrive.
I'm running this challenge because being able to create offers within my business that feel totally fun to sell and deliver changed so much for me and I want you to experience that too!
When I figured out how to create things that felt aligned – where what I was doing in my business lined up with my values, how I wanted to show up and what I needed to feel good, so much became easier. I felt more confident selling, I didn't feel like I needed to totally abandon my boundaries to still serve my clients and so many more things 'clicked' into place.
Join the Create Your Aligned Offer Challenge to create your own new offer in your business in just 5 days.