Transform your 1:1 coaching offer, get more clients and sell it with ease
If you're a health or a life coach, your 1:1 coaching offer is probably going to be the most important, highest price thing you sell.
So why do you not feel super confident selling it?
Getting your 1:1 offer right – for your clients, for you and for your bank account is essential. But structuring, pricing and communicating a 1:1 coaching offer can be really tricky! 
Ready to transform your 1:1 offer into something your ideal clients are excited about paying for?
A 1:1 Coaching Offer that sells
Do you relate?
You've got your 1:1 offer clear in your head, you've typed it out and popped it up on your website but something just isn't quite right.
One minute you felt really confident in it, but now you're just not sure if any of it makes sense.
Is the price too high? Will anyone pay that? Or maybe it's too low and people will think it's crap?
Should I have 12 sessions or 6? A coaching session once a week or once a month?
You just want to coach your clients – the people you know you can help, but getting this coaching package stuff right is doing your head in!
And most of all – no one is signing up!
Let's fix this shall we?
Let's get your 1:1 offer working
What is the 1:1 coaching offer fix?
Live 60 minute Masterclass on structuring, pricing and selling your 1:1 coaching offering (as well as the replay)
Coaching Offer Sales Copy workshop (pre recorded) and template
Live implementation week including a pop up Facebook Group, Voxer access and a video review of your 1:1 coaching offer
The Masterclass will be held on Wednesday 25th October at 1pm UK time / 8am ET. The implementation week will run week commencing 6th November.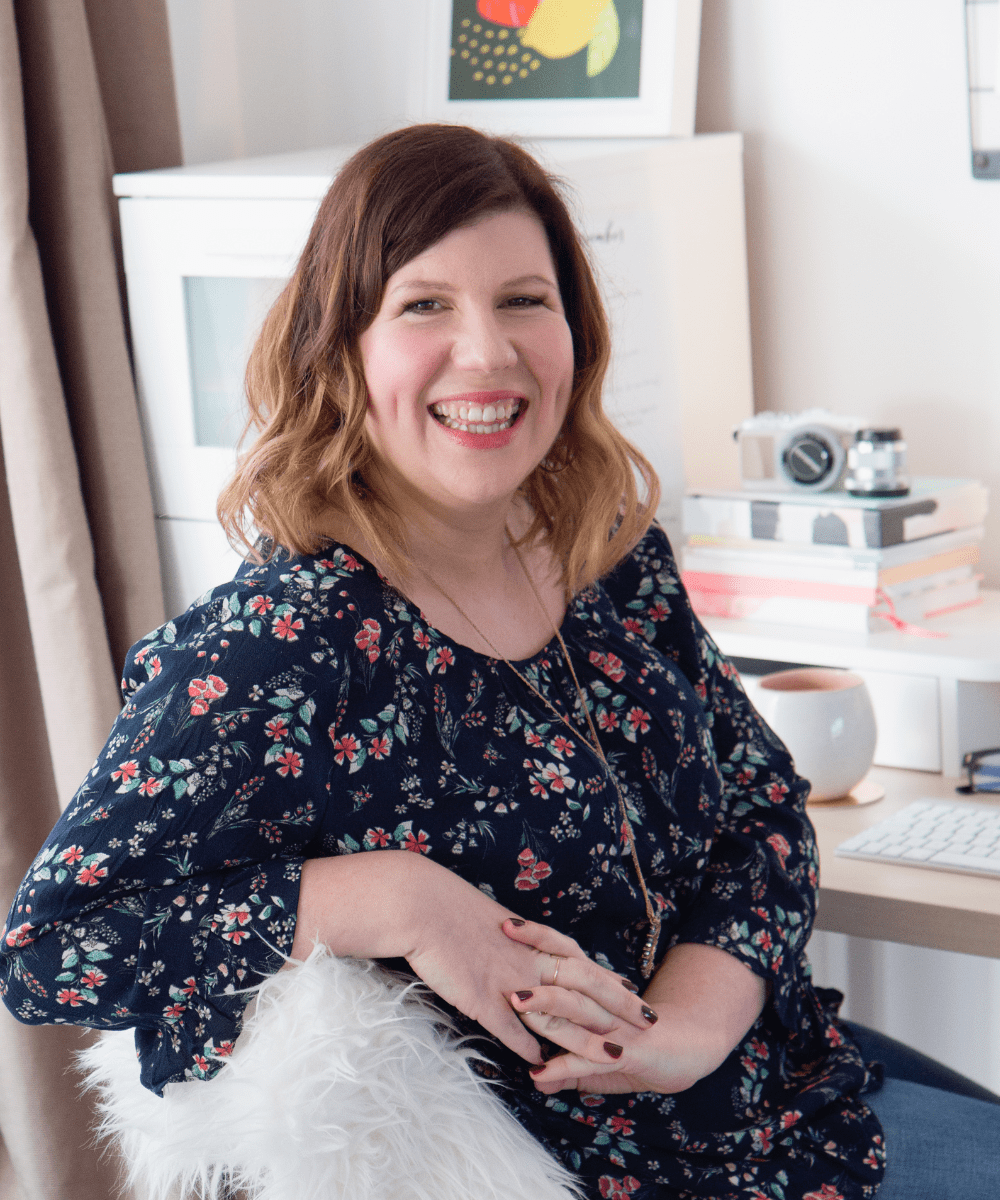 I've learned a thing or two in 13 years…
Hi, I'm Laura 👋
I started my health coaching business back in 2012 when coaching was still the new kid on the block. In the 13 years I've spent growing a coaching business, I've learned a lot about what works when it comes to getting clients in 1:1 coaching packages.
1:1 coaching is a really unique thing to sell – it's not like selling a t-shirt or a bar of chocolate (unfortunately!)
There's an art to crafting and communicating a successful 1:1 offer so that your clients fully understand the value of what you provide.
That's what I'll be teaching and supporting you with in the 1:1 Coaching Offer Fix!
How 1:1 coaching offers differ from pretty much every other offer you might have in an online business
Where many coaches go wrong with 1:1 offers and how to avoid those issues
How to create a focus for your 1:1 coaching offer
Managing different 1:1 offers
How to structure your offer in terms of length / number of sessions and other deliverables and features
How to add tangible value to your 1:1 offer
How to approach pricing your 1:1 offer
How to write good sales copy to communicate your offer
How to not over promise results but still book clients
How to sell your 1:1 offer
Is the 1:1 Coaching Fix for you?
Coaches who want more clients
Let's make your 1:1 offer make more sense to your ideal clients and show them the value of how you can help them transform their lives
Coaches who want to feel more confident
Together let's create a coaching offer you can stand behind and believe in, that feels like a breeze to sell
Coaches who want to increase their income
A 1:1 coaching offer that's appropriately priced and that sells is one of the quickest and simpliest ways to increase your income as a coach
Laura is the best biz coach and mentor to have in your back pocket – so knowledgeable, armed with resources, supportive, caring and compassionate, fun, positive and just a pleasure to work with!
Vicki Pavvit – Love Coach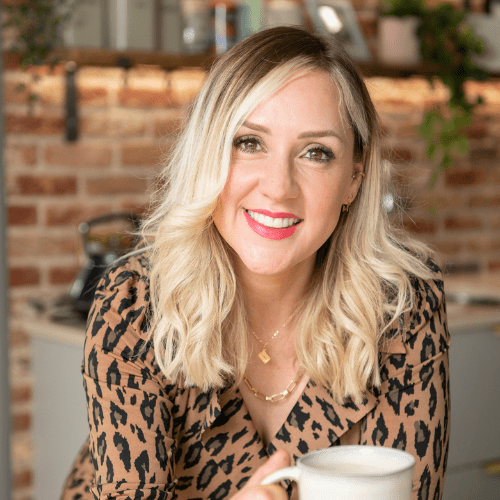 Laura is kind, down to earth and so approachable. She has always made me feel like I can ask her anything. Laura is truly superb at what she does – she's proactive, wonderfully creative and knowledgeable too (what a combo) – and I couldn't recommend Laura highly enough. Honestly, working with Laura has been a TOTAL Game Changer! If you want to accelerate your new business….Laura is your girl. This was money soooo well spent.
Anna Mosley – High Performance and Mindset Coach
Let's create a coaching offer you're confident in
Ready to dive in? Let's go!
a reminder of what's included:
60 minute LIVE Masterclass on structuring, pricing and selling your 1:1 coaching offer (and the replay) – Wednesday 25th October 1pm UK / 8am ET
Coaching Offer Sales Copy workshop and template
Implementation week including pop up Facebook group, Voxer access and video review of your coaching offer – week commencing 6th November
Do I have to have an existing 1:1 coaching offer to participate in this?
Nope!
If you're a brand new coach with no existing 1:1 offer that's totally fine too, I'll be taking you through an entire process for crafting a 1:1 offer that sells so you'll get loads out of the programme if this is you.
How does the implementation week work?
The implementation week is designed to be a time when you can focus on creating or tweaking your 1:1 coaching offer while you have access to me in a Facebook group and on Voxer. You can also submit your 1:1 coaching page or typed up offer for feedback which I'll record on Loom video and send you the recording. You can only access the video feedback if you submit it during the implementation week.
What if I can't make the live calls or implementation week?
There's going to be recordings of all live taught elements of the programme. However, there won't be a repeat of the implementation week.
Do you offer a payment plan?
You can pay in full or via two monthly instalments. The second payment will be taken automatically one month after the first.
Do you offer refunds?
My standard terms and conditions include a 14 day no questions asked refund period. However due to the live nature of this programme, if a refund is requested I will ask why this is the case and check your participation up to that point as well as take into consideration any other comments.