Get Booked 5 Day Challenge
Free 5 day challenge! Monday 20th – Friday 24th September
Learn how to get fully booked without the icky sales or hustle in this free 5 day challenge designed to help you get more clients
Join my free 5 day challenge and learn my proven wholehearted method for booking out your 1:1 coaching slots without the icky sales or hustle.
No one likes to feel like they're being pushy or 'desperate' when it comes to finding clients but there is another way to get booked out – one that feels fun, light and aligned with your values.
Whether you're new to business or you've been doing the online coaching thing for a while – by the end of the 5 day challenge you will have created an entirely new approach to attracting clients and getting booked out.
This free challenge and online coaching experience will help you attract more of those oh so good ideal 1:1 clients so you can fill your coaching slots, make more money and get booked!
Daily emails and prompts to guide you through creating your offer
Free instant access workbook and resources
Daily videos and free coaching with me to help you create your offer and develop a simple sales plan
Love the idea of getting more clients without the ick?
This challenge is for you if:
You want more 1:1 clients who are a dream to work with
You want to book up your 1:1 slots without sales practices that feel pushy and awkward
You're new in business and are ready to book your first clients!
You've been doing the online coaching thing for a while but you're ready to finally get booked out
You have lots of ideas about who you want to work with and how but you need some clarity and next steps to help you focus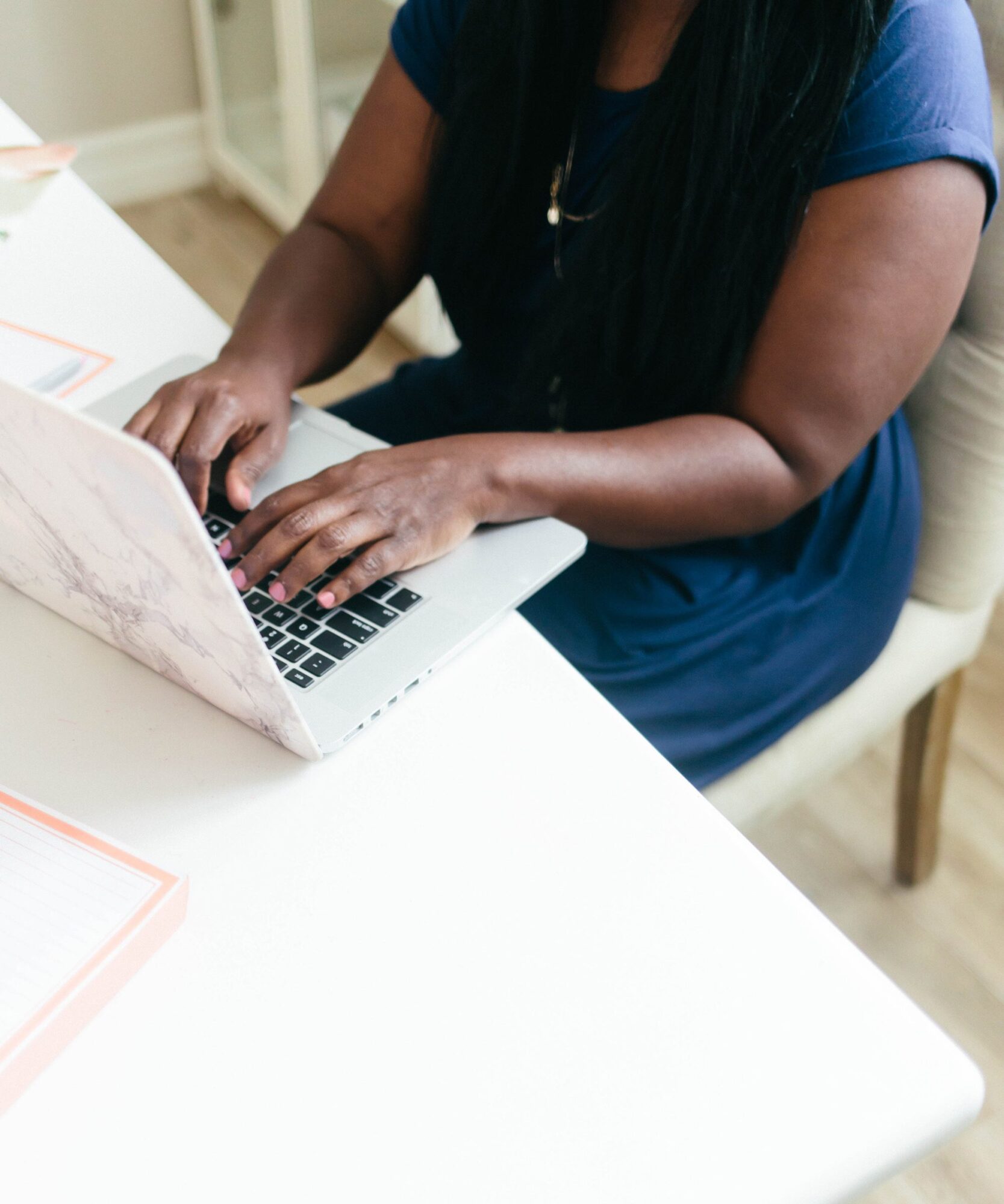 I help multi-passionate and wholehearted humans build coaching businesses they love
I'm running this challenge because when I was working on getting more clients the only suggestions the 'biz gurus' were offering were ones that made me feel pushy and desperate. Those strategies felt so unaligned I just couldn't do them, and for a while it made me feel like I would never book out my coaching practice.
But I figured out a different way to get booked out – one that doesn't involve icky (and let's face it, unethical!) sales practices or enormous amounts of hustle.
Join the Get Booked 5 Day Challenge to learn my wholehearted system for booking more 1:1 clients.