you don't need a new day to start over
you only need a new mindset
If you're done with starting again every Monday…
If you're ready to quit eating your feelings…or mindlessly shopping…
If it's time to stop self sabotaging and actually live life the way you want to…
then you're in the right place
What's at the root of so many of these problems? Your mindset!
The way you think is the very foundation for your life, when you learn how to think differently you act differently and you feel differently.
It's time to start living the life you want to live – and your mindset is the key!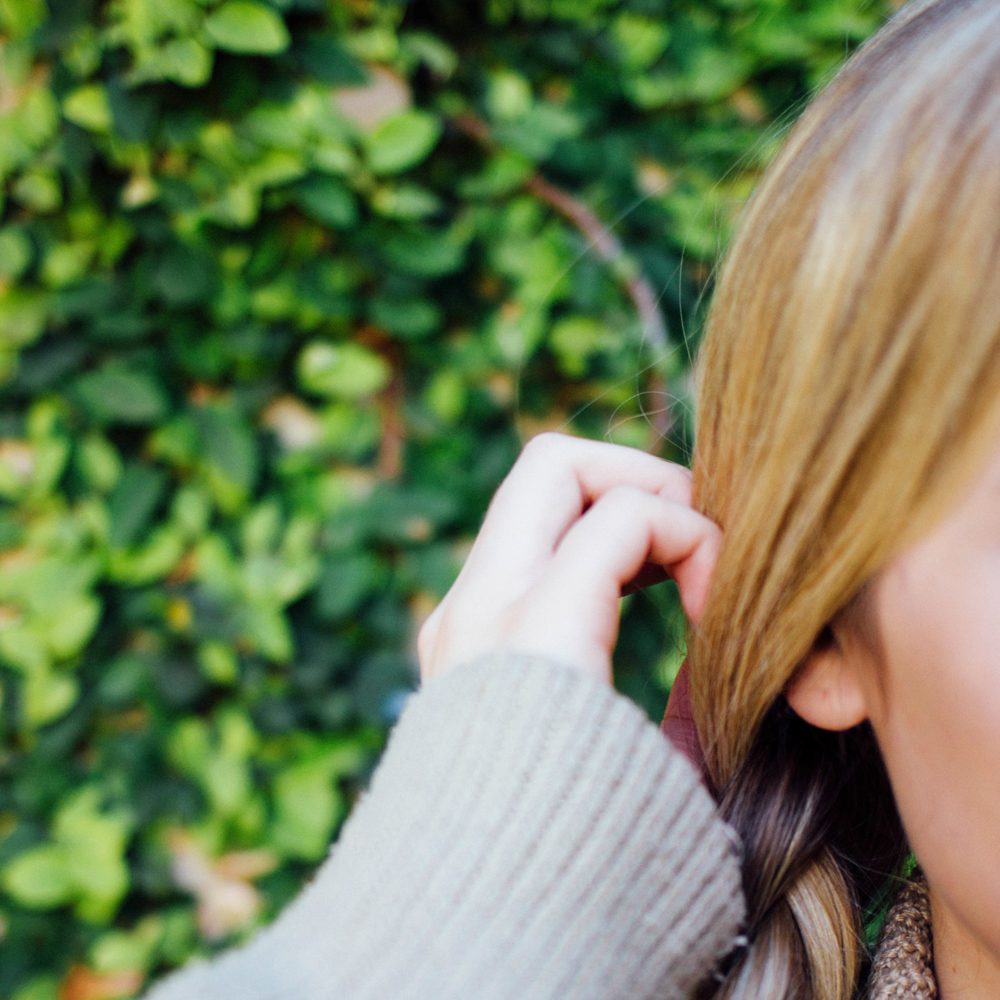 Have to start again every Monday
Struggle with being consistent
Self Sabotage - basically doing things you know are bad for you!
How you think about things is
everything
Until you figure out your mindset, you'll stay stuck in the same destructive cycles of feeling stressed, getting overwhelmed, feeling anxious or numbing out your feelings with food or shopping.
Are you ready to change, once and for all?
This course isn't only 'from the book' it's a mix of the powerful tricks and tools I've developed to help me in my life.
Mindset work hasn't just transformed my relationship with food, it's changed how I show up in every area of my life.
It's my relationship with myself and the ripple effect of that is modelling healthier behaviour for my son,being more understanding and forgiving of myself, and actually being able to get the heck out of my own way and hit my biggest goals!
Wouldn't it be amazing to…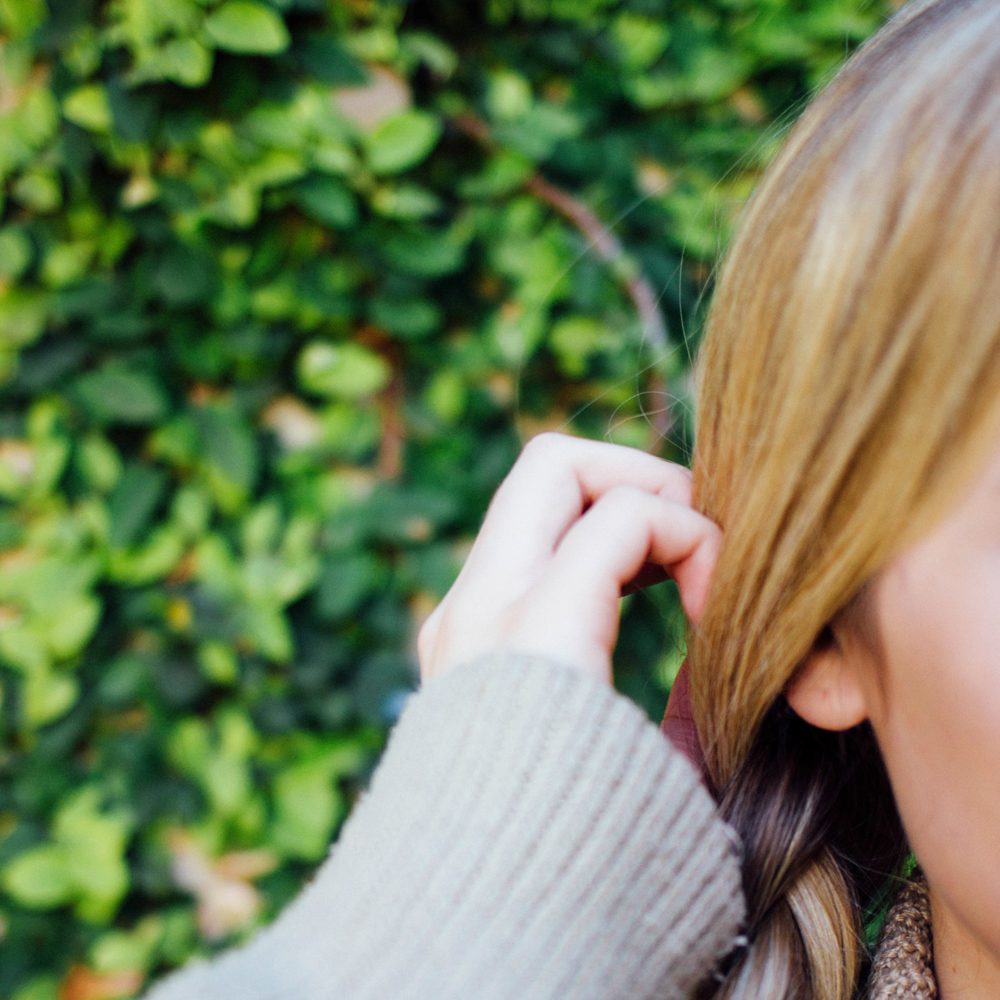 Decide to make a change in your life, and then actually follow it through without any drama
Be free from bingeing, overeating and emotional eating
Less guilt and negative self talk
Have wellbeing practices you're able to stick to consistently
Have a proven practice you can return to again and again whenever you identify a mindset issue that needs to be addressed
What do you get when you join the Mindset Makeover?
The course is delivered via videos, audios and worksheets via the Teachable platform. 
here's some of what we'll cover in this 8 module course: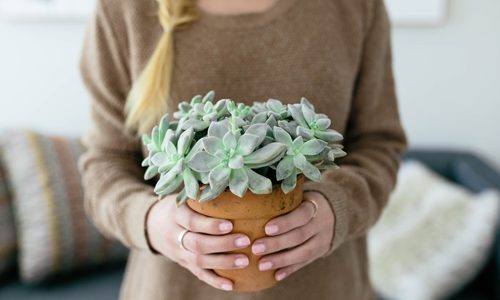 Module one: Mindset Foundations
Getting to know how your brain works: introducing analogies that will change how you relate to your thinking forever. Mindset check in, in what way is your mindset impacting your life now?
Module two: Negative Consequences
Even though we want something to change in our lives, each positive change has negative consequences that might be holding us back. In this module we get clear on our goals, resolve negative consequences and figure out our internal stories so we can finally move forward.
Module three: Deep dive on - food and exercise, money, stress and anxiety and not feeling good enough
Here we go in depth on 4 key mindset issues related to food, exercise, money, stress, anxiety and more. We also explore the key root of all of these issues and how to make a change so we can transform our behaviours in all areas.
Module four: One model to rule them all!
Introducing the self coaching model and working on overcoming your self imposed limits. By the end of this module you'll have a proven method for creating actually change in your thinking and your behaviour.
Module five: Tools to change the way you think
Introducing 3 key practical tools you can use to erase old stories and install new ones that have incredible results. Think of this as your take away tool kit.
Module six: If you can imagine it you can create it!
It's breakthrough time! In this module we look at two new mindset tools for working on your conscious and sub conscious mind as well as introducing the first bonus around spiritual approaches to your mindset work.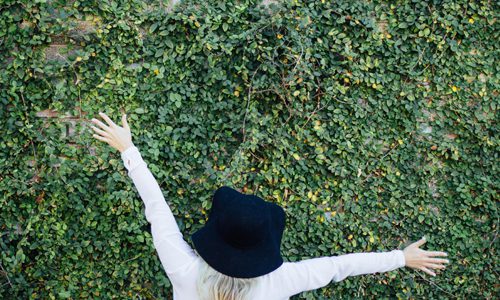 Module seven: Making big shifts!
Introducing several advanced techniques for your Mindset tool box! Taking your mindset practice to the next level with NLP tools that really work.
Module eight: Mindset for life
Celebration! How to consistently work on your mindset for life on a rinse and repeat, without it becoming overwhelming. Next steps and personal action plan development.
Ready to transform your mindset?
TIME LIMITED SPECIAL OFFER 3 days only – USUALLY $157 / £127
Meet your Mindset Makeover Course Host
I'm a women's wellness coach and blogger behind Wholeheartedly Laura with training in Cognitive Behavioural Therapy (CBT), Neuro Linguistic Programming (NLP) and integrative health, who's super passionate (and geeky!) about mindset as the huge missing piece of our wellbeing – let's face it, we all know how to eat healthily, but having the right mindset to do so it consistently is what most of us are missing.
I've worked with hundred's of women to support them to improve their health and wellbeing through changing their mindset.
Personally I've battled with my own mindset around my relationship with food and my body. Finding peace, power and purpose through understanding how my brain works has helped me realise that I wasn't 'broken' and has given me the ability to change my behaviour, treat myself with more kindness and feel oh so much better in my body!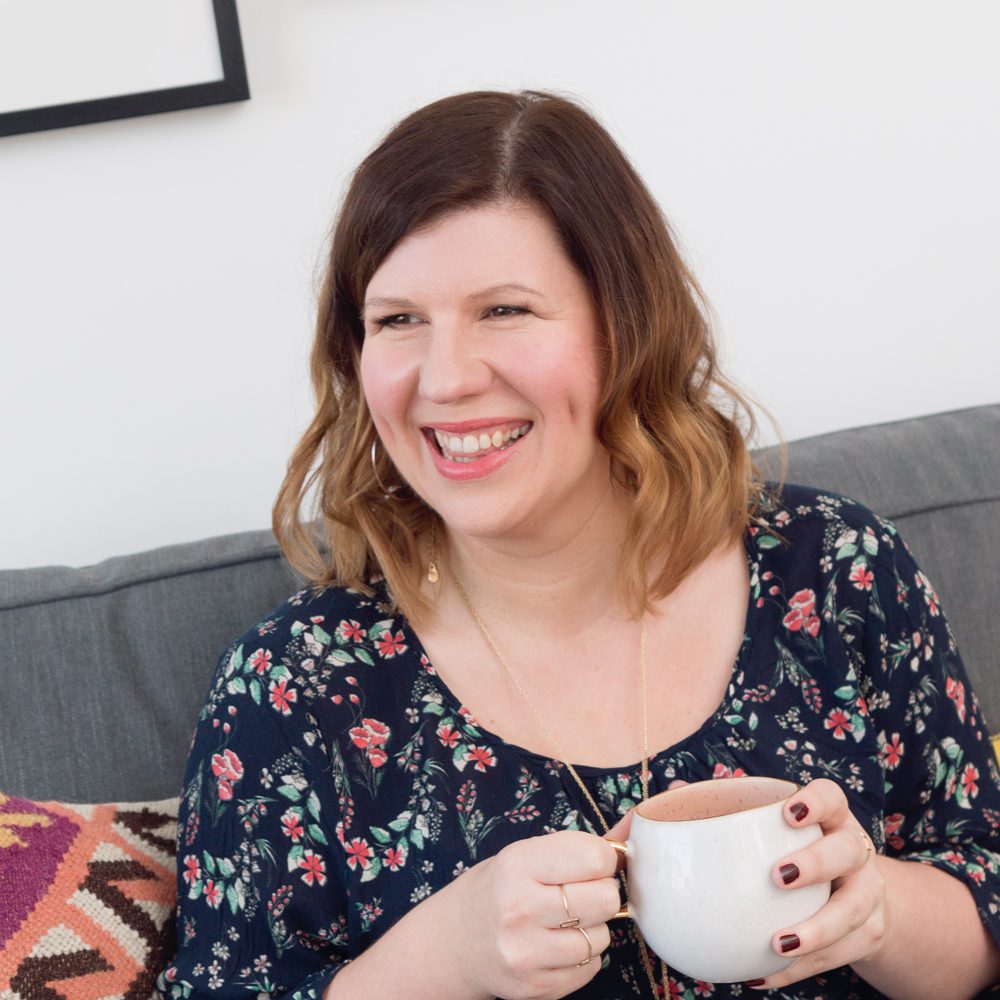 love getting feedback like this!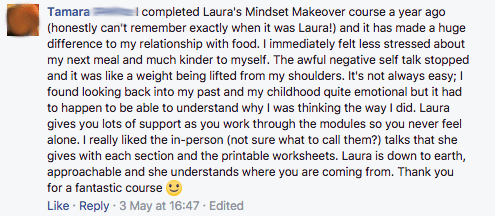 As a direct result of the course, I have been able to pinpoint some of the issues and long held beliefs that have been holding me back for many years, and with the support of Laura and the other members of the Facebook group I have been able to unpick my way through many of them.
If you are ready to improve your relationship with food and your body, I can't recommend the Mindset Makeover Course highly enough.
Guided Hypnotic Meditations
The course includes two 10 minute hypnotic guided meditations to work on changing your sub conscious mind. The feedback I've had on these meditations alone has been incredible, get ready for some serious shifts!
Ready to transform your mindset?
your TIME LIMITED SPECIAL OFFER – USUALLY $157 / £127
Got Questions?
Does this course have a start date?
No, this version of the course is self study – you can join and do the modules at your own pace, you'll get full access to the entire course when you join and have unlimited amount of time to complete it.
How much time will I need to engage in the course?
To get the most out of the course you'll need to spend at least 30 minutes a week watching the videos and filling out your handouts. I know that we all have busy lives, but 30 minutes a week is a really tiny amount of time to spend on changing your mindset which in itself can have amazing results.
I've tried so many things in the past to improve my health and wellbeing, how do I know this will work for me?
There's not many things I can honestly say I know creates changes, but this is one of them – this course will create significant shifts in your mindset to positively impact your behaviours if you watch the videos, do the worksheets and put the learning into practice.
I can't afford the full price of the course right now, do you offer instalments?
I don't currently offer instalments on the course at this special offer price.
Do you offer a money back guarantee? 
As per industry standard for a course that you get full, downloadable access to on joining, I am not offering refunds on this product.
I experienced some trauma in my past / I have an eating disorder, is this course suitable for me?
If you have experienced severe trauma in the past or are currently experiencing an eating disorder this course doesn't offer the level of support or expertise I think you would need. Email me laura@wholeheartedlylaura.com and I'd be happy to put you in touch with other professionals who can support you.