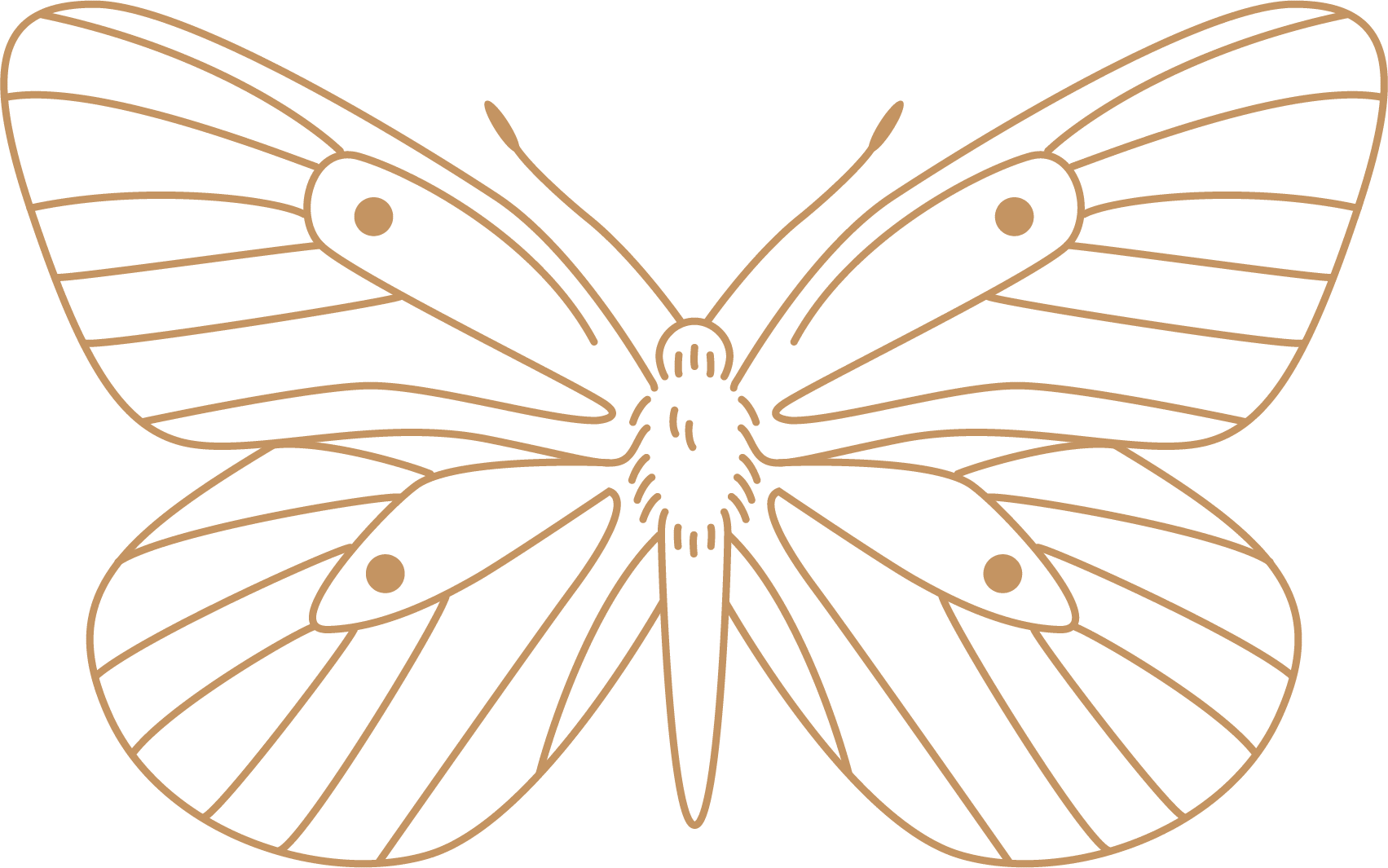 Branding and WordPress Website Design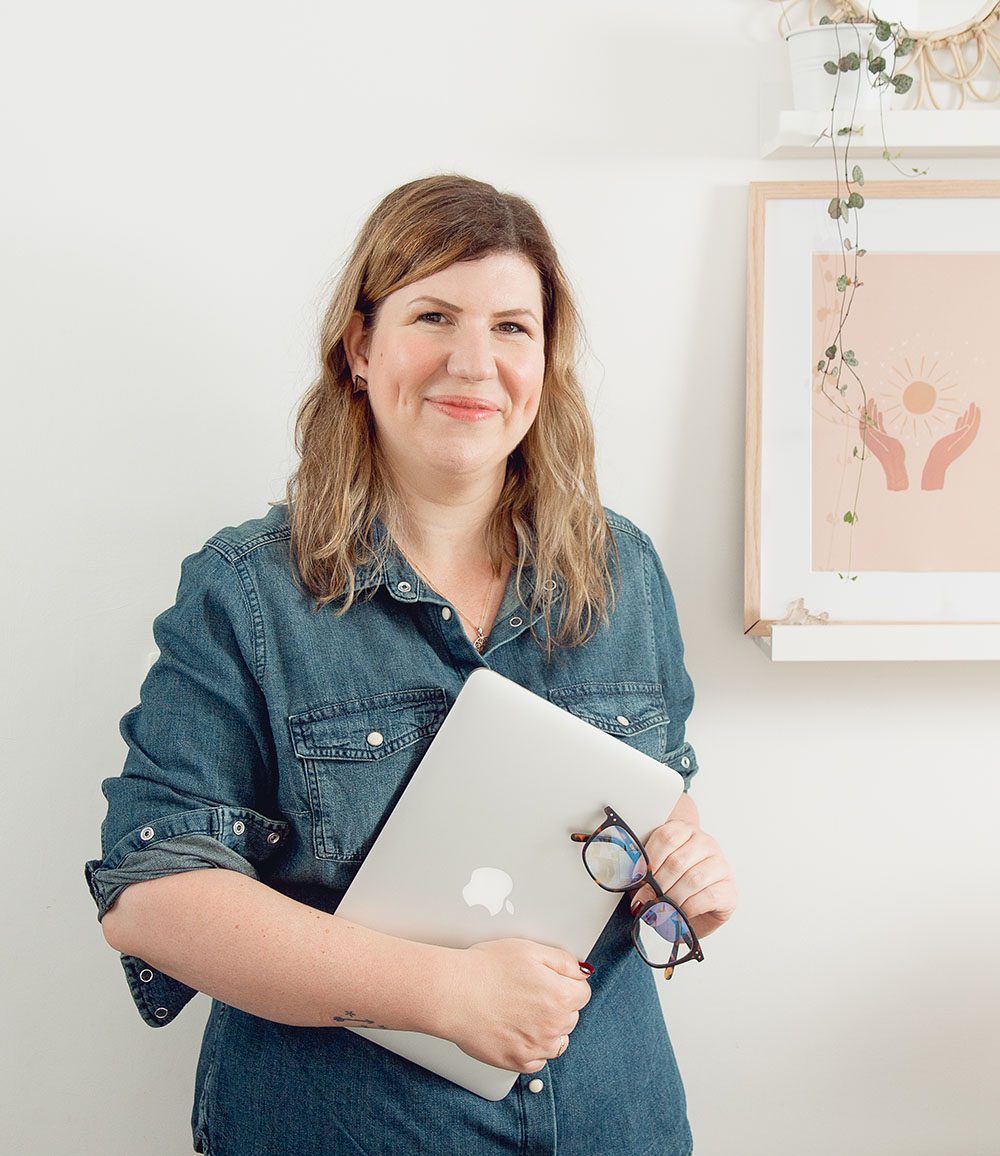 I offer custom branding and WordPress Website design packages to help you create a website you can't wait to share, that looks professional and that helps you book clients and make more sales.
As an experienced business mentor and designer I can help you create a website you'll love for years to come, that really works for you and your business.
I work exclusively with WordPress self hosted sites using the Divi design theme (which I supply)
I can also contract out any more complex specific website issues such as host migration, 301 redirects, email set up and more.
All websites I design are fully optimised for all devices and are easy to update and manage.
What my previous clients have to say…
My whole brand and website needed an overhaul and I was struggling with everything from the website copy itself to changing the layout. The final result I got from working with Laura is better than I ever imagined – Laura took what we discussed and turned it into something amazing! Clients can now book and pay me directly on the site.
She was full of ideas and suggestions for optimising the website and bringing it to the next level. She was there to help me along the way with any queries I had, and I really enjoyed the process and that was in part down to Laura as a person, it was really enjoyable working with her.
Suzanne Malone – Nutritional Therapist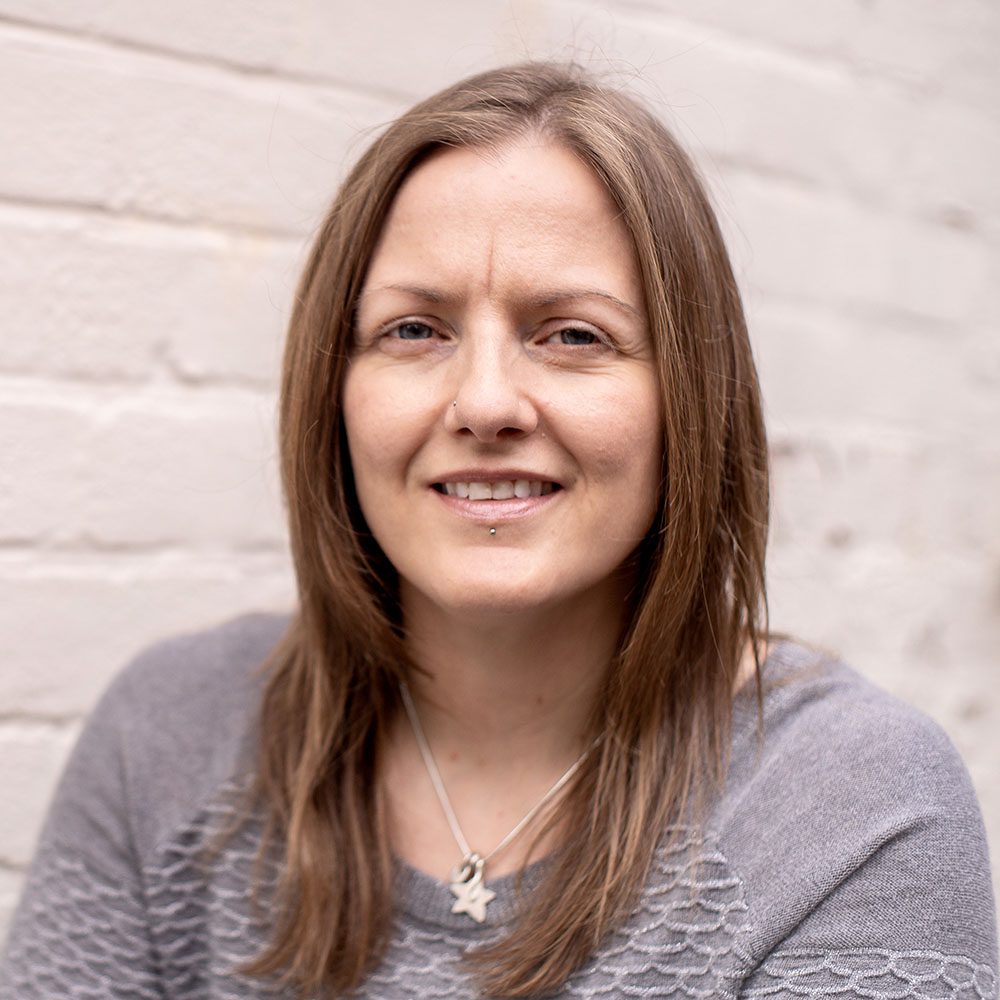 I didn't feel that my old website reflected my values or my personality. It felt uninspiring and too 'clinical'. I wanted a website which was warm, welcoming, and inspiring to the people visiting it, as well as one which reflected the things that are important to me.
I had several discussions with Laura about valuing my skills and expertise and reflecting this in my fees, together with being able to protect time outside of my business to avoid burnout.
I'm extremely happy and proud of my new website, although what's more important to me is that I feel I've played a part of developing it as opposed to just asking someone to put together a site they think will be good for my business. Working with Laura means I now have a website which reflects my values and the things I'm passionate about, and I'm excited for people to see it.
Jo Robinson -Psychologist and Coach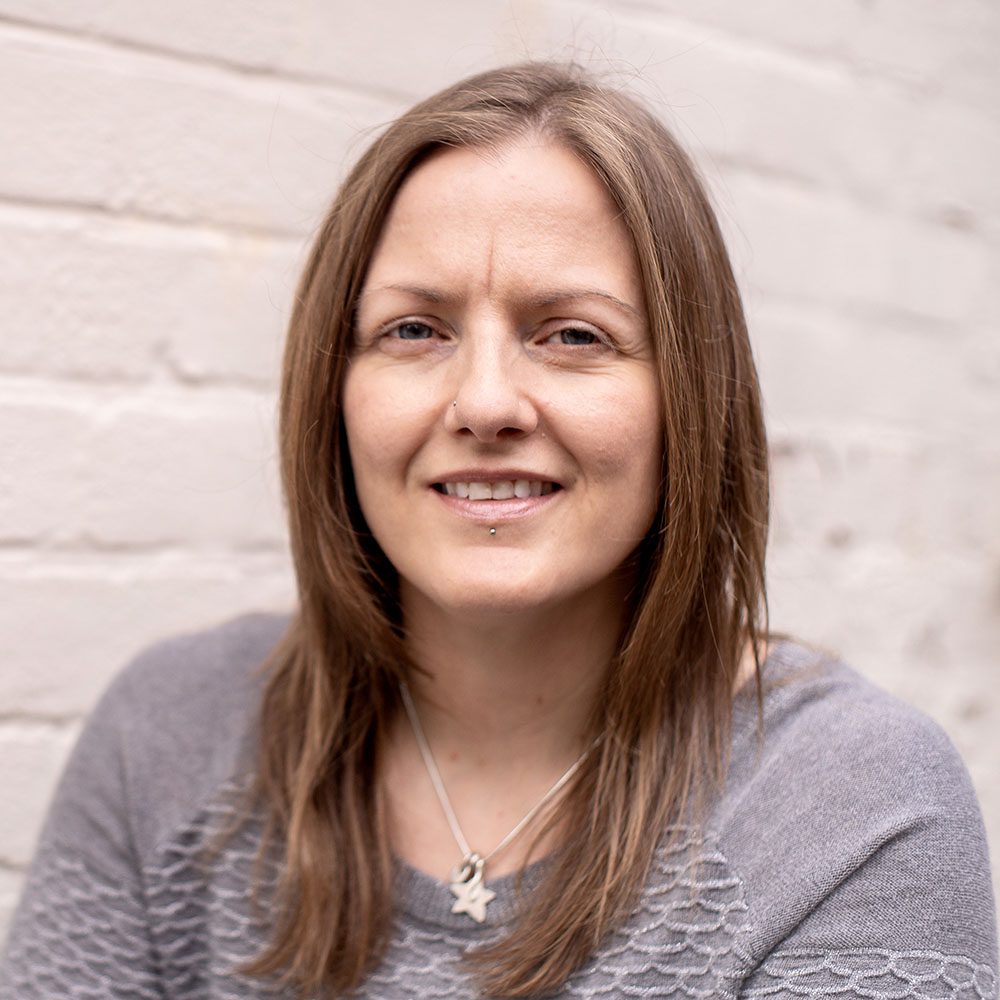 Prices start at $1300
Keen to find out more about how we could work together? Complete the form below and I'll get back in touch with you to arrange a free no obligation call so we can discuss if this is the right investment for you and your business.
How long will it take to complete my website?
I try to work to a strict 12 week project plan so your new brand and website will be ready to launch 3 months after we start working together. If for any reason you'd like it doing faster, let me know and I'll see what I can do!
I haven't started my business yet or completed my training, can I still work with you?
Yes of course, this is actually a great time to work with me so you can really get the foundations right and hit the ground running as soon as your graduate from your training programme.
Why do you design using WordPress? Is it complicated to use?
I design all my sites using WordPress because it's the industry standard for awesome websites. Some WordPress set ups can be complex, but the way I design my sites makes them just as simple to manage and use as sites designed on other platforms.
Do you charge any ongoing fees?
No. Other than your domain and hosting (which is not processed by me) there are no ongoing costs. At the end of the package you'll get a training video showing how you can maintain the site yourself. However some previous clients have found it easier for me to take on the ongoing maintenance for a small monthly charge.
Will I need to invest in anything else besides this programme to get my results?
If you are looking for particular design elements or stock photography to use in your branding then there may be a cost associated with that (around £50 depending on what you need). It also makes sense to get some professional photographs of yourself taken to complement your branding (I'd recommend looking into costs with local photographers, however if that's hard to budget for it's totally possible to DIY and I can provide guidance around that). If we are looking to set up a website from scratch there will be domain name and hosting costs associated with that. (around £70 per annum including SSL certificate depending on the domain name you are after). Depending on which email system you opt for there may be a small cost associated with this also.
Do you offer a payment plan?
Yes I offer a flexible payment plan contact me for more details.
What currency do you charge in?
I'm happy to take £GBP or $USD
Is the cost of this programme tax deducible?
Absolutely! I'll supply invoices so the cost of this programme can be accounted as a business expense.
Can you guarantee I'll make an income through my business if I work with you?
No one can guarantee anything and each person's journey is different, however I can say with certainty that you'll have a proven structure and system in place as well as the foundational work needed to attract paying clients and customers into your business using methods that work.
Can I get certain aspects of the package done with someone else, for example get my branding done with another designer and just work with you on the website and mentoring?
No, while I'm happy to look at bespoke options, I don't create websites with branding that hasn't been designed by me.
Got more questions?
No problem! Feel free to pop me an email laura@wholeheartedlylaura.com