*post includes gifted products
Hey guys, so I'm back on the personal blogging bandwagon, well, at least a little and I've been getting a few questions about some of the things I'm doing for my wellbeing lately so I thought I'd share a quick post answering a few of these questions.
Peloton
I've mentioned that doing Peloton a few times in my last few personal update posts and I absolutely love it.
I have the £12.99 a month subscription and not the pricey bike. I'm just using our old spin bike that we have set up in our conservatory and it still works really well. I usually just manage the resistance and don't worry too much about the cadence but you can apparently buy a cadence monitor on Amazon to use on a standard bike if you wanted to follow the instructors more carefully.
The app also has workouts for yoga, running and strength training too. I've done a few of the strength training ones and they are just as good as the cycling workouts.
One of the best things about Peloton is the music and the instructors. I love Hannah Frankson and Ben Aldis and the music is just brilliant. I find it really motivating and using Peloton is probably the most consistent I've been with exercise in a very long time.
I'd almost consider getting the proper Peloton bike if I keep up with it all!
Active wear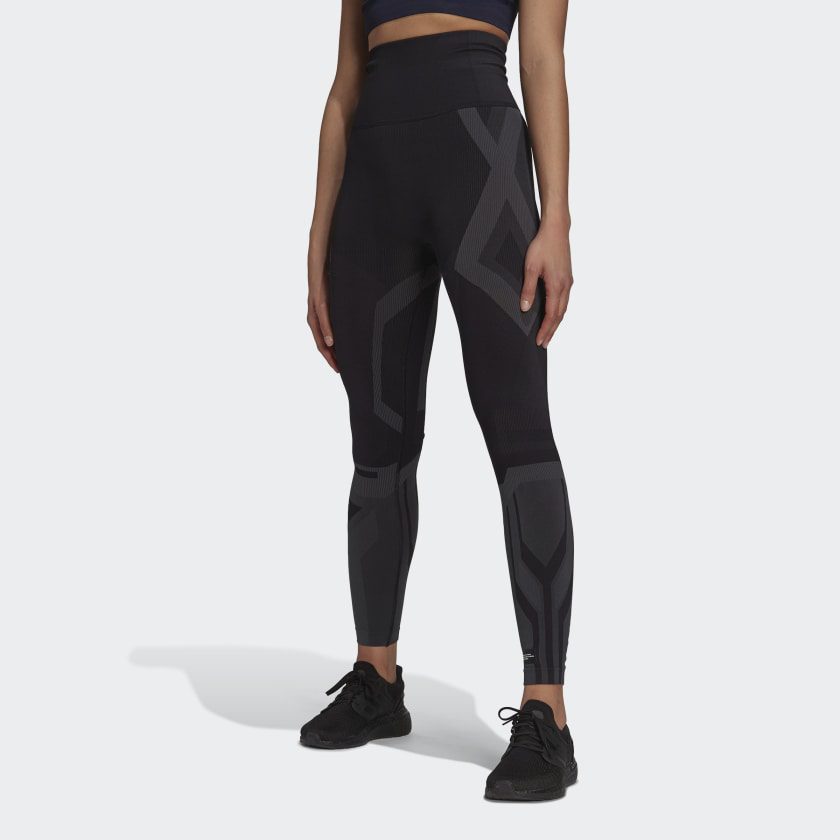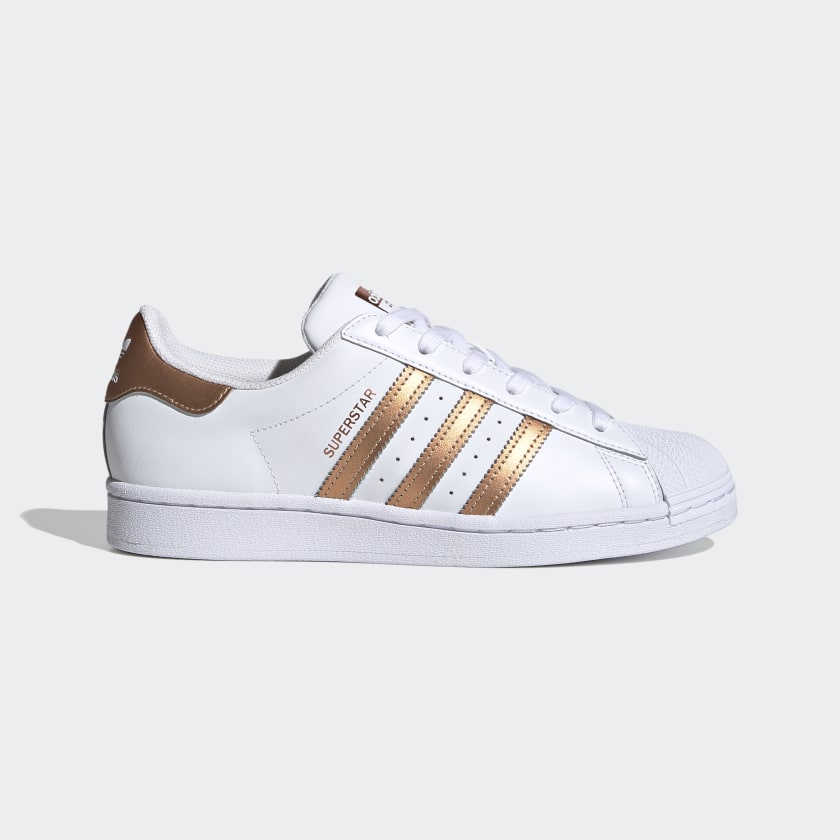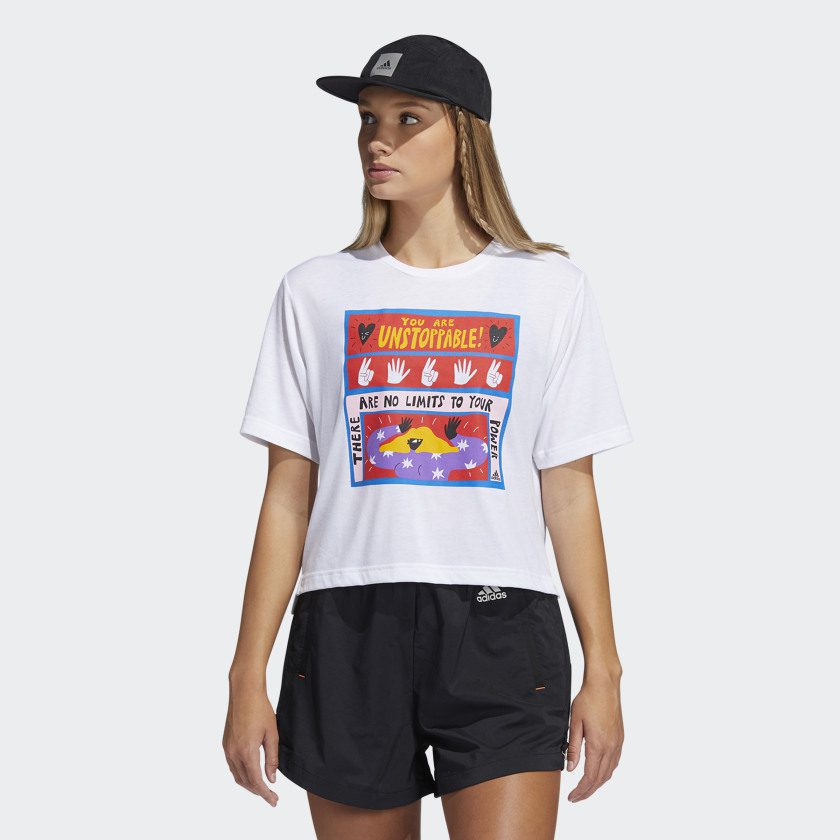 A few weeks ago I was kindly sent a few bits from Adidas to try out. 
I got these Adidas Formation Two Tone Tights and they are absolutely perfect. They fit so well and I feel 'pulled in' in them, but not in a bad way if that makes sense. They make me feel supported. They look great on and wash really well. 10/10 recommend! 
I also got some of these Superstar trainers – these are great for strength workouts because they have nice flat soles. They look really good too, I got ones with copper stripes. I have to be honest and say these do rub on my ankles a bit but I do have weird shaped feet. I wear them with these ankle socks which are really good, I've worn these loads with other trainers too for exercise and just day to day wear and they have stood up to plenty of wear and tear.
Plus I got this really fun Egle t-shirt to train in and these joggers as well – the joggers are super comfy and great for school runs! I really like the t-shirt, it's not the kind of thing I'd usually buy but I think when it comes to workout / leisure wear we can sometimes be a bit more adventurous? It's slightly cropped so goes well with the high waisted tights linked to above.
Yoga
I also have a monthly membership of my good friend Jo's Happy Yoga Community. It's a great membership, I really want to make better use of it now we're through the summer holidays and I have more time as she runs online Zoom classes as well. I'd really like to get back to an in person class soon as well!
Getting organised
A big part of wellbeing for me is feeling organised. As we go into autumn I'm really wanting to declutter and tidy things up. I've posted about my capsule wardrobe on IG (you can watch the IG live here) and I'm gradually moving through each room and having a clear out. 
Having kids it feels like there's just a never ending amount of 'stuff' that needs to be dealt with and I'm super aware of how we manage that now and in the future as we just don't need it!
What's going on with your wellbeing right now? What are you focusing on for autumn? Let me know in the comments!