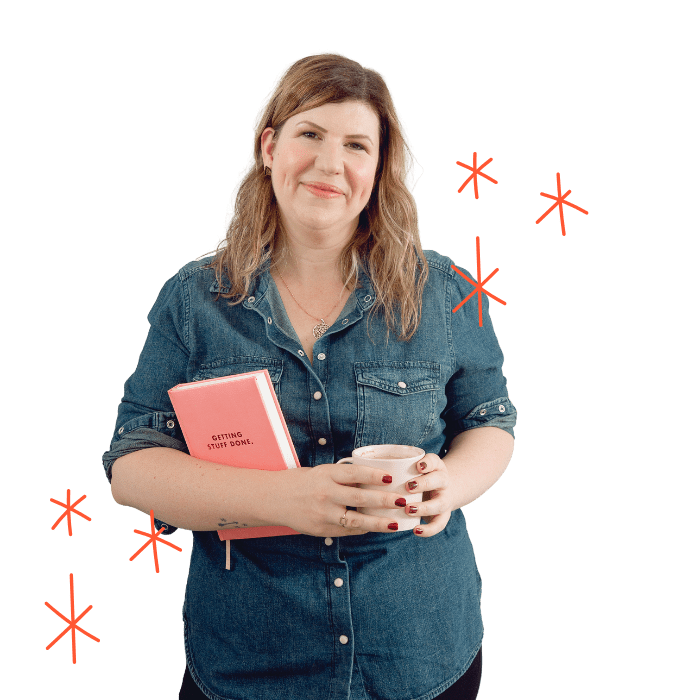 Let's grow a coaching business you love so you can start living your purpose and creating a life that lights you up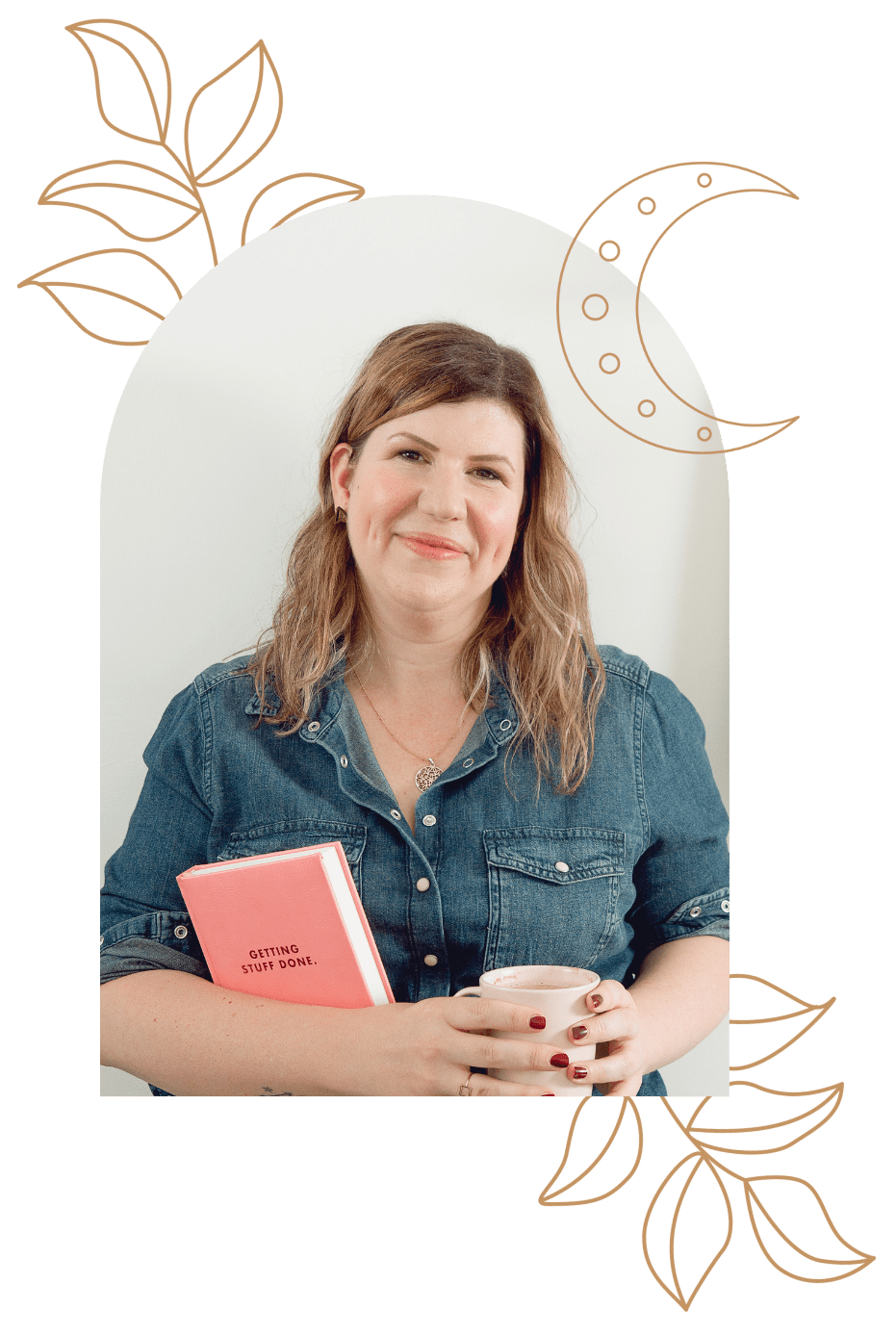 Dream of starting and growing a successful online coaching business, but feeling overwhelmed and not sure what your next steps should be? 
I'm Laura, a Business Mentor, Course Creator and Designer who helps heart centred humans build coaching businesses that turn their unique magic into more freedom, joy and income.
Want to grow a coaching business you love so you can live the life you've always dreamed of? You're in the right place!

When you're actively growing your coaching business you're going to be doing a lot of new things that challenge you and push you out of your comfort zone. That can be super stressful! So how do we take bold action in our businesses without overwhelming ourselves and...
The Wholehearted Business Show