A 6 month group and 1:1 coaching programme to grow your coaching business and make shit happen.
Let me show you exactly what you need to do and when to grow your coaching business so you can enjoy the life you always dreamed of.
Maybe you've been thinking lately 🤔…
'I have no idea what my next step should be to grow my coaching business and get clients'
You want more clients (maybe your first!), you know you need to build an email list and do stuff on social media but you feel totally overwhelmed by it all – and so you end up doing nothing.
Trust me, I relate. When I first started my health coaching business back in 2012, I had no idea what I was doing, I'd try a bunch of random stuff hoping something would stick and wasted a lot of time (and money) in the process.
But you don't have to do it that way.
How good would it be to feel like you have an actual strategy that you know is going to work so you always know what you should be focusing on to grow your business.
And how supported would you feel if you had your own personal mentor you chat to each and every week to keep you on track?
Can you imagine what your business would look like then?
This is what you get in Wholehearted Business.
How awesome would it be to get clients consistently, grow your email list and online community and market your business in a way that's more enjoyable and less overwhelming?
Most coaching certifications don't include how to actually make your business work. But when you start a coaching business you aren't just a coach – you're a CEO, social media manager, finance manager, marketing executive and more – that's a lot of bloody hats to wear! No wonder you find it overwhelming and can't make progress the way you wish you could.
When you have a strategy and a plan to follow it makes everything easier. You know what you need to do and when – and in what order. When you add the support of a mentor into the mix you'll be unstoppable.
That's why Wholehearted Business comes with:
have more fun 💖 boost your income 💸 gain more time ⏰ 
1:1 Coaching and Mentoring via Voice and Text Note Support
It's like having a business mentor (with a lovely Geordie accent) in your back pocket so whenever you get stuck you can always get help. Each week I'll be scheduling a support day (if you don't know what Voxer is it's this great free walkie talkie app where you can chat back and forth using voice and text messages). These will be a great opportunity to get 1:1 support from me in a really flexible way because you won't be pinned down to having to show up at a set time.
Co-working sessions
Each month you have the chance to join a two hour coworking session. These are perfect if you want to get shit done with some group accountability or to simply connect with others while working. Coworking sessions are held over Zoom.
Weekly Accountability Check Ins
Every week I'll check in with you via a personal voice note to make sure things are progressing the way you'd like them to, to help you move through anything that's keeping you stuck and to help keep you on track.
Mastermind Group Calls
During your time in Wholehearted Business you'll be able to join any of our group coaching calls which are scheduled once a month. Mastermind group calls are a great place to get coaching from me and support from the other members. Bring any questions or business decisions to the calls and we'll help you figure it all out!
New Live Trainings
During Wholehearted Business I'll be creating and offering several new live trainings. Some will be available outside of the programme while others will be exclusive to the group. See the Wholehearted Business Framework below for more info.
Private Facebook Group
The private Facebook group is going to be your fave new place to hangout! Ask me anything, connect with the other members of the programme and share your wins!
Fun extras!
Like discounts on my 1:1 coaching and design services and other little extras I like to throw in now and again!
Get lifetime access to my range of Courses and Programmes all designed to help you build your business the Wholehearted Way.
Expand to check out all the courses and programmes included in Wholehearted Business
Creating Your Vision
🏔 WBP Foundations + Roadmap: so from the very start of this programme you know what your next steps should be
💖 Soul Centred Planning Process: Including my cashflow spreadsheets and entire planning system
🙌🏼 Unboxed Guide to Niche and Messaging: To help you get clear on who you help and how, without having to feel boxed in
💻 Admin and systems: My guide to all the admin and systems you need in the background of your business
Visibility and Growing Your Audience
✨Pinterest Magic: everything you need to know about using Pinterest to get more traffic and build your email list
🎉 Enchanting Challenges: a step by step guide to running your own profitable challenges for list building and launching
💌 Email Lists for the win: how to set up an email list, an automated sequence, design a free opt in and actually build your list too!
🖥  Blog School: the complete guide to create blog based marketing content for your coaching business and then using it to create content for social media too
📱 Facebook + Instagram Ads training: how to create FB + IG ads to get leads and sales
📌 Social Media Marketing: An overview of the different social media platforms and their pros and cons, deciding on which platform is right for you
Creating Aligned Offers
👯‍♀️ Creating your 1:1 offerings: a guide on crafting the perfect 1:1 package
👩🏾‍🤝‍👨🏻 Group Programmes: how to set up and run a successful group programme
💸 Creating and Selling your first online course: a guide to how to get your first course or online programme created and launched
⚡️ Creating aligned offers: how to create mini offers in your business so you can make more money and more fun!
Maximising Your Impact
🚀  Launching something new in your business: How to launch anything new in your business (like a podcast or new website)
🤩 Quick guide to Tripwires: an easy guide to setting up your own tripwire offer
🥰 Client Attraction Strategies: How to get more clients the easy way
💥 Power Hours: how to craft the perfect power hour offer and use it to get more full package 1:1 clients
🖊 Copywriting Guide: a quick overview of how to write good copy in your business
Becoming Wholehearted
💘 Wholehearted: my self care course
🧠 Business Mindset 101: a dive into mindset stuff that comes with running a business
Extras:
📎Tech Tutorials (you'll find any tech tutorials you might request in here)
OVER £1500 in value!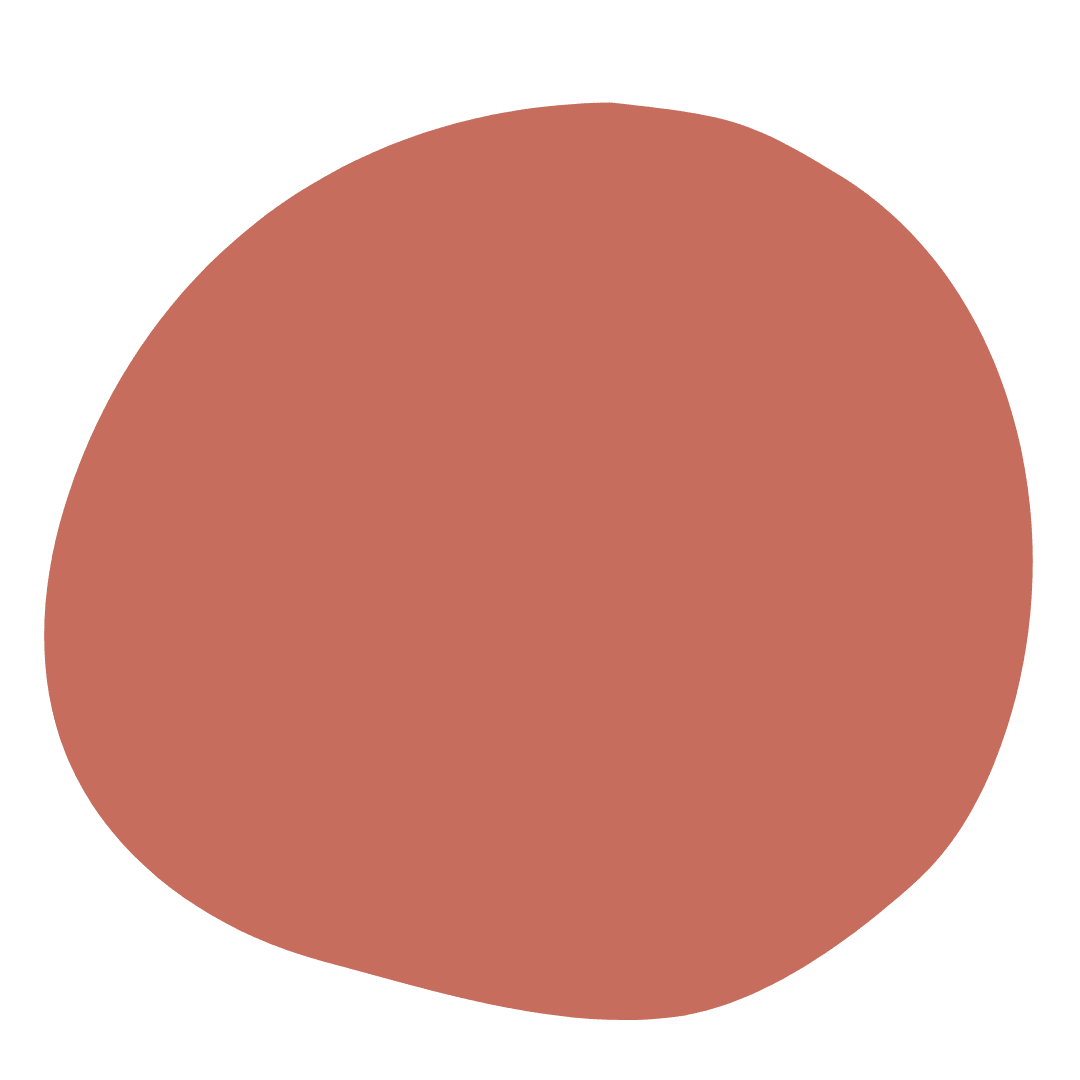 If access to all this stuff feels a bit overwhelming, don't worry! I've created the Wholehearted Business Roadmap to help you know which of these trainings you need and in what order you should approach them
The Wholehearted Business Roadmap
Business Foundations
🙌🏼Getting clear on your version of success and your business goals.
💌Creating your niche and message.
👭Putting together your 1:1 coaching package.
⚡️Refining your brand.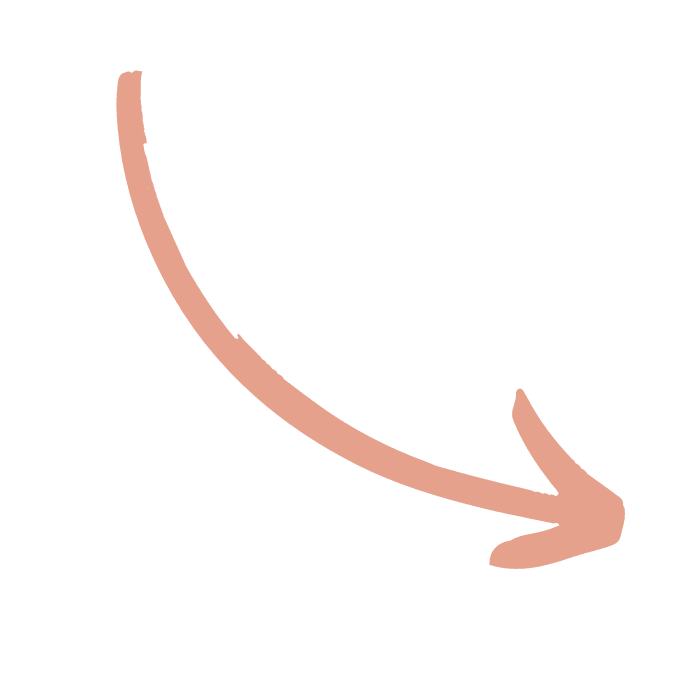 Grow your community
📱Create and implement your content marketing strategy
💌Build your email list
👯‍♀️Build your online community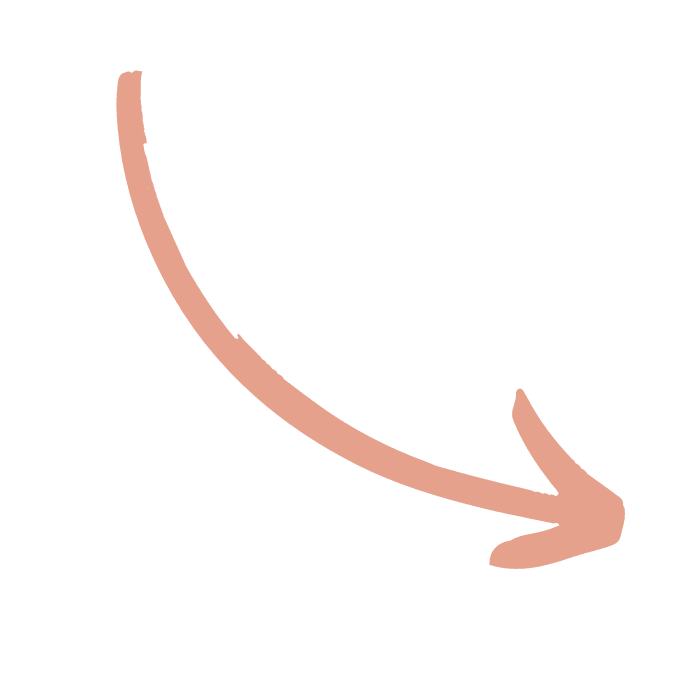 Maximise your impact
Your content goes here. Edit or remove this text inline or in the module Content settings. You can also style every aspect of this content in the module Design settings and even apply custom CSS to this text in the module Advanced settings.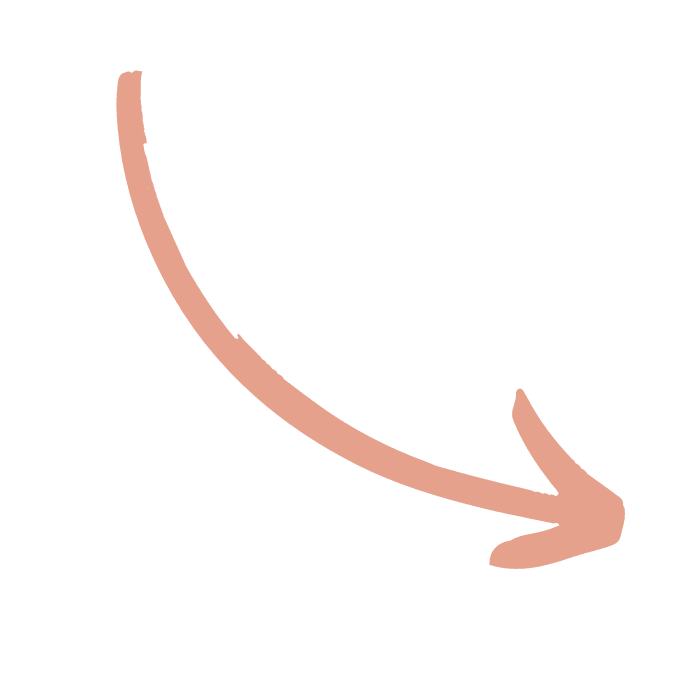 Create a baseline income
🤩Put high touch client getting strategies into place
💸Fill your 1:1 slots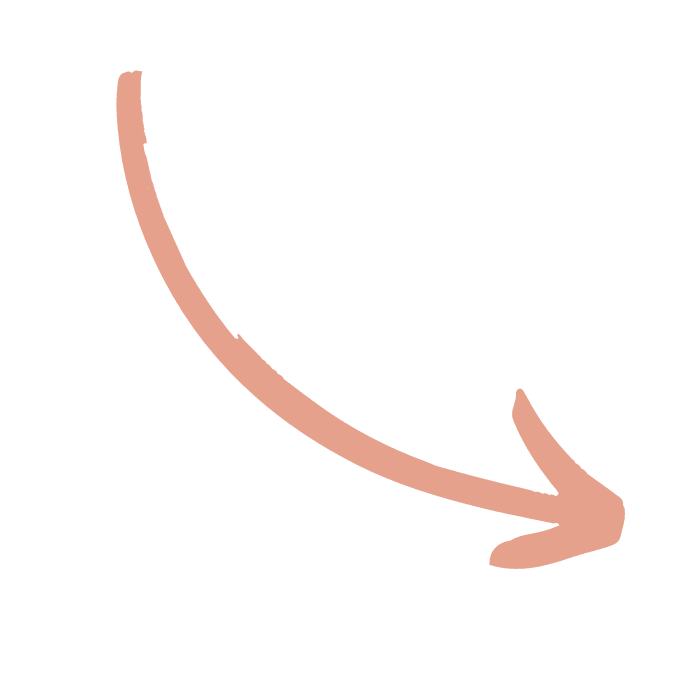 Create new offers
💰 Diversify your income
📈Scale from 1:1 to 1: many
You dream of growing your coaching business and realising it's full potential – more money, more impact, more time for all the things you love!
But you're feeling stuck and overwhelmed – you just aren't sure how to make it become a reality.
It feels like everyone else knows exactly what they're doing, but you're still throwing spaghetti at the wall hoping some of it will stick.
does this sound like you?
You're a heart driven coach ready to get out of your own way, own your awesome, get more visible and finally create the business and life you dream of…
You get stuck when it comes to the ins and outs of marketing your business. You have no clear strategy for getting clients and customers other than posting a few quotes on Instagram (and then not posting for weeks)  and hoping on a prayer it will land you a client.
You feel like you're always doing 'stuff' *gestures wildly* in your business but without any clear strategy. It feels like you're throwing spaghetti against the wall hoping some of it sticks.
Sometimes you struggle with confidence in yourself, your niche and what you offer. You find yourself looking at that other coaches Instagram a little bit too often and all the comparison is making you shrink inside.
You know you need to grow an email list and build a community but you aren't really sure how to get more subscribers.
You have lots of ideas about what you'd like to create – Online Courses! Group Programmes! Memberships! But you don't know how to create, launch or market them effectively.
The idea of selling your thing makes you feel icky, uncomfortable and anxious.
You know you're consistently under charging but you really struggle to raise your prices because you worry no one will pay a higher price.
You feel paralysed by impostor syndrome and 'who are you' to be doing what it is you want to do.
You need a way of growing your business that isn't going to require ridiculous levels of hustle – maybe because you have caring commitments, a health condition or perhaps your version of success simply doesn't include working more than 20 hours a week!
If any of this resonates with you and you're nodding your head I get it! I've felt this way with many of these things over the 10 years I've been in business. When I learned to integrate what I like to think of as the more practical and magical elements of running a business – I figured out what it is to create a business that is truly wholehearted.
One where your business gets to show up for you as much as you show up for your business.
let me share my story with you
1:1 packages, multiple online programmes & 5 figure months while honouring who I am and what I need…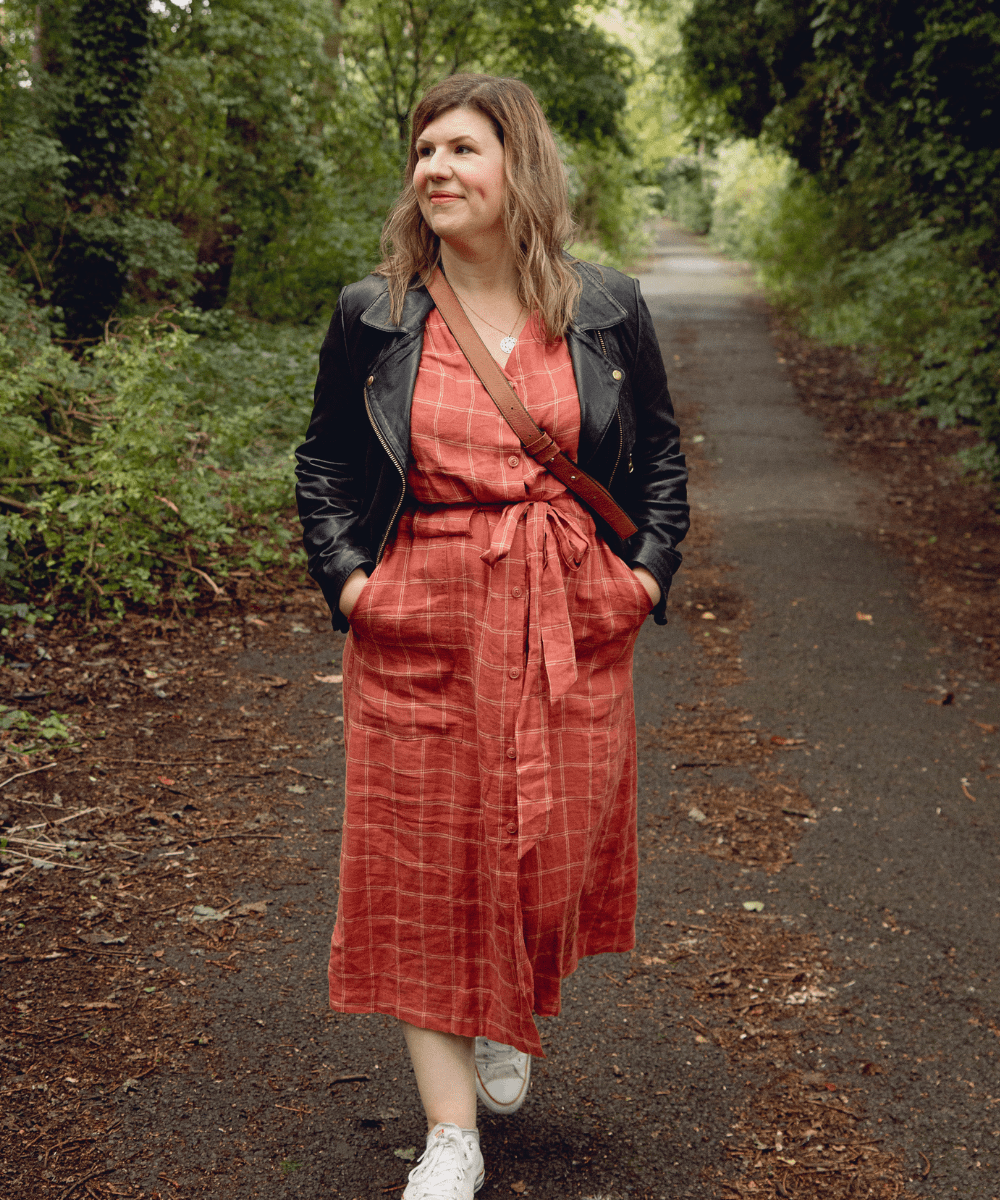 I've spent a lot of years figuring out what it takes to grow an online coaching business, first as a health coach and now as a business mentor, course creator and designer. 
In the early days I grew my health coaching business from zero to making more money than I was earning in my full time project manager role all while working less than 25 hours a week. If there's a way to make money as a coach online I've probably tried it!
But for a long time I struggled with a lack of confidence and didn't really know what I should do next. I had lots of ideas and big hopes and dreams, but I kept myself small by not getting good boundaries in place, not charging appropriately and allowing my multi-passionate nature to keep me stuck.
It felt like I needed to be someone else to be successful. Someone who could niche more specifically, someone who wasn't trying to do it all around being a mother, someone thinner, prettier – you get the picture!
But finally I started to really own who I was and how I wanted and needed to do business. I started to combine all the practical strategic stuff I'd learned and integrate it with what I like to call the more magical elements – alignment, authenticity and leadership to grow a truly wholehearted business that leverages all the things that make me – me.
I'm a multi passionate, creative, woo woo type who also loves tech and systems. I'm a mother. I'm unapologetically northern. I'm a bit of an ambivert who loves being with people but who damn well needs time to herself to recharge. I'll be your biggest supporter, cheerleader and keeping shit real friend. 
Over the last few years I've created multiple online programmes, enjoyed 5 figure months, shown up on social media on my own terms and continued to be the main earner in my household. All while working less than 20 hours a week and having a small baby!
I'd absolutely love to support you to create a thriving business that honours and leverages who you are so you can reach your version of success.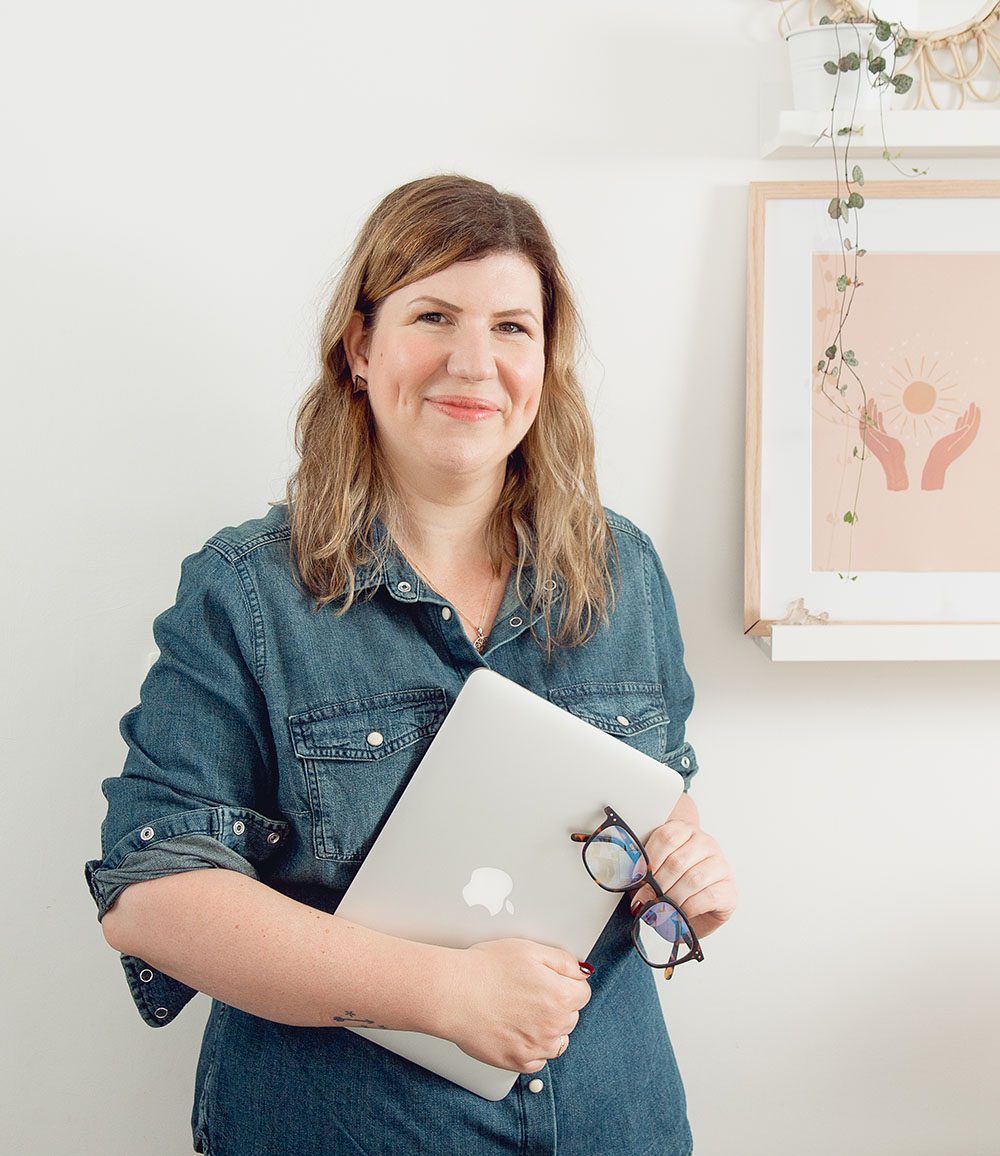 Running a coaching business can feel *good*
Have a clear and unique roadmap
You have a 'roadmap' that's completely unique to your business and lifestyle so you always know what your next step needs to be and you can see exactly what you need to focus on to get your business to where you want it to be
Show up in your marketing consistently
You are on top of your content creation and feeling confident in what you're sharing. You have a constant stream of ideal clients joining your community or email list who you can build relationships with and support via your 1:1 or online programmes
take pricing and sales in your stride
You've figured out an aligned approach to pricing your offerings and selling them in a way that feels good. You're on your way to building out your very own 'mini empire' of products and services within your business that enable you to make money with more ease and fun!
Feel more focused and acomplished
You have an understanding of where your mindset is at and you have support to help you work through things that are keeping you stuck. You're no longer wasting time and energy comparing yourself to others and you have more confidence in yourself and what you have to offer 
Ready to get confident, clear and consistent so you can create that business and life you've been visioning for yourself?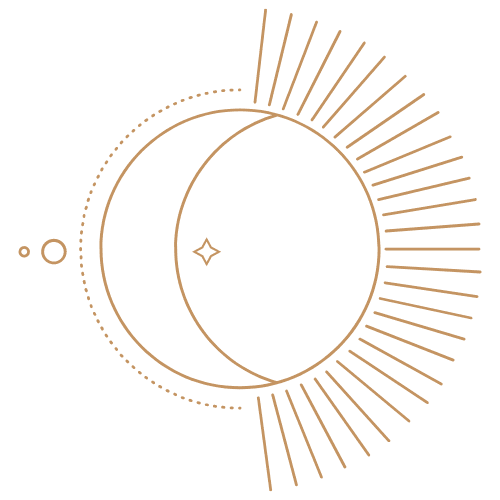 A 6 month 1:1 and group coaching programme to help you ignite your confidence, show up consistently, build your empire and create a thriving business.
This exclusive 6 month container is about helping you put the things in place you need to create a thriving business that truly builds upon who you are to reach your version of success. Whether that's a specific strategy so you can grow your audience faster, creating a brand new offering to sell, setting up systems to sell that offering or doing the inner work you need to up-level, when you start the programme you'll create your own unique roadmap to guide you so you make the most of the 6 months and end the programme having really moved the needle forward on your business.
'I now have six 1:1 clients thanks to Laura's help'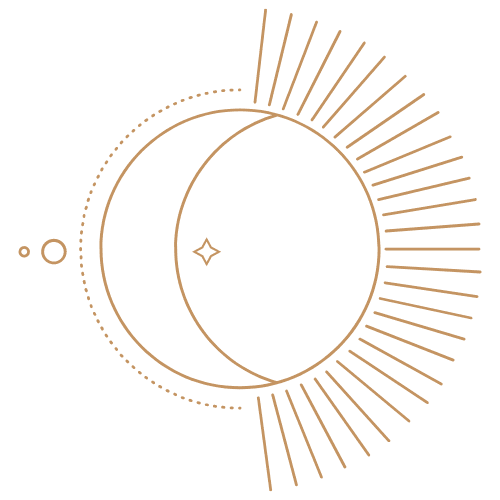 Ready to create your Wholehearted Business?
This 6 month 1:1 and group based coaching and mentoring program is will soon be available on an open basis.
Get 1:1 support, mastermind calls, Facebook group, weekly accountability check ins and access to multiple trainings as part of the Wholehearted Business Framework. In total the programme includes over £3000 worth of support.
Interested in joining us? Join the wait list to get special bonuses and discounts when we next open!
Wholehearted Business is perfect for you if:
You feel excited about the energy of being part of a small community and still being able to get 1:1 support. This is a group programme with the additional benefit of flexible 1:1 support via Voxer.
You want to do a mix of 1:1 offerings and more leveraged products and services – this programme is ideal if you're looking to have a mix of 1:1 things and other products and programmes as part of your 'empire'. 
You want to work through things at a more relaxed pace – With this being a 6 month programme, you have a little more spaciousness to work though things than a 12 week 1:1 programme for example.
You want to access a mix of 1:1 and group based support – This programme is a great option if you're not quite in the right place for 1:1 coaching package (maybe that's a time thing or a budget thing) but you know you need that support to move your business forward.
You're ready to get some strategy and structure in place in your business – so you can grow your audience and sell more of your stuff!
You're ready to expand and uplevel your mindset too this isn't just about the strategy and structure, it's also about embracing your authenticity and leadership too.
What working with me is lke
'Every time I've ran a challenge using Laura's training I've not only grown my list, I've signed a new 1:1 client'
'The time I've spent with Laura has been the best investment I've made in my business!'
'If you want to know how to do things, not just why, I'd really recommend Laura'
The finer details:
When are the mastermind calls / co working sessions held? – All calls will be held on Tuesdays at 1 or 2pm UK time. Group calls will last around 60 – 75 minutes and co working sessions are 2 hours. All are held over Zoom and recordings are uploaded to the Teachable area.
How do the Voxer Days work? Voxer is an app that sends voice notes and text messages. Each Voxer day will run from 9am – 4pm UK time and you can message me as much as you need in that time frame. It's like having a business coach in your pocket! I'll schedule the Voxer days on various week days Monday – Thursday.
The trainings will be accessed via Teachable. When you join the programme you'll create an account to access everything. 
When you join the programme you'll be asked to complete an onboarding questionnaire so I can best understand how to support you.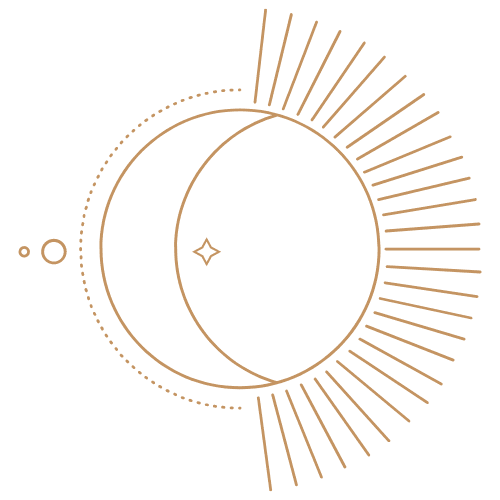 Ready to create your Wholehearted Business?
This 6 month 1:1 and group based coaching and mentoring program is will soon be available on an open basis.
Get 1:1 support, mastermind group calls, Facebook group, weekly accountability check ins and access to multiple trainings as part of the Wholehearted Business Framework. In total the programme includes over £3000 worth of support.
Interested in joining us? Join the wait list here:
What is your refund / cancelation policy?
When purchasing this programme the expectation should be that you're in it for the full 6 months. However I understand that life happens and if you need to cancel you just need to give 30 days notice. If for any reason you are unhappy with the programme you can get a no questions asked refund in the first 14 days. If you do leave the programme before completing the 6 months or if you request a refund please note that you will not have lifetime access to all of the trainings. That element is conditional on full payment and engagement of the programme.
How is this different to your 1:1 mentoring?
My Thrive 1:1 programme is £1500 for a 12 week package. 1:1 coaching / mentoring is always the quickest most intenstive way of working with me and getting results. But I know not everyone is ready for 1:1 mentoring (financially or otherwise). This 6 month container is designed to offer people high touch support to grow their business at a lower than intensive 1:1 only cost.
If you're further on in your business (you run your coaching business full time and you know you could work at a pace that means you could achieve a lot in 3 months) then definitely check out my 1:1 offer. 
If you're earlier in your business journey or you know you simply prefer a gentler pace and less intensive experience but still need a high touch level of support then the Wholehearted Business Programme is for you.
Not quite sure? Book a free 30 minute chat with me here!
How long can I access the training resources?
You will have lifetime access to the resources included inside Wholehearted Business Programme which means that if you decide to finish at the 6 month mark you'll keep your access for the lifetime of the training (i.e until I decide to retire it!)
How are you qualified to lead this programme?
I have over 10 years experience in running a successful online business alongside 5 years professional experience supporting social enterprises with their growth and development. I have a BA in Art and Design and an MA in Community Work. I have trained as a Health Coach with the Institute of Integrative Nutrition. I also have training in NLP, CBT and Reiki, all of which I use to inform my work. I've had two recipe books published, had my work featured in places such as The Times, the BBC and Channel 4. Most importantly clients of mine go on to grow a successful business, check out my testimonials above for info on this.
Can you guarantee results?
Unfortunately it's impossible to guarantee anyone's results in this programme. However on looking at your onboarding form if I don't believe it's possible to get you results I'll let you know and invite you to save your investment.
How does the payment plan work?
You will be charged each month (on or around the same date you sign up on) for a total of 6 instalments. Payments are processed securely via Stripe through my course school Teachable.