It's been almost 4 weeks since Finley was born and it's been a whirl wind! I think the usual newborn panic has been amplified for us with Finley coming early and then having his heart problem. In fact we were only home 6 days in his first three weeks. It's been a huge learning curve for us, as I think it is for all new parents, and I just wanted to share our journey and some of what we've learned and experienced.
Breastfeeding and getting the boobs out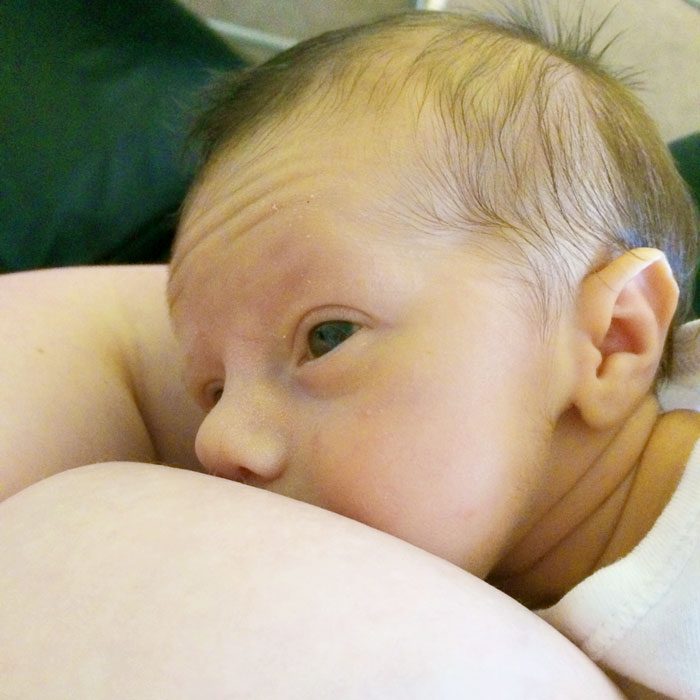 Breastfeeding is wonderful but harder than I could have ever imagined. We did struggle at first, but since Finley was a few days old he's been fine. What has been hard about breastfeeding isn't so much the act of it, I don't have any pain and haven't needed to use any nipple creams etc at all, rather it's been the uncertainty of knowing he's getting enough and the challenging attitudes of doctors.
Naturally midwives are very supportive of breast feeding, however the doctors were not, and many times I felt like I had to prove breast feeding was working and defend my choice. Last week I even had to call the breastfeeding co ordinator at the hospital to come and support me. Fin's jaundice is normal for a completely breastfed baby, but again I felt I had to be very defensive of it.
It is also hard as we are breastfeeding on demand which means that Fin rarely goes more than 2.5 hours without a feed, including at night. As breast milk is easily digested and babies tummies are little this is totally normal. I do think something must be kicking in as the tiredness isn't as bad as I would have expected for the broken 4 hours I'm lucky to get most nights! We are going to have to introduce some formula at some point to ensure Fin gains the weight he needs for his op, but I'm still committed to breastfeeding as much as I can as I believe it's the best thing I can do for him. I have started him with the occasional bottle of expressed milk so he doesn't reject the bottle further down the line and that is going well.
I did get very concerned about my breast milk supply especially after not eating a lot due to stress when we found out about Fins heart condition, but it seems to have been unaffected as he is gaining weight and doing lots of wet and dirty nappies!
As for getting my knockers out, it's amazing how you end up not giving a toss about it. In hospital I had that many different midwives looking at them and touching them while I was trying to feed Fin, I lost all sense of embarrassment! I've breast fed once in public and while I do like to be discreet about it I really don't care what anyone else thinks. It's one of the most natural acts after all. Good luck to anyone that ever challenged me on it!
Fave baby things
I was fairly well prepared at 35 weeks but we still had to get some things on the hop. All I can say is thank god for Amazon Prime! Here are the things we've found especially useful and effective: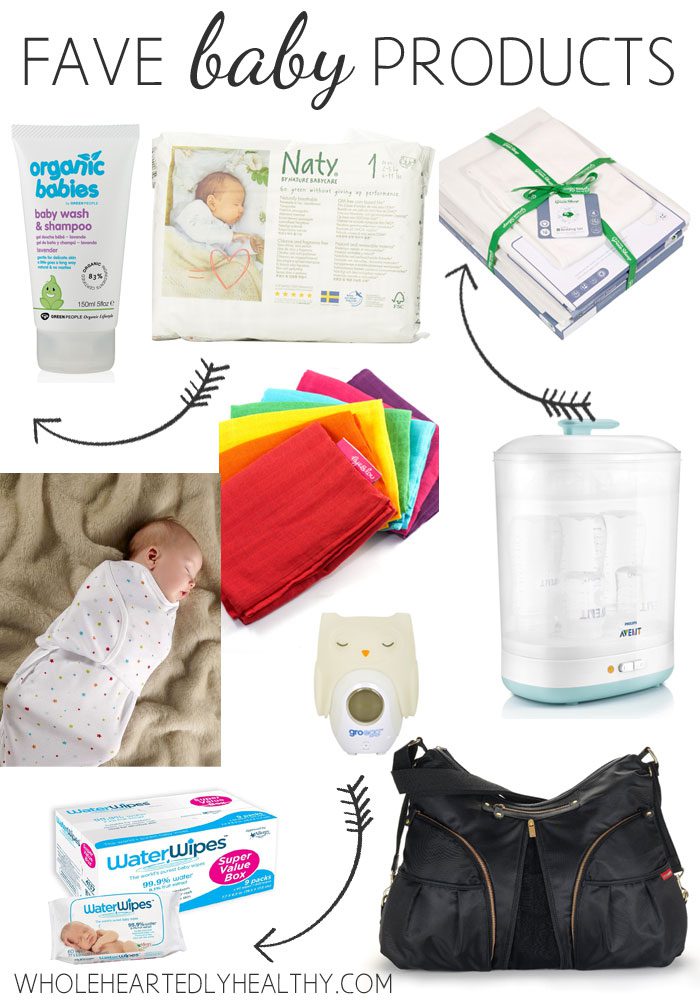 Naty Nappies – these are a good eco nappy and the new born size fit's Fin well. They are expensive though, and although I had initially ruled it out I'm now considering using cloth nappies. The washing machine is on everyday anyway and with him being breastfed the nappies aren't horrendous if you know what I mean!
Mamas and papas swaddle wraps – I had ordered these to be delivered in the first week of September so we had to wait a while to get them which is a shame as they are great! They are a thin cotton so Fin doesn't overheat and keep his arms and legs snug so he settles and sleeps better
Faye and Lou Muslins – I was kindly sent these for review and they are fabulous, love the colours and so handy for lots of things including clearing up baby milky burps
Gro egg room thermometer with owl cover – I got pretty paranoid a few days after we got home about the temperature in our room so ordered one of these. To be honest I use it as much for the nice night light as I do for the temp feature!
Coconut oil – Fin has a little bit of dry skin so I've just been using some organic coconut oil massaged in to his skin to help
Green people shampoo – We aren't using a lot of products on him and he is just bathed in plain water but his hair does need to be cleaned. This is lovely and mild and smells great.
Little green sheep Moses basket bedding – we are lending a moses basket from a friend, but still needed some extra blankets, mattress protector and fitted sheets and these organic ones are beautiful and such good quality.
Water wipes – As far as I have (limitedly) researched these are a good natural option with them being over 99% water. They seem to work well and Fin's skin is lovely and clean and soft.
Electric steam sterilising unit – Much better than using chemical tablets, this sterilises with only steam. A must for me with trying to express and giving the odd bottle.
Skip Hop Changing Bag – I did choose this one in a bit of a rush but I'm really happy with it. I wanted something fairly classic and neutral so it would go with the pram and anything I might be wearing. It's a great size, BPA free and has buggy straps to go over the pram bars.
Baby connect app – this has been so helpful! It's a great way of tracking Fin's feeds, how long he feeds for and from which breast as well as how many nappies he fills. This has been useful for reassuring me he's healthy, and being able to give the info to doctors when needed.
Coping with the change
It goes without saying what a huge life change having a baby is, nothing could have prepared me for it. Basically life as I knew it has gone out the window, which isn't as horrendous as it sounds because our new life is just as wonderful, if not more so than the old one. Being the type A hyper productive organised crazy bitch that I am, I have had to take a long hard look at how I live my life and manage my business from now on and that has been very scary but kind of liberating at the same time.
I do think we've managed pretty well considering his early arrival and these are the things that have helped me stay sane and as healthy as possible during the change:
Ilumi meals* – these have been a life saver for me, especially as James likes them as well
Online grocery shopping – so helpful, I tried to go to the shops on my own (James doesn't drive) a few days after we got home and was in floods of tears being away from my baby and with the general stress of the shops (post on quick and easy healthy meals and short cuts coming up!)
Online shopping – as I said Amazon prime is so helpful we've ordered all sorts of stuff
Netflix and my iPad – seriously, this keeps me sane during night feeds!
Life is different, but wonderful and a bit scary all at the same time. You are the same person as before the birth, but at the same time, completely different if that makes any sense. As I said I will be blogging soon about the changes for me and my body soon.
James has had to go back to work this week (so sad to not have him with us) so it's time for me and the little man to get settled just the two of us. Looking forward to our adventures together!
If you have kids can you relate to that complete change? If you don't have kids yet, how do you think you would cope with that kind of life change? Mamas, what are your fave baby products?