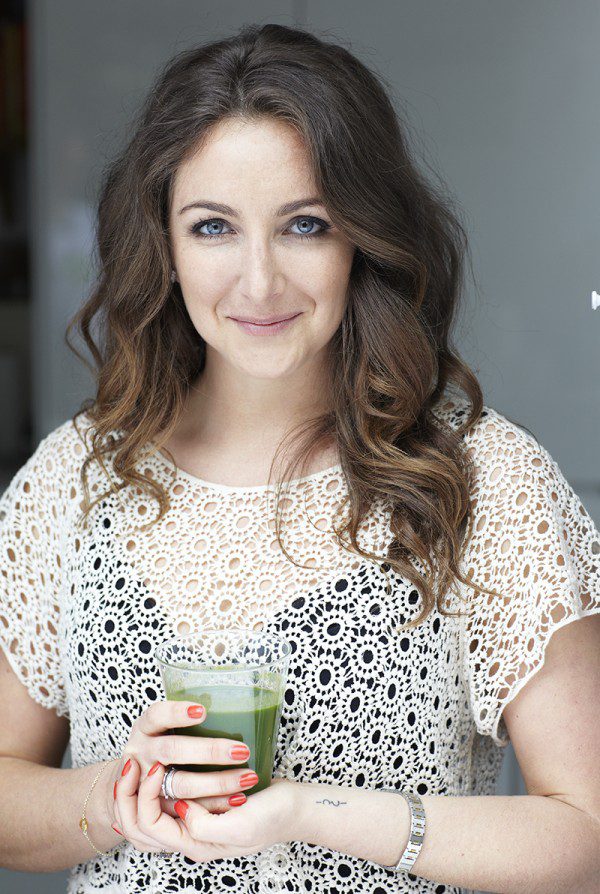 Say hello to the lovely Natasha Corrett! I got to know Natasha after subscribing to the Honestly Healthy e newsletter and reading the brilliant Honestly Healthy cook books. I love the Honestly Healthy approach to life and health, and her recipes all look absolutely amazing! I caught up with her recently and asked a few questions….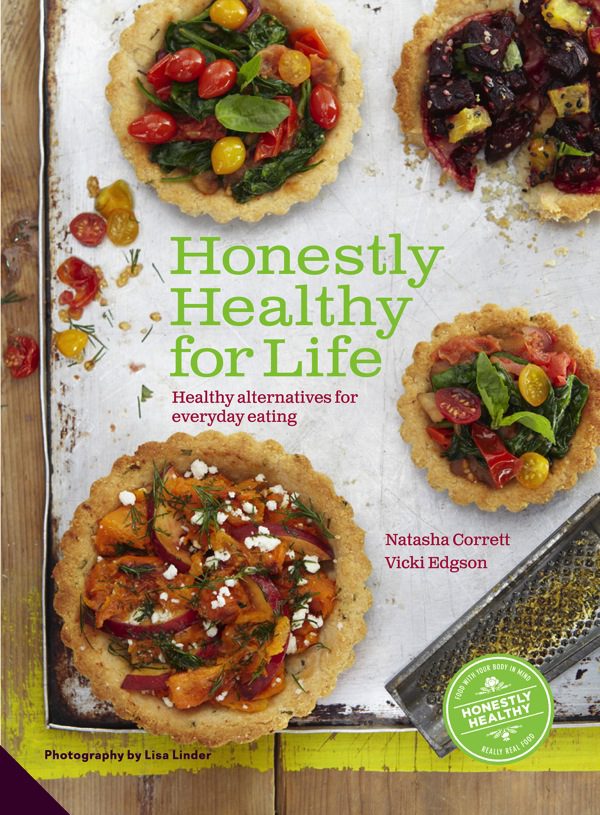 1. What led to you becoming so passionate about leading a healthy lifestyle?
My life was at a very hectic stage and I was so busy running around doing all sorts of different things. I then hurt by back really badly and went to see an ayurvedic doctor called Dr Joshi. He told me that my body was very acidic and that this was leading to problems with my weight, lethargy and all sorts of other things. He told me that I needed to go on an alkaline cleanse for 21 days and to see how I felt. I have never looked back – my skin cleared up, I lost weight and was not bloated for the first time in years. I generally just felt amazing and felt that I needed to spread the word.
2. How would you sum up the Honestly Healthy philosophy?
Honest food – essentially it goes back to all that we know is good. Natural, organic, veg based and nourishing from the very core. One of the key things that I hold at the core of the HH philosophy is that food should be enjoyed. Don't deprive yourself of the things that you love – just find a healthier way to have them.
3. Your books and website are packed with some amazing recipes! What inspires you to keep creating new and exciting dishes?
Thank you! I genuinely love to cook and when you love something like that it is hard not to be inspired by the things around you. I cook every day and I hardly ever make the same dish twice so new recipes are always evolving.
4. Can you tell us a little more about the alkaline approach and why eating this way is beneficial?
So the alkaline way is all about balancing the pH of your blood. Ideally we want our blood to be at a pH of around 7.35 – this is alkaline on the scale (if you think back to Chemistry days at school). Our bodies are able to function at their best when at this pH meaning that it can focus it's energy on making our skin and hair glow and providing us with shed loads of energy for every day living. When the pH drops into a more acidic state it generally means that your body then has to go into fighting and repairing mode – added energy helping the digestion to process unhealthier foods, less nutritional absorption meaning cells have to work harder etc. An acidic body can lead to all sorts of diseases from cancer to heart disease so by fuelling our bodies with alkaline food we are able to give it the best chance to function at its best.
5. Honestly Healthy and Honestly Healthy for Life are both packed with some great health tips as well as recipes. If you had to select three top tips for someone transitioning to whole foods eating, what would they be?
Well I can tell you that the three favourites from the first book would have to be the Nutty Granola, Coconut Bread and Raw Chocolate Mousse – people always seem to be making them. For those transitioning, I would probably suggest something like Watermelon Gazpacho, Sticky Seed Flapjacks and my Raw Green Curry – all so delicious, easy to make and completely nutritious.
6. I love following your Instagram feed and blog, especially to see what new health products you are loving! What's top of your list right now?
We tried a new raw chocolate the other day from an Australian company called Pana – it was absolutely amazing and contained no nasties. We are not about deprivation at Honestly Healthy as constantly depriving yourself of things is not sustainable and sooner or later you will have a binge. Just find a healthier alternative such as this.
7. Out of all the recipes you've shared in your books and website, what are your favourites?
I think at the moment it would be my Nachos (pictured above) or Quesadilla recipe – perhaps because the base recipe for the dough in both is the same and is so so diverse. I love that you can start with something and then develop it into lots of different variations.
Thanks Tash! You can follow Honestly Healthy and Natasha on Facebook, Twitter and Instagram.
Have you come across Natasha or Honestly Healthy? Do you have a favourite HH recipe? What do you think of the alkaline approach?