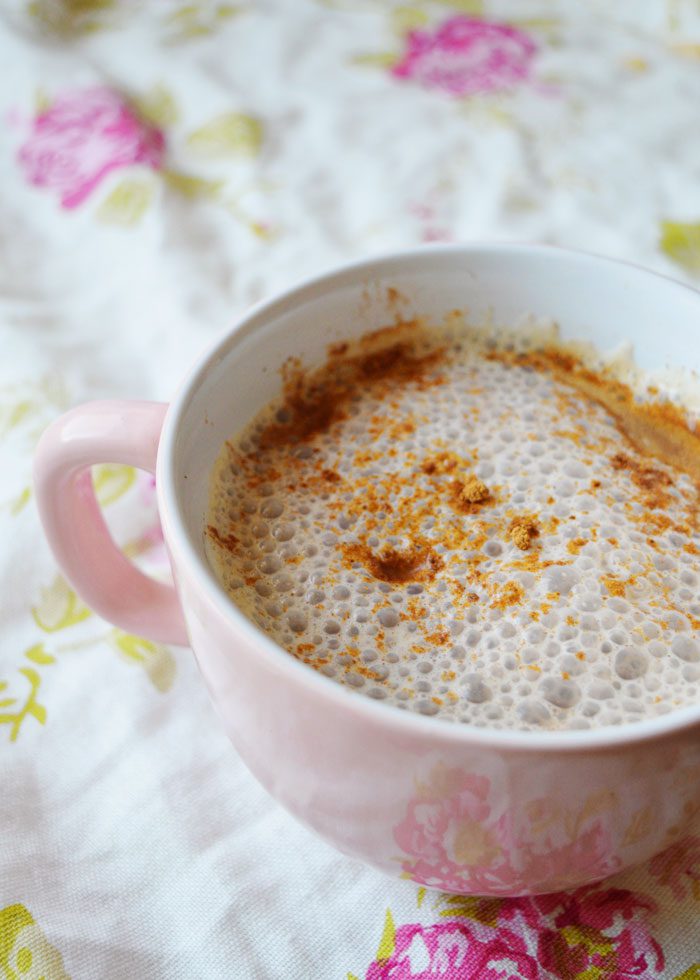 Happy Sunday everyone, hope you've had a great week! As I mentioned on Thursday mine started off pretty shit, and to be honest it's been a rough ride since we got home from hospital. Tube feeding Finley as well as breastfeeding him and then trying to express after as many feeds as possible to keep my supply up means that feeding takes twice as long, including during the night, so what little sleep I was getting has reduced even further. I also feel like I have no time to do anything during the day except when I have company, although I guess a lot of new mamas will feel that way too! Bless James has Finley asleep on his chest as I write this. It is hard and I have had my moments, but when I feel down I just look at my beautiful baby boy and it keeps me going. Sorry for starting on a negative, just keeping it real!
Now I've had my moan, I'm determined to pull myself together this weekend and get on top of how I feel. It's October and beautiful autumn after all!
Eats
I decided to mix up some of my chai spice mix yesterday and make myself a lovely chai latte as pictured above. This was so good and just what the Doctor ordered! I'm going to experiment with making a naturally sweetened chai latte syrup too. I also made use of it in these chai spiced cake bars: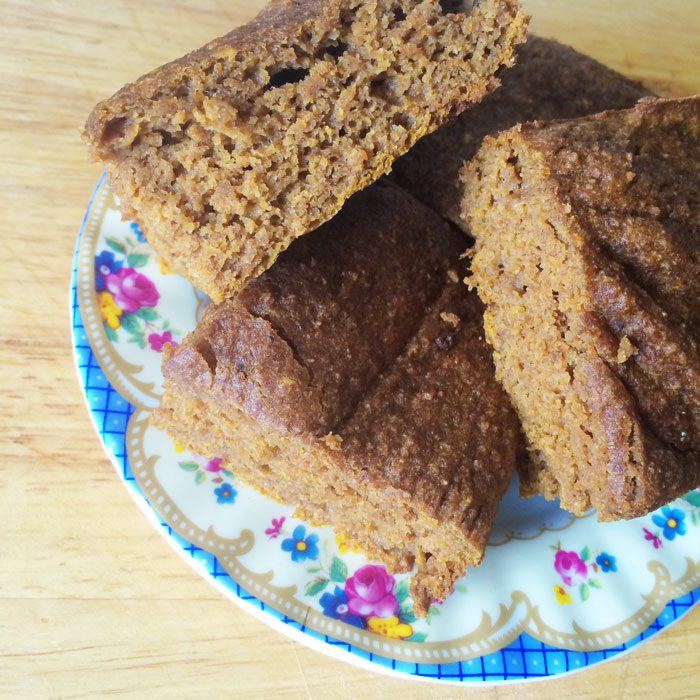 I made these based on my gingerbread recipe swapping the black treacle for maple syrup and the ginger for my chai spice mix. They taste amazing!
As much as we didn't have a lot of notice going into hospital I managed to pull together some things for healthier eats:
I made some porridge in the microwave in the parents room with some oats I'd brought with me and topped them with a random avocado, some trail mix I made myself and some banana chips I'd also brought into the hospital with me. As far as the food available in the hospital goes I managed to find some not too horrendously unhealthy snacks:
I did indulge in a few cheese savoury sandwiches though, my not so guilty pleasure! Once we got home I tried to get back into my groove with smoothies and salads:
spinach, frozen cherries, cocoa powder, vanilla sun warrior, chia seeds and water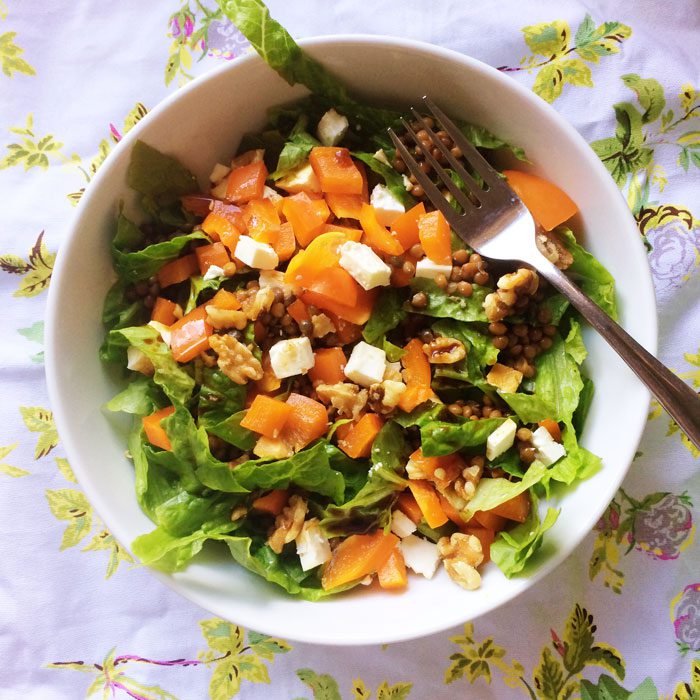 lentil, feta, pepper and walnut salad with balsamic vinegar
Move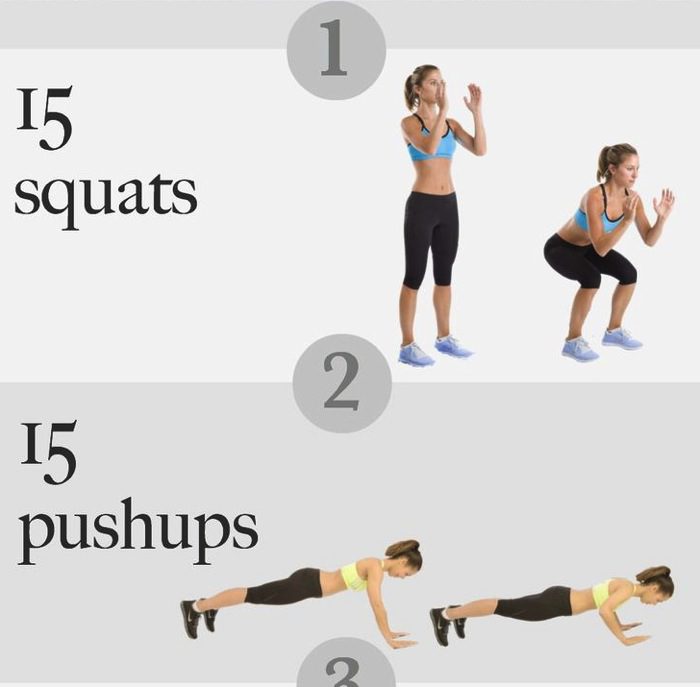 6 minute mini morning workout via Fitwrr
Before we ended up in hospital I wasn't doing too badly! I'd managed to fit in a couple of 10 minute mini workouts including one yoga and one core workout. Blimey my abs were killing after that! I definitely need to work on my plank time. As I was saying above I'm struggling to find time for things and often exercise is just too far down the list of priorities to get done, part of me just needs to accept that. Taking care of Finley, sleep and healthy eating trumps exercise every time and I know that in the future I'll be able to get back to working out so I just need to relax about it for now.
Wear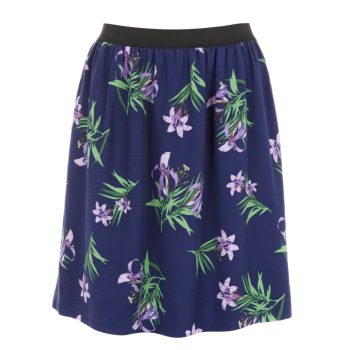 This gorgeous skirt arrived yesterday from Oliver Bonas. It was in the sale and I love it! It's really nice to buy a new piece of clothing that isn't yoga pants or a breastfeeding top! As you can imagine I haven't exactly dressed up much this week, you tend to stay in very comfy stretchy clothes while in hospital. Next week I'm planning on making more of an effort even for just days at home with Finley as it makes a big difference to how I feel.
Love
It might have been a crap week but theres always something to love. I managed to get Finley's little 'nook' in the corner of the living room tidied up. He was so spoiled with lots of lovely presents I've had to sort out all his clothes and toys. I quite like how the IKEA unit works for storing and displaying some of his things. Also…
Cuban Fury – such a good fun movie! // registering for the Great North Run for CHUF // shopping for new clothes for Finley like this gorgeous fair isle onesie // autumn leaves // baby snuggles // fresh figs with coconut yoghurt // the recipe book I'm involved in going to print! // thinking about Christmas
Link
Here's to a good week ahead for us all! Do you like chai flavours? Ground cloves is one of my favourite scents. What was the last item of clothing you bought?