Happy Sunday! Hope you are having a brilliant weekend so far. I've had a lovely week with Finley being home and James being off, it's like the paternity leave he never quite managed to have he first time round with us being in hospital so much! We went shopping which was amazing, I think while we were so worried about Finley I couldn't think straight, but now he's sorted I could think about the things I needed to feel more comfortable. I'm still no where near where I'd like to be weight wise, but as I've blogged about before, life is too short! I got some really nice quality basics for days just chilling round the house including some new yoga pants and a hoodie from TKMaxx, a cardigan and leggings from H&M, some new nursing bras from M&S which are fabulous and some thermal vests for cold nights. I also got some snacks from Holland and Barratt, a new iPhone cover and some false eyelashes ready for the party season. I'm planning a post on style soon, as I've been reassessing what clothes and styles work for me now as a new mama.
Eat
I've been on a total porridge kick this week!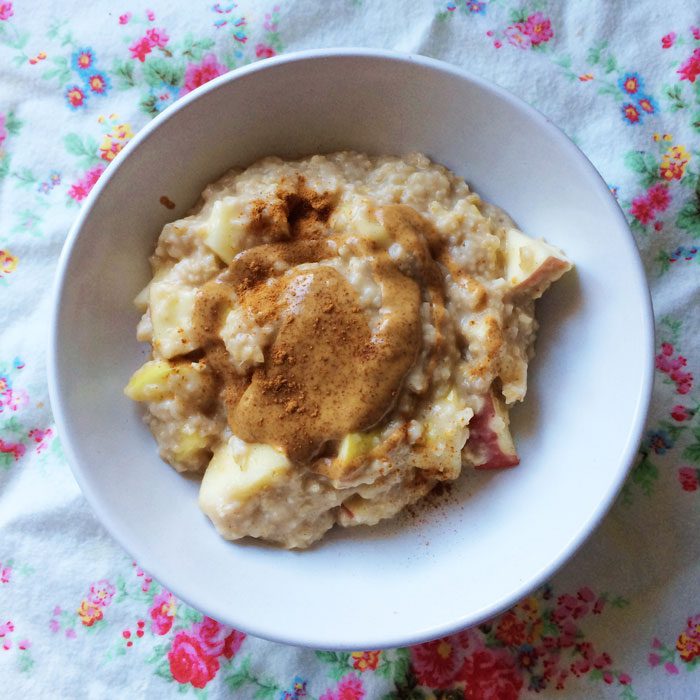 Porridge with apple, cinnamon and almond butter
Porridge with blueberries, figs and coconut peanut butter
Treat salad from M&S
Salad with mackerel and beetroot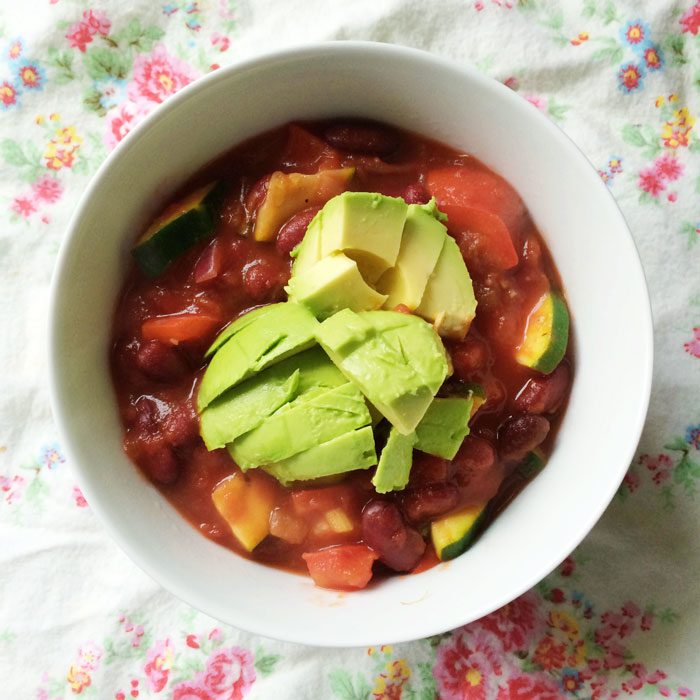 Home made vegan chilli with avocado
Sainsbury's My Goodness meal of pulled pork with sweet potato mash served with some steamed cavolo nero kale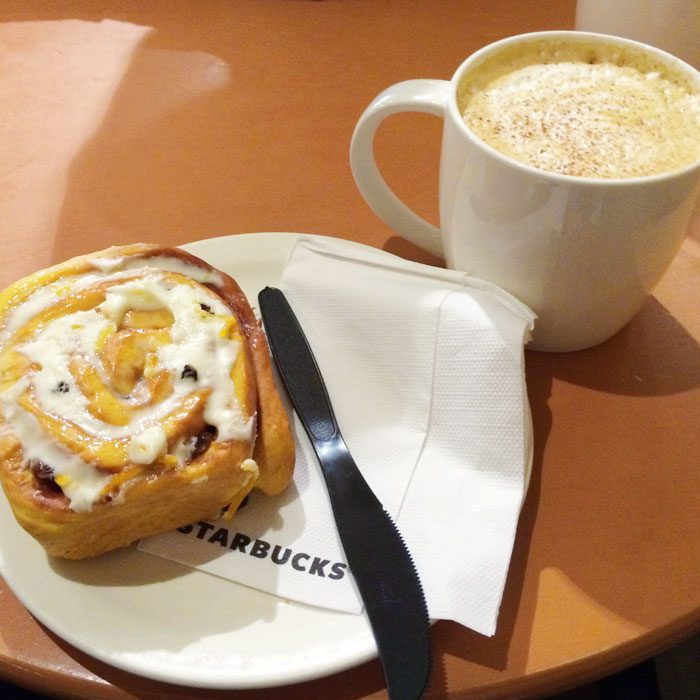 Treat Starbucks Gingerbread latte and a cinnamon swirl
Move
Says it all right ;-) I haven't done much in way of my 10 minute workouts as this week has all been about chilling with Finley and James. Next week I'm determined to get into a new routine.
Wear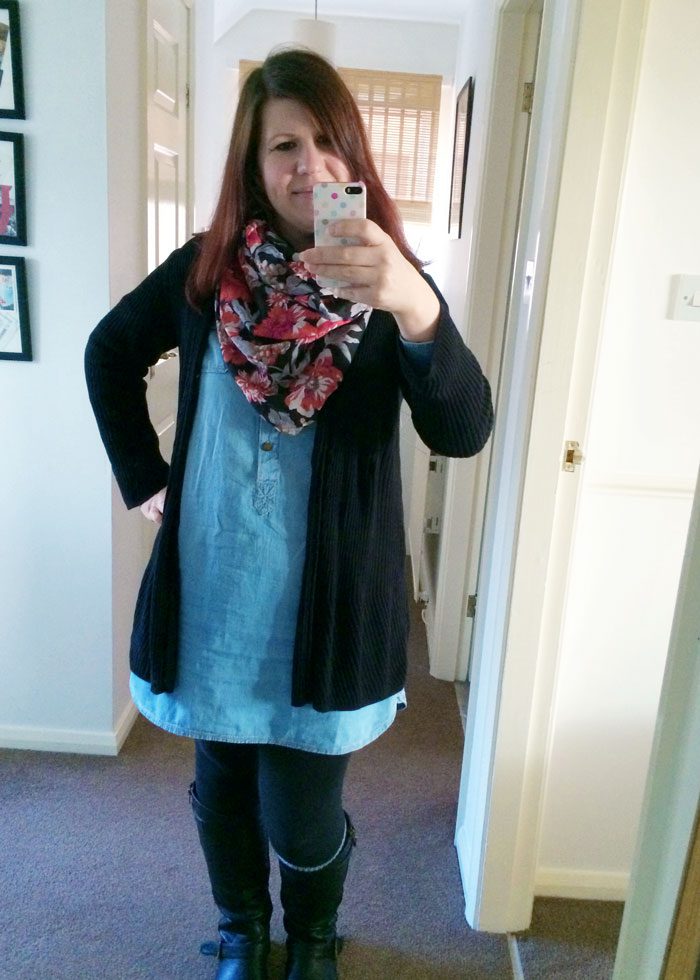 Black long cardigan: M&S, denim shirt dress: Mango, scarf: Vero Moda, leggings: H&M, boots: Primark
There's not many old clothes I have that are suitable for nursing but this old shirt dress is great. I'm loving the cooler temps this week and things feeling more autumnal. Boots and thick socks for the win! And how long is my hair getting!?
Love
Of course our little man coming home is the absolute highlight of the week! Although he has his serious face on in that pic, he's been smiling a lot more. He has been a bit poorly with oral thrush, but hopefully that will clear soon as I've got him on baby probiotics, grape seed extract wash and coconut oil as well as the doctors stuff. He's also gained a shit tonne of weight which is amazing! As I said, this week has been like the paternity leave James never had, we've spent days chilling on a duvet on the living room floor binge watching episodes of House, listening to the fireworks and smelling the bonfires, it's been lovely :-) Also…
Having a waiting list of clients ready for the New Year! // having a sleepover at my Mam and Dads with Finley // getting our new Ergo Baby Carrier // making wish lists and gift lists for Christmas // the new Love Lula beauty box // Fenwick Christmas window in Newcastle
Link
I have to admit I'm starting to feel a little Christmassy now. I always say that once bonfire night has passed it's time to start getting ready for the holiday period and with a brand new baby I'm even more excited about Christmas this year!
How have you been this week? What breakfast are you enjoying the most right now? When do you start thinking about Christmas?