Hello petals, hope you are having a wonderful Sunday! I'm writing this with a slight caffeine hangover from that cappuccino, my first coffee bought from my new local Costa. It might be a bit sad, but I am SO chuffed that I have a coffee shop so close by. As someone that works from home, having a decent coffee shop with wifi in walking distance is pretty awesome as it gives me another option when I just need a change of scenery! This week has been quite a big one in the land of Laura, firstly Grains as Mains was published (more on that in a mo) and secondly Finley started nursery. He was fine thankfully, it was more me that was upset!
Eat
It's been smoothies and porridge for the win this week…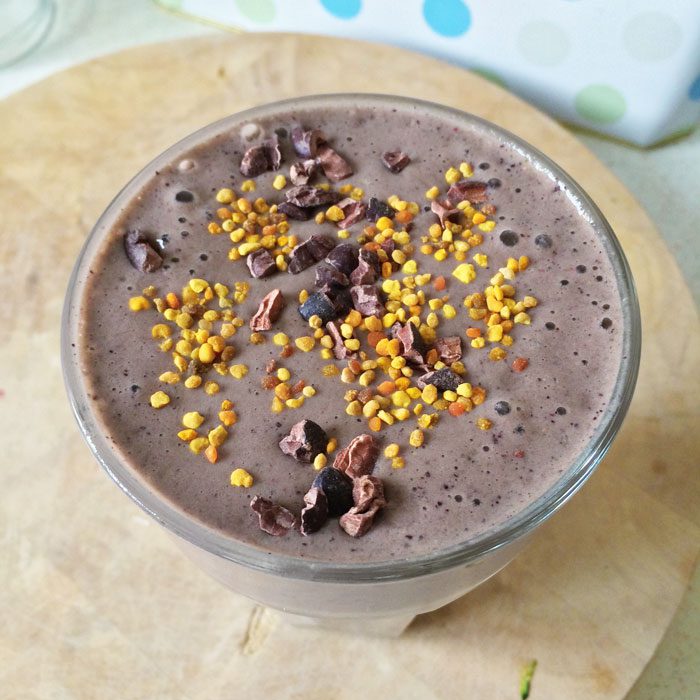 Smoothie with berries, kale, almond milk and tahini topped with cacao nibs and bee pollen
My fave choc cherry smoothie with spinach, frozen cherries, cacao powder, almond milk and a scoop of protein powder
Smoothie with blueberries, kale, almond milk and a pack of Super Vitality protein powder
Chocolate, coconut and almond butter porridge
Berry porridge topped with banana and almond butter
Courgette quiche (my egg and veggie muffin recipe baked in a pan) with avocado and banana leftover from Finley's breakfast and a lemon, honey and turmeric tea
M&S super wholefood salad
Spinach, lentil and feta salad with dried cranberries
Thai red kabocha squash and red lentil curry with steamed greens
That curry was especially amazing, I want to eat it all over again!
Move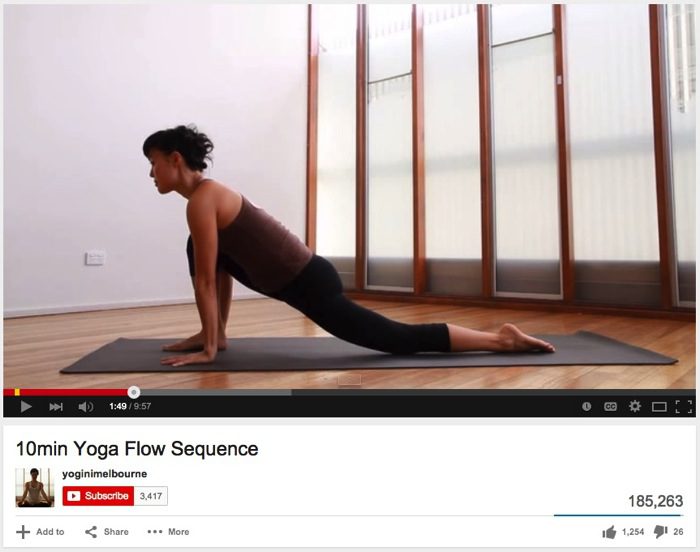 Monday – squat challenge
Tuesday – 10 minute yoga flow via You Tube
Wednesday – squat challenge, 45 minute walk
Thursday – squat challenge
Friday – 1.5 hour walk
Saturday – squat challenge x 2 (because I forgot Friday's!)
Sunday – squat challenge
It's been a quiet week on the workout front as I haven't been able to fit in getting to the gym. Next week will be a different story though as I hope that I'll be settling into a new routine with Finley being cared for a couple of days. I'm hoping I can incorporate some kind of movement on most days with the gym on a Monday, Yoga on a Tuesday, a walk on Wednesday, a gym workout or run on a Thursday, a walk on a Friday and then a run on a Sunday. I really need to pick up the running now the weather has improved, I have 4 races to get in shape for this year (arrgh!)
Wear
This week I've mostly looked like I've been pulled through a hedge backwards, but I did see this lovely change bag in Mothercare which is now on my wish list. When I was pregnant and shopping for stuff I didn't see much I liked, but now I see loads of baby related things I love! I also bought a caddy for the pushchair which includes a coffee cup holder, yes I'm addicted ;-)
Love
Sooo exciting that Grains as Mains was released on Monday! I think it's in Amazon's top 40 healthy eating books which is pretty cool. Also…
Having a coffee with my mama friends // Finley eating up his coyo yoghurt! // photography projects // a great group biz mentoring session // working with new clients // singing along to George Ezra in the car // my best friend being so sweet about the book launch and getting me featured on my old Uni's website // my parents just being awesome and so supportive
Link
How was your week? Do you have a coffee shop close to where you live? If you could choose, what local amenities would you love to have near to you?