Blimey I am so glad to see March! Not that February was really bad, I just felt totally out of the routine I'd got into in January due to half term and James being on holiday. I did okay with the goals I set myself though…
FEBRUARY GOALS
Review family finances and see a financial advisor –

kind of

, didn't see a Financial advisor, but we did review our finances.
Continue to work out 3 times a week and complete Yoga a day challenge –

kind of

, completed all but one day of yoga. Did struggle with the working out 3 times a week, by the end of the month I'd given up trying for it as I couldn't see how I could work it into my week.
Be more mindful of portion sizes and try calorie counting for a week or two to get a better sense of how much I should be eating –

Success!

I did try calorie counting and learned quite a lot from it, see below.
Take a day time nap 3 times a week –

total fail!

This could be related more to the fact that Finley's sleep improved a lot.
Improve Finley's sleep –

Success!

It's still hit and miss but having a more consistent routine has meant that most nights we get a couple of longer stretches in.
Moisturise 3 times a week –

kind of

, struggled to do it three times but managed at least twice each week.
De clutter the flat –

kind of

, did a huge declutter of the kitchen and my wardrobe but I still need to sort out my desk space and Finley's things.
Start Finley with some first foods –

Success!

Weaning has been going really well so far.
See my friends! –

kind of

, I had a lovely time seeing my best friend, but as weekends have been taken up with work I haven't seen my other friends as much
A bit hit and miss, but I feel like I've learned a lot. The calorie counting experiment was useful, I found that most of my calories were in snack form which is less than ideal, so I've been trying to bulk up my meals with added calories to make me less picky. I also identified that I boredom eat a little too much and that breast feeding probably contributes to having a crazy appetite sometimes! I stopped weighing myself as I forgot and I'm not sure if I'm going to start weighing myself again. I know that my clothes fit better and when I've bought new clothes in my usual size they have been looser than I would have expected, all good signs that the weight is slowly coming off.
I did actually achieve a few things this month that had been goals for January such as getting my hair done and listening to the manifesting audios from Denise Duffield Thomas aka Lucky Bitch. I've also loved walking with Finley!
On the blog I shared recipes for:
My fave posts included: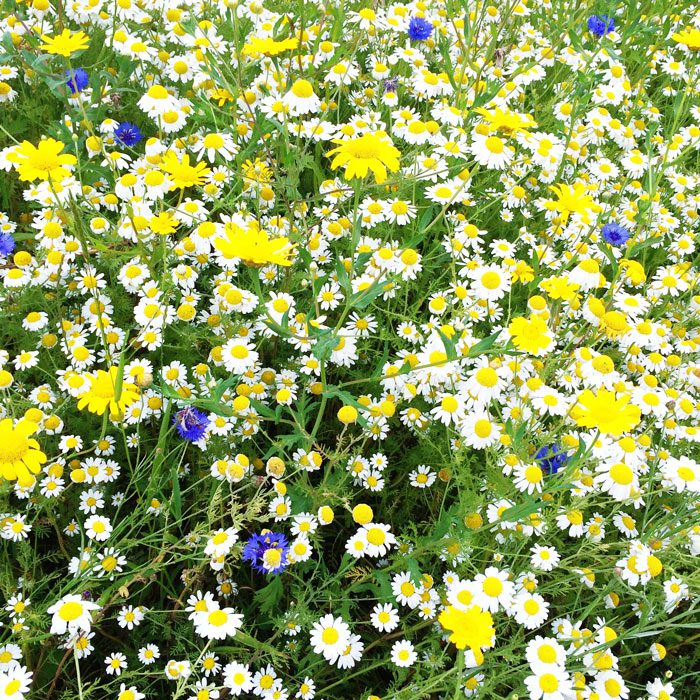 March Goals
Really refocus on eating well – need to eat larger, more filling meals and reduce snacking considerably! Have a focused and clean eating March.
Make our kitchen gluten free
Work out 3 – 4 times a week including one run and one yoga workout
Complete the squat challenge!
Focus on business development – make the most of mentoring programme and start working with a virtual assistant
Declutter desk area, Finley's things and beauty drawer in bathroom
Paint nails once a week
Moisturise twice a week
See a financial advisor to get a solid idea of what mortgage we can afford
The biggest change for me this month will be Finley starting nursery. It's going to be hard to leave him, but I know it's right for both of us. With him in nursery two days a week and one day with my Mam, I can start and refocus on building up Uniquely Healthy. I have some big plans in the pipeline and I'm getting some 1-2-1 mentoring to help me take things up a notch, as well as starting to work with a VA. Having week days to get work done means I'll have more free time at weekends to do things as a family too, as well as working out. I'm going to miss my baby boy loads, but at the same time I know this is the right balance for us all and I can't wait to embrace a new routine.
As well as eating really well and making sure that meals are a bit more filling, we'll be making our kitchen gluten free. It's a long story, but we believe that James may be gluten intolerant or celiac. He's been experiencing several health issues for a long time, and (eventually) he's listened to some of my advice about what could be causing things. He's getting tested, but whatever the test says we've agreed that we need to give gluten free a try. Since I don't eat much gluten anyway, it makes sense to just clear all gluten foods out of the kitchen and go from there.
Of course I'm looking forward to this as well!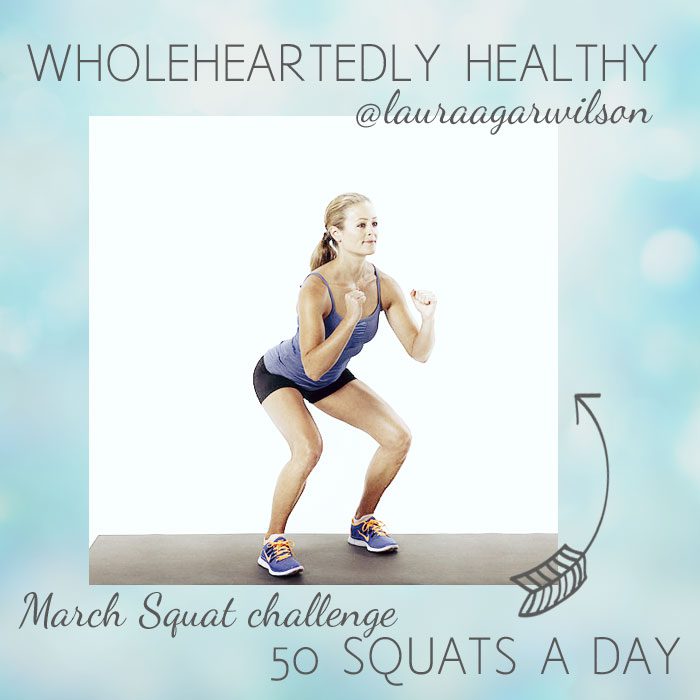 Over the moon there's loads of you joining in as well!
I'm thinking March is going to be a good one :-)
How was February for you? Anyone else find it a strange month? What are you working on in March?