Happy Mothers Day UK Mamas! I can remember thinking about what my first Mothers Day would be like last year while I was pregnant. I think I still get moments of disbelief that I have an almost 7 month old son! I got a beautiful lily and a handmade Mothers Day card with his hand prints on it as a gift that I'll treasure forever.
It's been a pretty good week for me, the first in our new long term routine with Finley at nursery two days a week and one day a week with my Mam (but still in the flat with me). He's got a terrible cold at the moment though so I haven't had much great sleep, but he seems to be smiling through it thankfully.
Eat
I've definitely been a bit 'eats on repeat' this week with the three S's of healthy meals: smoothies, salads and soups…
Choc cherry smoothie with spinach
Chicken, tahini and goji berry salad
Chicken and hummus salad
Soupologie Beetroot and Pomegranate Soup
Also thrown in have been porridge bowls, courgette bread and raw chocolate!
Gorgeous chocolate porridge with coyo and cacao nibs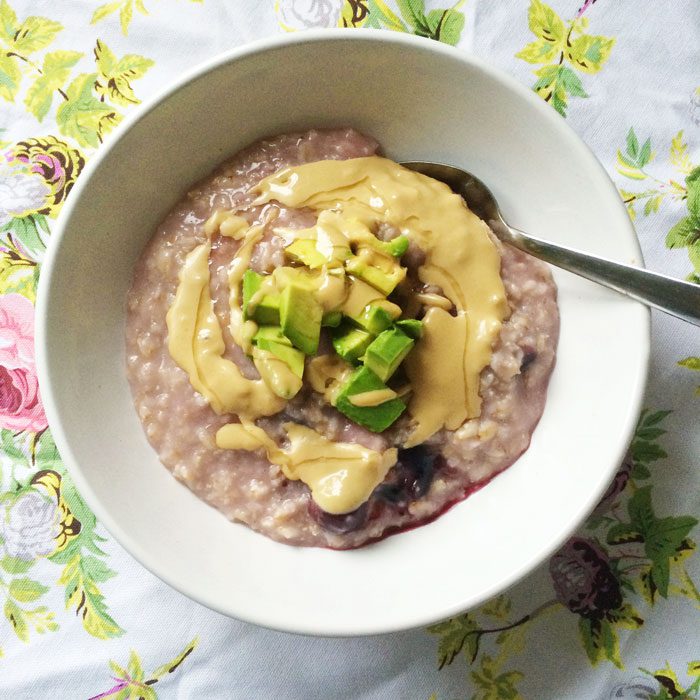 Cherry porridge with avocado and tahini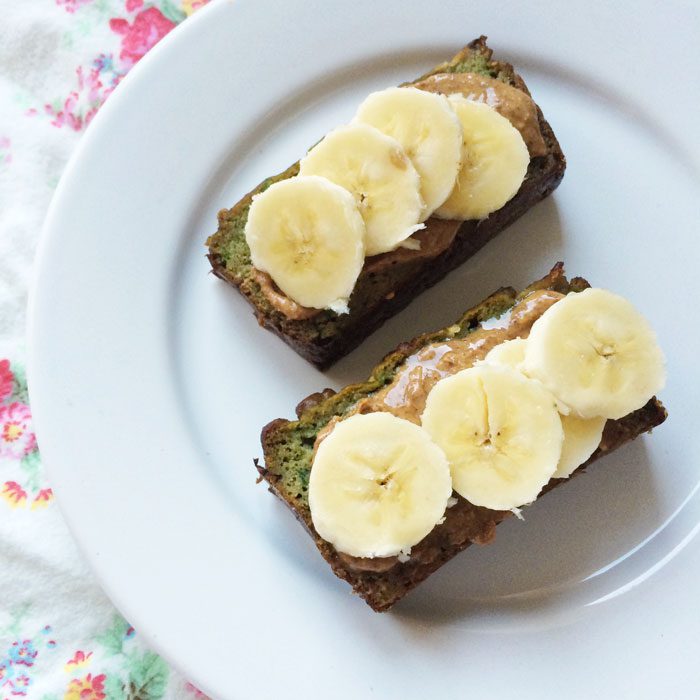 Courgette matcha bread with almond butter and banana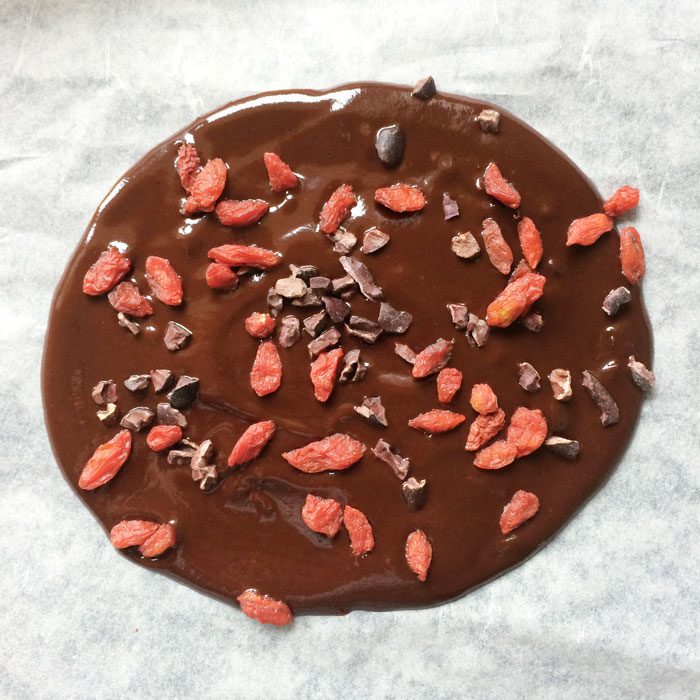 That raw chocolate must be the best raw chocolate I've ever made! On Friday, after a really crap night's sleep I just needed a chocolate fix so while Finley was napping I melted together some coconut oil, cacao paste, cacao butter, cacao powder, raw honey and coconut milk then added cacao nibs. I had some left after filling the moulds so made some bark and added gojis. SO good.
Move
Monday – squat challenge, 20 minute power walk, gym: 10 minutes step machine, 20 minutes weights
Tuesday – squat challenge, 20 minute yoga from Yoga with Adrienne on YouTube
Wednesday – squat challenge, 1 hour walk
Thursday – squat challenge, 20 minute power walk, 15 minute run
Friday – squat challenge
Saturday – squat challenge
Sunday – squat challenge
One of the good things about Finley being cared for a couple of days is that I can get a couple of extra workouts in. I've been power walking him to nursery in the wrap (which is hard work as it is!) then walking to the gym or running the long way home. That little run was great, but although I didn't have to stop the whole time, I felt pretty unfit! Last week I forgot to mention the races I'm doing, or hoping to do (!) this year. They are: Great North 10k, Great North Run, Newcastle Stampede 10K and The Color Run. I'm hoping to raise funds for the Children's Heart Unit of course.
I'm still enjoying getting out for walks with him in the buggy, and really missed our walk on Friday as the weather was so rubbish we stayed home. Can't wait for the summer months!
Wear
Biker jacket: Warehouse, scarf: Topshop, shirt dress: New Look, leggings: H&M, boots: New Look
Love love love that dress!
Love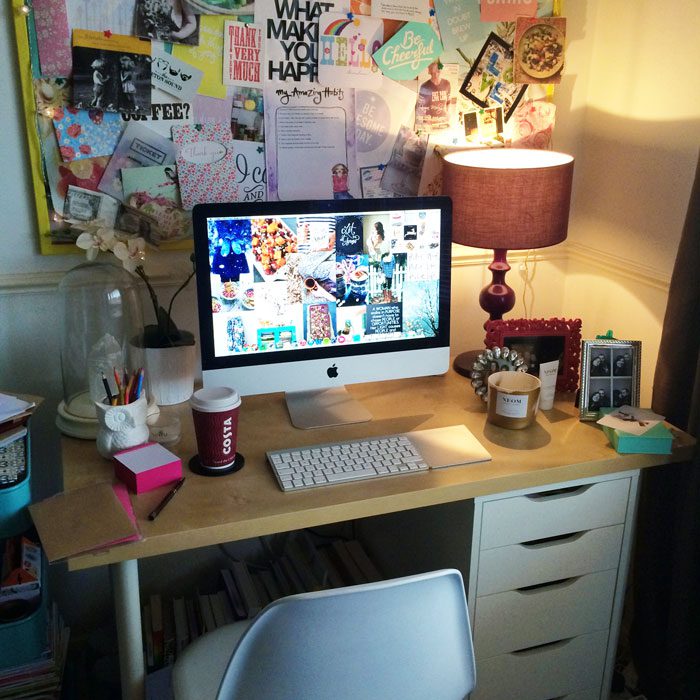 Ok so part of me feels guilty and like a bad mother for this but here it goes. I'm loving having uninterrupted time to work. I really didn't realise how stressful it's been for me trying to keep on top of things on weekends, tapping away on the keyboard in the same room as James and Finley. Having a couple of days to myself so I can actually get shit done has felt so good. I've missed Finley like crazy, I actually get butterflies when I go to pick him up from nursery as I can't wait until I see him, but that time for me and my work has been so needed. I'm always going to be a mother first, but I've realised that it's ok to need to be the person I am when I'm working out, blogging and running my biz too. Also…
Catching up with my Sis // very positive chat with our Financial Advisor – look out for a post on healthy finances next week! // coffee with my mama friends // awesome coaching calls with my biz mentor // lovely feedback on my latest email newsletter // seeing my bestie // Finley getting two teeth come in! // Finding loads of clothes for Finley I'd stored away when he was too little // Chocolate Coconut Chot Shot! – available from 31st March in Holland and Barrett
Link
How has your week been? Are you doing anything for Mothers Day with your Mam / kiddies?