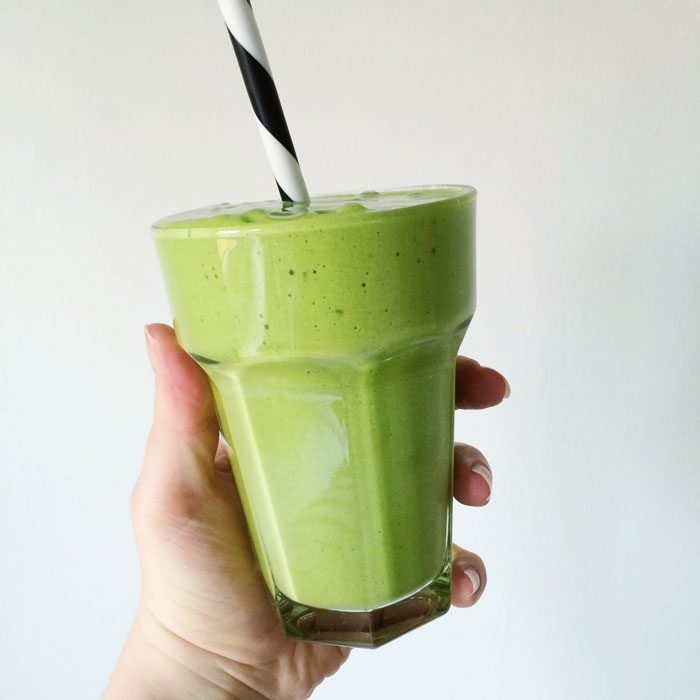 Hey lovelies, how's it going? I hope you are enjoying your weekend! I've had a lovely weekend so far…green smoothies (the mango, avocado combo pictured above was especially delicious!), online shopping, pancakes, chai lattes and brownies…
Eat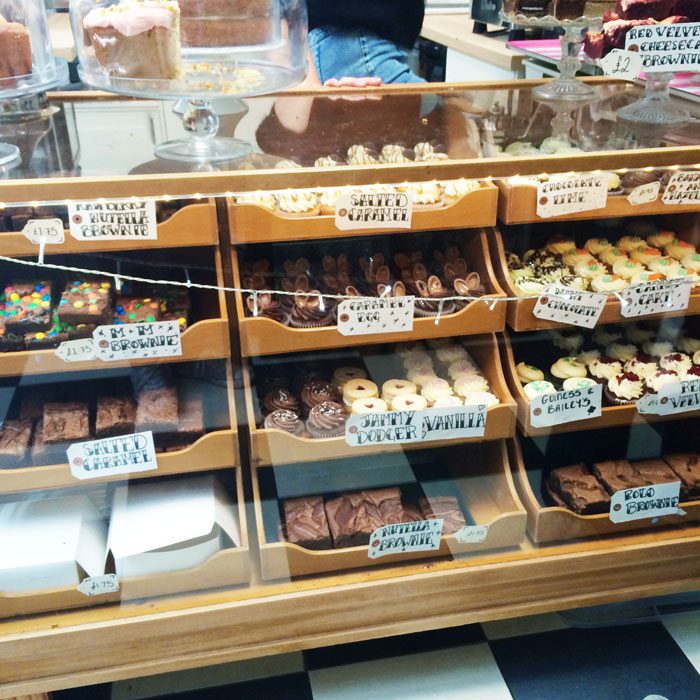 Yesterday Finley had a couple of hours with Grandma and Granddad and James and I had a breakfast date in Newcastle. I had a chai latte and poached eggs on sourdough in Olive and Bean then treated myself to a slutty brownie from the amazing Pet Lamb Patisserie.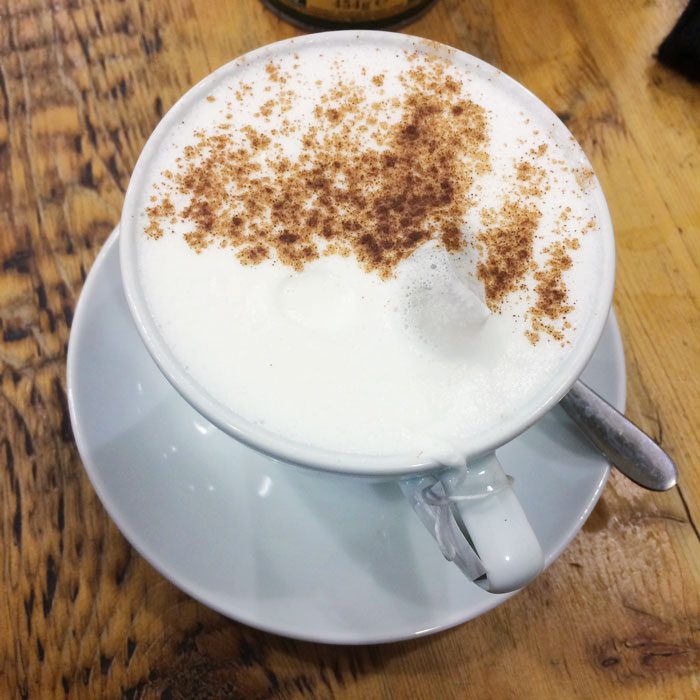 Healthy meals have included…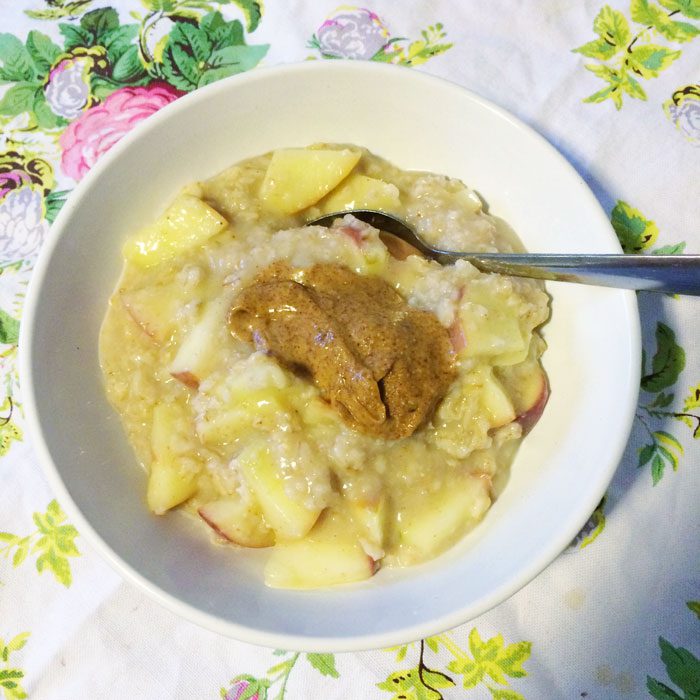 Apple porridge with almond butter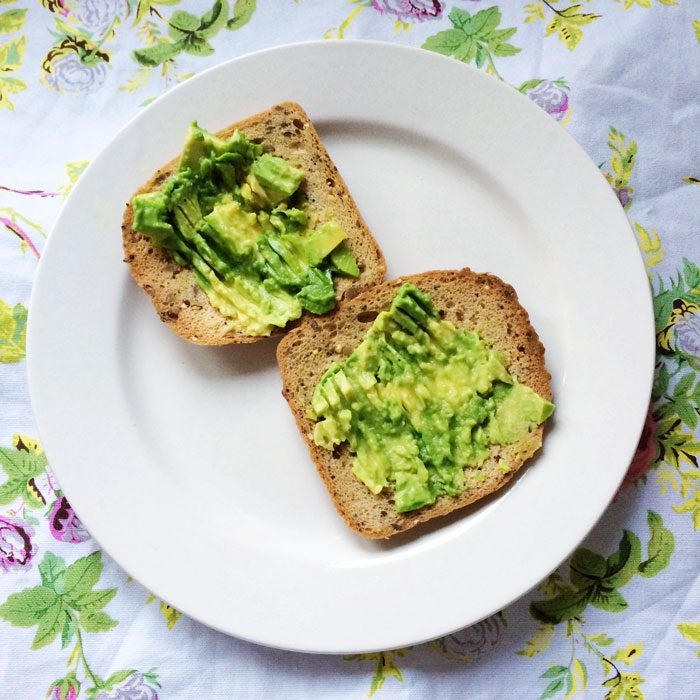 Gluten free bread with avocado
Feta, avocado, beetroot and spinach salad with balsamic
Yummy M&S fire burst rice salad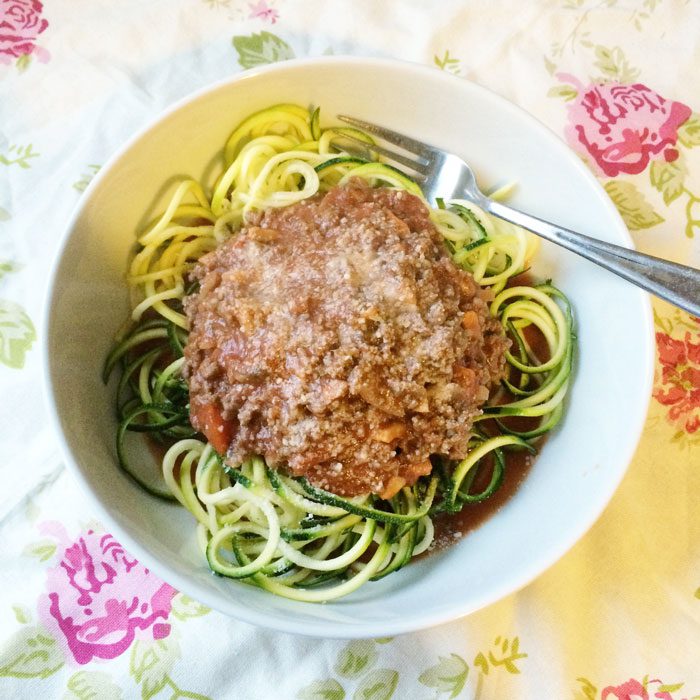 Courgetti with beef ragu and parmesan
So delicious…Coconut Collaborative Coconut and Vanilla Snowconut
Move
Monday – 20 minute power walk, 10 minutes step machine, 20 minutes weights, 5 minutes core
Tuesday – 10 minutes yoga via You Tube
Wednesday – 1.5 hours walking
Thursday – 15 minute run
Friday – 2 hours walking
Saturday – rest
Sunday – hopefully a short run later today
+ squat challenge each day – I'm sure I'm noticing a difference in my legs and bum!
It's been a great week for being active, I've loved walking! Looking back at that though, I wonder if it's worth paying my gym membership when during these warmer months I'll be doing more running. Something to think on!
Wear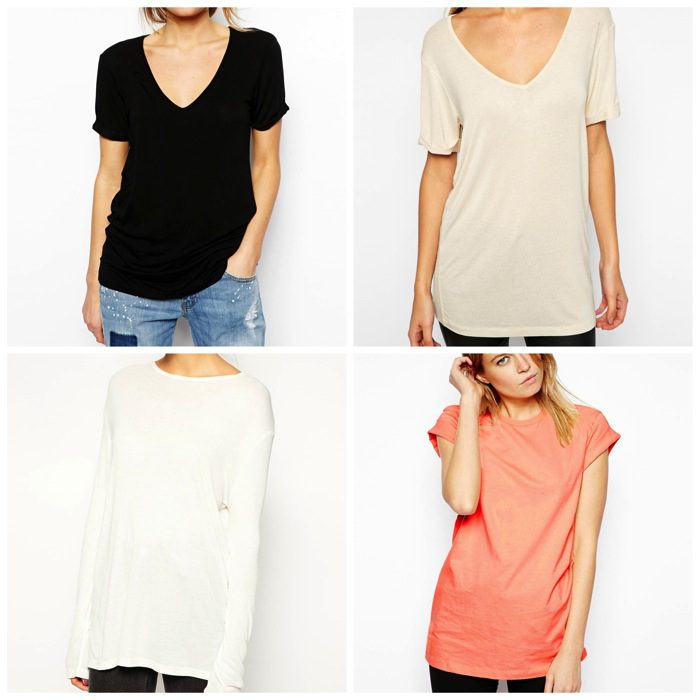 I've really been having one of those weeks where I feel like I have nothing to wear. I went out yesterday and thought everything in the shops was crap! Does anyone else feel like that sometimes? I ended up ordering a load of basic tops from ASOS which alongside the couple of nice things I've picked up in New Look recently will give my wardrobe a bit of a refresher!
Love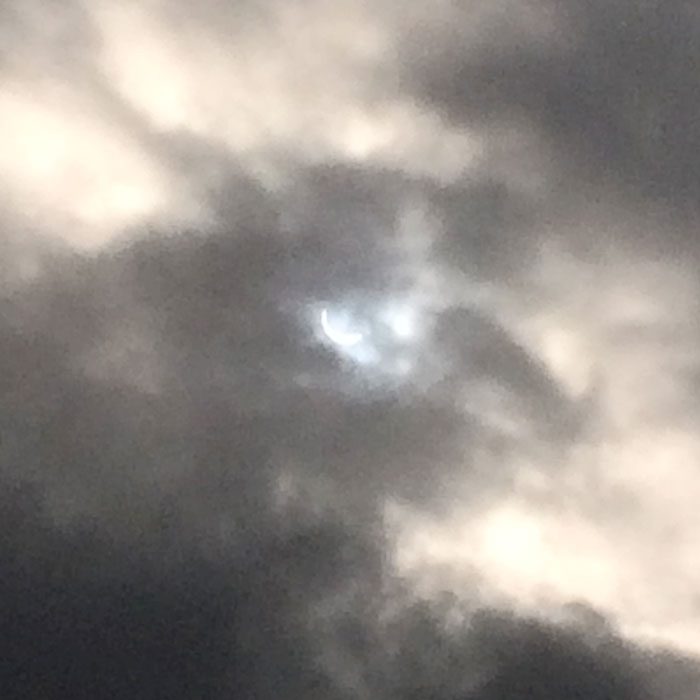 I was SO excited that I managed to see the eclipse! I missed the one in 1999 as it was cloudy in Newcastle at the time. I thought we would miss it again, but the clouds parted and there it was. I know some people have talked about how significant the eclipse and spring equinox falling together is astrologically and I have to admit I felt so much energy on Friday, for me it's a huge urge for change. I now just want to do another massive clear out which I'm hoping to start on later today. Also…
James buying me the Royal Blood album // coffee and treats with my mama friends // being crazy productive // new toys for Finley // a couple of greats nights of sleep with Finley (although we've also had some shocking ones!) // sunshine // tamari roasted nuts and seeds
Link
It has been a bit of an indulgent week, but I was recently chatting to James about it and at the moment I feel like I have a nice balance. Mama's need a brownie from time to time!
How has your week been? Have you ever thought about cancelling your gym membership? Did you see the eclipse? What was the last 'treat' you indulged in?

Enjoy this? Get me in your inbox! >>>
[mc4wp_form]