Hello sweeties, hope you are having a great Sunday and have had a marvellous week! I've had quite an active week despite the week starting off slowly which I'll come on to later. I think the decent weather makes a huge difference!
Eat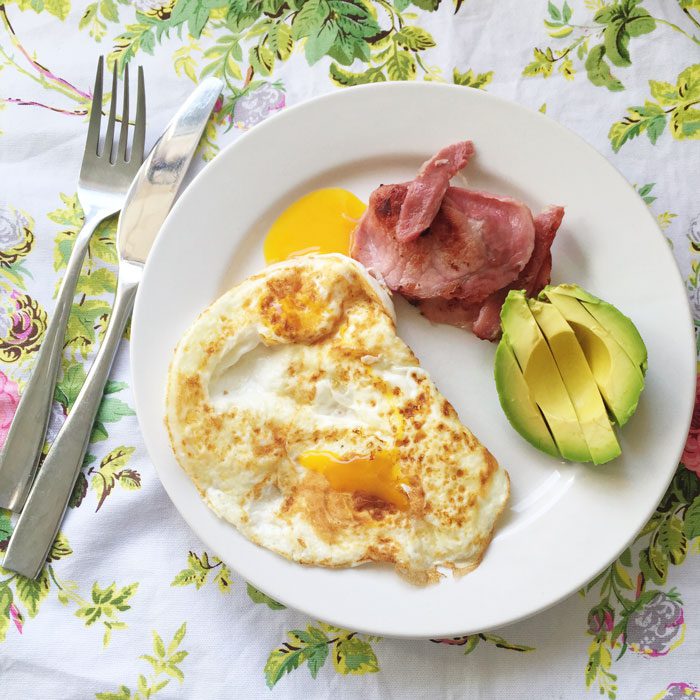 Fried eggs, farm shop bacon and avocado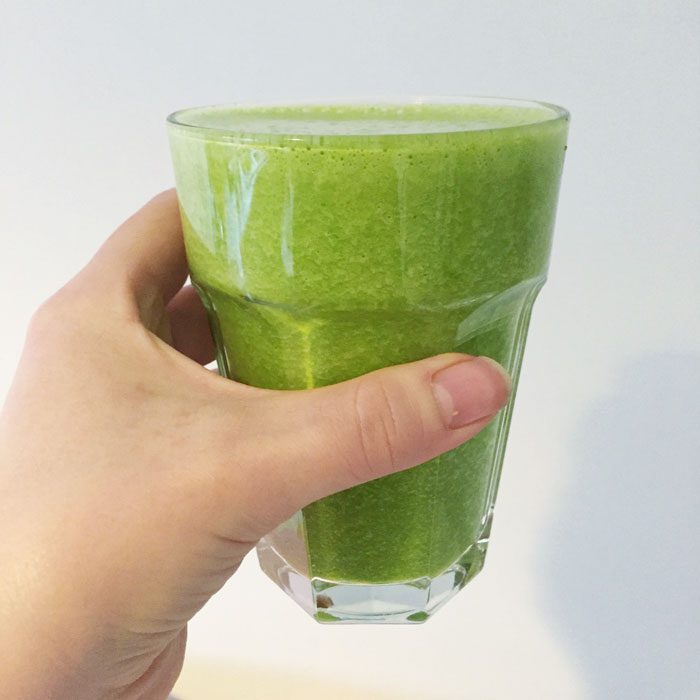 Green smoothie with spinach, melon and banana
Chocolate oats with coyo coconut yoghurt and Graze Jaffa Cake mix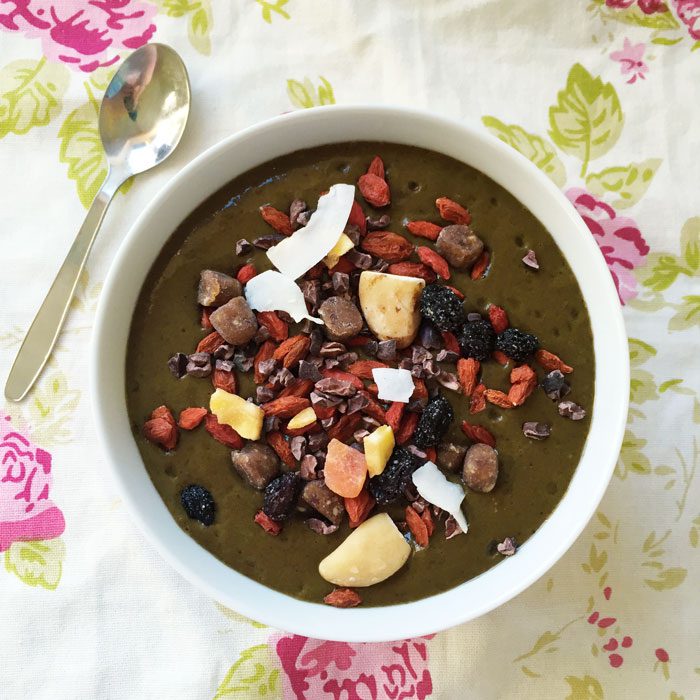 Cherry green chocolate smoothie bowl topped with gojis, cacao nibs, nakd salted caramel nibbles (YUM!) and tropical trail mix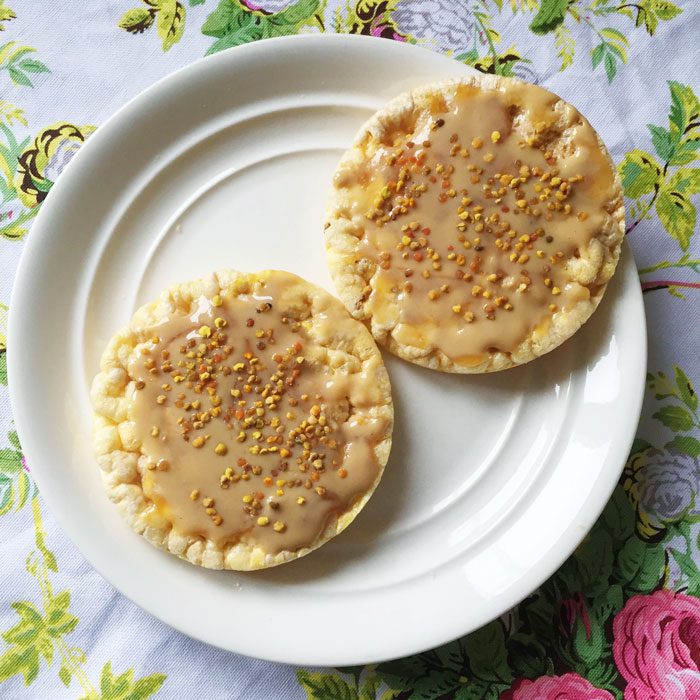 Corn cakes topped with honey, tahini and bee pollen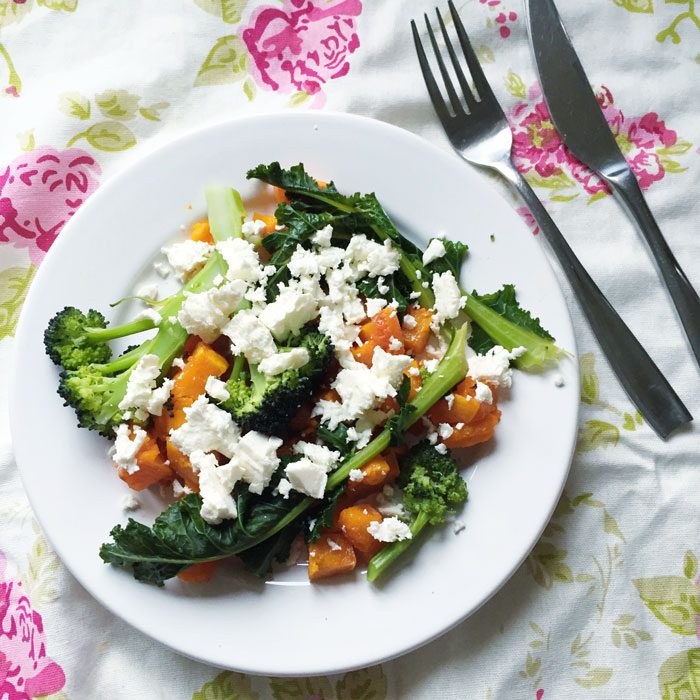 Roast squash with purple sprouting broccoli and feta
Chicken and home made harissa hummus salad
Gluten free farm shop sausages with butternut squash and kale
Sainsbury's My Goodness Pulled Pork and Sweet Potato Mash meal with steamed kale
My roasted vegetable korma made with cauliflower, aubergine and broccoli topped with seeds
Bloody lush cherry bakewell nakd bars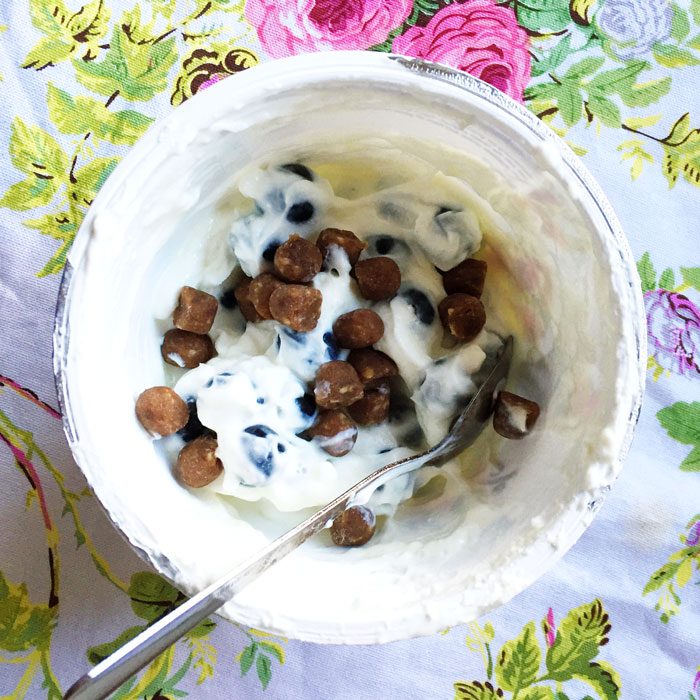 Blueberries with greek yoghurt topped with nakd salted caramel nibbles
Full disclosure, this week also included some unpictured cake which was the bomb! I also made some amazing brownies yesterday, I can't wait to share the recipe with you!
Move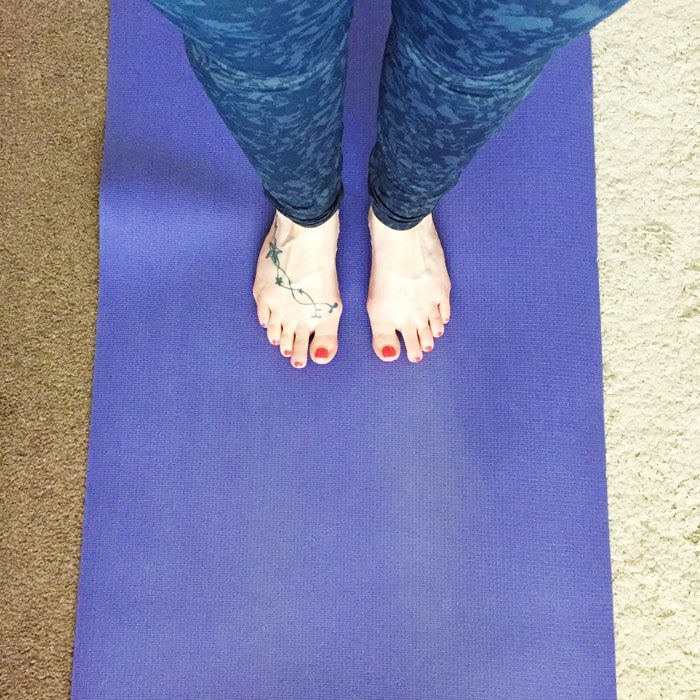 Monday – 10 minutes yoga, 20 minutes walk
Tuesday – Rest
Wednesday – Metafit
Thursday – 10 minutes yoga, 20 minutes walk
Friday – Metafit, 40 minute walk
Saturday – 20 minute run, 1 hour walk
Sunday – REST
+ push up challenge, some of which I did as part of the Metafit classes
Yes, today is rest in capitals because I need it! I had intended to run on Monday morning but we had a shocking night with Finley (teething) so I decided to take it easy. Again on Thursday I had intended to run but I was aching head to toe from Metafit. When yesterday morning came round I had to push myself to get out, but I enjoyed a good 20 minute run so now I feel like I'm getting somewhere. However the exciting thing this week has been starting a regular Metafit class which you can take your babies too! In case you've never heard of Metafit, they are short high intensity interval workouts using body weight. They really do work you your max! It's useful when you have a baby as you can just park them up in their pushchairs at the side of the large hall so they can watch you jump about and sweat like a crazy person! This is a game changer for me, because I can now fit in some decent workouts while I have Finley with me so I'm very happy about that! I also go with another mama friend so we can keep each other accountable and encourage each other to go.
Wear
Some new loves this week, firstly I am all about the open shoulders and I saw this lovely dress from New Look which I picked up yesterday. I also discovered Salt-Water Sandals and this gold pair are very much on my wish list!
Love
We got Finley's new Mountain Buggy Nano all set up, I never thought I'd be getting excited over strollers but I am! It's going to be wonderful for when we go on holiday to Brighton and will generally be much easier for me to manage on my own for day to day use although I still love using our Ergo carrier as well. I got the lime green buggy liner from eBay so that was a great bargain. Also…
Nakd bakewell tart bars and salted caramel nibbles, so delicious! // sunny walks along the river with my friend Carolyn and her little one // Angel cake and mint and rose tea // the great response to launching my Fabulous YOU course! // the new Star Wars trailer // Finley gaining 9oz whoop!
Link
It's the last few hours you can get my Fabulous YOU course for the early bird discount so don't forget to check out all the details of the course here!
How has your week been? Have you tried Metafit before? How have you enjoyed the sun this week?

Enjoy this? Get me in your inbox! >>>
[mc4wp_form]