How many of us would like to have our cake and eat it, without eating the whole thing?
Having some balance with treats can be a real challenge for those of us that suffer with 'all or nothing' mentality. It can be so hard not to allow one treat to become a 'fuck it' situation where you feel like you've messed up and just eat all the crap until starting again the next day, or the next Monday!
This is something I've struggled with in the past, but have successfully managed with a few tricks. I decided to record a vlog about it all, sharing my top tips!
To sum it up:
Decide what a treat is for you – and decide what is really worth it, your faves
Upgrade where you can
Set some boundaries for yourself – how many treats a week / eating out a month
Work in some healthy alternatives where they work for you
Have realistic expectations about how many treats work for your body, tolerance for certain foods and your goals
Some blog posts that might be helpful:
Easy upgrades for health, happiness and wellbeing
Also on the healthy versions of treats thing, bear in mind…
Eating too much healthy food? Read this…
That Angel Brownies recipe is here!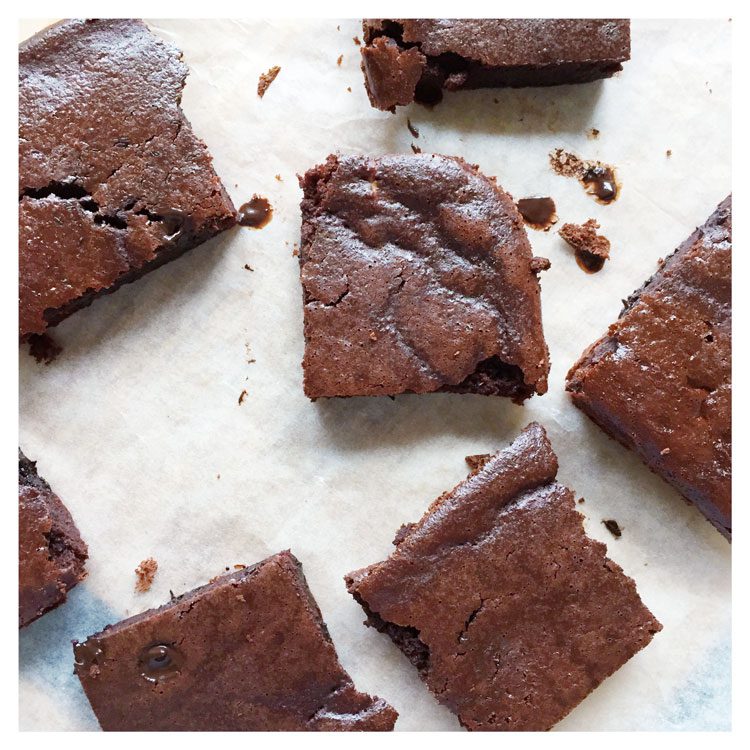 These treat smart tips come straight from the Fabulous YOU course content, and today is the FINAL day I'll be offering the early bird discount for joining the course kicking off in May. So for more useful and practical ways to get a healthy balance, check out the course today!
How do you balance treats and healthy eats? Do you do this intuitively or do you try and have guidelines and boundaries for yourself? How do you define a 'treat'?

Enjoy this? Get me in your inbox! >>>
[mc4wp_form]