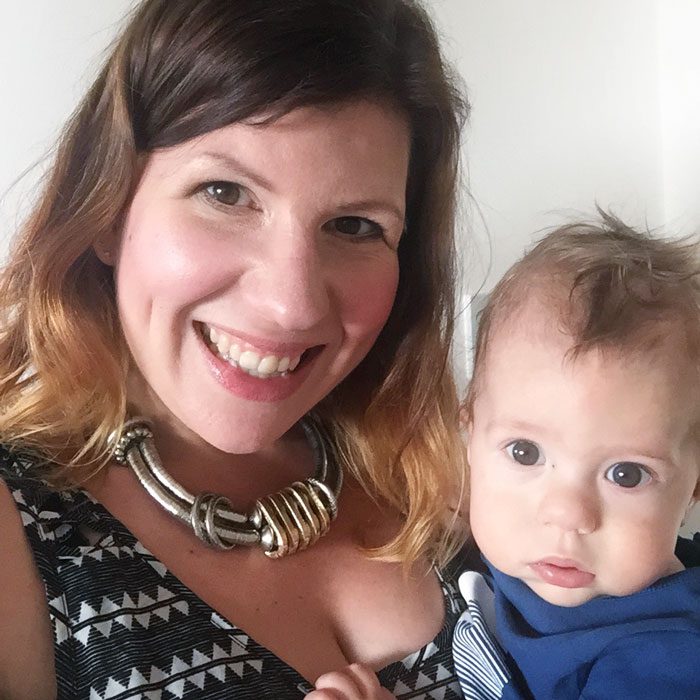 People aren't kidding when they say time flies past even faster once you have kids. How have I got an 11 month old already!
He's been so awesome this last month, he started crawling almost as soon as I posted his last update and he's pulling himself up on furniture and coasting like a pro. I have to say, what an incredible change it is to have a fully mobile baby! He's into everything and we have to keep a close eye on him all the time.
We had been using our side car cot with the side against the bed open. It has worked so well, however it's now become a bit dangerous as I after a nap one day I found Finley half way across the bed ready to crawl off the edge! We've had to drop the mattress and put the side back up so it's a regular cot.
He does not like it at all! I'm hoping he'll get used to it over time but right now we are back to shorter naps again. Other than that sleep is really good, he still bedshares with me and wakes about 3-4 times but usually goes straight back to sleep so I hardly feel it.
He's started to make a lot more word like sounds, unfortunately I think his first word is more likely to be Dada than Mama though!
He's also doing great with his food and is having a lot more finger food like pancakes, mini omelettes and very healthy oath cookies as well as really textured foods. I made him a delicious red lentil Italian stew with courgettes and peppers and loads of olive oil, yum!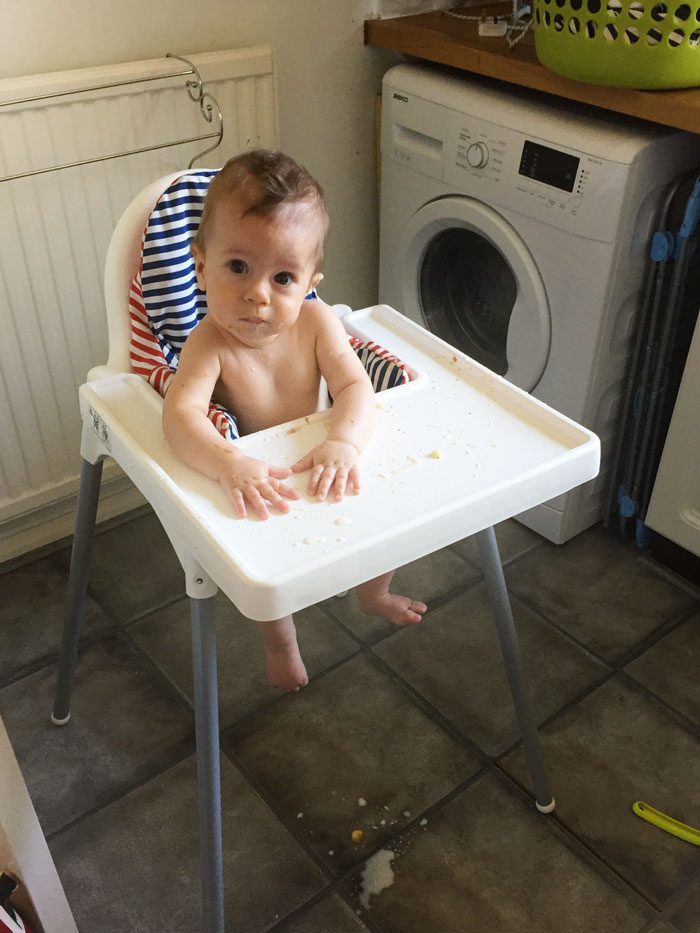 Like butter wouldn't melt!
Basically he's doing bloody brilliantly! So proud of my little boy. I really enjoyed getting our second round of family photos taken as well.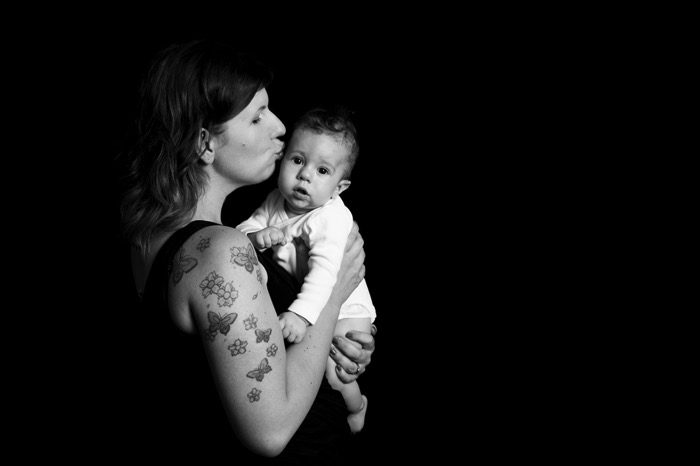 I'm also doing great right now. I think I said in a post that my immune system has felt really low maybe due to all the stress and lack of sleep I'd had in previous months. Now, I'm feeling really good in myself and I actually feel like a pretty decent Mama!
Now I'm trying to figure out what to do for his 1st birthday party. I was going to hire a Yurt at a local park but I'm not sure if I've left it too late unfortunately. I also really want to make his (healthy) birthday cake!
If you have a little one, what did you do to celebrate their 1st birthday?