The amazing-ness that is frozen peanut butter stuffed dates, my fave snack at the moment! Hope you've all had a great week, mine has been very busy, varied and fun…
Eat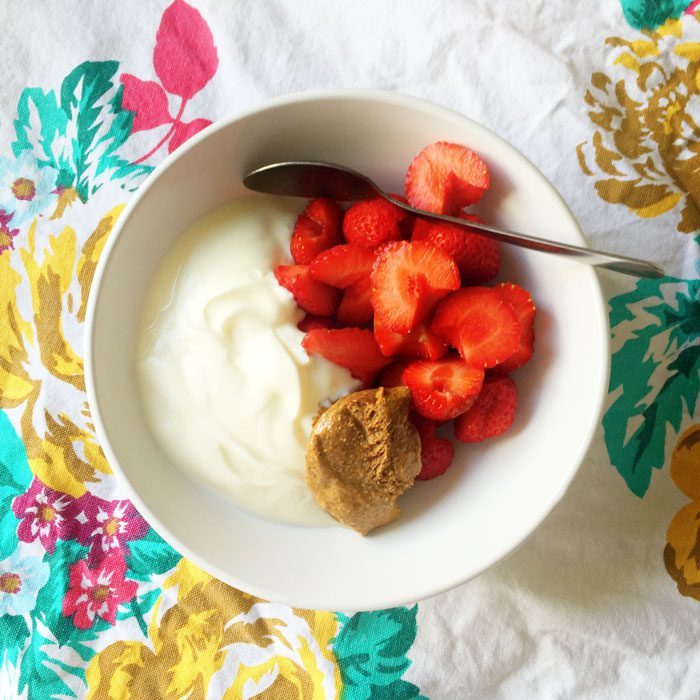 Strawberries, yoghurt and almond butter
Scrambled eggs with avocado and a Rebel Kitchen Matcha Mylk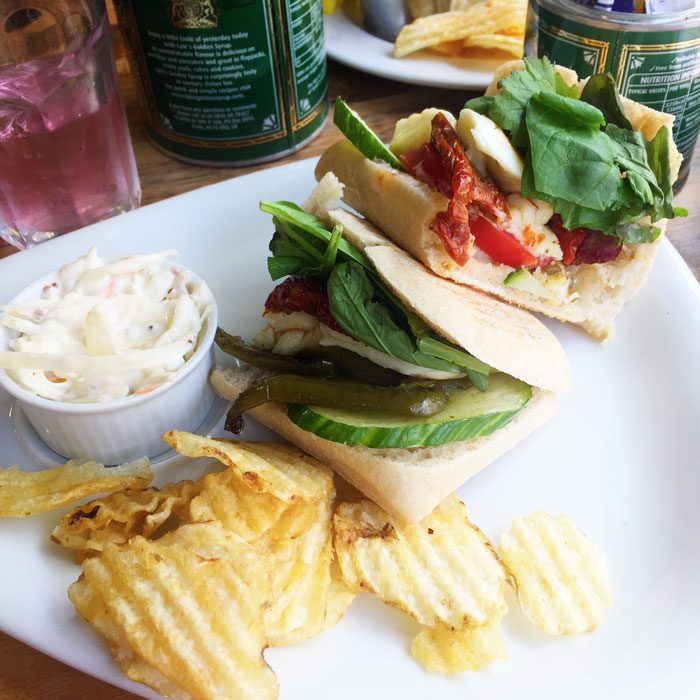 Treat of the week! Halloumi and sun dried tomato panini from Olive and Bean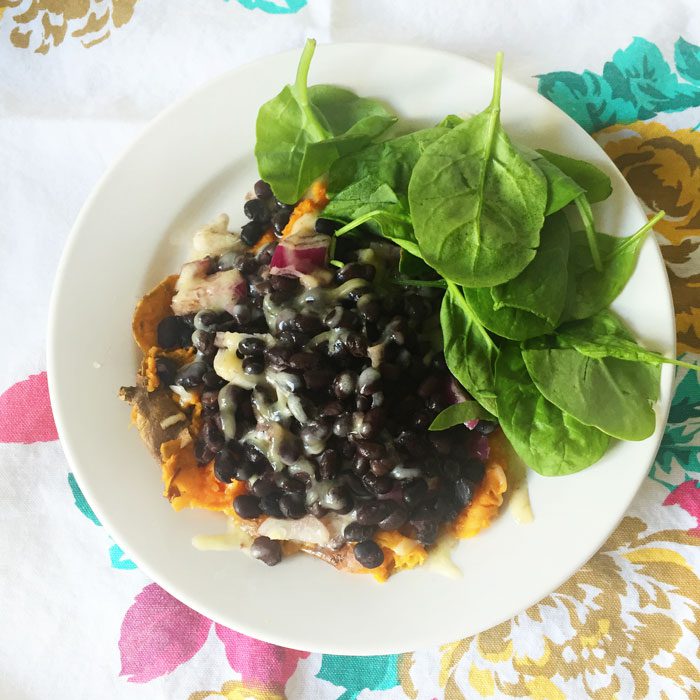 Baked sweet potato topped with black beans, red onion and cheese
Slow cooked organic beef with crushed new potatoes and steamed greens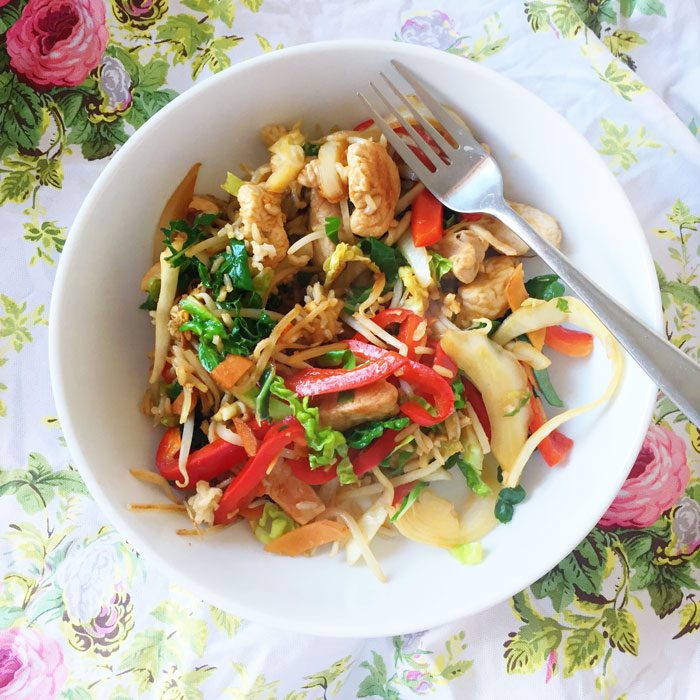 Turkey stir fry with ginger and garlic and brown rice
Move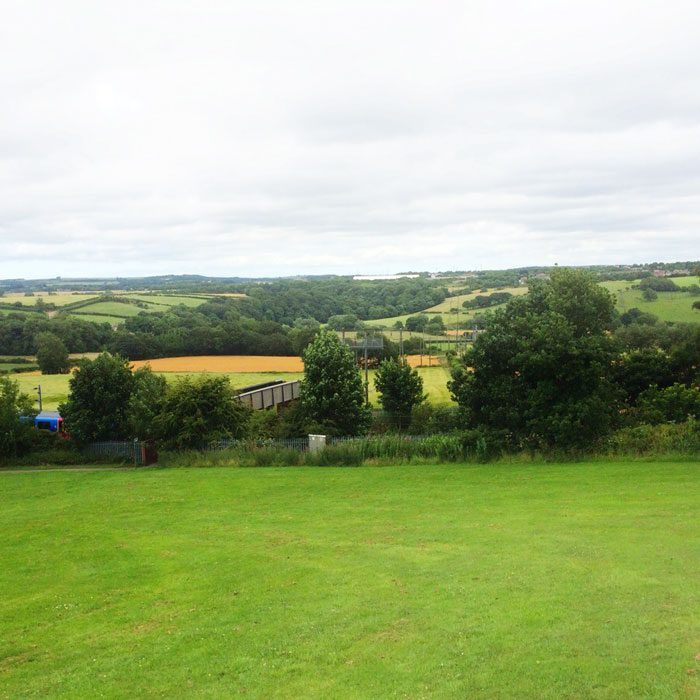 I feel like I have a block with exercise at the moment! After last weeks parkrun I did loads of waking with my friends on the Sunday (with Fin in the carrier so quite the workout) then I didn't exercise again until Thursday when I ran 1.5 miles. Today I'm hoping to go for 4.5 miles. I've done a lot of thinking about running in particular. I've said before that I'm not a fan, but it's more that I'm not a fan of the pressure or distance needed to train for the Great North Run, and add to that illness and injury over the last couple of months, not good! I did really enjoy park run last week though! I needed to remind myself that I've already done the GNR twice, both in pretty good times. I have nothing to prove this time around apart from getting myself across that finish line. The time doesn't really matter and I know that I'll probably be walking it more than running it. I really just want to enjoy the experience. That has helped me with my mindset, and to be honest I'm really just taking the pressure off myself completely. I'd rather do a run / walk every weekend running up to the race which I can enjoy, and get back into Metafit and yoga during the week.
Wear
Last weekend I pulled out some old clothing which I'd stored away when I found out I was pregnant, including a few vintage dresses. I really wasn't expecting to fit into them, but amazingly I did! I ended up wearing this one I bought in Berlin for my photoshoot this week (more on that in a sec!) Such a great feeling!
Love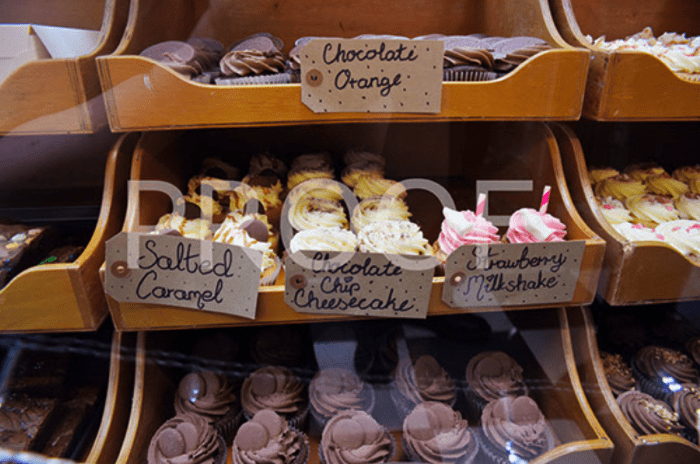 This week I had a photoshoot with the brilliant Paula from Wild Hearts Photography ready for Wholeheartedly Healthy 2.0. My sister in law came with me for moral support, and we got some great shots of me around the Grainger Market in Newcastle, including my fave bakery Pet Lamb where Paula snapped some pics of the amazing cakes. I've just seen the proofs so very excited to see the final edits! I'll probably share some sneak peeks in my email updates. Also…
Finley turning 11 months // Finley settling in his cot // catching up with good friends // seeing my fabulous cousin Be a before she's off travelling! // joining the Lucky Bitch Money Bootcamp! // generally getting my shit together again // decluttering like a boss
Link
How have you been this week? Have you ever had professional photographs taken of you? What factors affect your exercise mindset?