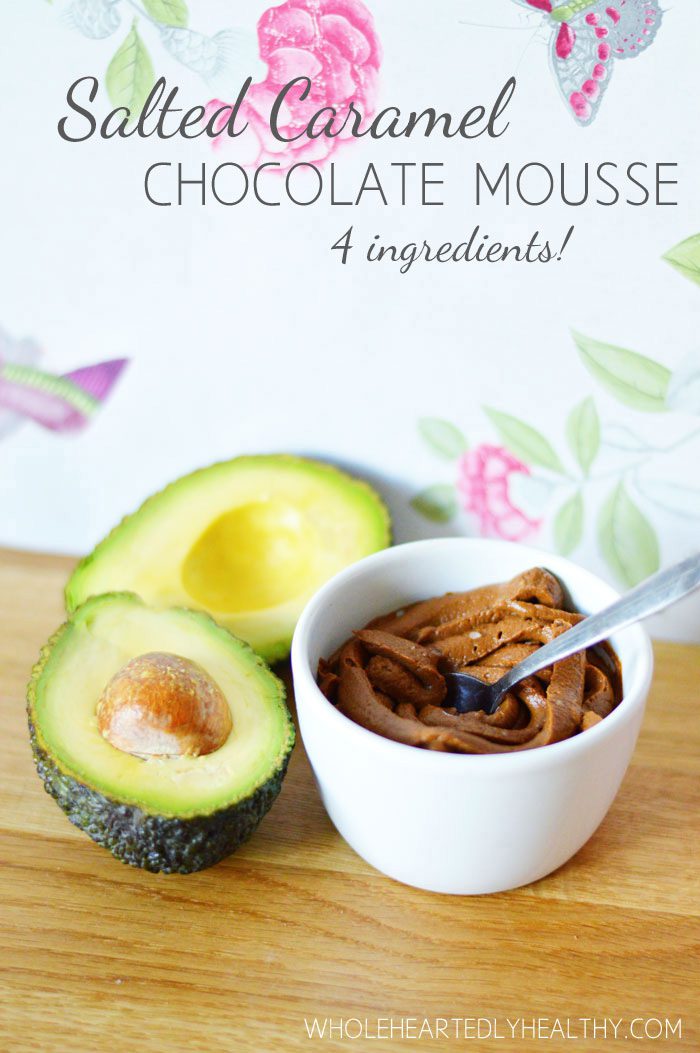 Since I started weaning Finley I've become a puree making Queen. My freezer has been filled with various colours of smushed blended up fruit and veggies. I quite enjoyed making them at first, but I have to admit I'm happy that Finley is much more into finger foods nowadays!
This recipe is inspired by one of his purees. Now chocolate avocado mousse is nothing new, I've made the basic recipe several times since I started blogging and it is delicious. This is my new take on it!
I discovered that adding a slightly different ingredient into the mix changes up the flavour slightly, makes a bigger portion and reduces the calories while still keeping the mousse super healthy. Can you guess what the secret ingredient is?
It's orange coloured, and when baked until soft, becomes sticky sweet and delicious. Yep, I'm talking sweet potato! I discovered the deliciousness that is avocado and sweet potato puree when I made it for Fin, and instantly knew that it would make an incredible chocolate mousse with some cacao powder added. The baked sweet potato has an almost caramel like flavour which is perfectly matched with a pinch of salt.
This decadent tasting dessert is absolutely rammed with nutrition. Healthy fats from the avocado and antioxidants from the sweet potato and cocoa powder. This is a chocolate mousse with added awesomeness!
Salted Caramel Chocolate Mousse
2015-07-09 14:49:18
Ingredients
1 large sweet potato
1 large avocado
4 tbsp cocoa or cacao powder
Pinch of salt
Instructions
1. Pre heat the oven to 200c. Wrap the sweet potato in foil and bake for 40 mins - 1 hour until very soft.
2. Leave the sweet potato to cool completely.
3. Peel the skin from the sweet potato and add to a food processor or blender along with the avocado and cocoa powder. Process until the ingredients are completely pureed.
4. Add a pinch of salt and process again.
5. Divide into 4 pots and top with a small sprinkle of sea salt.
6. Chill in the fridge for 2 hours before serving.
Notes
The sweetness of the mousse will depend on the sweetness of your sweet potato. If serving to 'non healthy desert people' I would add a tablespoon or two of a liquid sweetener like maple syrup.
The mousse is quite rich and will can serve 2-4 people. Best eaten within 2 days. Would be beautifully served in expresso cups!
Wholeheartedly Laura https://wholeheartedlylaura.com/
Have you ever tried chocolate avocado mousse? What's your favourite way to eat avocado?

Enjoy this? Get me in your inbox! >>>
[mc4wp_form]