Hi sweethearts, hope you are having a great Sunday! I've had a weekend of birthday celebrations as I turn 33 tomorrow. Yesterday James and I went out for a movie, meal and cocktails date which was very pleasant but more on that in a moment!
Eat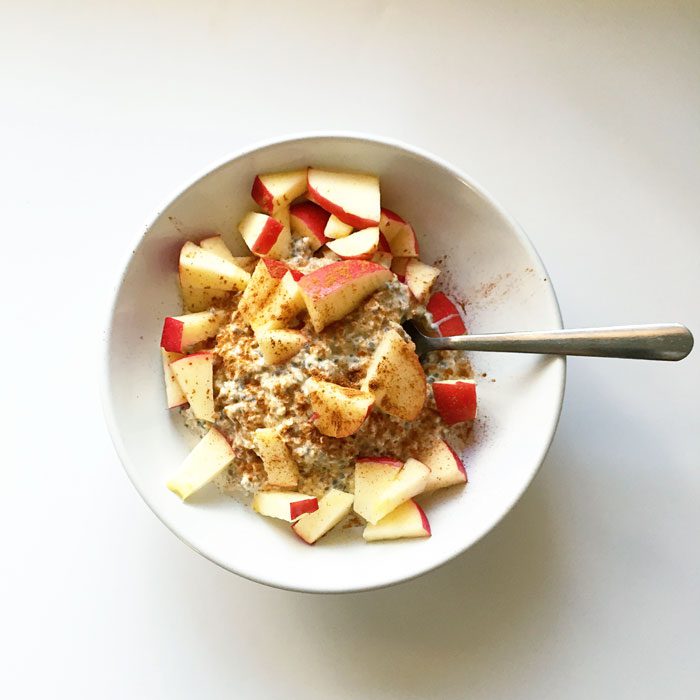 Apple cinnamon overnight oats
Chocolate cherry smoothie with toppings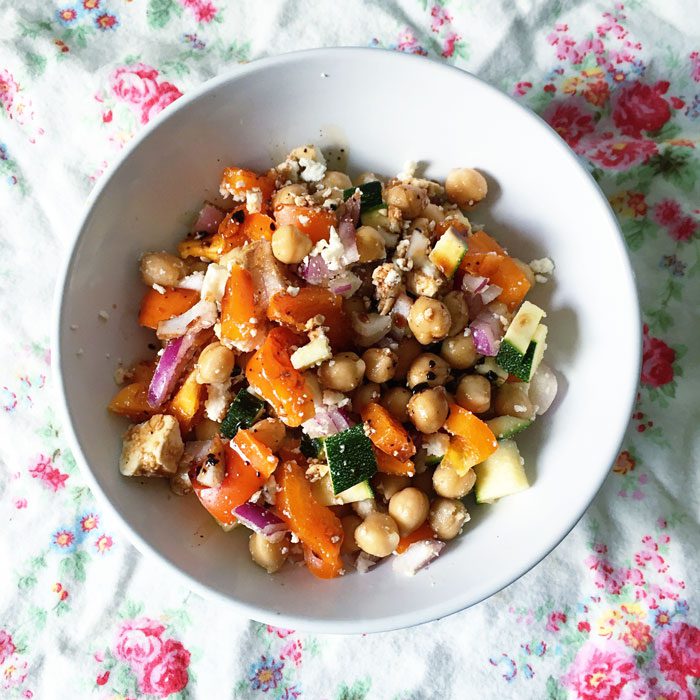 Chickpea and feta salad
Broccoli and quinoa bowl with feta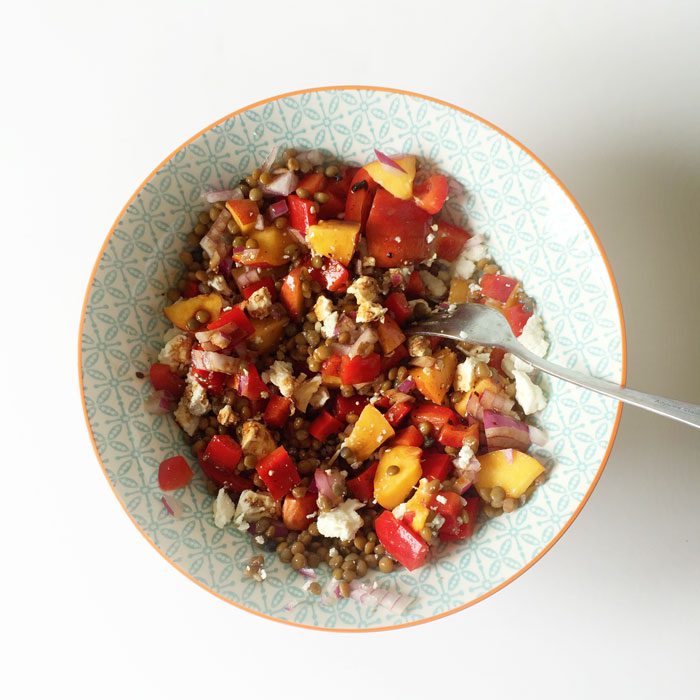 Lentil and nectarine salad with feta
Thai red chicken curry with quinoa and steamed greens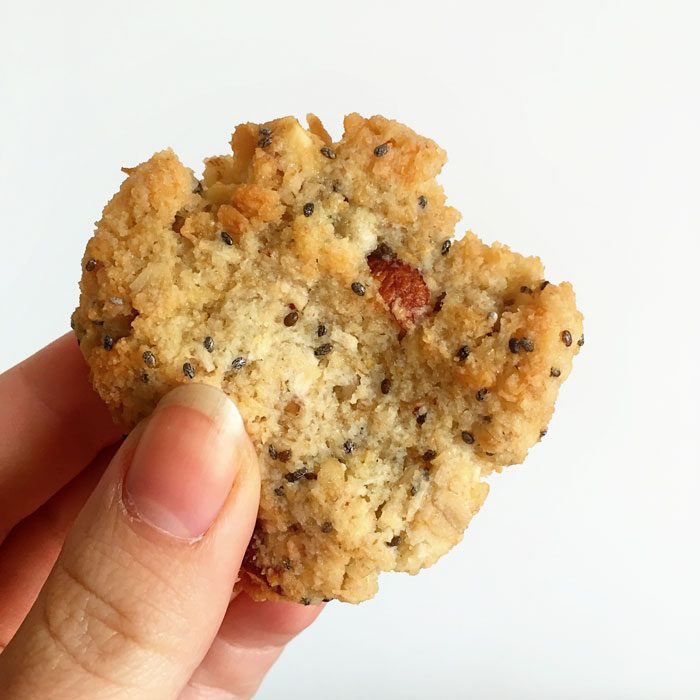 My almond cacao coconut cookies (without cacao nibs)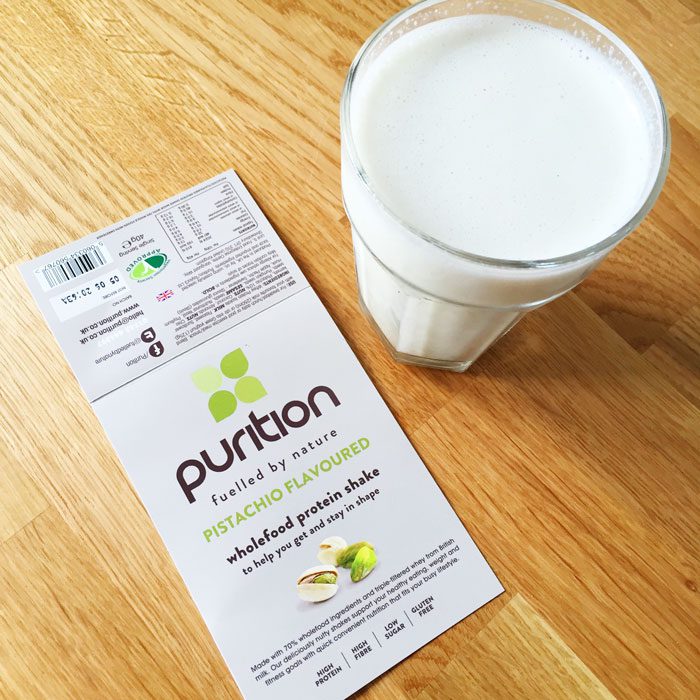 When I was down in London last week I picked up a couple of sachets of purition protein powders including this pistachio flavoured one, definitely a thumbs up from me!
Move
Last Sunday I did my 6 mile run, then during the week I just managed to fit in some little yoga workouts then yesterday I did another 6 miles. I would have aimed for 7, but my Run Keeper app went totally weird so I had no idea what my distance would be, so I just stuck to the same route I did last week. Happy that I seem to be getting on ok with the running finally!
Wear
I went out for afternoon tea with friends on Friday and wore this maxi skirt which had previously been a strapless dress. I loved the print when I saw the dress in Primark on sale down to just £5 so I thought I'd buy it and just cut the top off and make into a skirt.
Love
This week I've just really enjoyed going out with friends and James and I going out yesterday. We went to see the new Mission Impossible movie at the Tyneside Cinema and booked a sofa for our seats, then we had a drink in the Tyneside bar before a meal at Dabbawal followed by a cocktail at No 28. Also…
Getting a big iHerb order // seeing Finley playing with his friends // lovely thoughtful presents from friends and family // looking forward to my me day tomorrow // spending time at the Tyneside Cinema, it's one of my favourite places // listening to some old fave tunes // having myself an afternoon off to nap and watch a movie = bliss!
Link
How has your week been? Do you like cocktails? I had a delicious lemon sherbet cocktail and then a ginger lime one with bourbon, they are definitely a favourite treat! When was the last time you ate out? Where did you go?