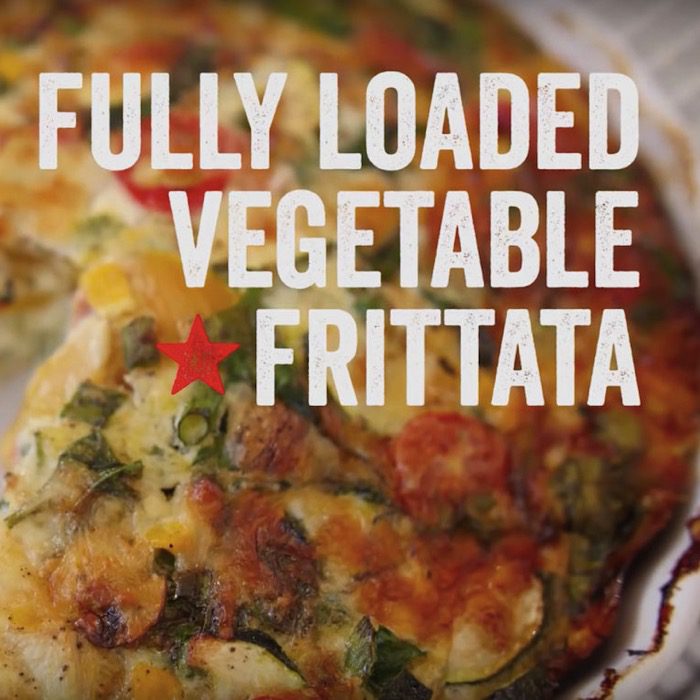 Eggs are easily one of my favourite foods. They taste so good, can be used in a multitude of ways, and are convenient and easy to use. I often make frittatas and crustless quiches as well as scrambled and fried eggs for breakfast. Keep an eye on the blog for the rest of the week as I have another great recipe coming up featuring eggs soon!
British Lion eggs guarantee the highest level of food safety, so look out for that lion stamp on your eggs. Together with vlogger Barry Lewis of My Virgin Kitchen, they've created this delicious healthy recipe featuring all the goodness of eggs: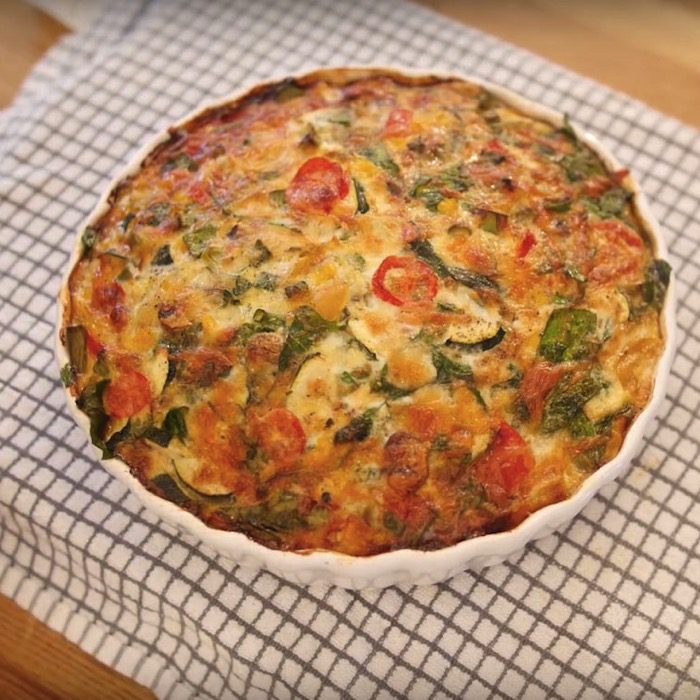 Barry Lewis of My Virgin Kitchen's Fully Loaded Vegetable Frittata
It's a really easy and healthy meal that can be made in minutes. What's more, eggs are a great source of protein, vitamins and minerals and keep you feeling fuller for longer.
All you need:
8 British Lion eggs
8 cherry tomatoes, sliced
6 button mushrooms, sliced
Handful fresh spinach
4 tbsp sweetcorn
1/2 courgette, sliced
3 spring onions, sliced
1 pepper, sliced roughly
1 avocado, peeled and chopped in chunks
Handful fresh parsley
Large handful grated extra mature cheddar cheese (use extra cheese if you wish to top up before baking)
To serve: sweet chilli sauce, side salad
For the method, check out this video:
That is a lot of veggie goodness in that frittata! For more information on Lion Eggs and lovely recipes check out www.eggrecipes.co.uk
What's your favourite egg recipe?
*post sponsored by Lion Eggs